In this collection are prints and new solutions in outdoor advertising, which seemed website editorial staff and visitors the most interesting, notable and considerable January mesyatse.Saxsofunny sound production: Each picture has a sound (+2 print) Agency DM9DDB Brasil, applying one of the main principles of modern communications, has shown how advertising can make a sound. Interactive prints were made of various materials, which in interaction with the person who published the sound that is drawn to them.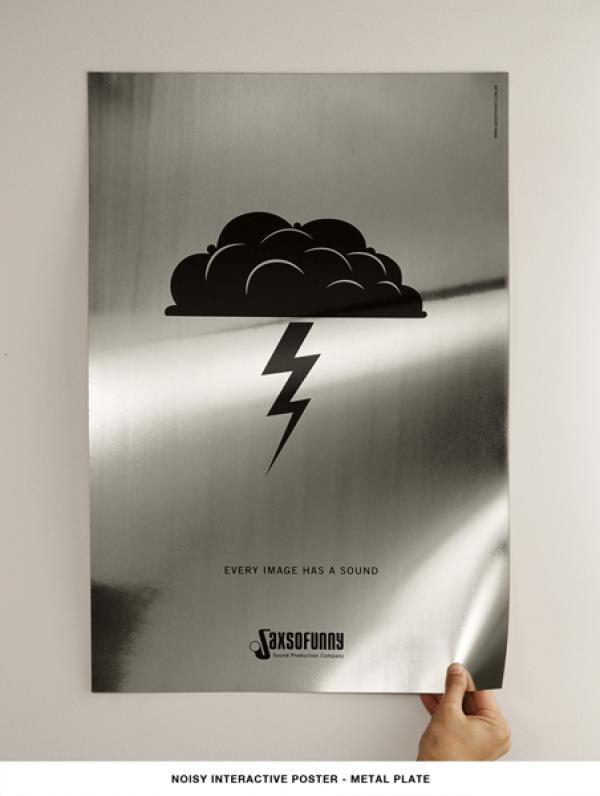 Newspaper Económico: And everything depends on the money (+3 print) Portuguese Economico business newspaper revealed as the great idealists of the 20th century ended up my way, appearing on the money that was fought.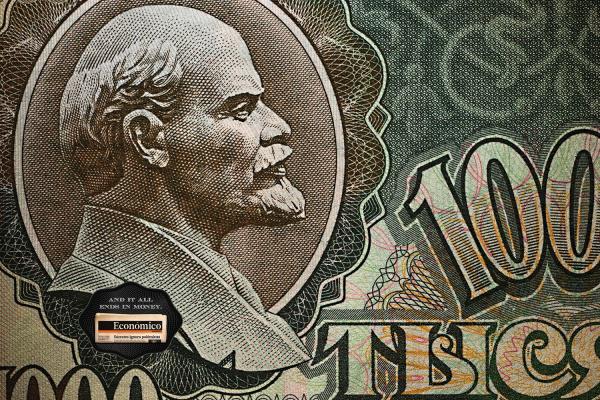 Napkins Twinsaver: when a man has a reason to cry (+2 print) 93,487,071
Essilor Lect up lenses: indeed increase the surrounding objects (+1 print) to the print depicts people dressed enhancing glasses Essilor and how comfortable was treated with small details.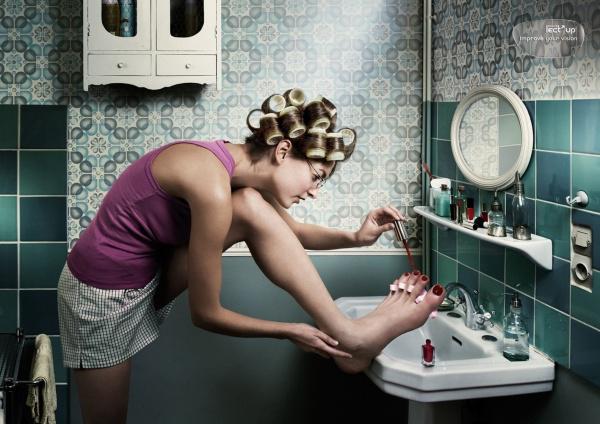 Peugeot: Machine trap (+2 print) Tagline: If you are not using original spare parts, your car turns into a trap.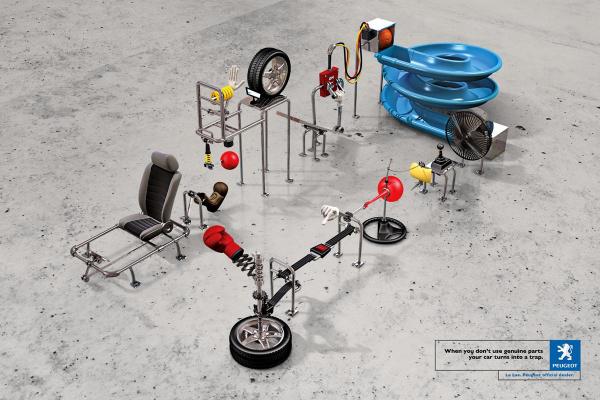 Amnesty International: 60-th anniversary of the declaration of individual freedom is dedicated (+2 print) Creative idea of ​​prints based on the cake is the traditional symbol of celebration. Tagline: You can do more than just celebrate.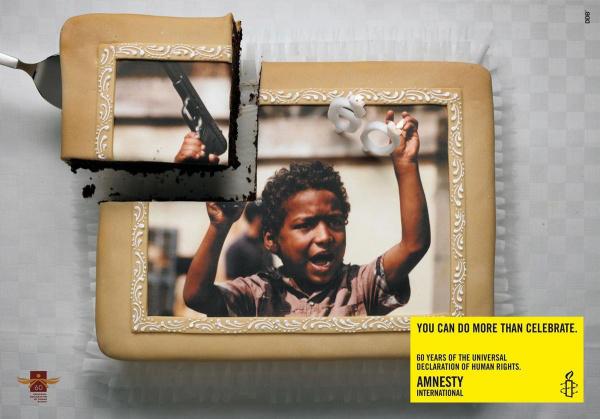 Show Off Films: 8 ways to kill an idea (+6 prints) Portuguese video-production studio Show Films knows that there are many ways to kill a good idea, therefore, offers not to be mistaken with the choice of those who would remove the future of advertising.


Men's Health Magazine: Anything for men (+2 print) 16,173,826
Marie Claire Magazine: social initiative for women's rights (2 prints)
Animaster Animation School: animated images (+4 print) Slogan: Be careful about what you think.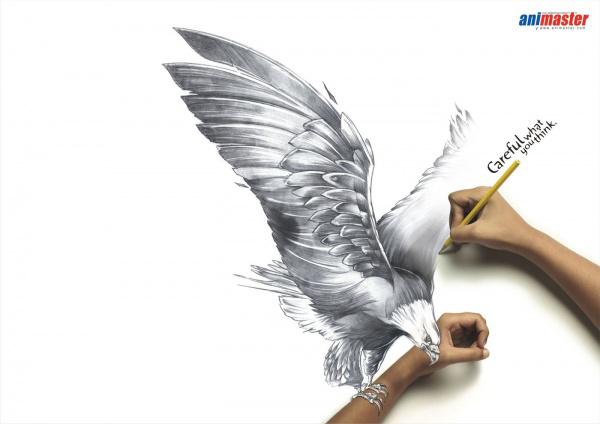 Animal Anti-Cruelty League: Pets - not things (+2 print) edition prints agency Lowe Bull (South Africa) calls to stop the abuse of animals.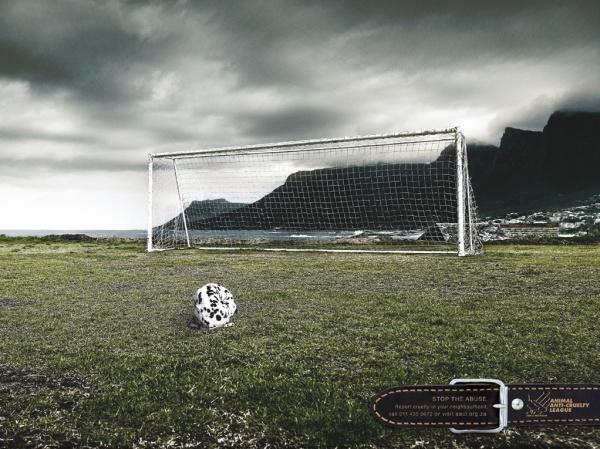 Spontex: Maximum absorption (+2 print) 58,270,760
Gazzetta Dello Sport Rallymania DVD Collection: Do not do it (+2 prints) McCann-Erickson Milan (Italy) calls do not repeat what is shown on the video collection of sports rally Rallymania.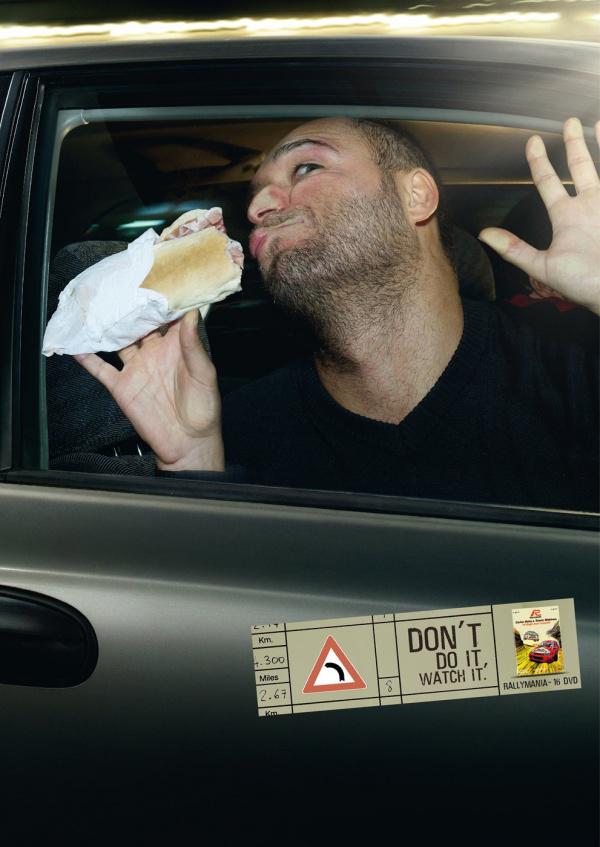 EBay: Gifts (+2 prints)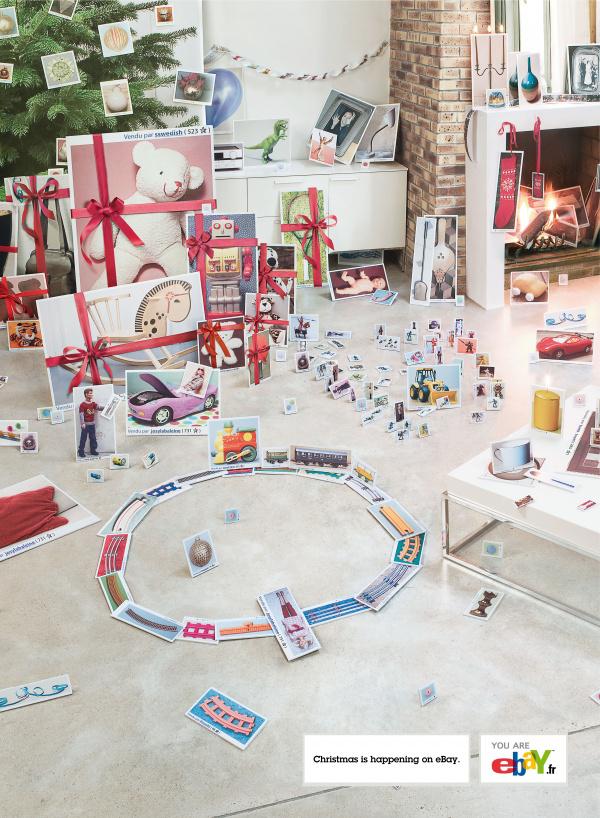 Car Renault - in summer and winter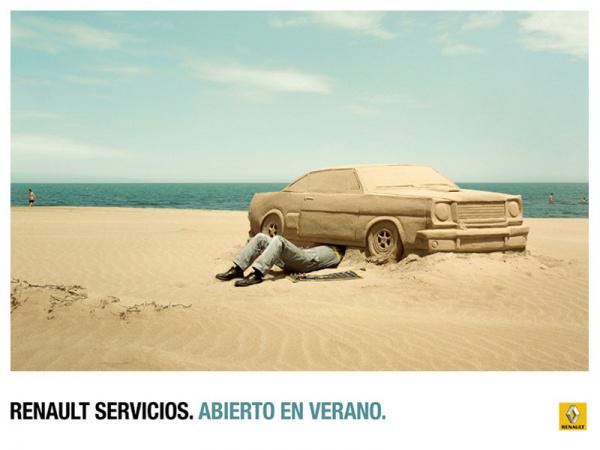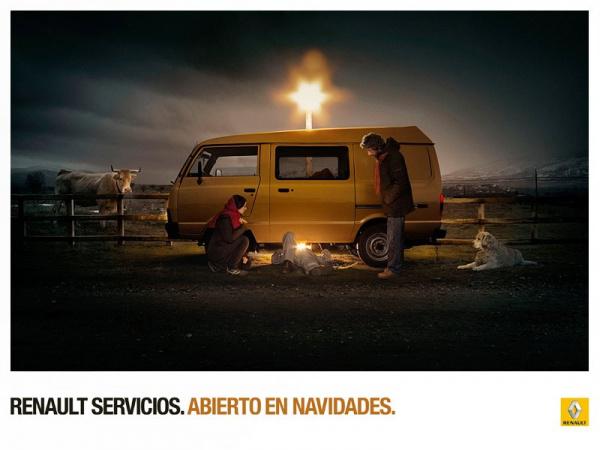 Freightliner trucks: Frightened superheroes (+2 prints)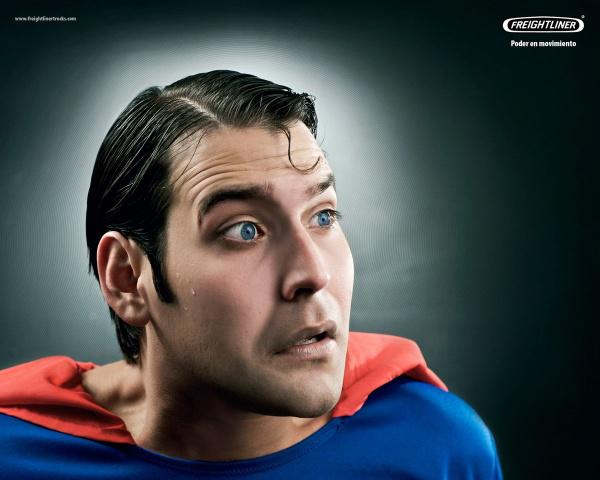 Vanish in 3 hlitrovoy package (+2 print) 54,796,579
And a few more prints.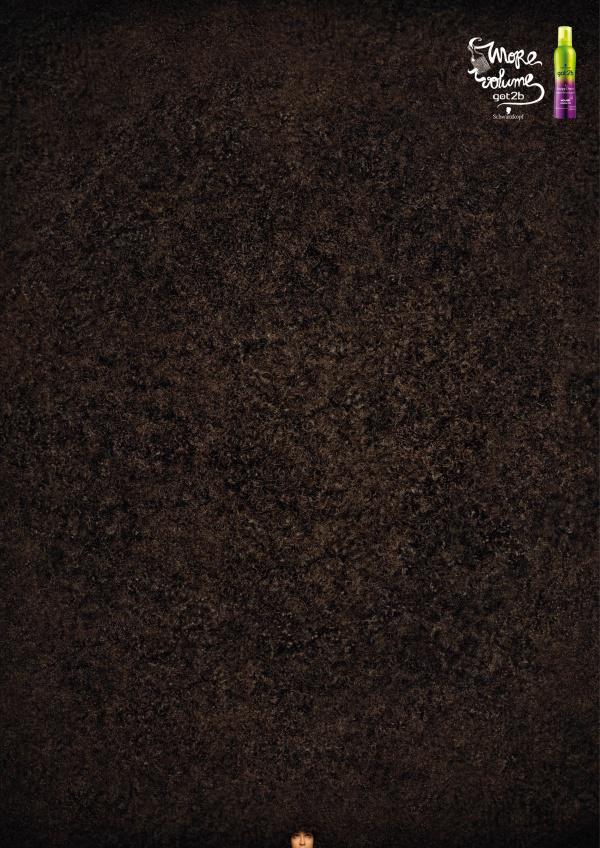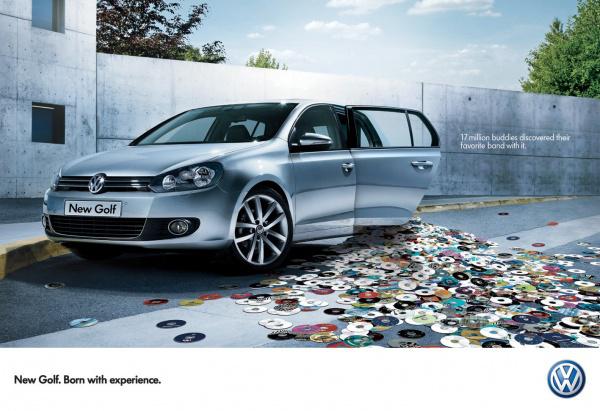 (+2 Prints)
(+2 Prints)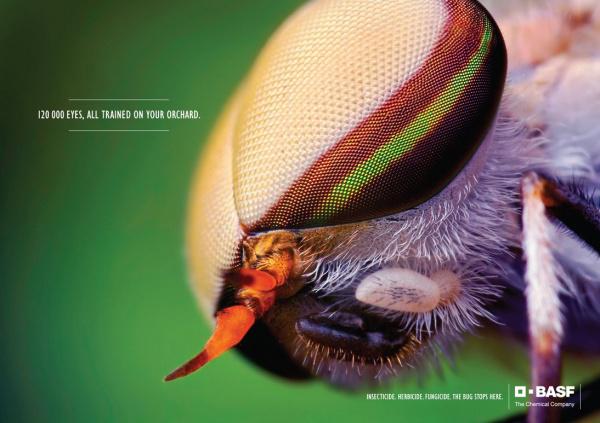 (+3 Prints)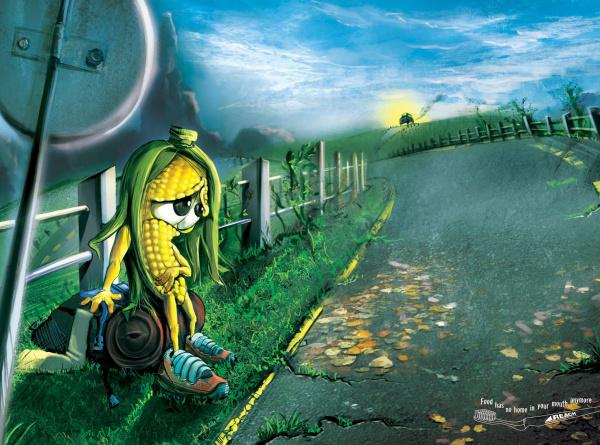 (+2 Prints)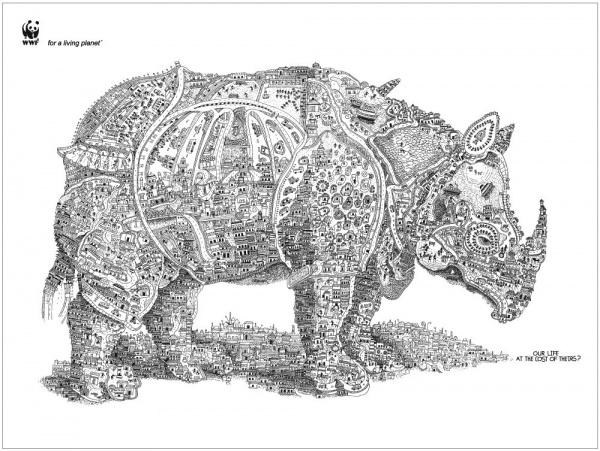 (+2 Prints)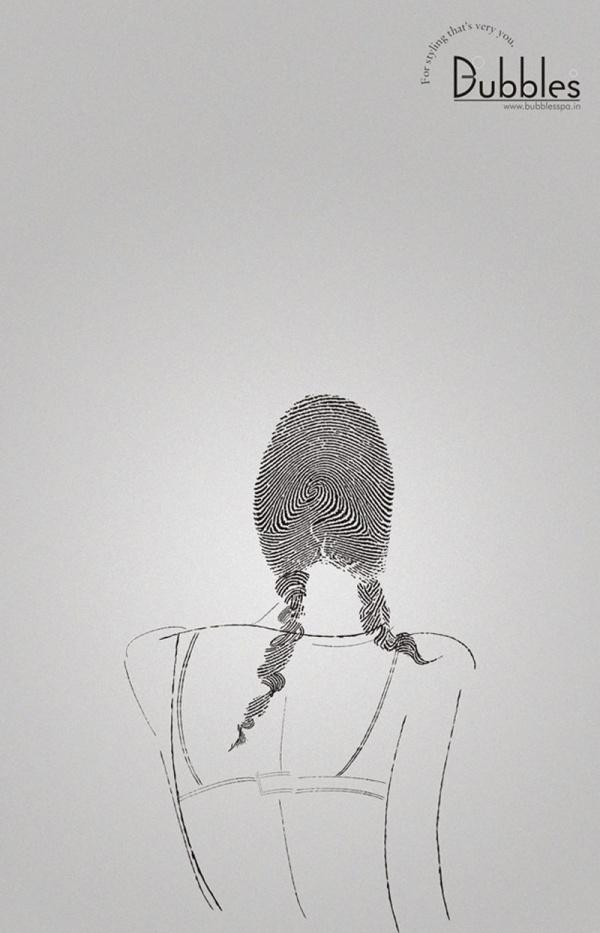 (+2 Prints)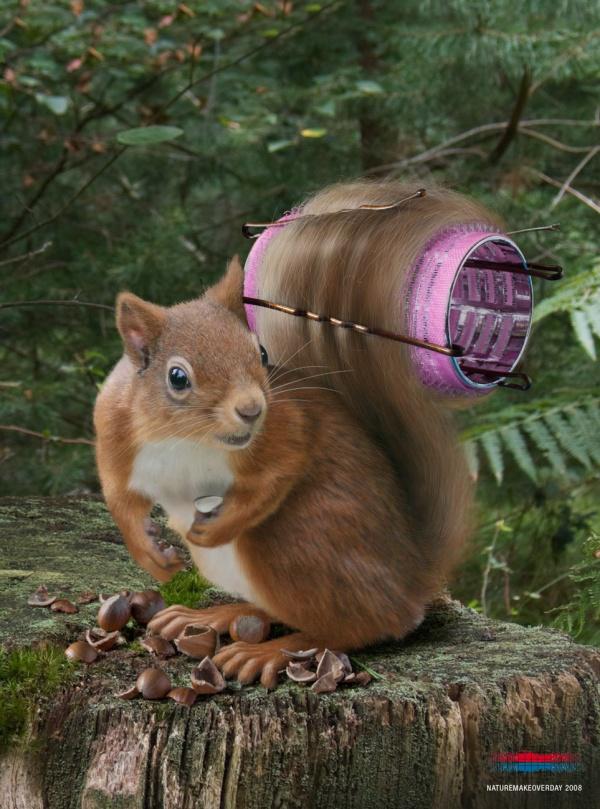 (+2 Prints)
Volvo: A day without cars (+ 2 prints) Fuel Lisbon Portuguese agency released advertising campaign Volvo, timed to coincide with the European Day Without a Car.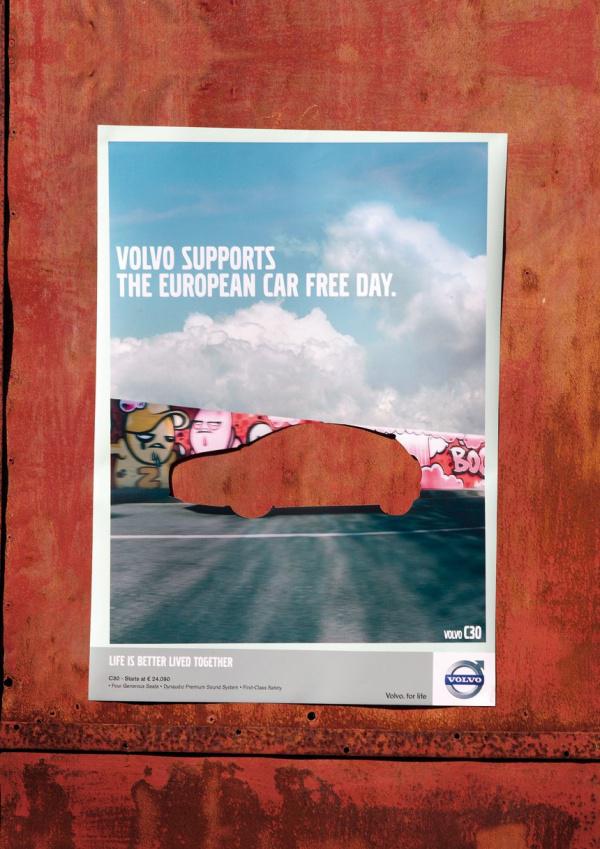 via # image6360305