In June, in Latvia ended International Advertising Festival Golden Hammer 2009, where the main prize of the festival, Creativity Case, received agency BBDO Moscow.Togda we were able to show only the Russian owners of prizes and diplomas of this significant for the Russian advertising industry competition. Now we have an opportunity to acquaint you with all of the winners. This material is presented that holders of gold and silver.
Recall that the award «Creativity Case» awarded to the most creative agency, the overall level of creativity is determined on the basis of all applications to the festival agency. And this year, the greatest number of points obtained BBDO Moscow.
Home, Media Award went to the Slovak branch of Saatchi & Saatchi, the award in Digital - Lithuanian agency Gaumina. Network was recognized network of Saatchi & Saatchi.
Creative Golden Hammer jury this year was headed by Kai Röffen, executive creative director and managing director of TBWA \ Germany. Under his leadership, he gathered eight people, among which was also the creative director of BBDO Moscow Mihai Koliban.
The media jury was chaired by Ian Clarke, CEO Omnicom Media Group UK, in the "digital» - Darius Bagdziunas of Lithuanian Gaumina.
This year, seven creative categories jury awarded 21 degree, 5 silver hammers and only 1 gold - Finnish TV commercials «The Way It Was Meant To Be» agency Hasan & Partners.
In the media categories 35 works received diplomas, 10 - and 9 silver medals - gold. Grand Prix went to the «Messages» Slovak branch of Saatchi & Saatchi.
Digital-jury awarded 14 diplomas, 4 silver and 4 gold hammer.
The festival brought together works from 19 countries: Germany, Belarus, Bulgaria, the Czech Republic, Estonia, Finland, Croatia, Greece, Macedonia, Norway, Poland, Hungary, Latvia, Lithuania, Romania, Russia, Slovakia and Ukraine. Awards received works from 13 countries.
In Russia, in addition to awards Creativity Case, inherited agency BBDO Moscow, another 16 awards. Three gold, one silver and 12 degrees.
Results Golden Hammer 2008
Russian winners and finalists of Golden Drum 2009
Gold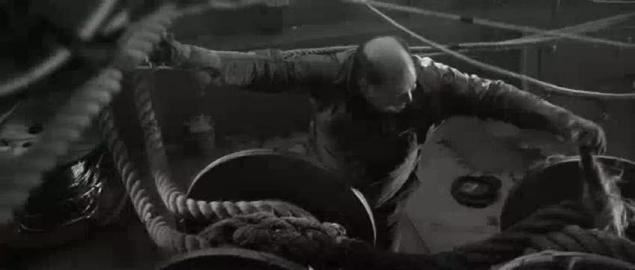 Silver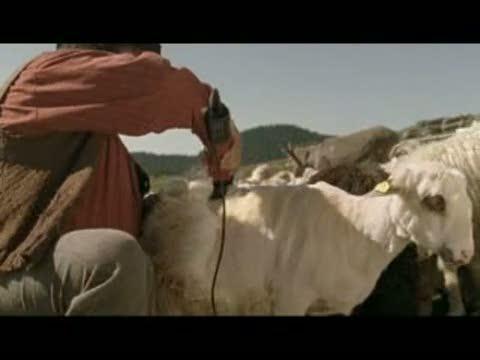 Silver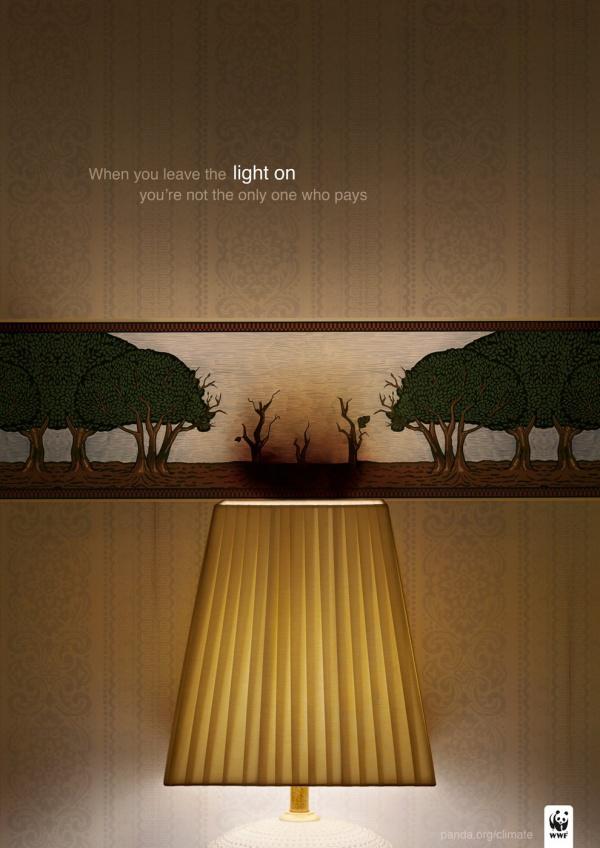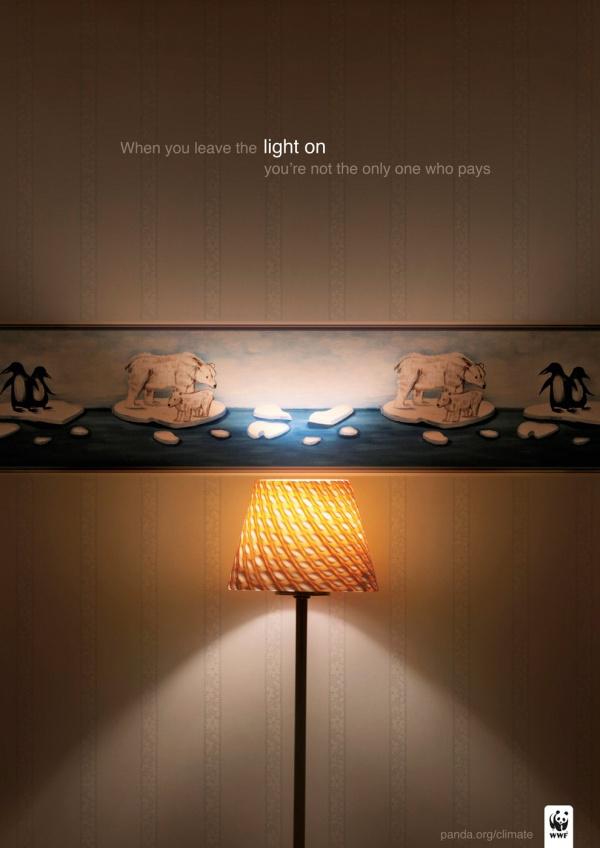 Silver
Gold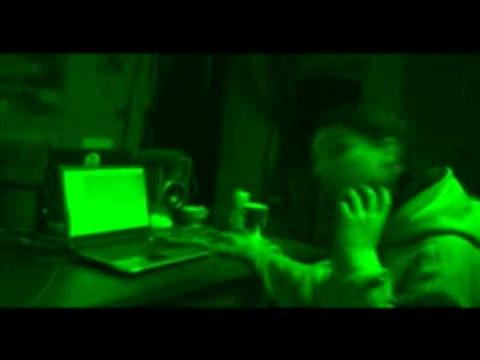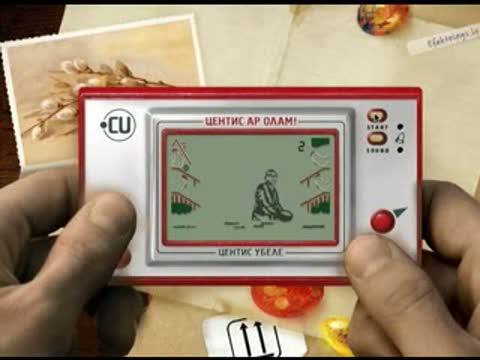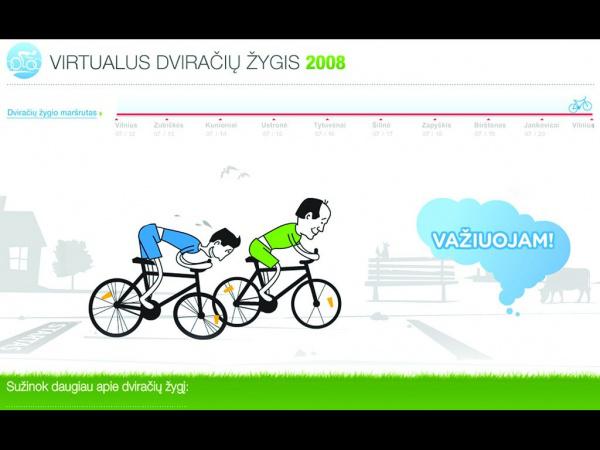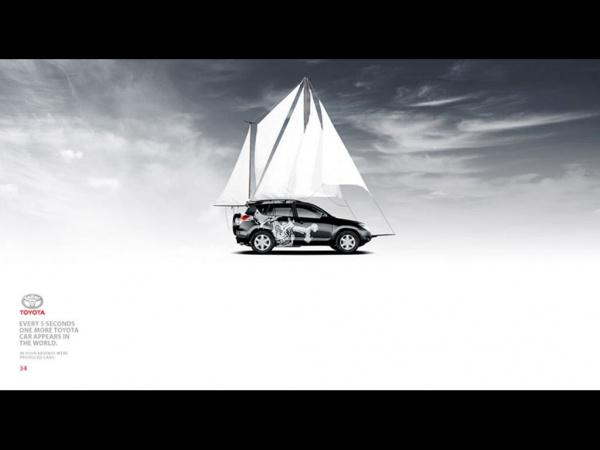 Silver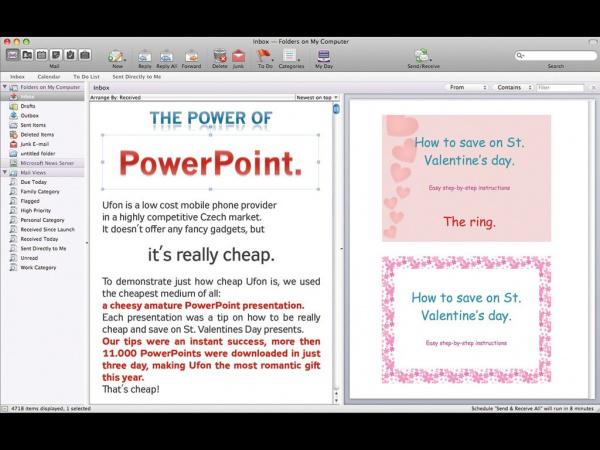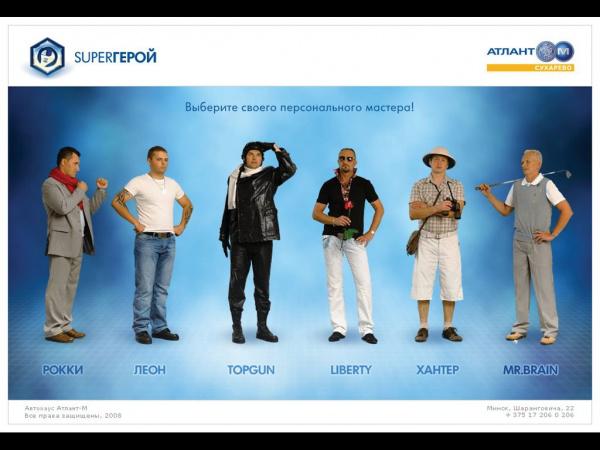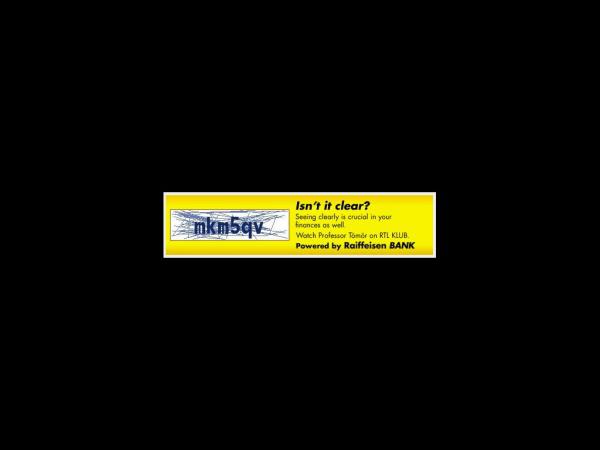 Gold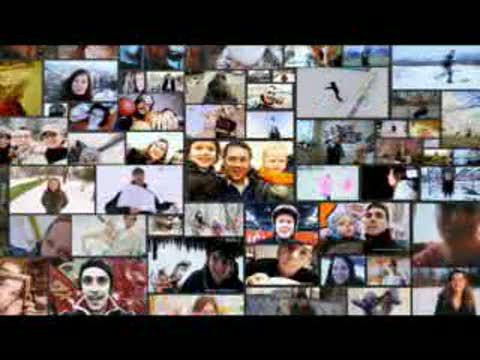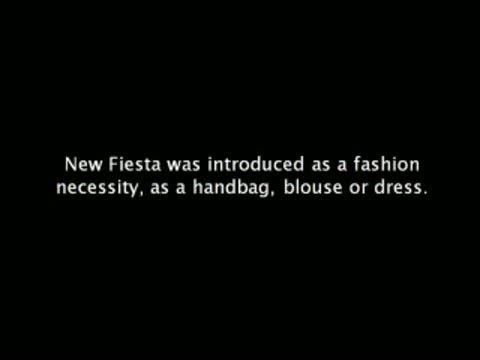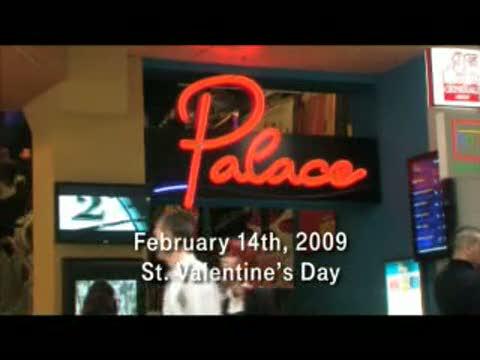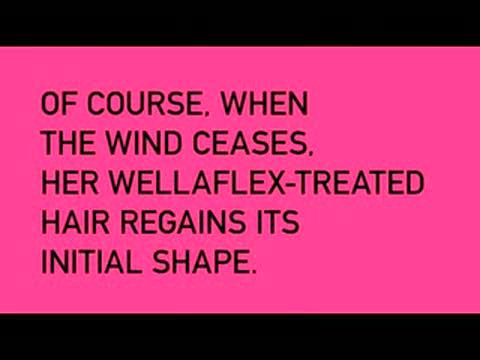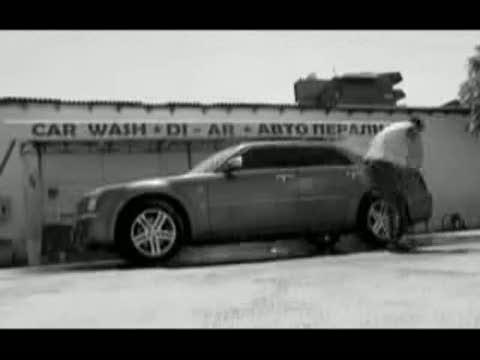 Silver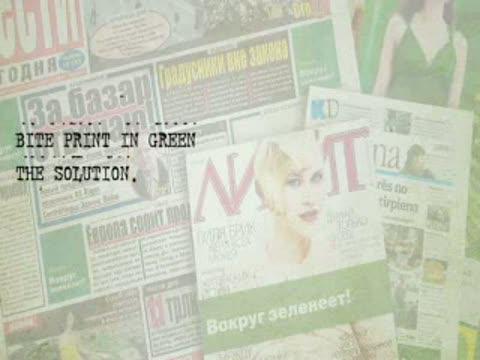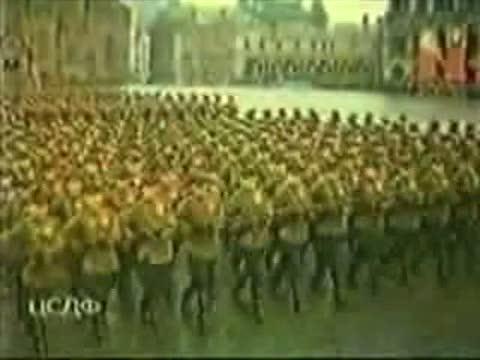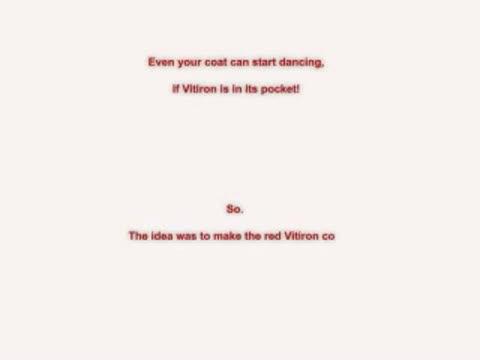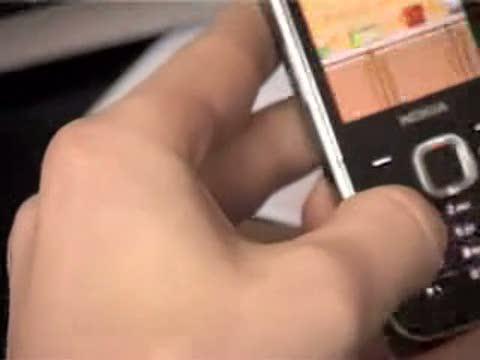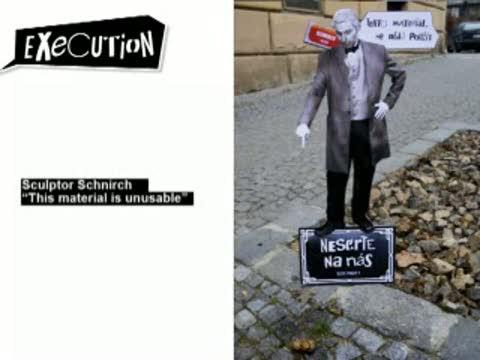 Silver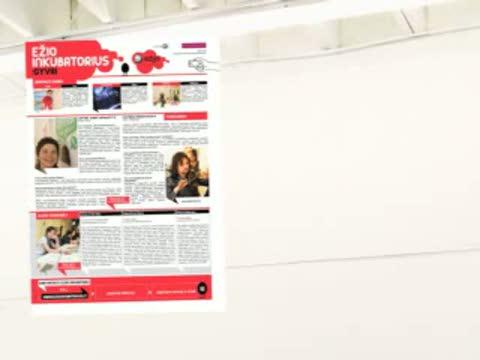 via # image3313205