Popular Oreo cookie celebrated its hundredth anniversary.
In October 2012, it ended one of the most notable advertising campaigns in the United States. The previous year, they flashed with a high frequency in the press and on outdoor billboards, recalling the significant historical events that occurred during the 100 years of its existence. Each story portrayed a pair of coal-black biscuit, with a constant milky creamy layer. The slogan of the campaign was
«homage to the inner child in all of us»

In the last hundred days of the campaign team of four designers and a variety of advertising agencies were given posters of the day, thus counting the days for the Oreo-calendar.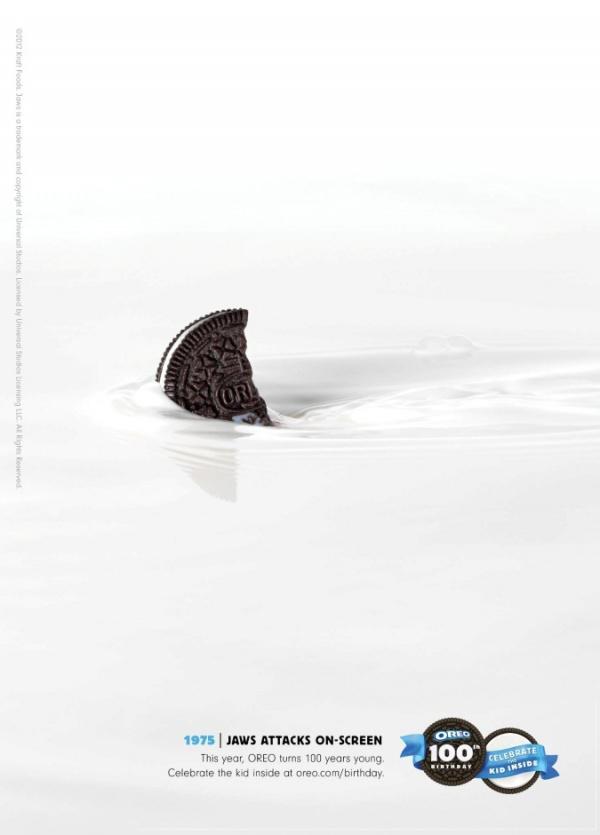 1975 - Output "Jaws" to the big screen.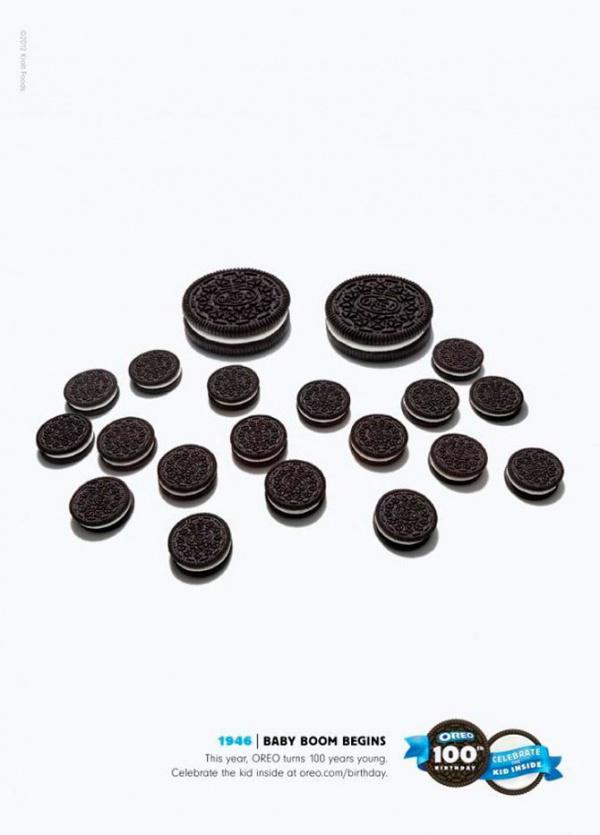 1946 - the beginning of the baby boom.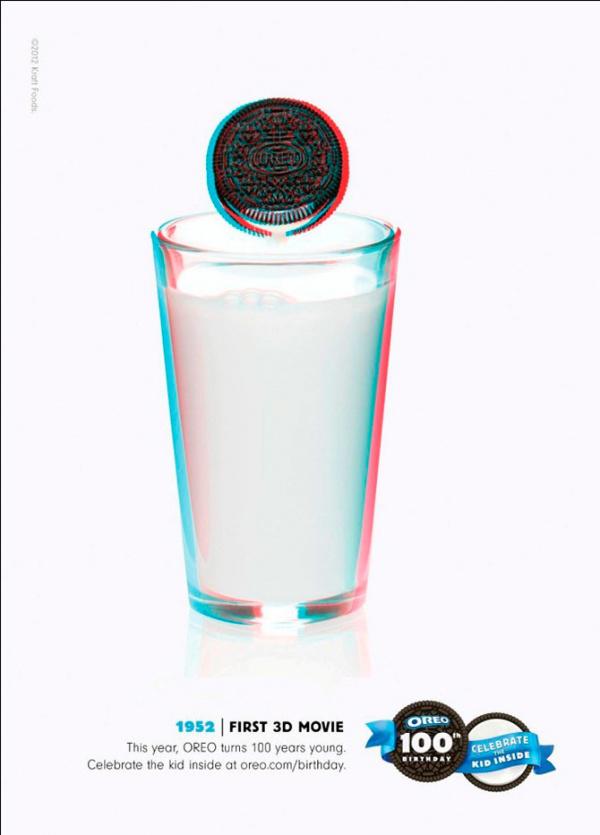 1952 - the appearance of the first film in 3D.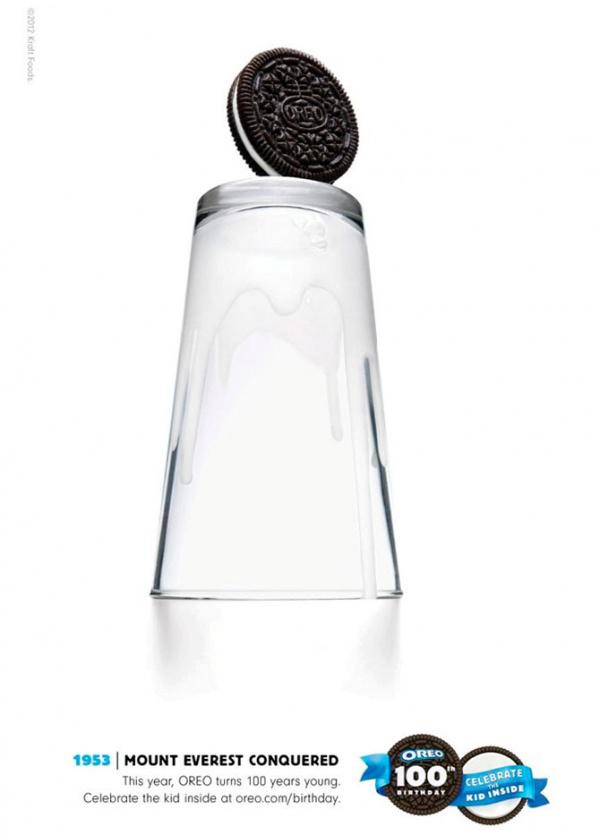 1953 - conquest of Everest.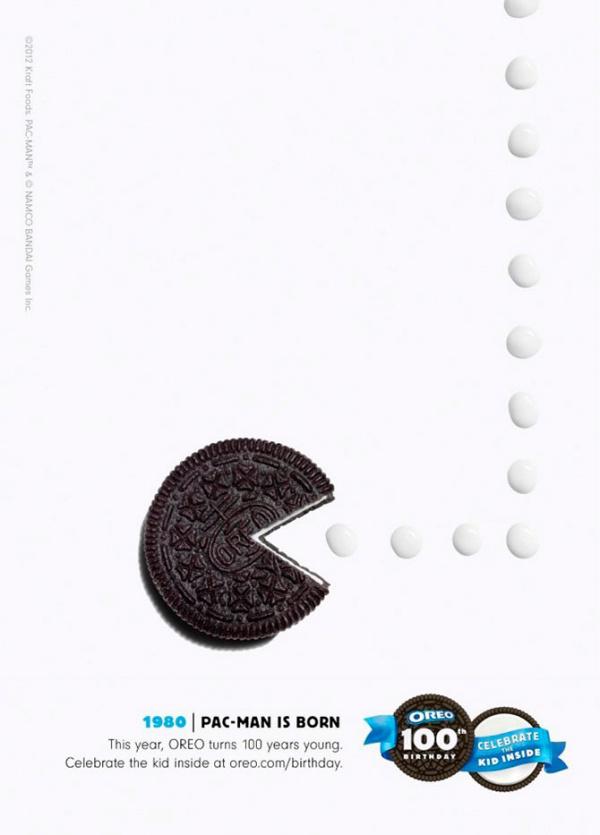 1980 - the birth of electronic game Pac-Man.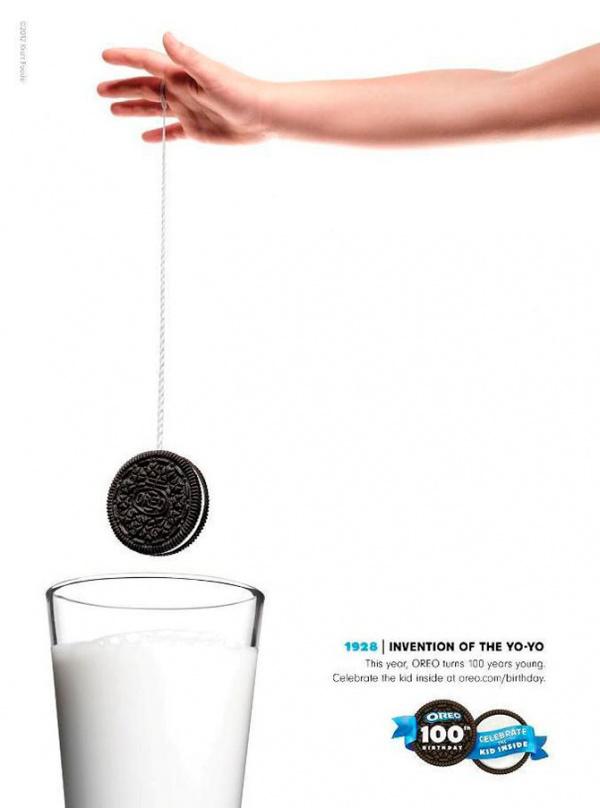 1928 - Invention toy yo-yo.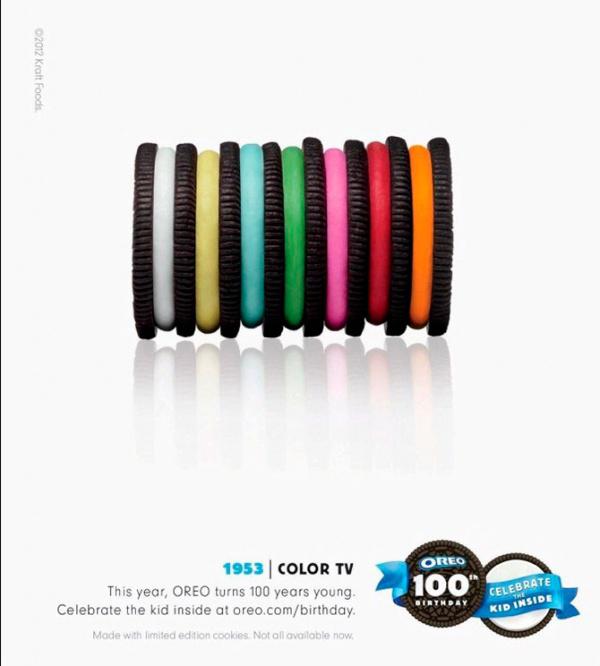 1953 - the emergence of color television.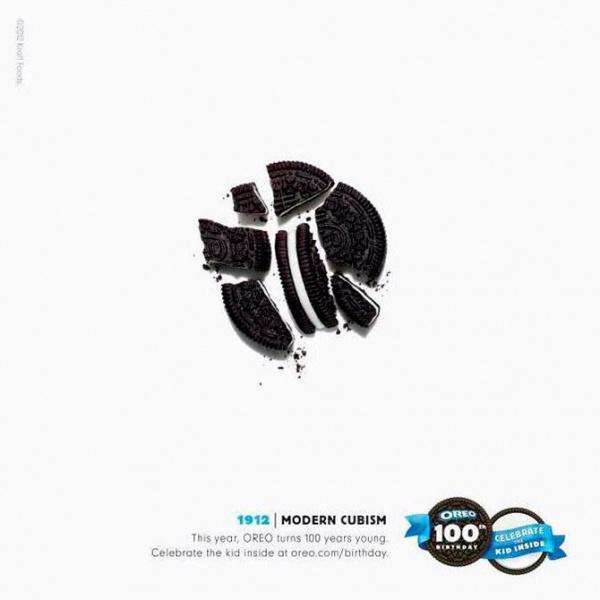 1912 - the birth of Cubism.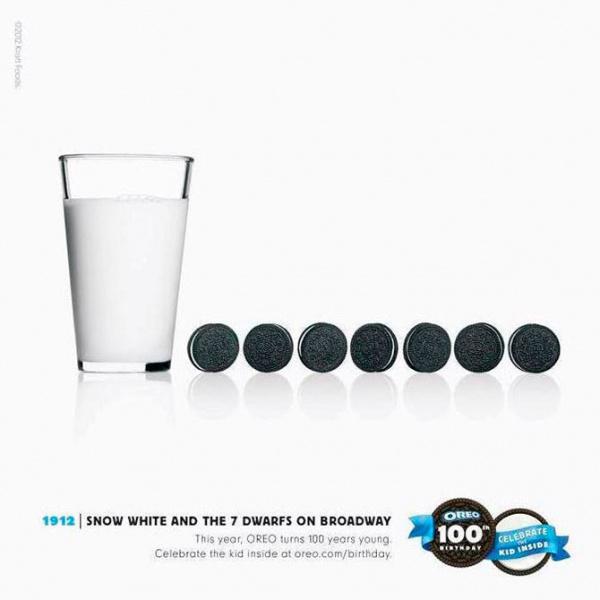 1912 - Broadway production story "Snow White and the 7 Dwarfs».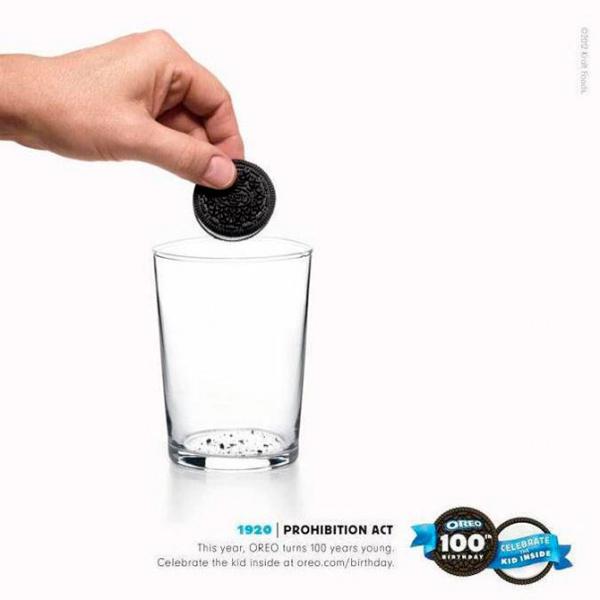 1920 - introduction in the US of "dry law».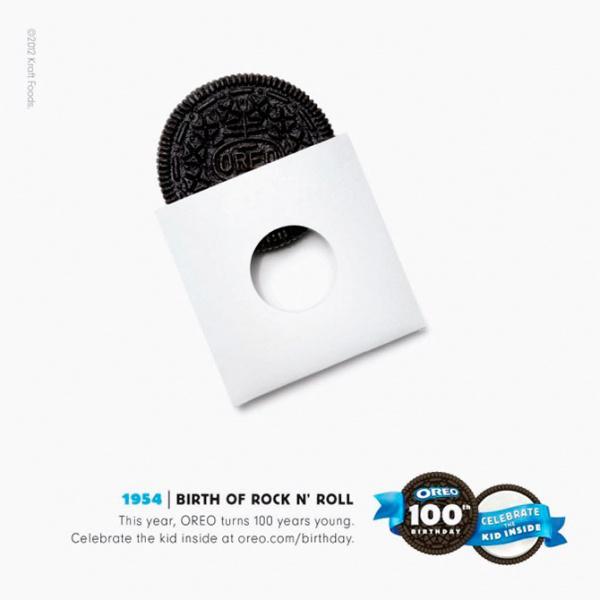 1954 - the birth of rock 'n' roll.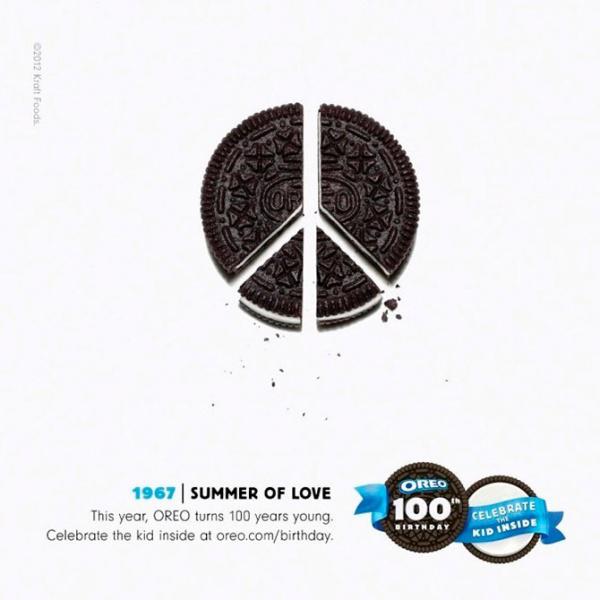 1967 -'s hip famous "Summer of Love».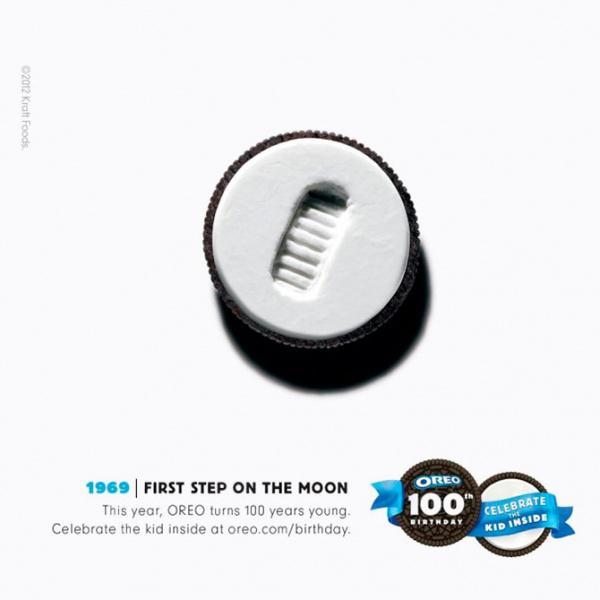 1969 - landing a man on the moon.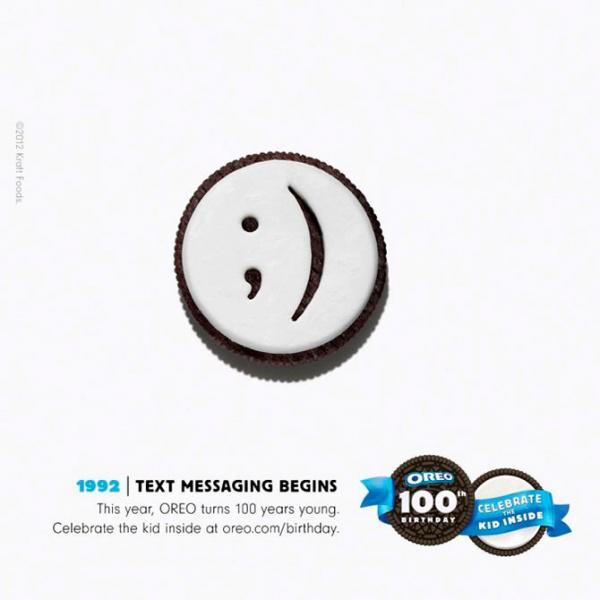 1992 - the appearance of text messages.










2000 - Cyber-issue of 2000.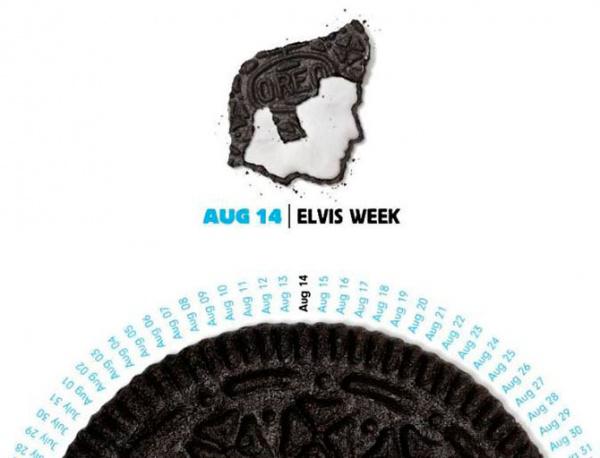 Daily Calendar "100 years of Oreo» with award of August 14, the beginning of "Elvis Week».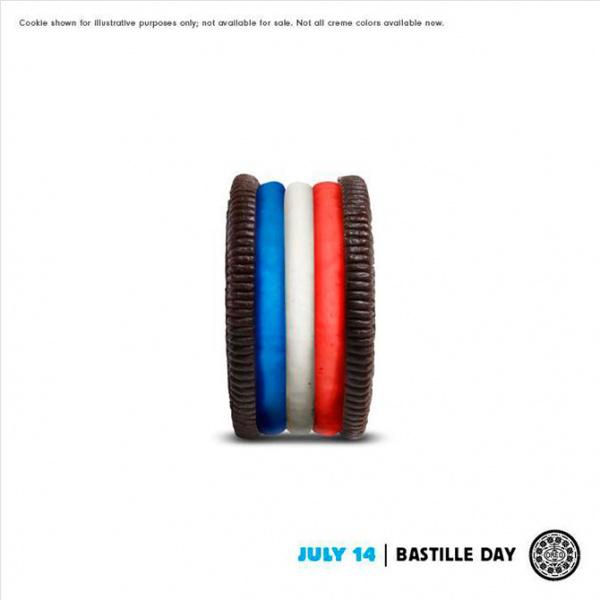 July 14 - Bastille Day.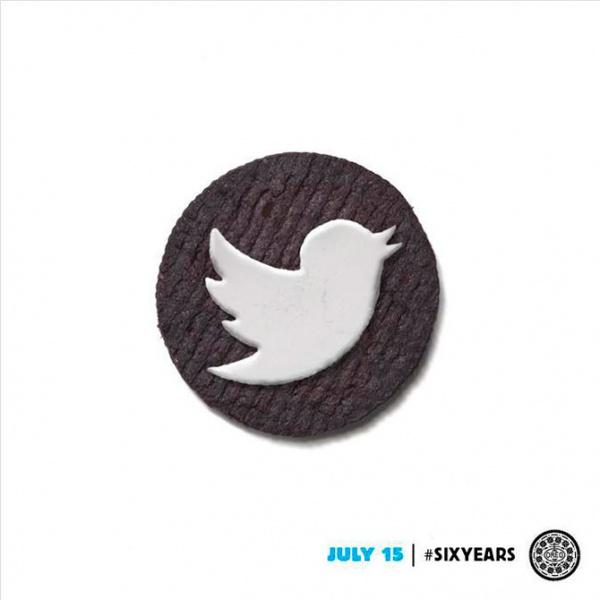 July 15 - Twitter 6 years.










July 19 - The release of the film "The Dark Knight Rises».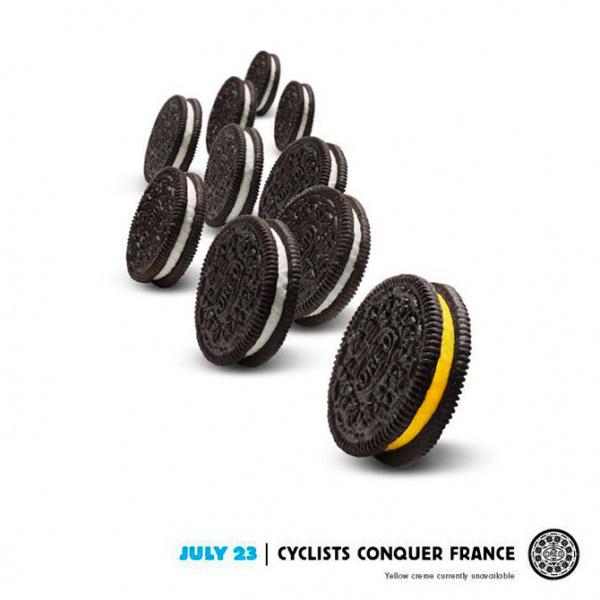 July 23 - end of the Tour de France 2012.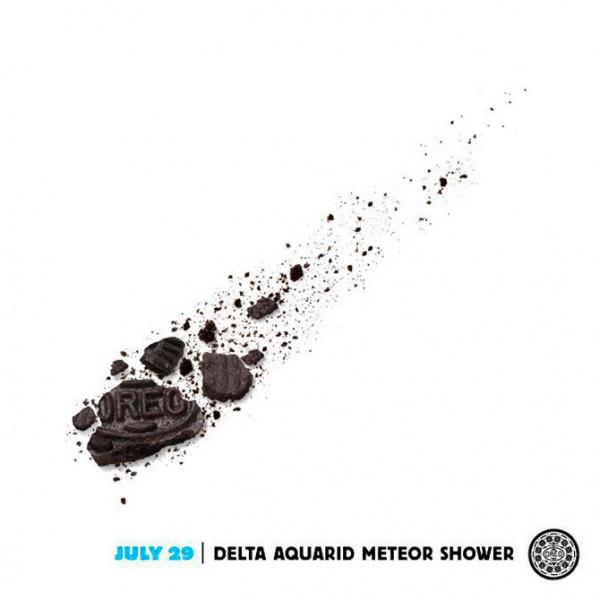 July 29 - meteor rain flow Delta Aquarids.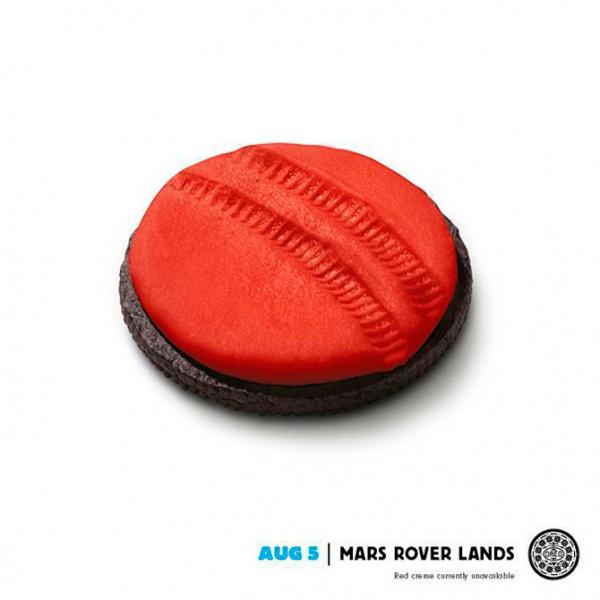 August 5 - the landing of the Mars rover.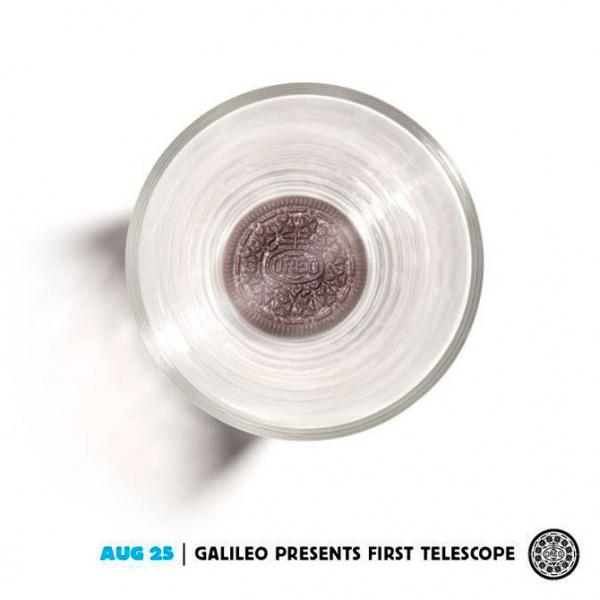 August 25 - Galileo Galilei presented the first telescope.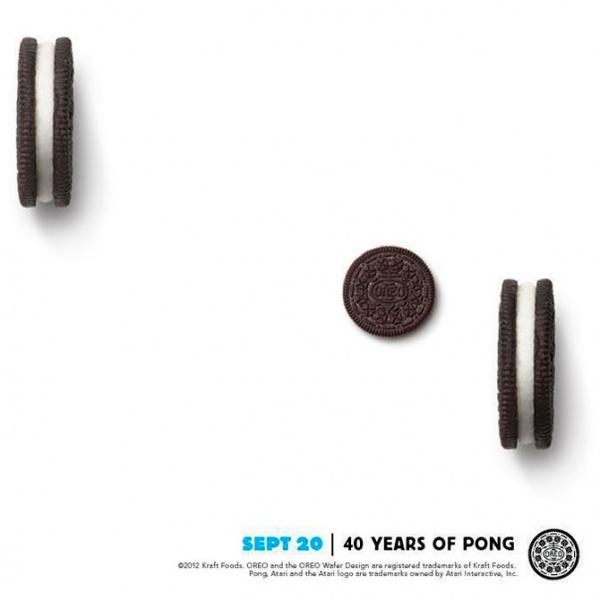 September 20 - 40 years old electronic game «Pong».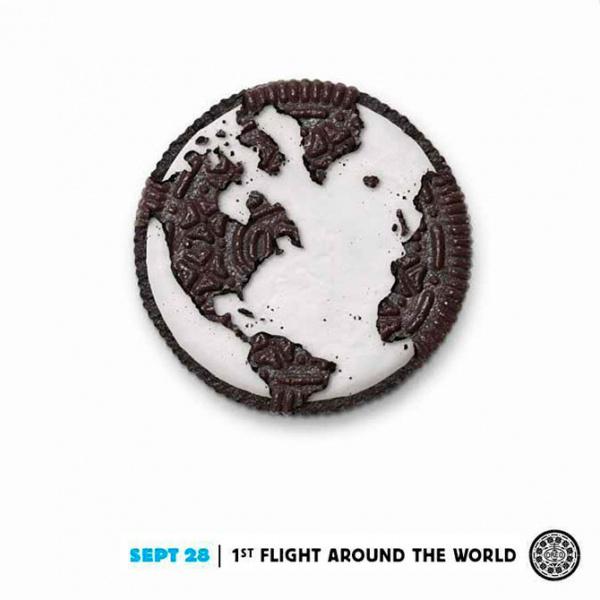 September 28 - the first round the world flight, a perfect command of German Hugo Eckener (Hugo Eckener) on the airship "Graf Zeppelin».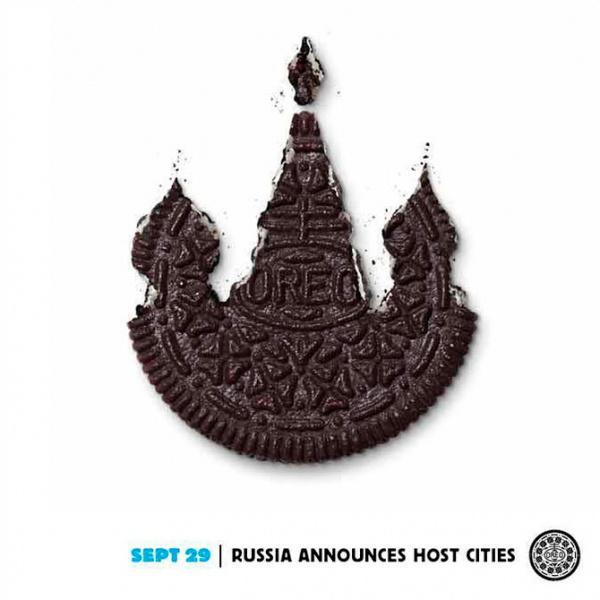 Russia announced the participating cities the 2018 World Cup.



See also: -Lingerie with history

-Manifesty United Colors of Benetton

I wonder about the history of the famous brand

via www.adme.ru/istoriya-brenda/interesnye-istorii-ob-izvestnyh-brendah-414805/