Supreme Commander of the Korean People's Army Kim Jong Il did not attend yesterday in Pyongyang during a military parade to mark the 60th anniversary of the DPRK. This morning, South Korean President Lee Myung-bak held an emergency meeting with his aides and discussed priority measures that South Korea should take if confirmed rumors of a serious illness or even death of the head of the DPRK.
Yesterday in the press again, there were reports that according to US intelligence, 66-year-old North Korean leader Kim Jong Il is seriously ill and may have suffered a stroke.
Russian President Dmitry Medvedev congratulated the Chairman of the State Defense Committee of North Korea Kim Jong Il on the 60th anniversary of the DPRK, said Tuesday the Kremlin press service. Russian head of state expressed confidence that the traditional friendly relations between Russia and the DPRK "will continue to grow and develop, making a significant contribution to peace, stability and security on the Korean Peninsula and in Asia as a whole».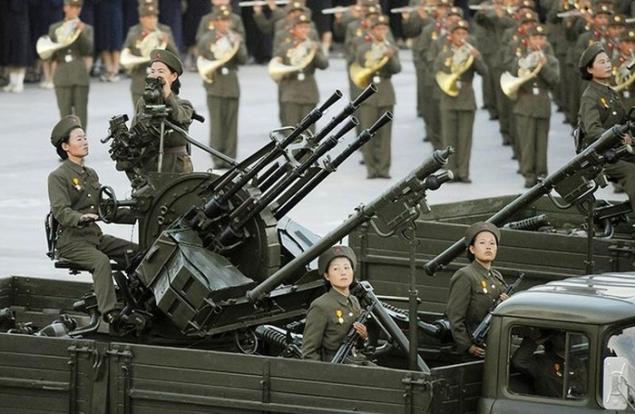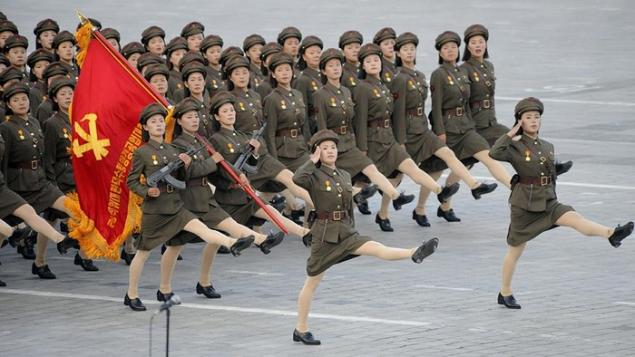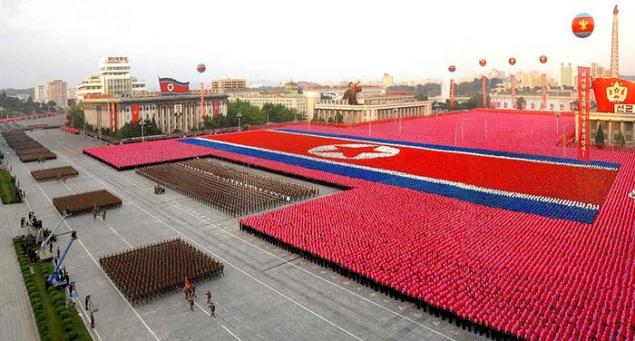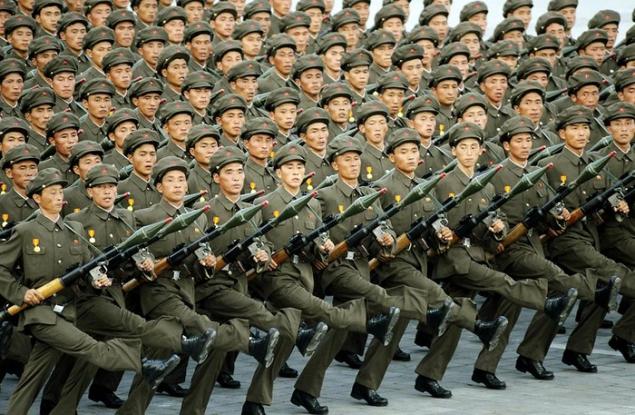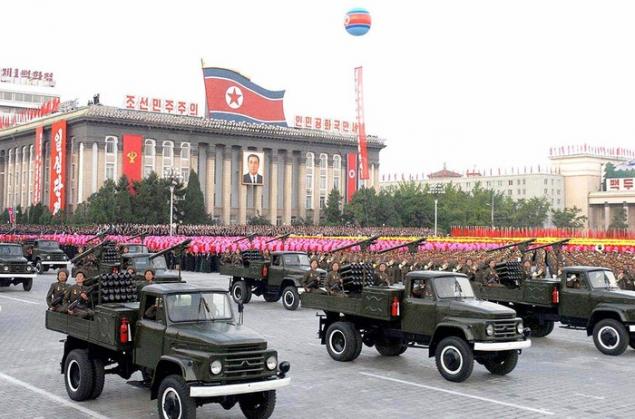 via drugoi