Nature head and share for us a lot of interesting things. Sometimes, to see them, just to get out of the house. Most of them have to travel far, climb mountains, dive into the water, to go into the cave. And there are people who love to travel, chasing storms and hurricanes or hours wait for the right lighting for a great shot.
Website brought to you photos in which the nature and the travelers get along.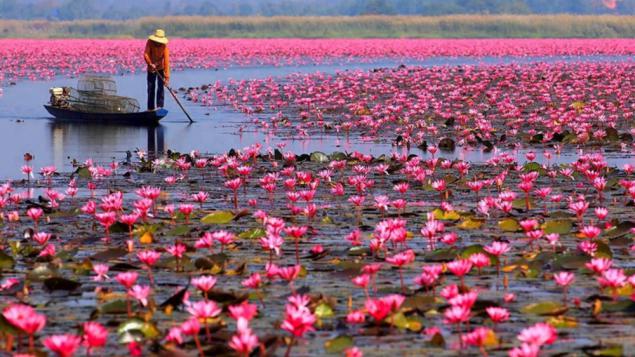 Blossoming Lotus.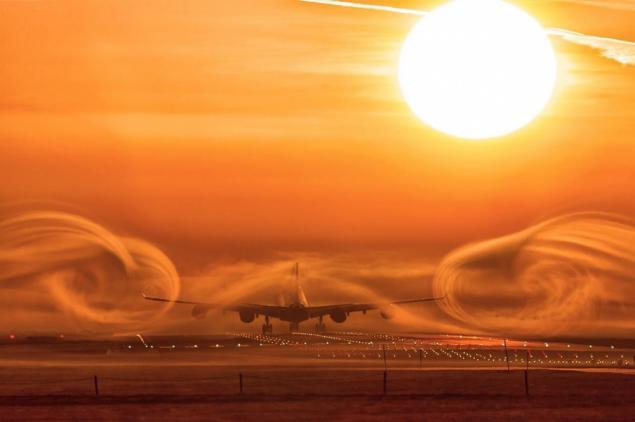 Planting in the fog.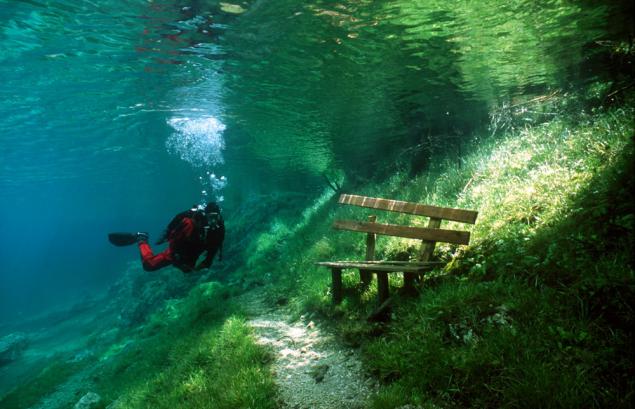 Park in Austria, which in summer is filled with water and turns into a lake.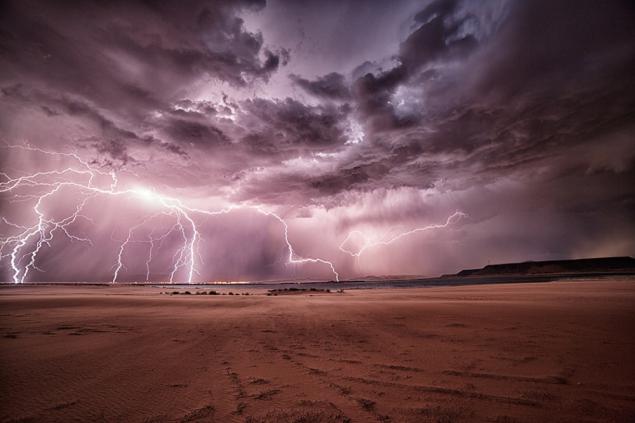 Hurricane, Utah, USA.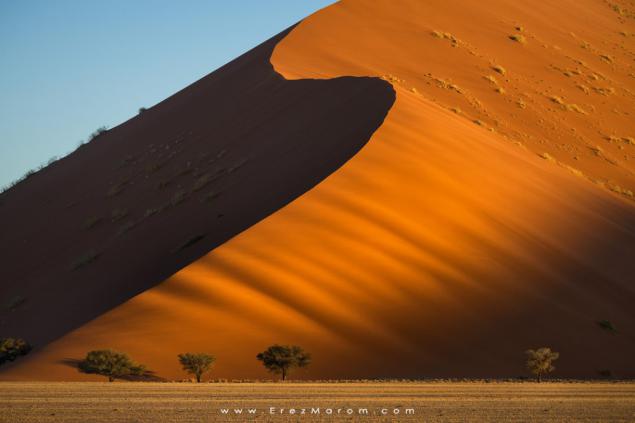 Massive sand dunes of the Namib Desert at sunset.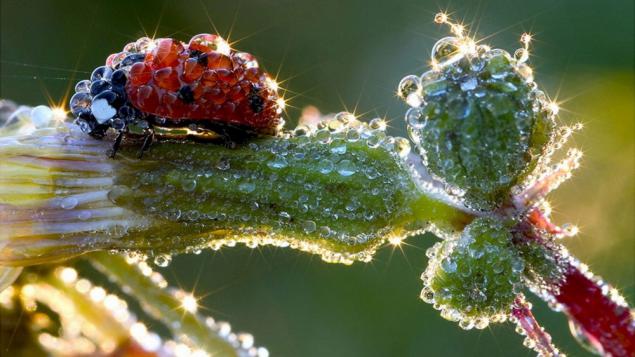 Ladybug in a dewdrop.










Bryce Canyon in southwest Utah, USA.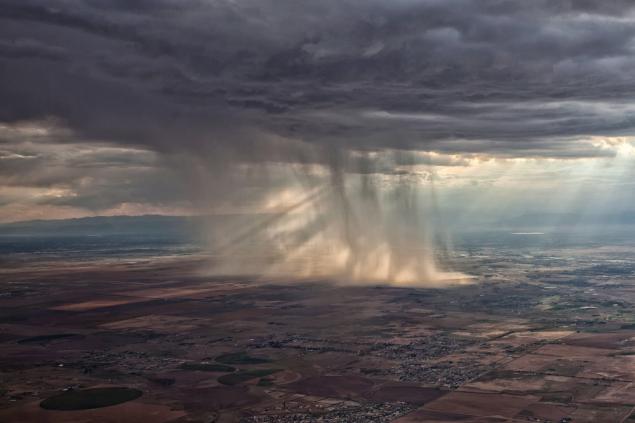 Rain over Denver.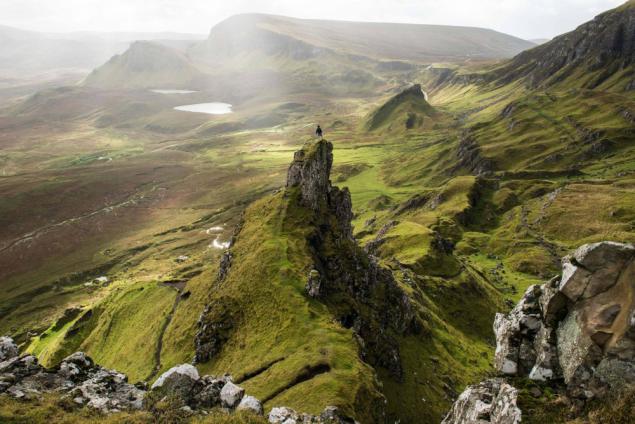 A landslide in the town Kirang, Isle of Skye, Scotland.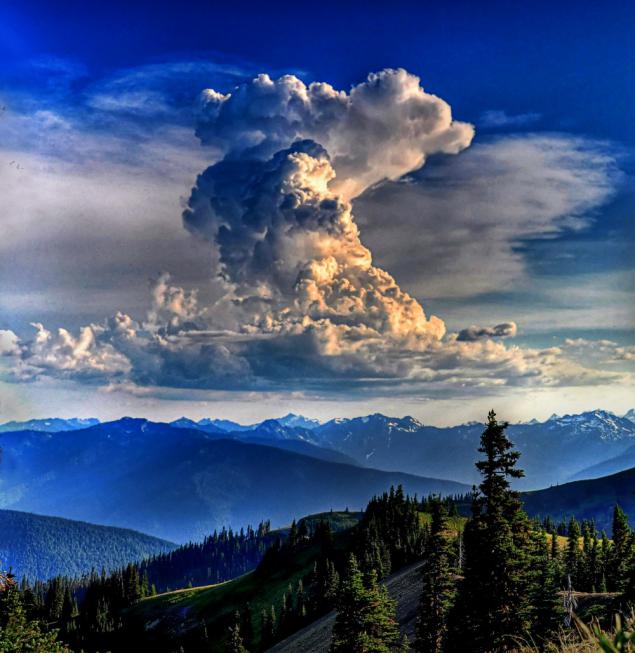 Cloud over Hurricane Ridge in Seattle.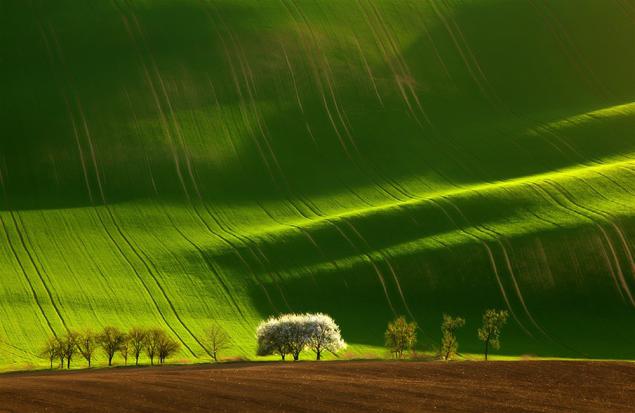 The field in Moravia.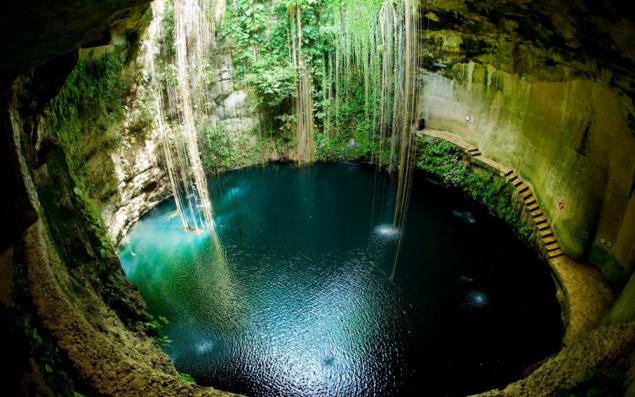 Caves Ikil on the Yucatan Peninsula, Mexico.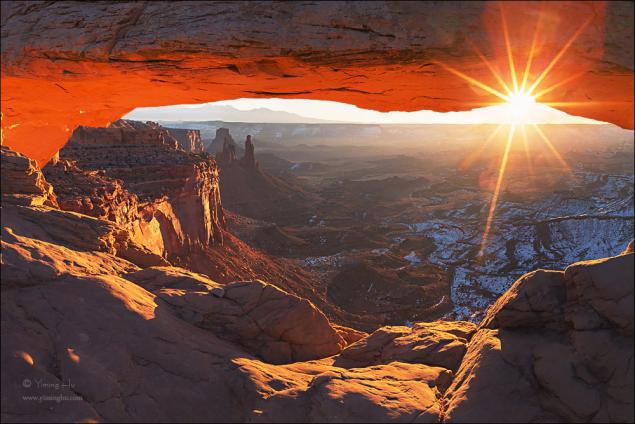 Sunrise in Canyonlands.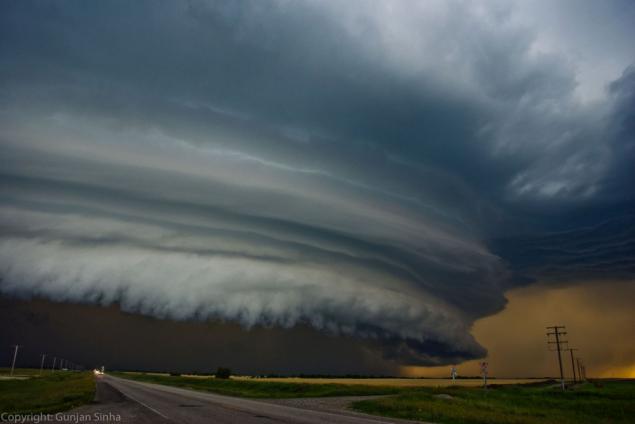 Storm in the Canadian prairies.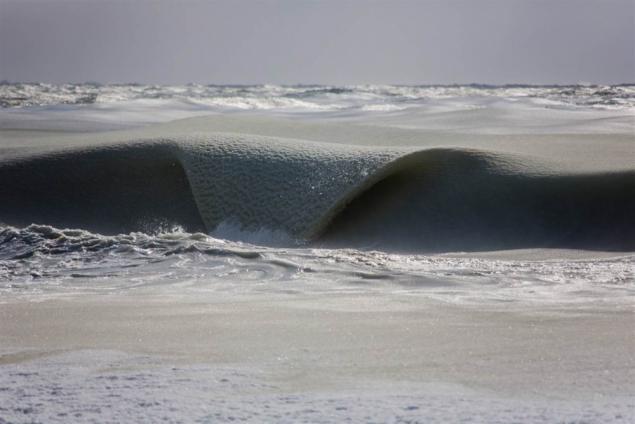 A unique phenomenon - the frozen wave. It explains the phenomenon of a record cold winter in the US this year.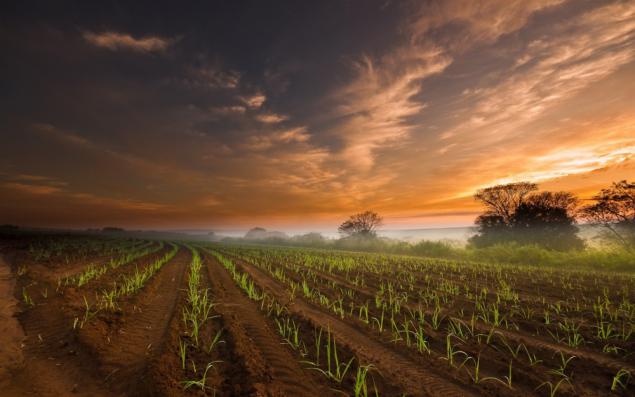 Morning in the field.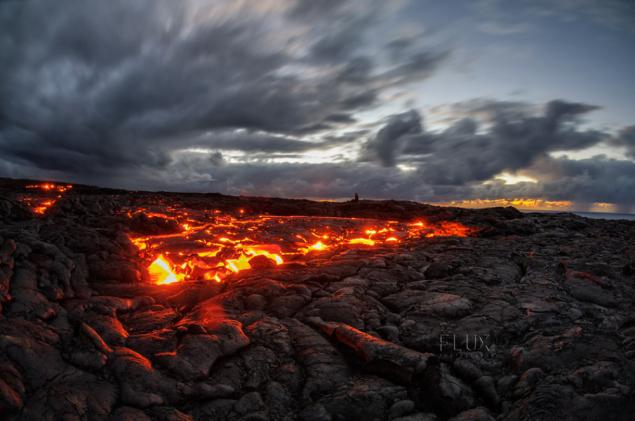 Volcano in Hawaii.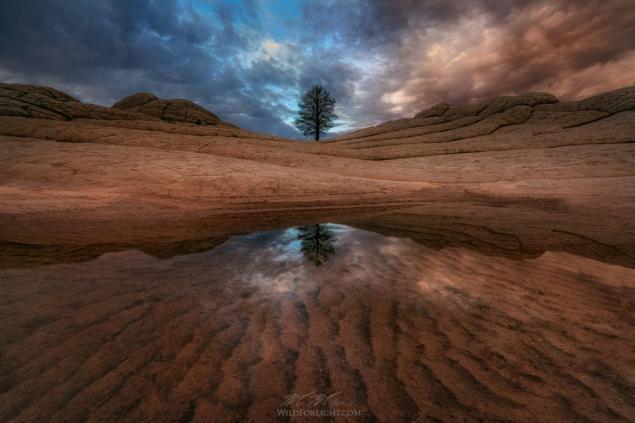 Lake in Arizona, USA.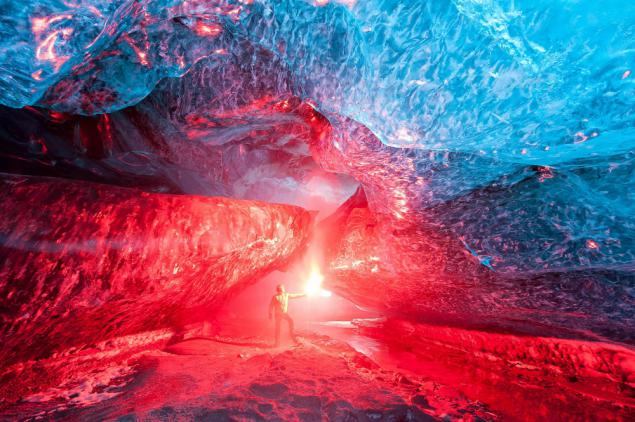 Vatnajökull glacier in Iceland.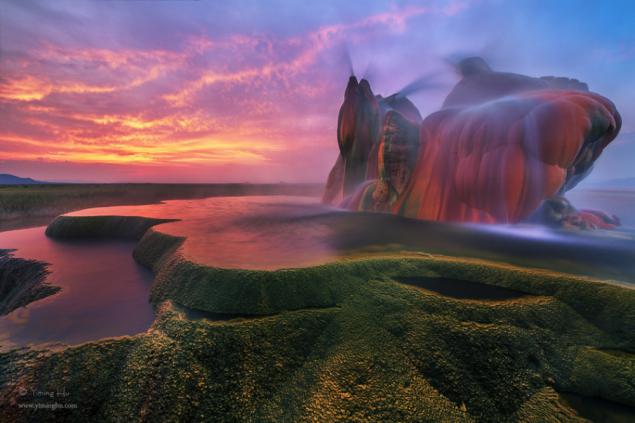 Fly Geyser Nevada, USA.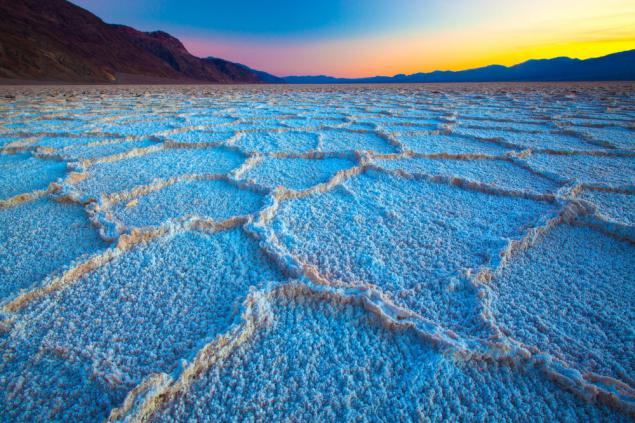 Sunrise in Death Valley.





See also

25 photos, which will have to look twice

Mystic Forest

Color does not matter

via www.adme.ru/tvorchestvo-fotografy/cvet-ne-imeet-znacheniya-775510/