Cats never cease to amaze us with his stubborn desire to fit in the most inappropriate and limited space. To explain this phenomenon is difficult. Maybe the cat feels secure in this box, as can a small basket is perfect to take your favorite position for sleeping.
By publishing this collection, the editors
Website has come to the conclusion that everything is much easier. British scientists it's time to prove that the cat - it's fluid.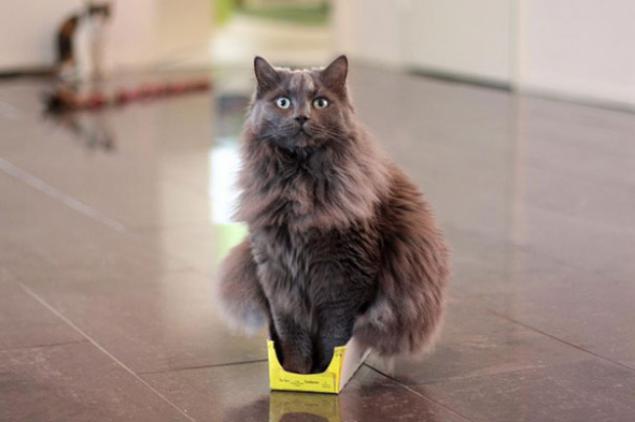 With what dignity he did it!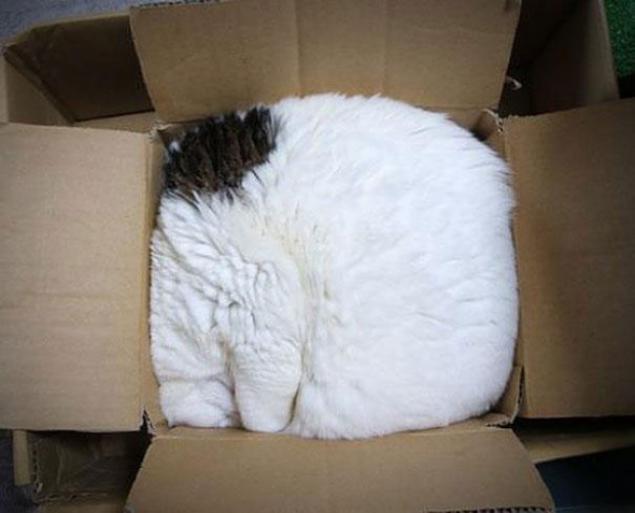 I did not understand where his head.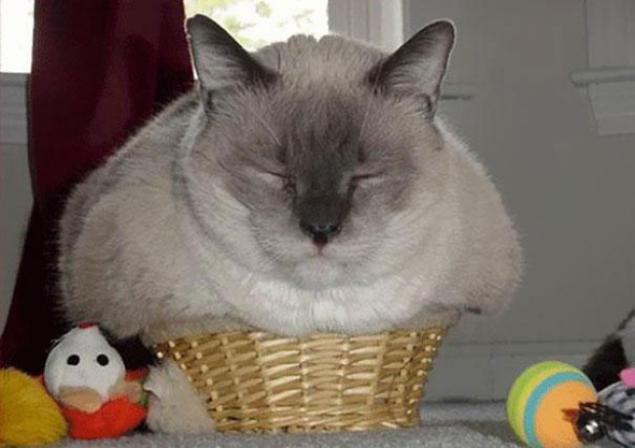 Kotokorzinka.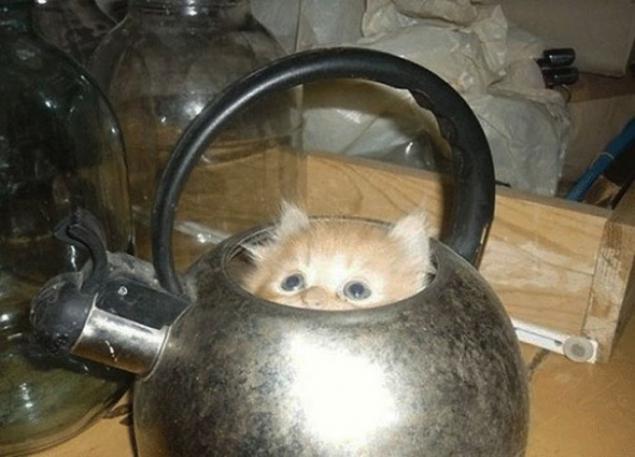 Tea with a cat.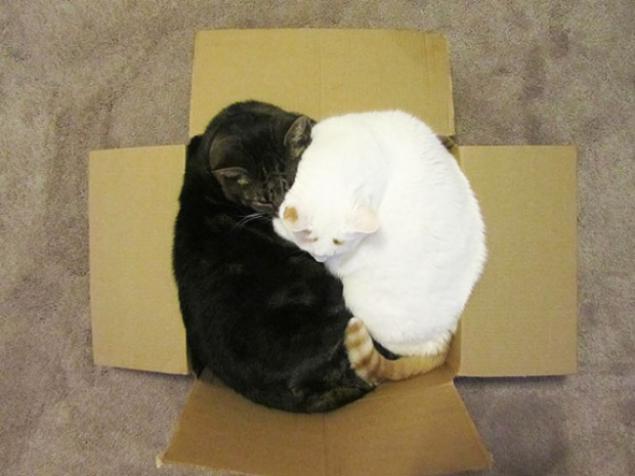 Yin-yang in the cat versions.










A secret shelter for surveillance.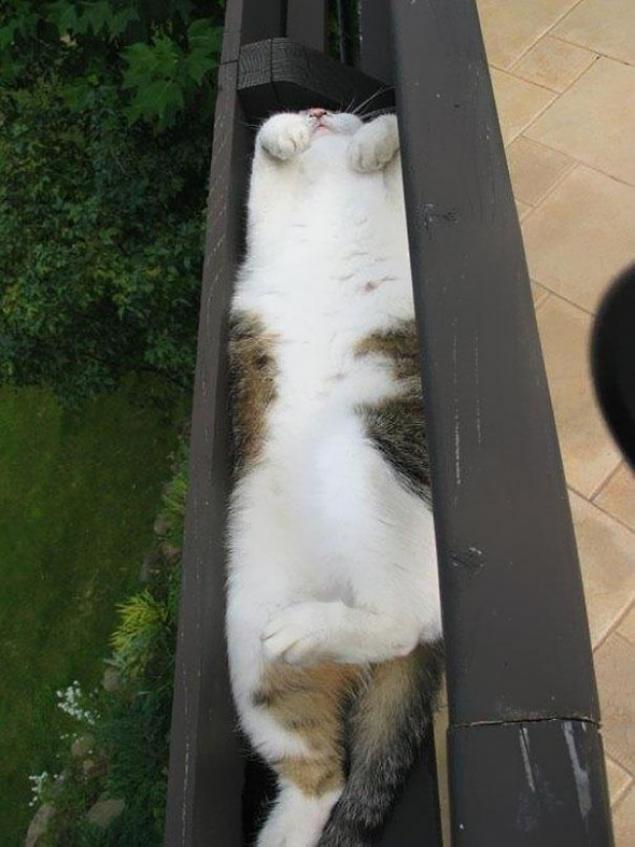 Perfect fit.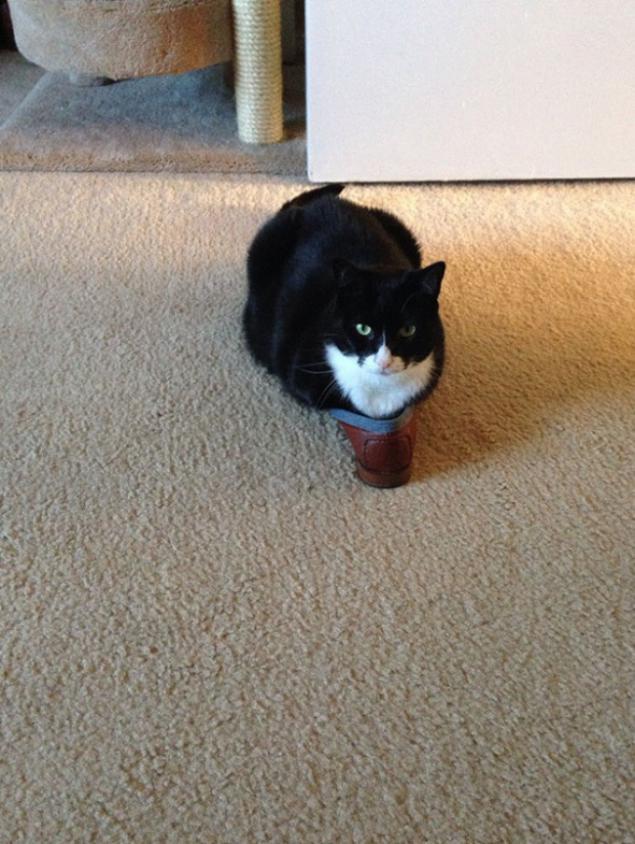 Puss in Boots.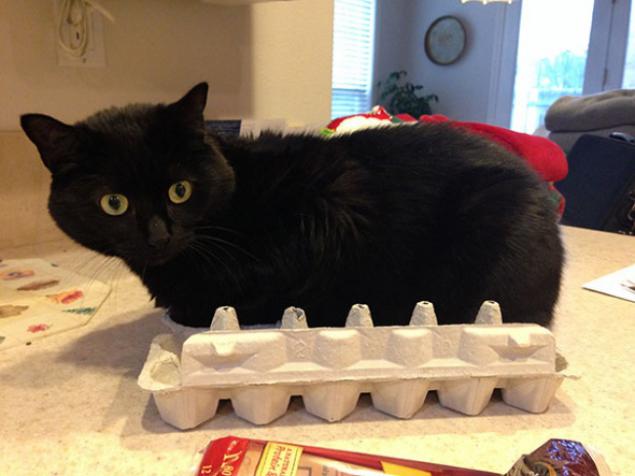 Cat evenly spread on an uneven surface.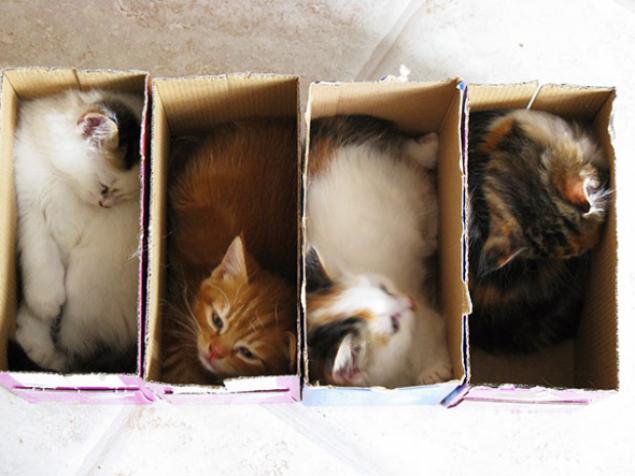 For convenient transportation.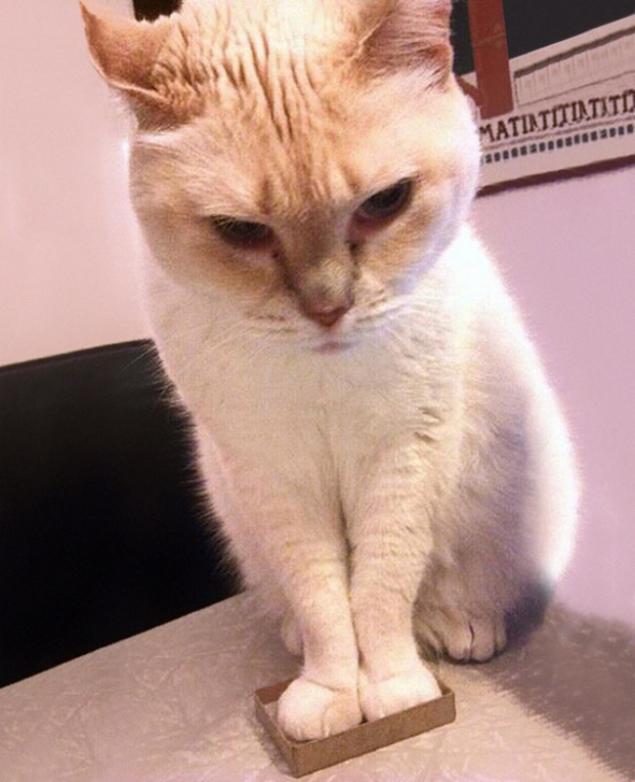 - You thought I would not be able to get into the box?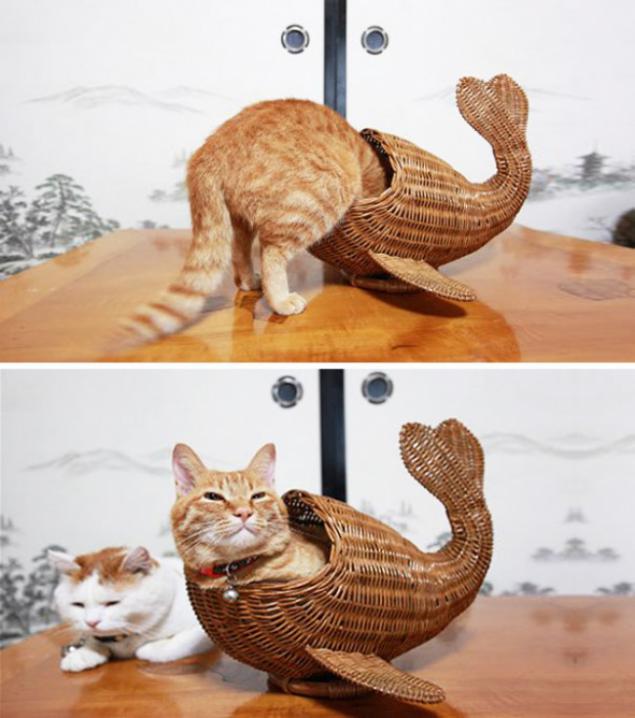 Cat or a whale?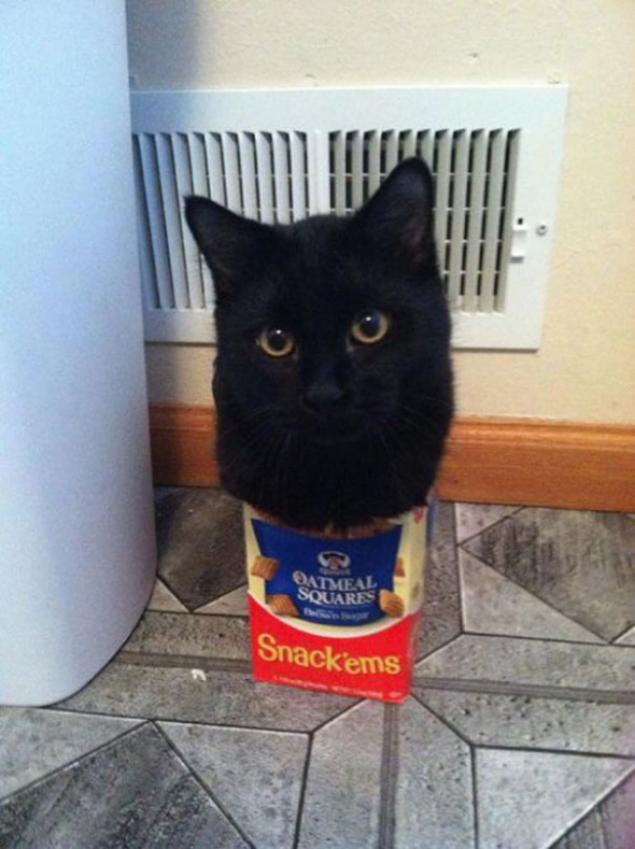 There was impossible to climb, only zatech!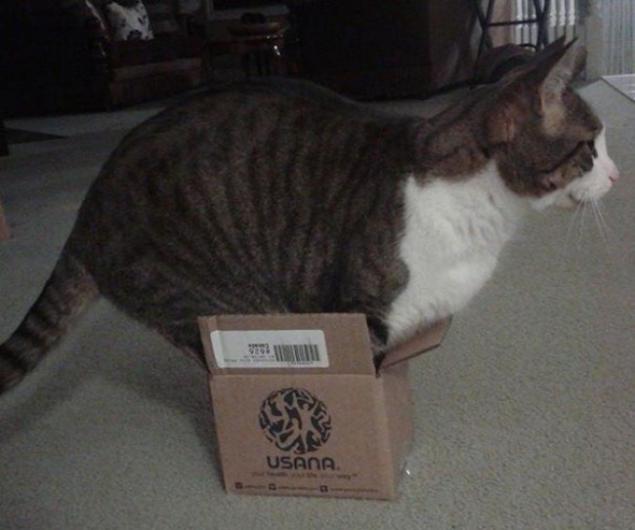 I do not be surprised if he's asleep.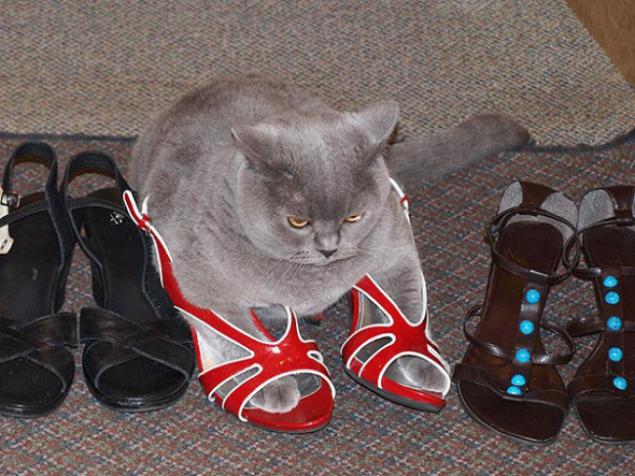 Summer shoes cat in boots.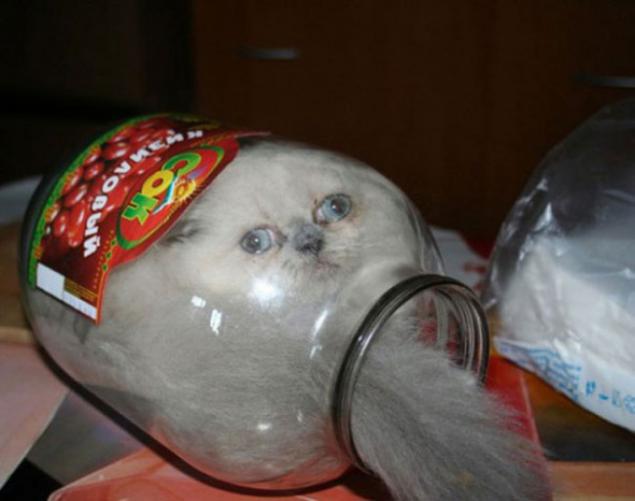 This cat is not just liquid. He Cornel juice.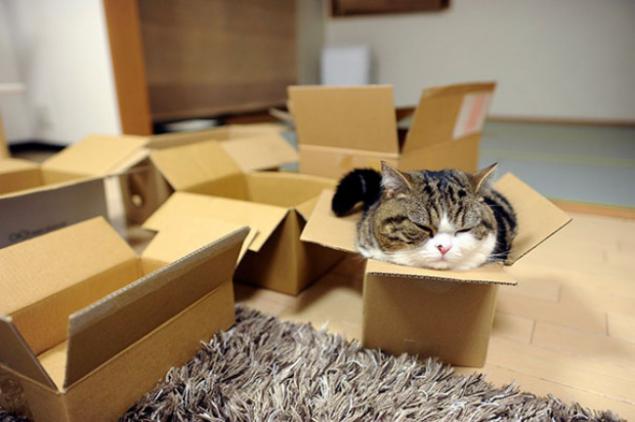 Cat ready to move.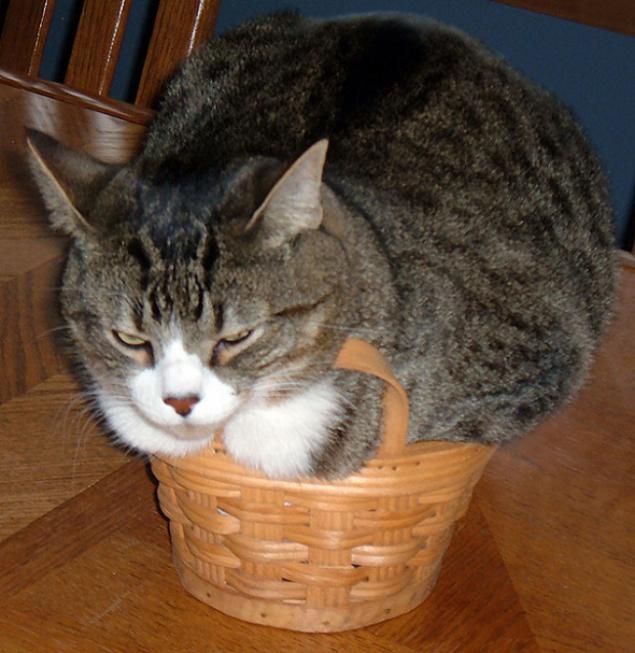 Cat in the basket.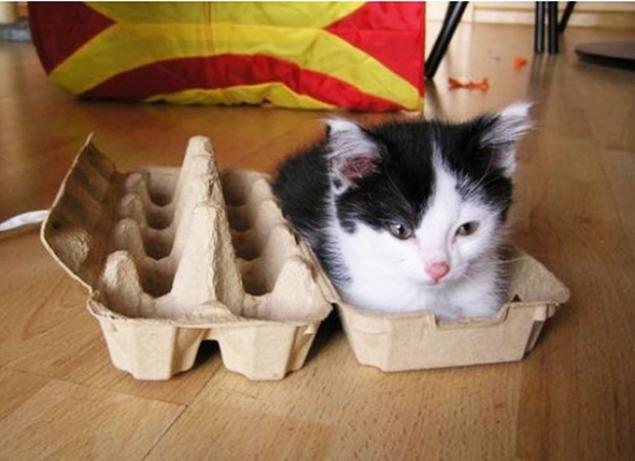 Yes friend. I unconditionally believe that you're comfortable.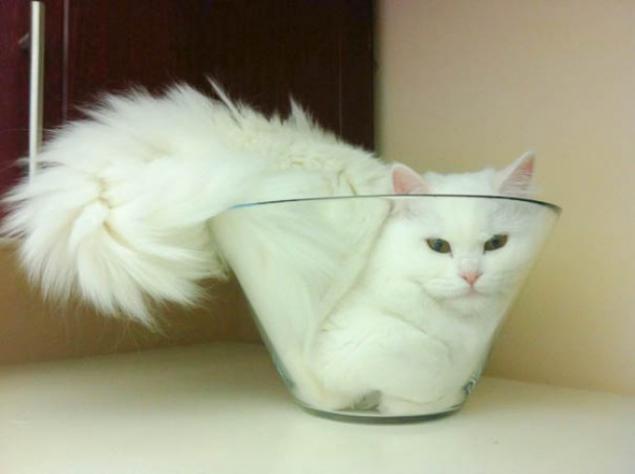 Bowl with pussy.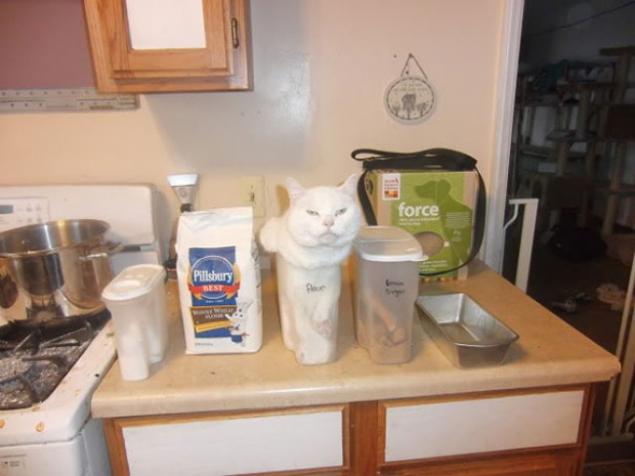 Koteyner.



via: boredpanda





via www.boredpanda.com/funny-cats-if-it-fits-i-sits/