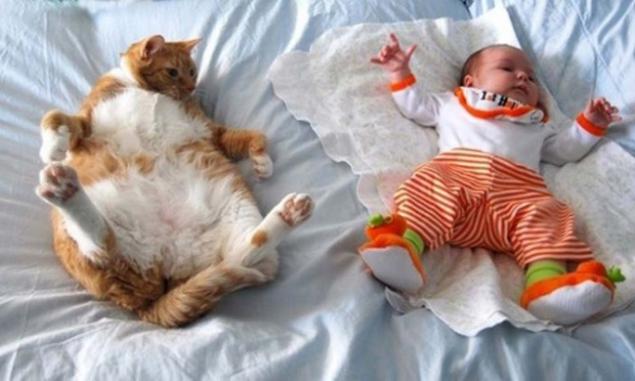 Most cats are children somehow special. They allow them to carry away with its tail, whiskers and squeeze without stopping. And in general, love to spend time with them and play different games. Is not it a perfect nanny?
< Website I have collected some evidence that cats can be very responsible and caring for the baby animals.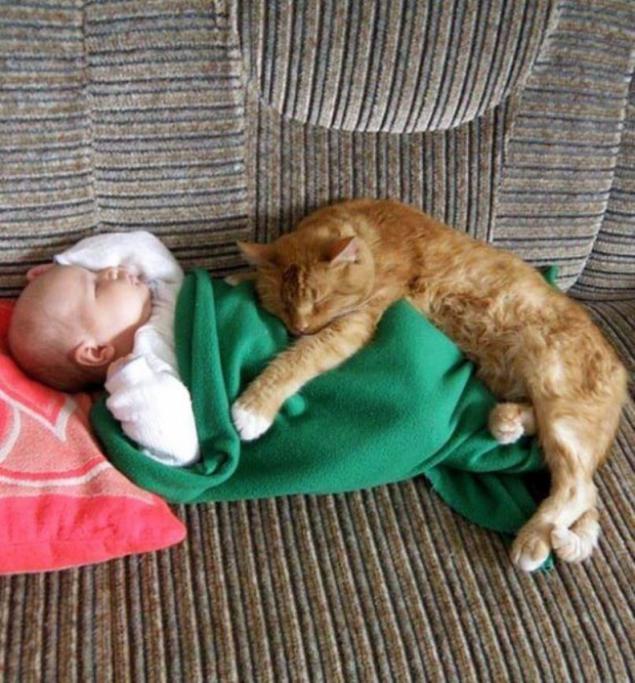 Some The thin blanket was given to you, you give me your mayhem.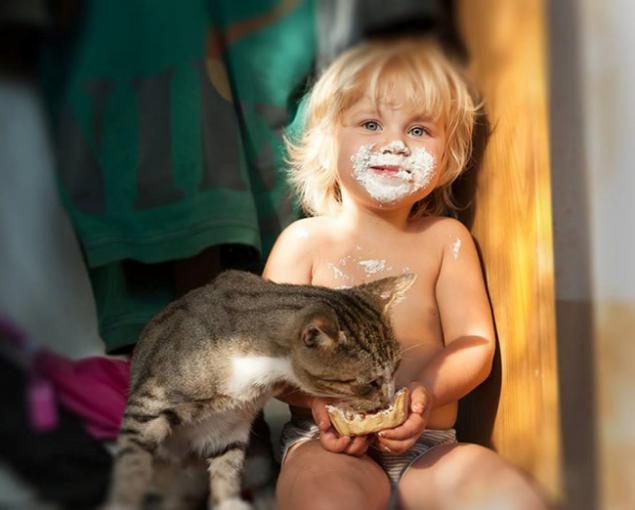 Have you already eaten the half.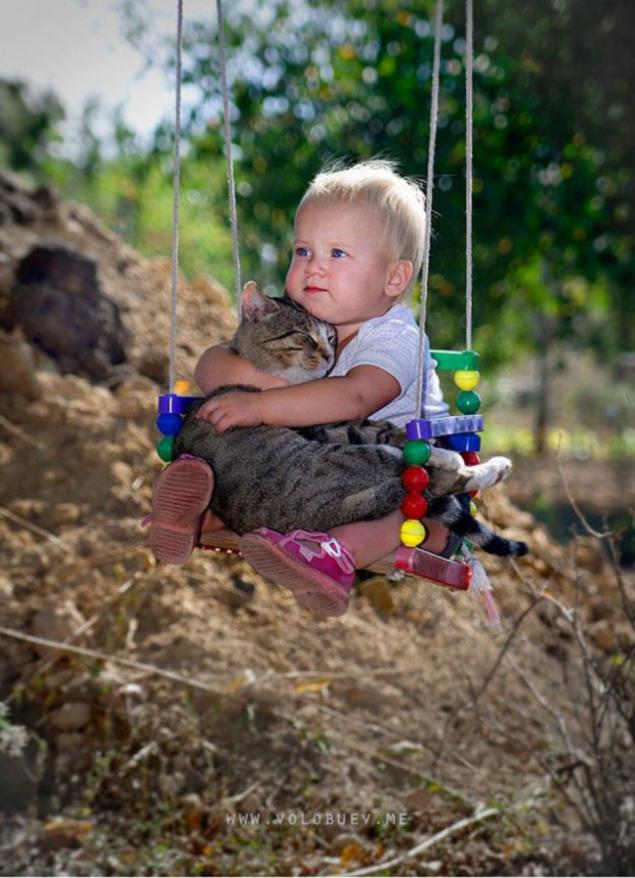 The most important thing - to best friend was there.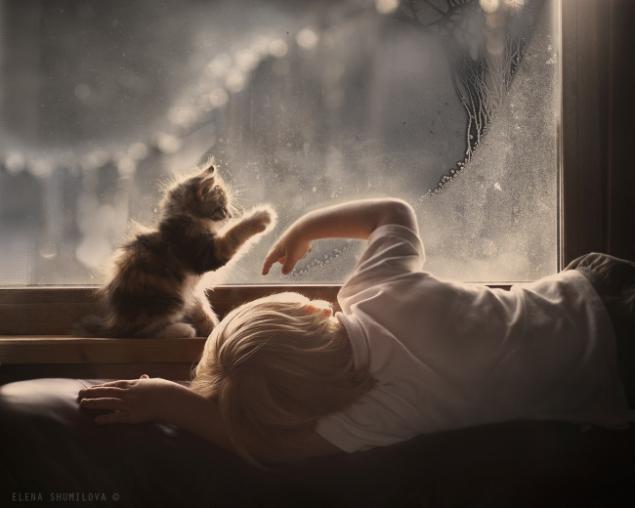 How nice to dream, when the rain outside the window.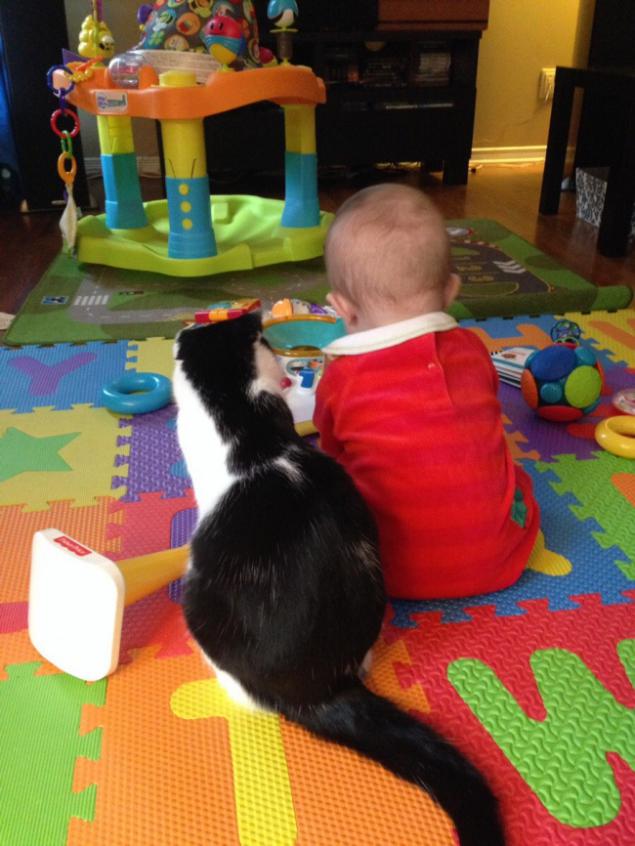 Well, no, this cube here is necessary!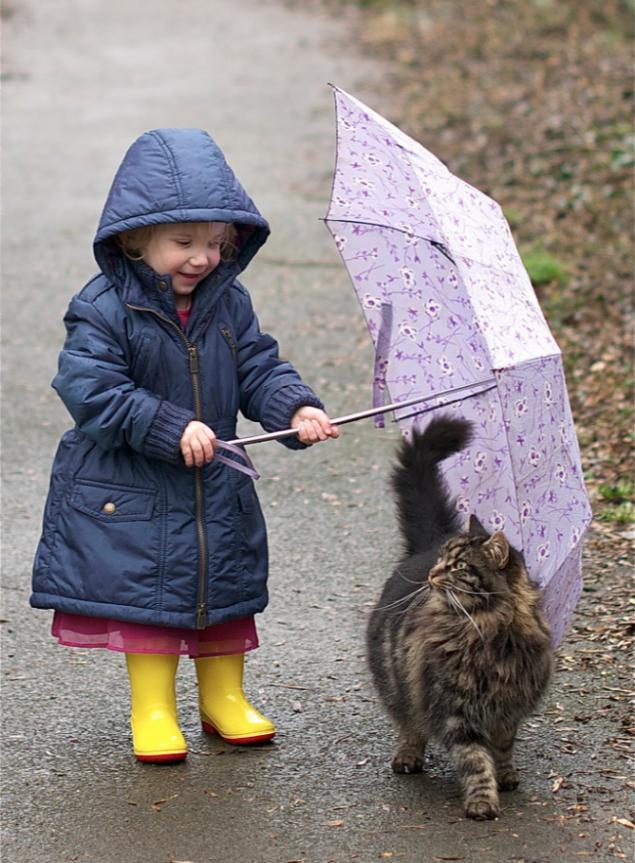 We are not afraid of no rain, nor sleet.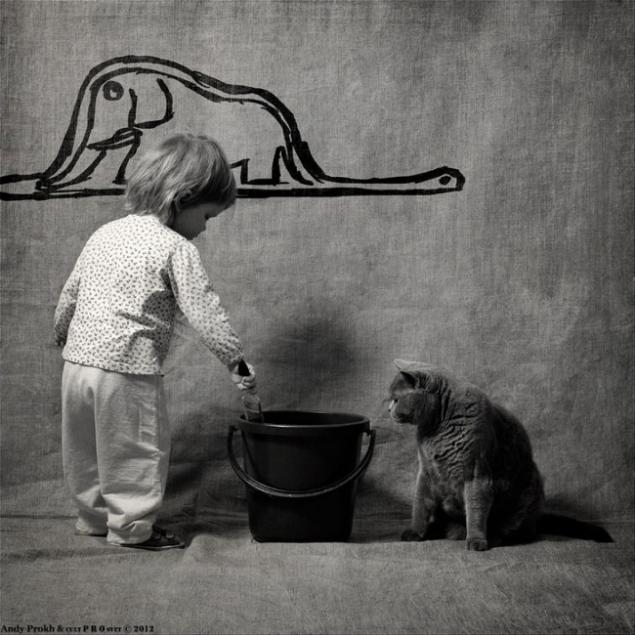 The main thing - to catch her mother's arrival.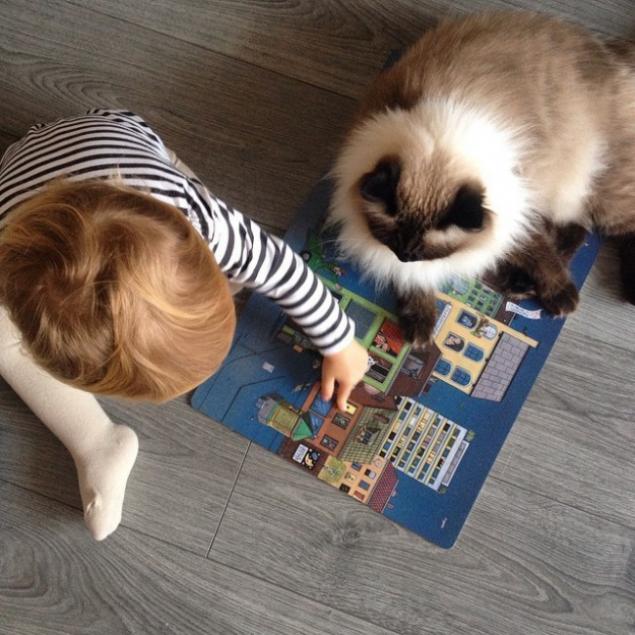 And here we live with you.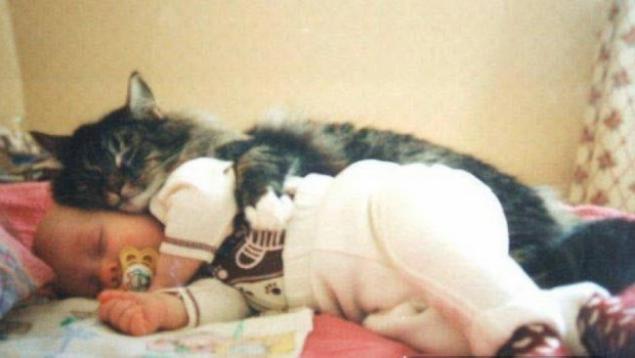 My favorite size!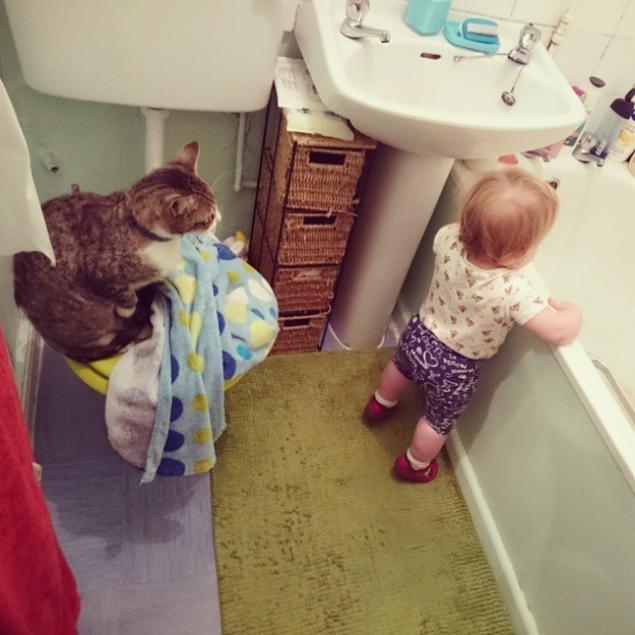 You just do not fall into the water as adults.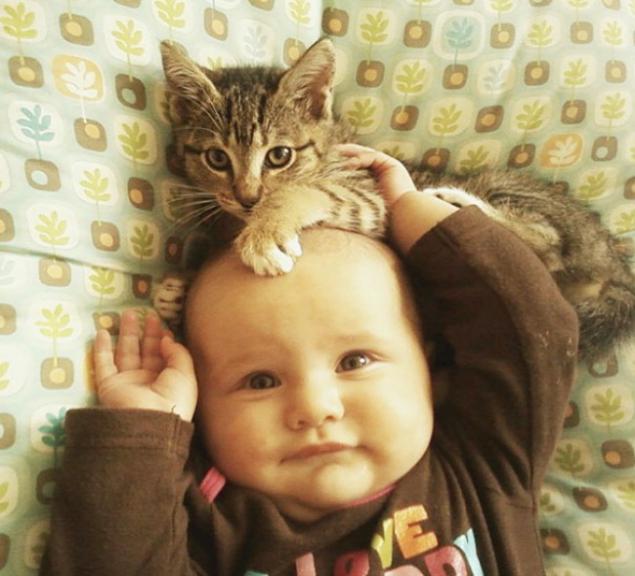 Look directly into the camera. We removed.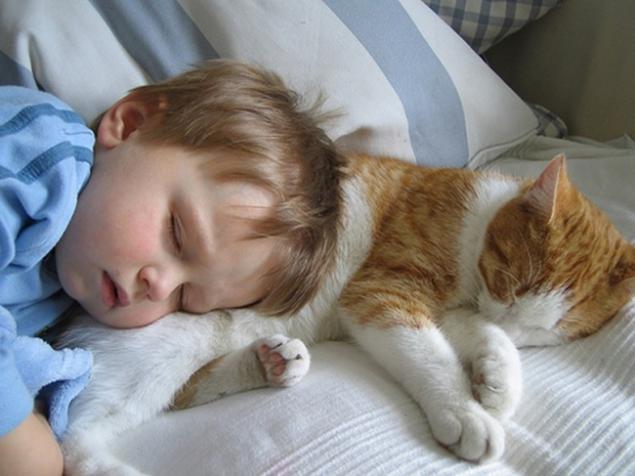 Willfully.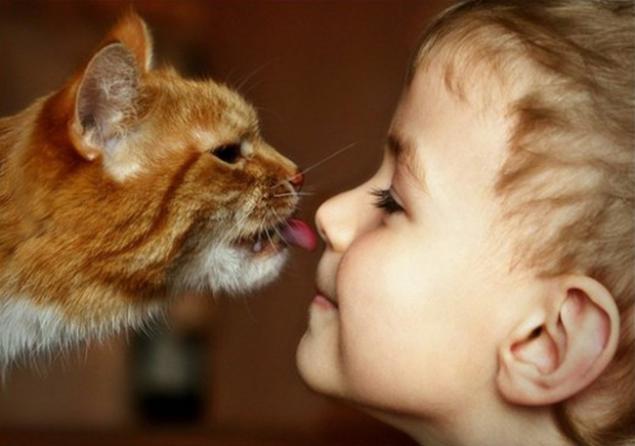 Give me a kiss.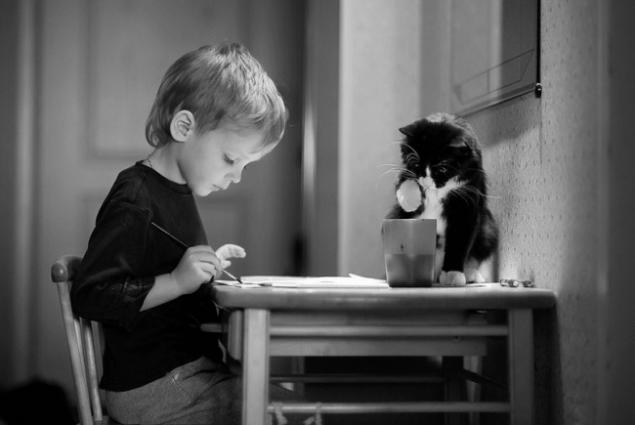 Masterpieces better to create together.
That laugh!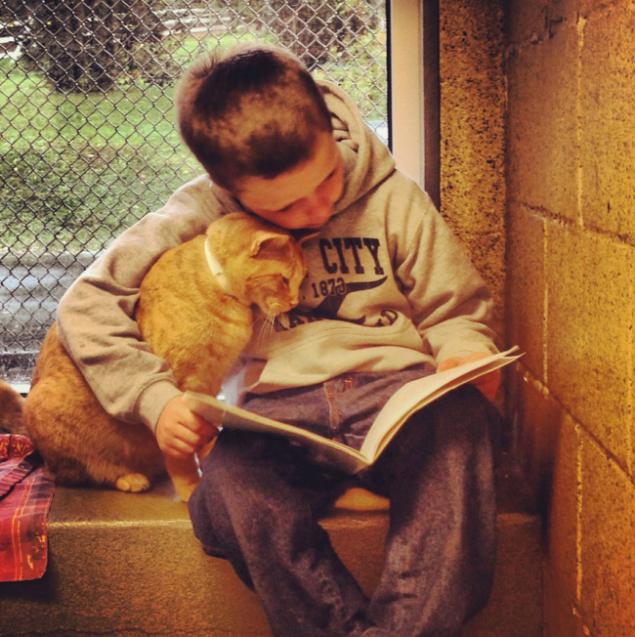 Well, besides your favorite "Puss in Boots»?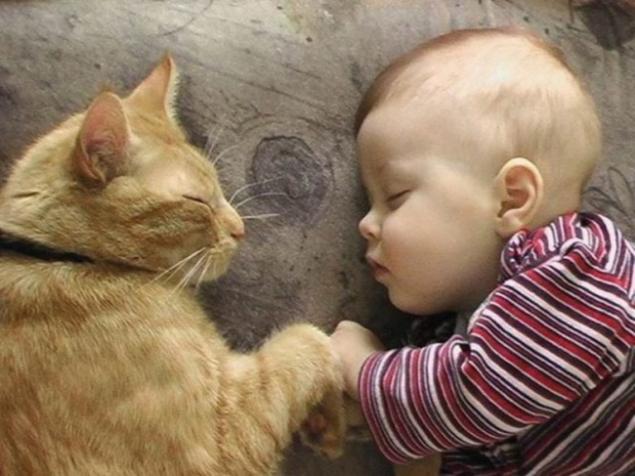 The sweetest dream.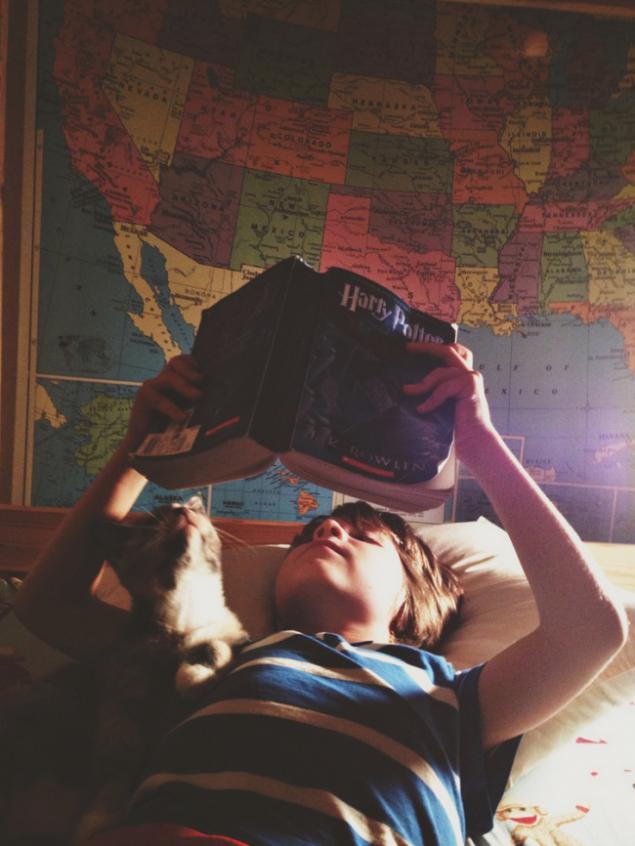 Do not turn, I still have not read!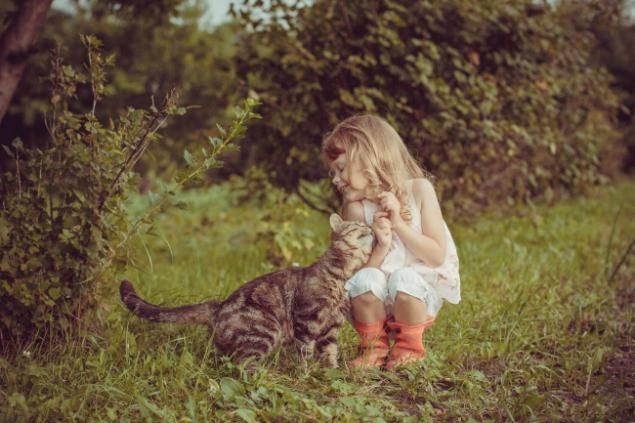 We are so good together.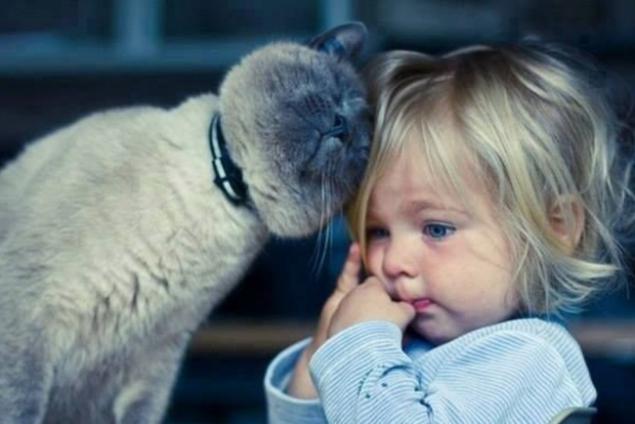 I love you so much ...
via # image13290510