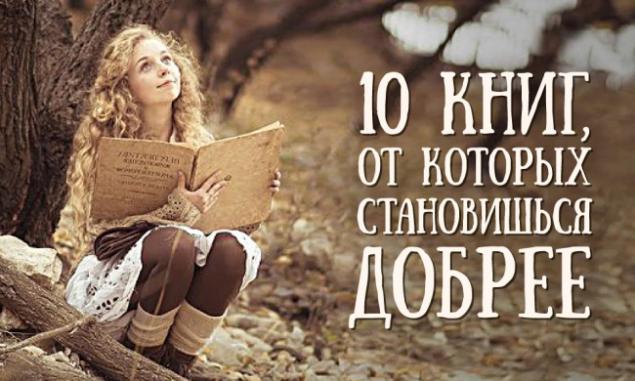 There are books heavy and dark, and there are those that seem to fill you from the inside with sunlight, cause a smile and do a little happier - and thus a little better and kinder.
Today
Website has collected stories that could fill the warm heart of every reader.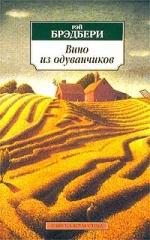 Ray Bradbury's "Dandelion Wine" Enter the world of a boy of twelve light and live with him one summer full of events, happy and sad, mysterious and disturbing; summer, when every day are made amazing discoveries, the most important of which - you're alive, you breathe, you feel. Timeless classics which will give you a sunny mood, even on a rainy day.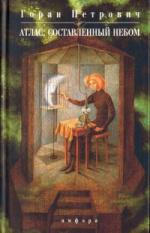 Goran Petrovic
"The Atlas, compiled sky" fairy tale for adults, a journey through the pages of the Serbian fantasy author, the world of dreams and dreams - all of the "Atlas, compiled by the sky". This book is hard to summarize: it has the aroma of oregano, soft watercolors and limit the concentration of a miracle. It recommended to all those who are tired of the monotony of everyday life.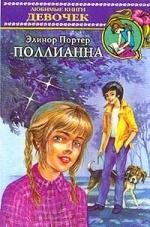 Eleanor Porter "Pollyanna" Is it easy to see only the bright side of life? Probably still there: for we are all adults, burdened with a bunch of problems and we know that good does not happen much. But if you make the joy of the game, and then the principle of life, we may be able to take another look at reality? History Pollyanna - a real energizer.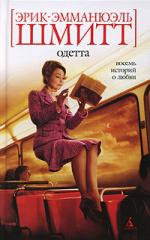 Eric-Emmanuel Schmitt "Odette" This little book - just eight short stories about love, kind, touching, tender, "full of the optimism of salvation." Eight drawings, fine essays, which with all the variety of emotions you will not find destructive passion, despair, mortal anguish. Only sensuality piercing sincerity - all the genuine joy of love.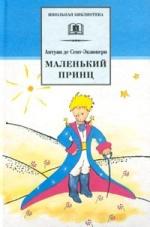 Antoine de Saint-Exupery's "The Little Prince" If you realize with horror that became too old - no longer look at the starry sky and ask questions began to measure life figures stopped loving flowers - re-read "The Little Prince." This is one of those books that are able to return to the person himself.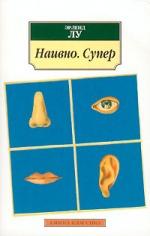 Erlend Lu "is naive. Super 'most famous novel Erlend Lu about a young man going through a "midlife crisis", at first glance seems simple and funny. But if you look closely, you'll see how this optimistic book smart and touching as skillfully written out all the details. And you understand that "very bad alternative - it's become such a person, because of which the world will be worse than it».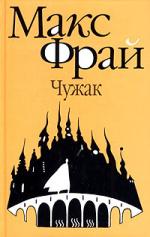 Max Frei "Stranger" Fantasy and Mysticism, detective story and fabulous details, ironic parody and philosophical parable thoroughly mixed and generously flavored with humor, which from the beginning has become the signature of the author. Average tram may be a means to travel between the worlds, and the city, dreamed up in a dream - a stunning reality.








Joanne Harris "Blackberry Wine" book about the search itself, about the changes that magic surrounds us at every step, you only need to learn to see it. The story of the protagonist, who goes to the village in search of herself and happiness, can inspire millions of people to change anything in your life and begin to treat it simpler and easier. Yes, just a fairy tale - but sometimes all of us, adults and so rational, so lacking in fairy tales.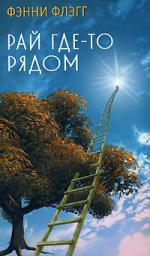 Fannie Flagg 'paradise somewhere near "Concentrate ordinary human happiness awaits you in Fannie Flagg's novel. Just tireless Elner climbed the fig tree to collect ripe sweet fruit, and the next moment she was actively communicates with God and the inhabitants of Paradise. Meanwhile, on the ground without Elner begins a stir. Stunningly bright book about what heaven is really close - among the people we love.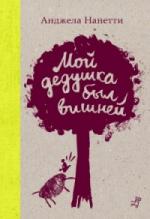 Angela Nanette
"My grandfather was a cherry" Ottaviano old man planted a cherry tree, which was the best friend of his grandson. And so was born the story of an unusual grandfather, who knew how to listen to the plant, and believed that "man does not die until the cherry trees continue to live for him." A tiny book, proving a simple idea: life is a miracle.





via # image14761960