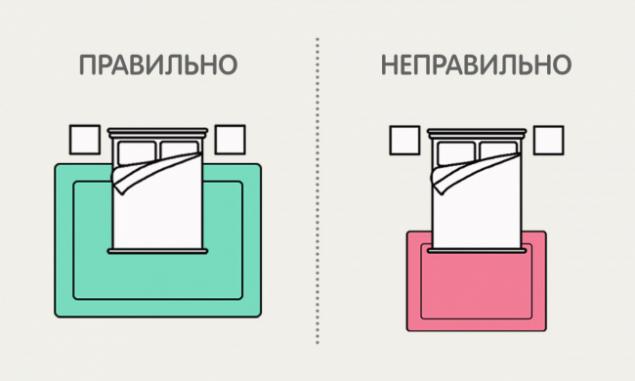 To apartment looked stylish and luxurious, do not need to spend a lot, and only need to include fantasy, and the interior will be transformed for the better.
Website gathered 18 simple ideas to help you in this pleasant reality.









Wicker pattern adds a touch of conventional curtains.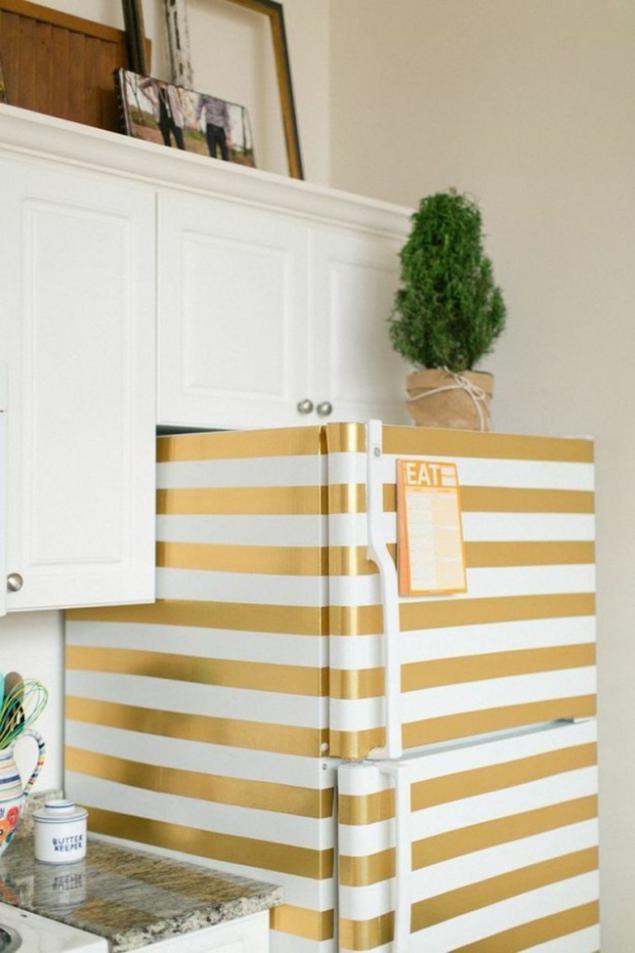 Simple white refrigerator turns into a design with a decorative adhesive tape.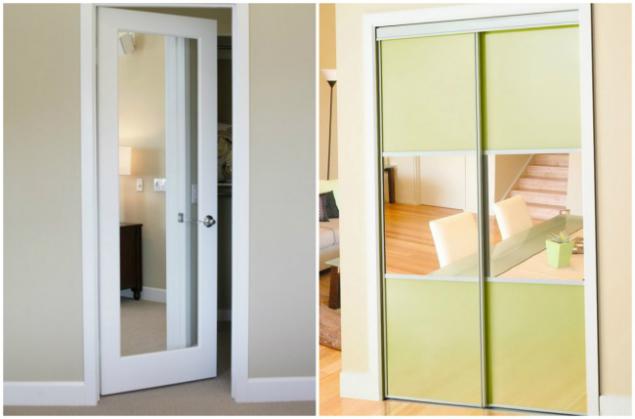 Mirrors doors can visually expand the space.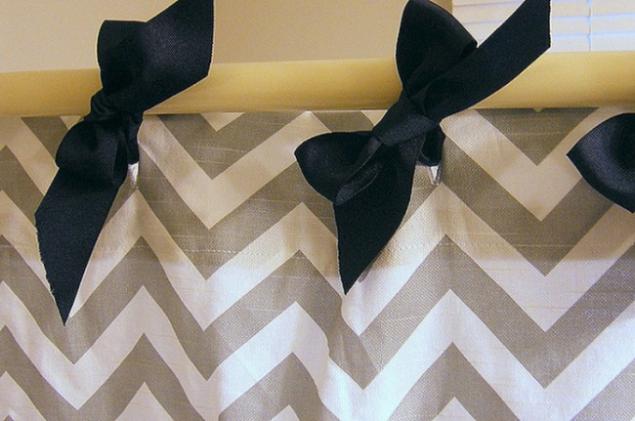 Bantu can decorate the curtains in the bathroom.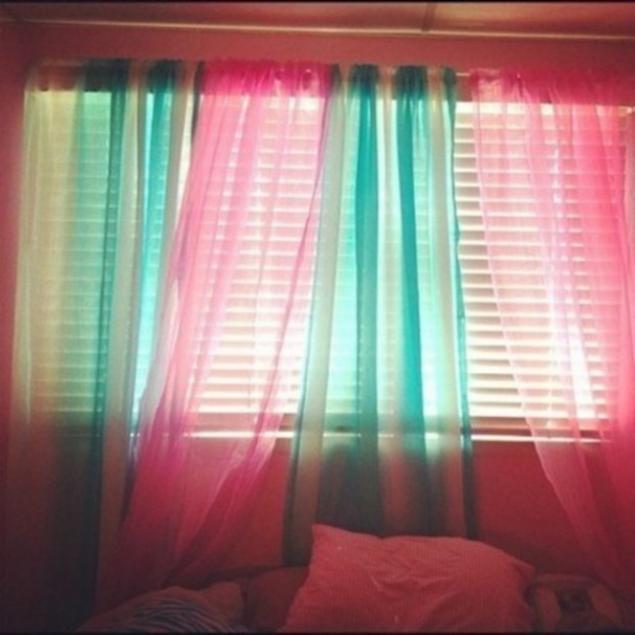 Different colors of transparent curtains do not look monotonous.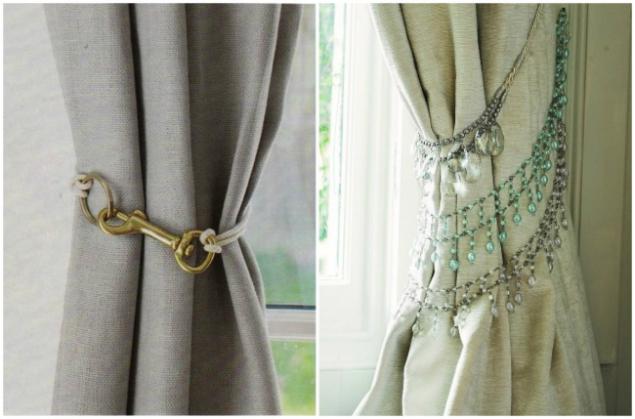 The old necklaces or shotgun may be used as a preservative curtains.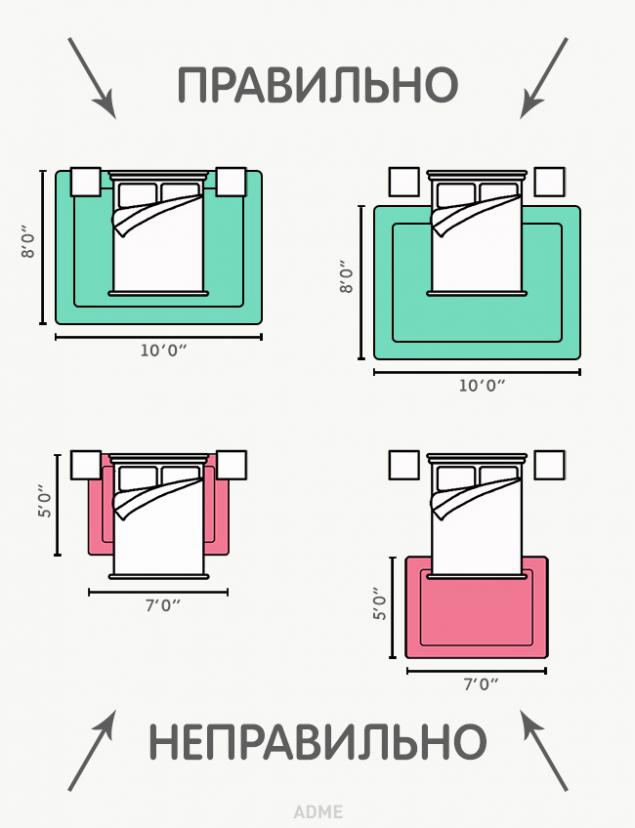 How to lay carpet in the bedroom.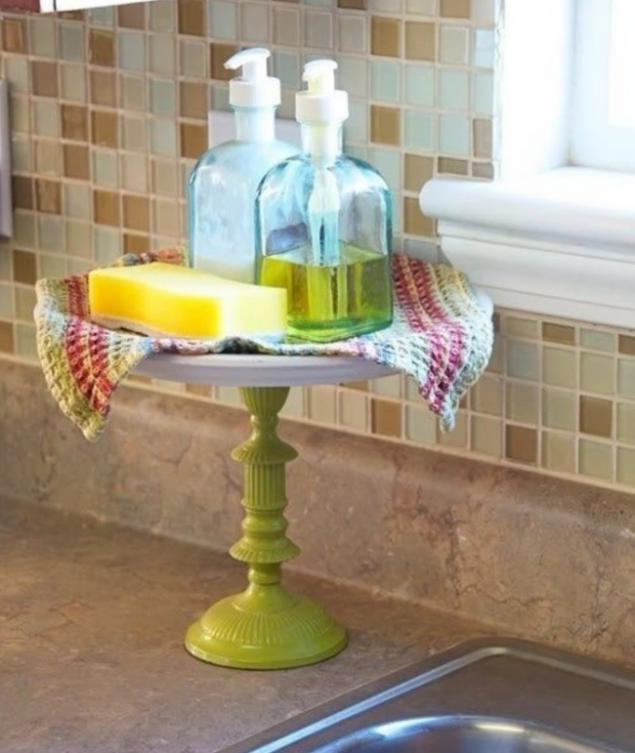 Stand cakes will give a vintage style bathroom.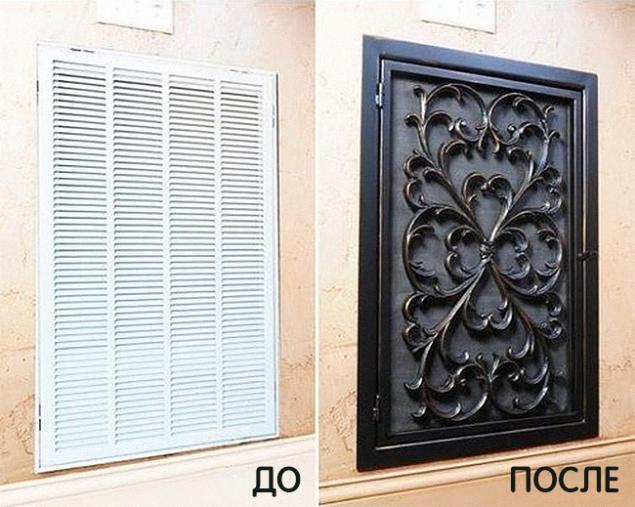 Decorative ventilation grille looks much more advantageous, is not it?












Bright curtains on magnets - an easy way to make the interior more colorful.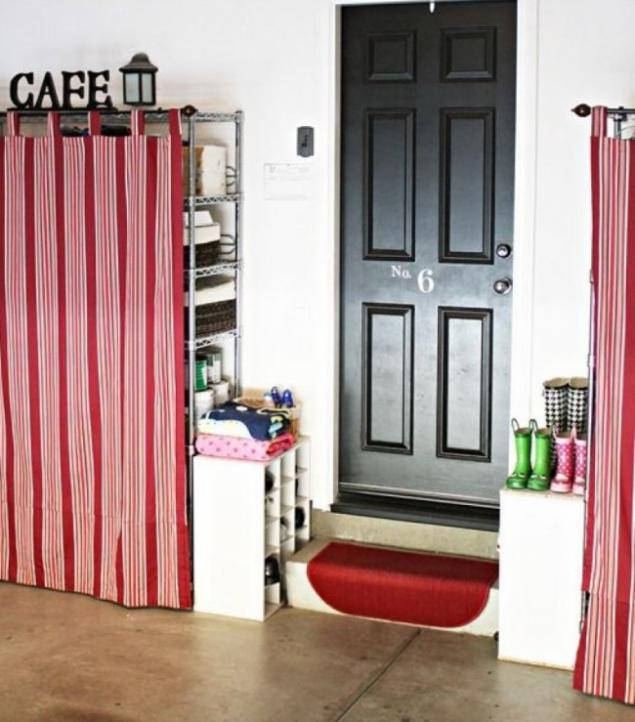 Unsightly shelves can hide behind the curtains.












TV wires can be hidden in the bar for curtains in the bathroom.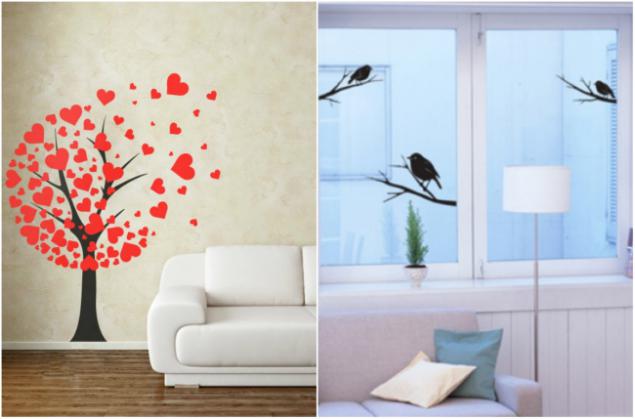 Vinyl stickers are interesting interior decoration.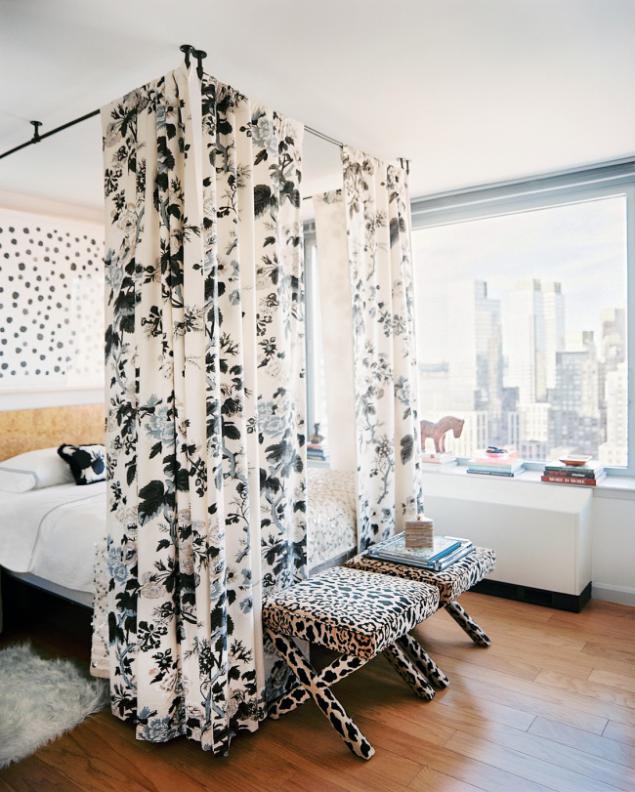 If you hang cornices above the bed, the room does not seem banal.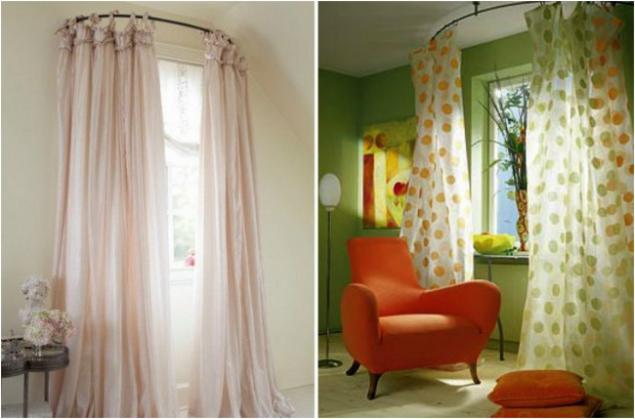 Curved eaves need to box it seemed longer.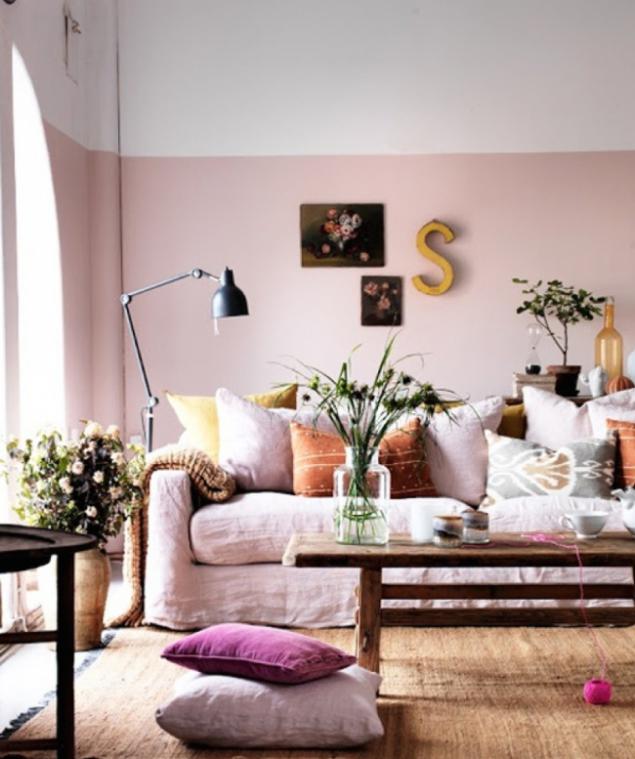 If the room is painted in two-thirds of the height, the ceiling seems higher.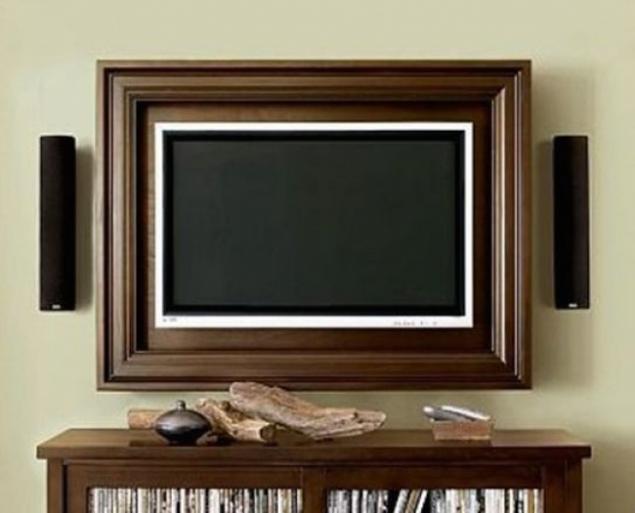 Flat TV in a frame: not expensive, but looks luxurious.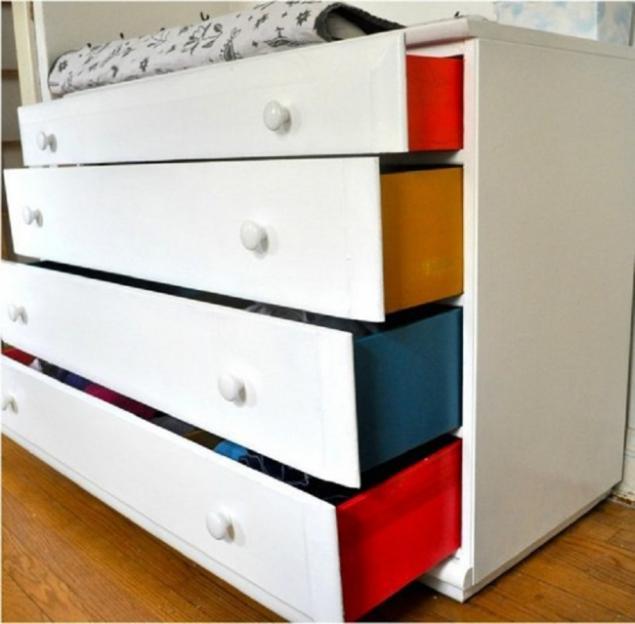 The painted side of the chest will make the nursery more fun.





via # image17690760