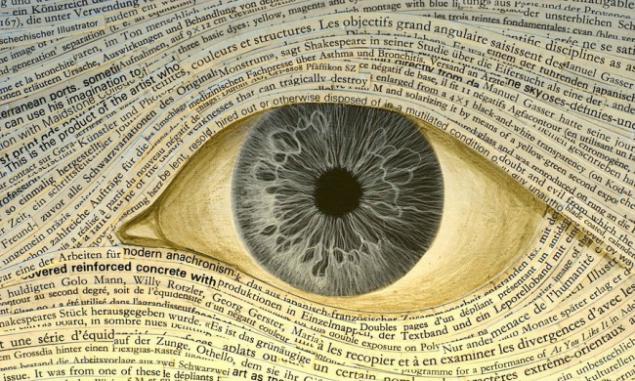 Sometimes, after reading the book I want to not only keep the aftertaste of it, but it's fun to give to someone else. But the situations described in the novel, can be treated in different ways.
Website publishes a list of the books after reading them you really want to know the opinion of their friends.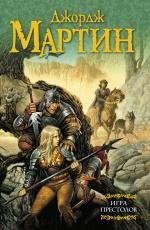 George Martin - "Game of Thrones" Cult book that needs no introduction. We all watched TV series of the same name, but a literary work - is something else. It is, as you know, is always deeply film adaptation. And if so, then you certainly will not regret spending your time on the debut of the saga "A Song of Ice and Fire».









Jojo Moyes -
"Dancing horses" Amazing and quite a difficult book. This is no ordinary love story, as it might seem, and the full drama. The plot is centered on a girl Sarah and her horse Bo. Exciting adventures of these two will fascinate any reader, and especially appeal to those who love horses.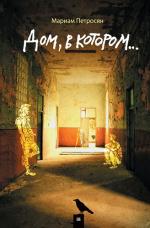 Mariam Petrosyan - "The house in which ..." thousand-page novel about the surreal boarding school for disabled children, many of whose inhabitants possess psychic powers and subject to the House. For the book the author was awarded even "Russian Award" - in the category "Large prose».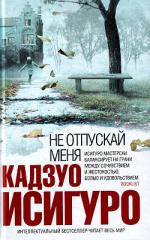 Kazuo Ishiguro - "Never Let Me Go" Exercise great stylist in the dystopian genre. In an alternative British end of the twentieth century there is a private school, the students in it - clones that grow as the donor agencies. Will clones change their destiny?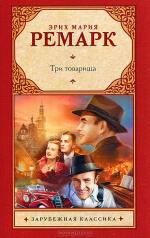 Erich Maria Remarque - "Three Comrades" "Three Comrades" - a beautiful and touching story about true love. On the strong friendship. About crippled hearts. The book is written for the ages. One can only envy the power of friendship heroes and purity of relations between them.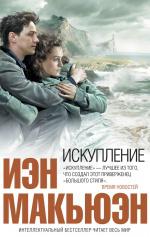 Ian McEwan - "Atonement," "Atonement" - a novel about the role of the writer and error, which account for a lifetime to pay off. The work was filmed. The film was presented at the Venice Film Festival, won the 2 prize "Golden Globe" and one of the seven nominations for "Oscar". Thing is to compare a movie and a book!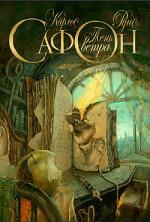 Carlos Ruiz Zafón - "Shadow of the Wind" mystical fantasy of Barcelona. Safonov - a strong storyteller - and as a playwright, and as the Fraser; his horse - "Chinese Box" stories in history. Large international bestseller; Spain not only surpassed 'Don Quixote ».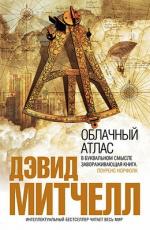 David Mitchell - "Cloud Atlas," "chemically pure" example of intelligent fiction by masterful storyteller: 6 related and rhyming stories unfold in different places and eras, from the XIX century to the future.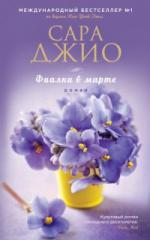 Sarah Gio - "March Violets" In the life of Emily Wilson, once the luckiest girl in New York, comes a dark stripe. Creative crisis, cool relations with family Emily forced to leave the big city and go to Bainbridge Island to his great-aunt Bee. Here it is waiting for interesting discoveries. I read in one breath!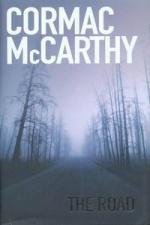 Cormac McCarthy - "The Road" Abundant biblical allusions "Apocalypse" for the readers of the XXI century: the father and son - is likely, are the same em> - wander through the world, which from the supermarket turned into a burial ground - out of nowhere nowhere. Pulitzer Prize.



Illustration: Artem Cucumbers



via www.facebook.com/artem.ogurtsov.7?fref=ufi