18 photos that changed the world view of the Bashny.Net
Website gathered in this post photos that are rarely seen. This is the most unexpected angles and unusual to us things that only can be found on our planet.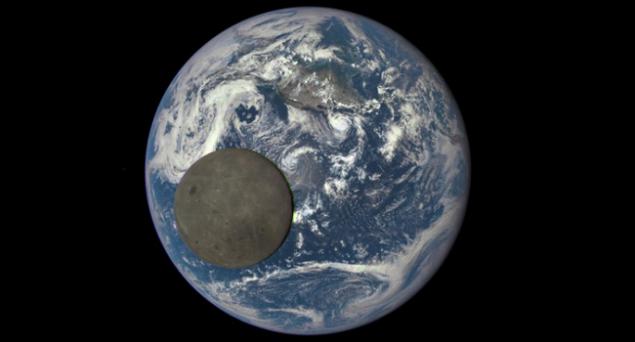 It's not a stone in the photograph. The reverse side of the moon, a rare picture from NASA.

Train at surfing. It runs along the bottom of the ocean with a 20-pound stone, in order to have enough strength in the confrontation shock waves.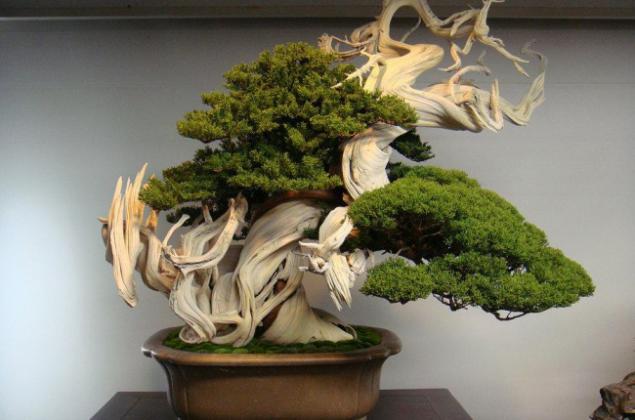 This bonsai tree 800 years.





The photo grandmother of actress Jessica Alba in the years of his youth.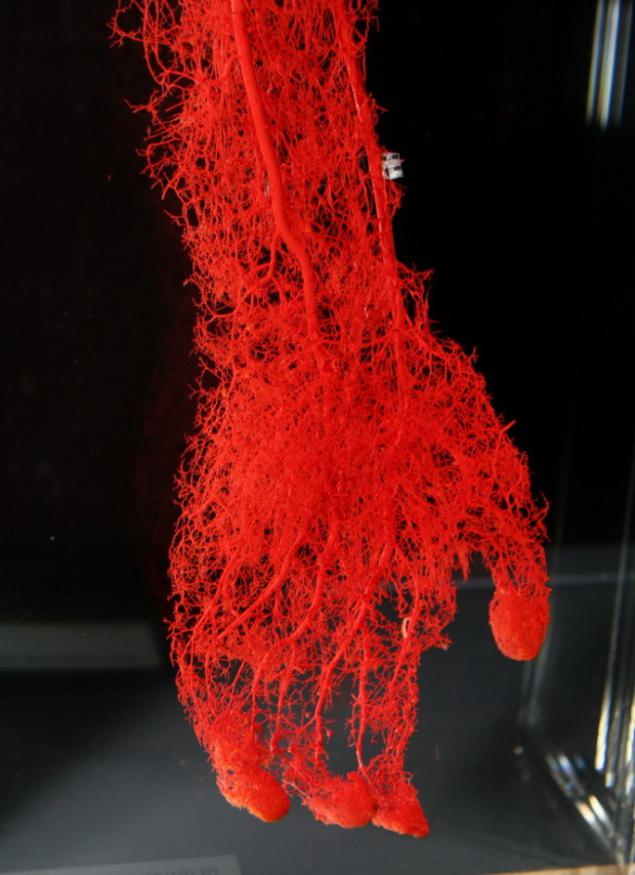 Blood vessels in our hand.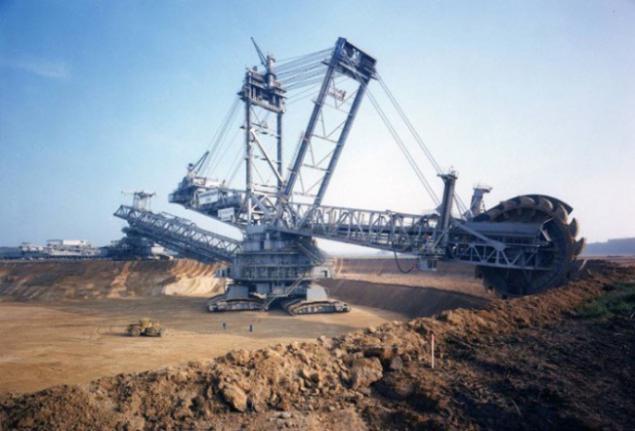 Bagger 288 - the largest land mechanism in the world that can move independently.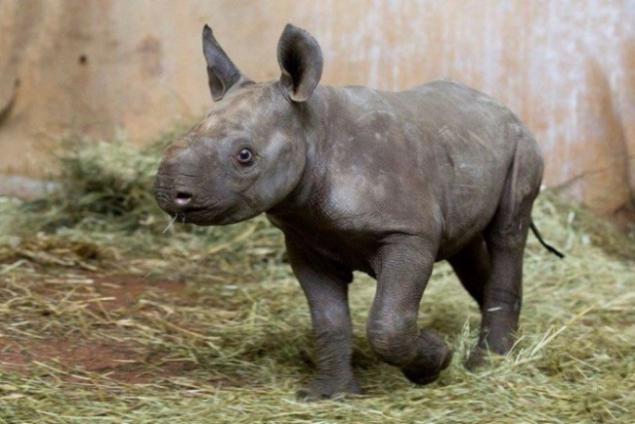 In the zoo in Zurich for the first time in 18 years, he was born in captivity, the black rhino. This is a very rare species.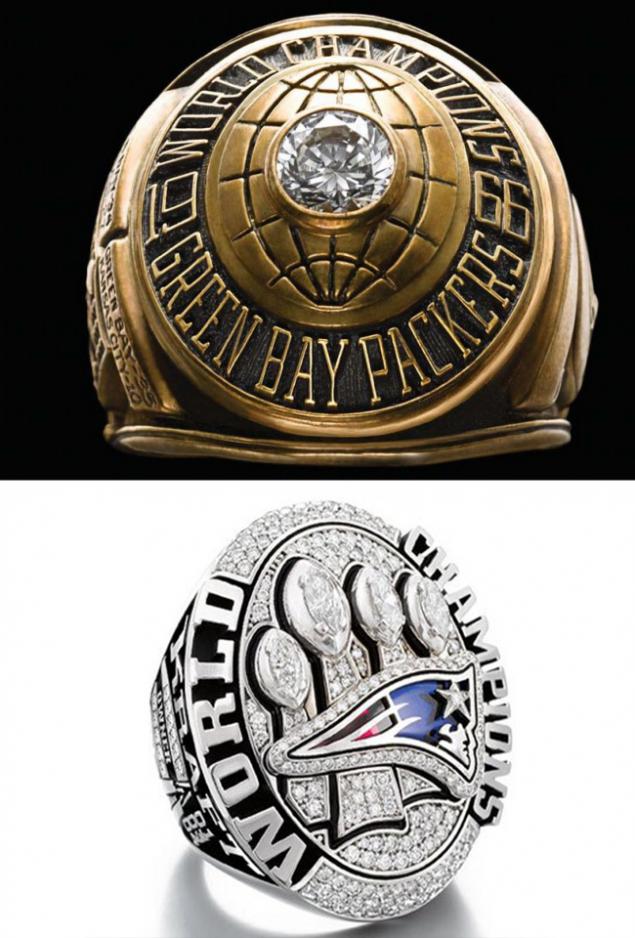 The winners of the Super Bowl American football US issue here are the rings. The top - from the very first series. Bottom - from the last, in 2015.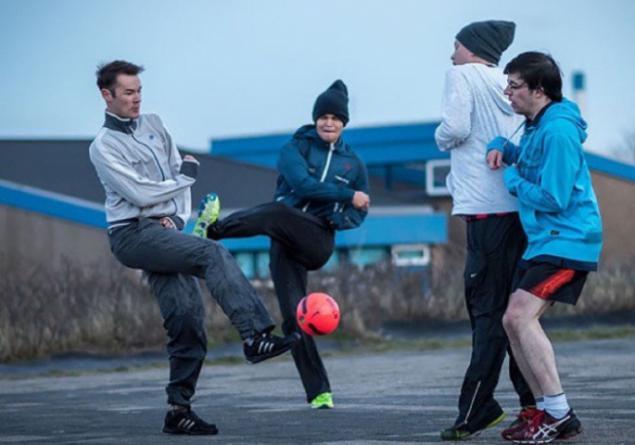 The best chess players in the world are trying to play football.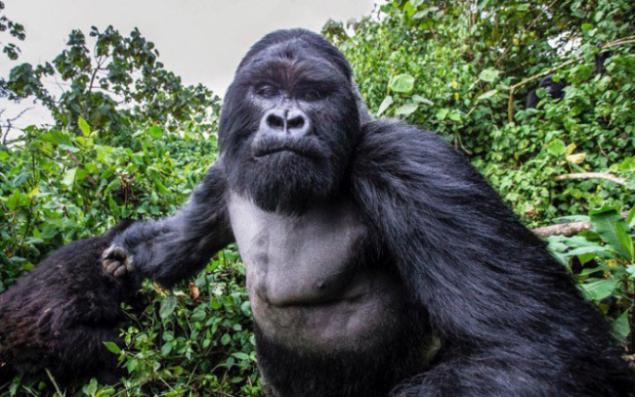 The mountain gorilla is a second before being hit by the camera.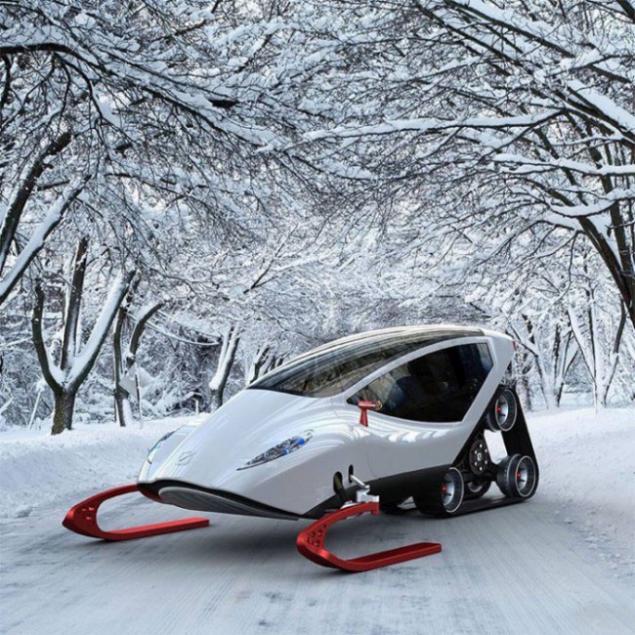 Among the usual snowmobile Snow Crawler is what among ordinary car is Lamborghini.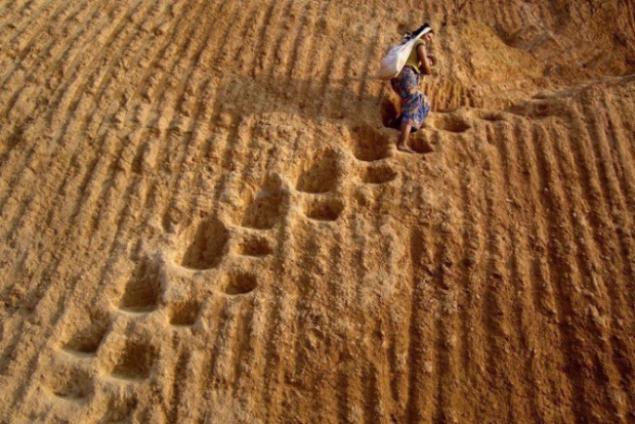 Steps.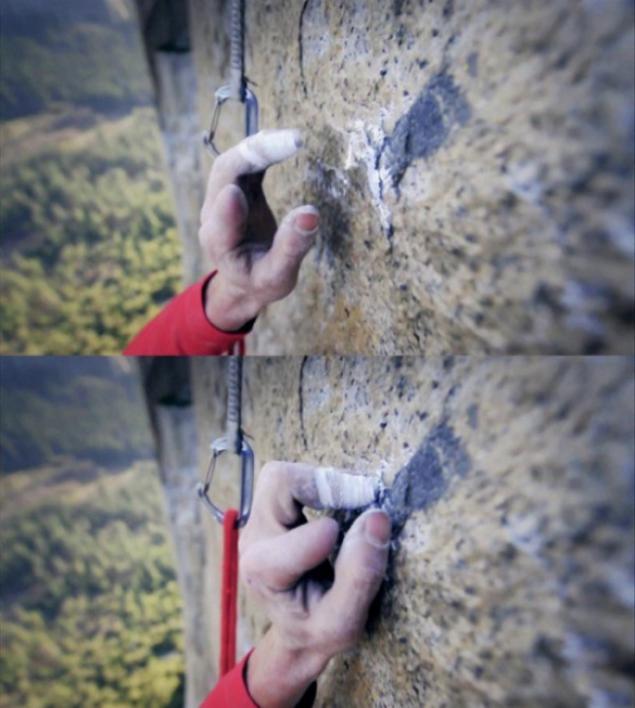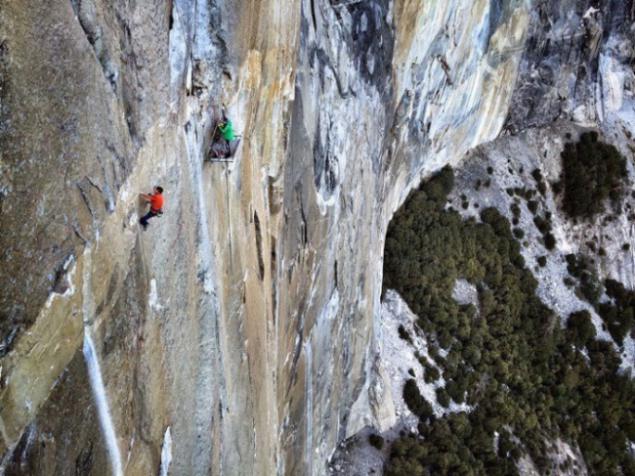 Professional climber clinging to the slightest unevenness on the steep wall.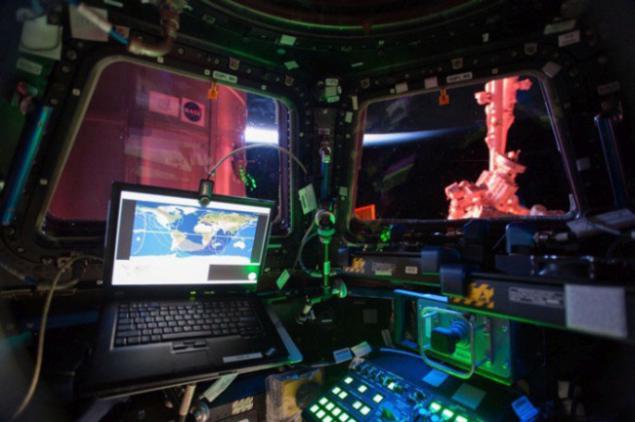 The interior of the module "Dome" to the ISS.




Special hoop helps blind dogs do not bang your head on the obstacles.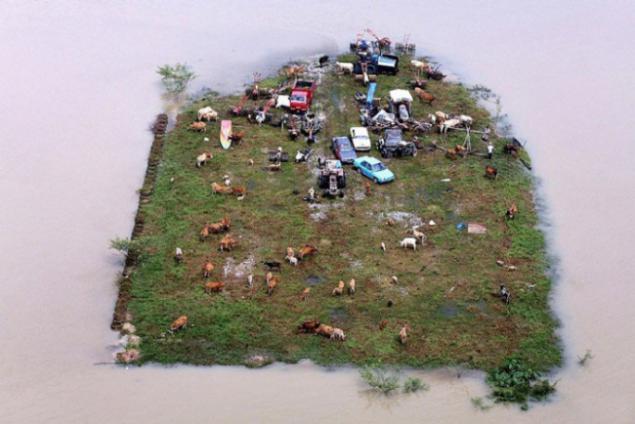 This is not a diorama. This is a real island, filled with fleeing from the floods in Malaysia.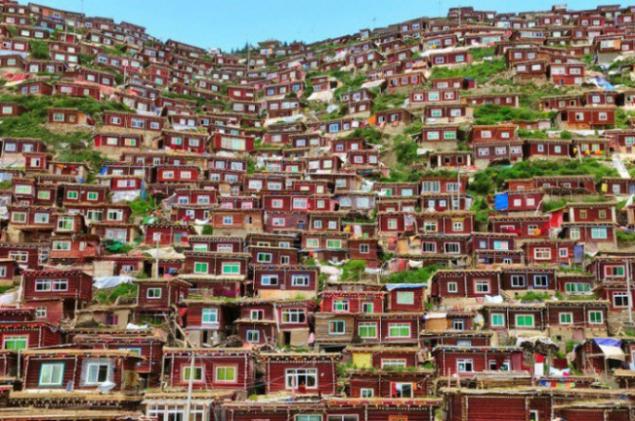 Tibetan village.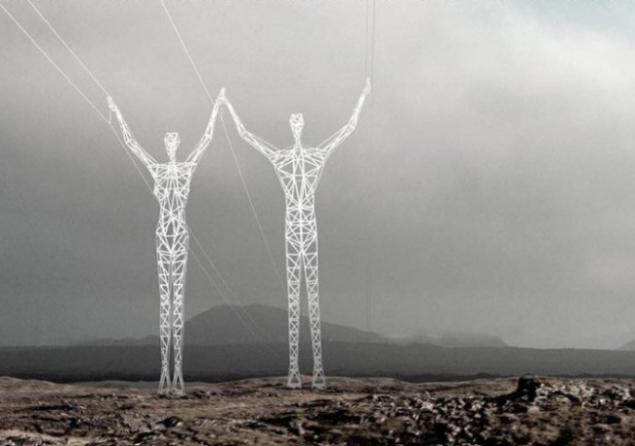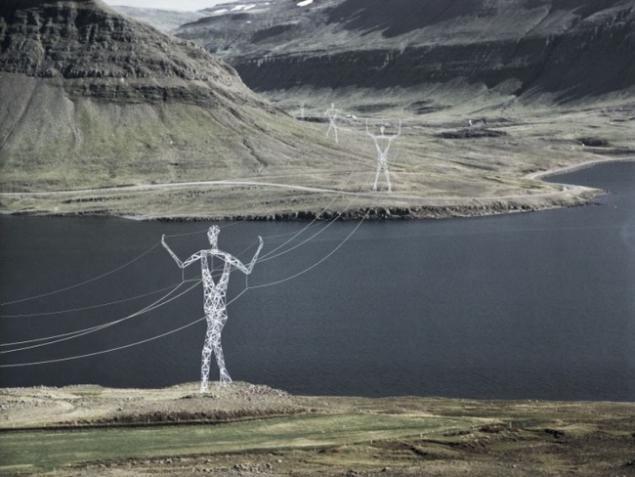 The project pillars power lines in the form of giant "Land of the Giants».

via # image238010
Tags
See also
New and interesting
New and interesting