It is the most beautiful weekly annual Burning Man festival, and he came to his fiery end, with the burning of a giant wooden effigy. Probably, every year, it seems that this one - just held is the best, and the next year a new theme, sculpture, and just hit the highlights, and it turns out the most outstanding. Well. So it should be.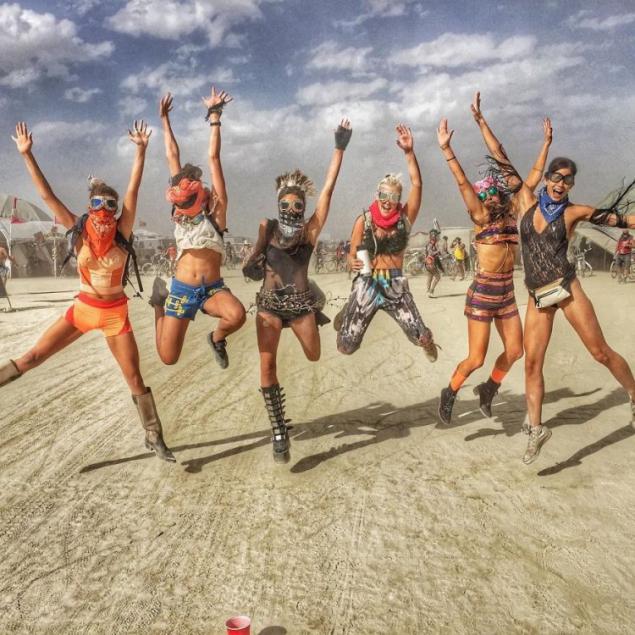 See photos of this year's festival ended. All week he decorated a giant sculpture, which was strewn with dry lake bed and every night of the festival of burning.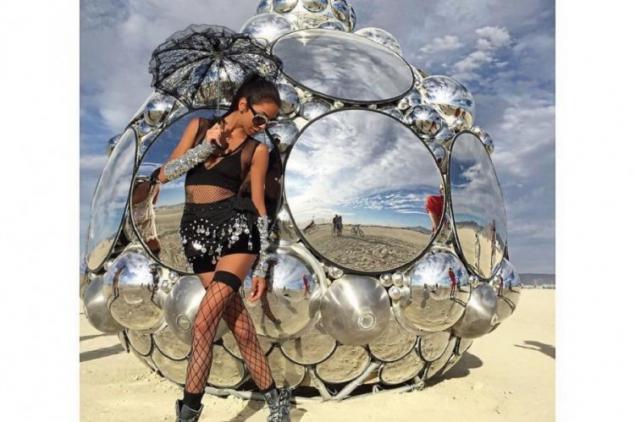 More than 50,000 revelers spent the last week in the Black Rock Desert in Nevada. Money outlawed at the festival, people had to bring everything that they might need a week's holiday in a place described as follows: "Where is Mad Max meets Woodstock».