Many of us small bathroom. This is the problem of the Soviet and post-Soviet structures of many. But even those who complain, want to increase the space in the bathroom. Designers insist that any room can be cozy and comfortable. The main thing - it correctly choose the design and use of space for maximum functionality. We have collected 11 great ideas how to put in a tiny bathroom all the right things and visually enlarge the space.
1. In a small bathroom try to give preference to lighter tones.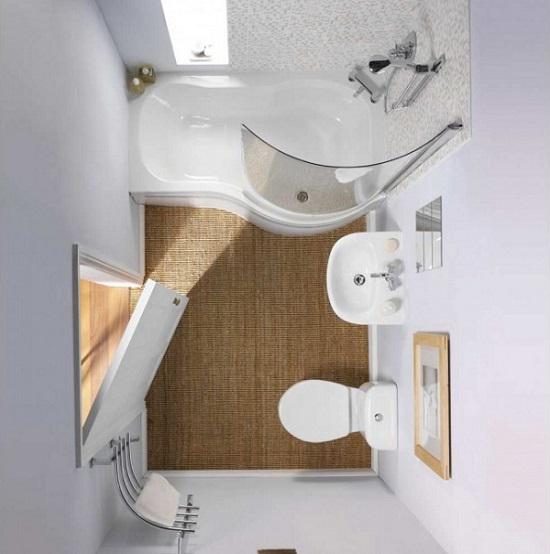 2. Use the built-in cabinets and shelves. The more separate items in the bathroom, so it seems to be smaller in size.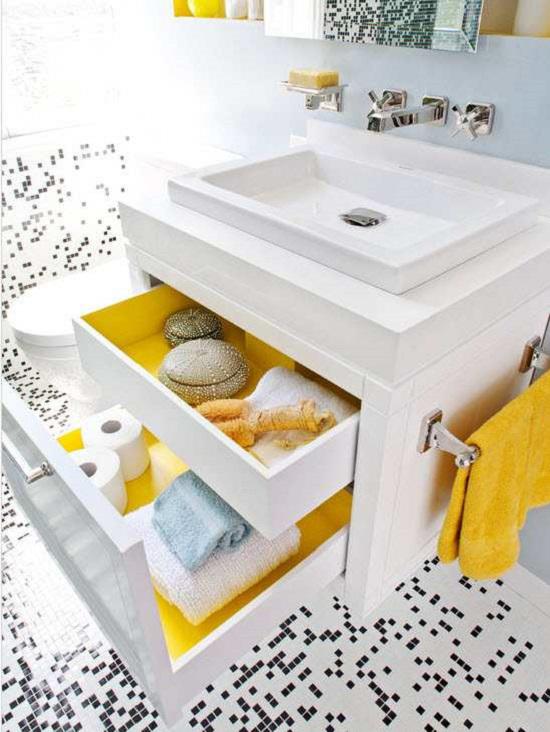 3. Use the mirror surfaces, ranging from decorating lockers before finishing the ceiling or walls.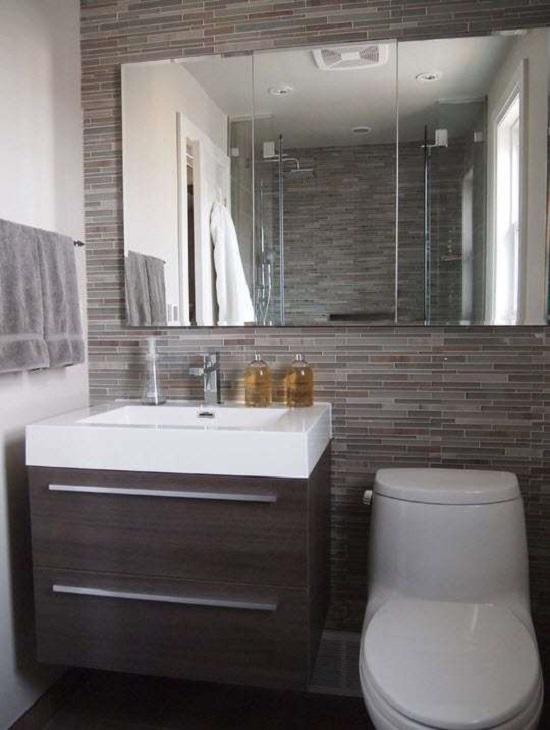 4. Choose the door with glass pane. It will add light, which will help increase the visual space.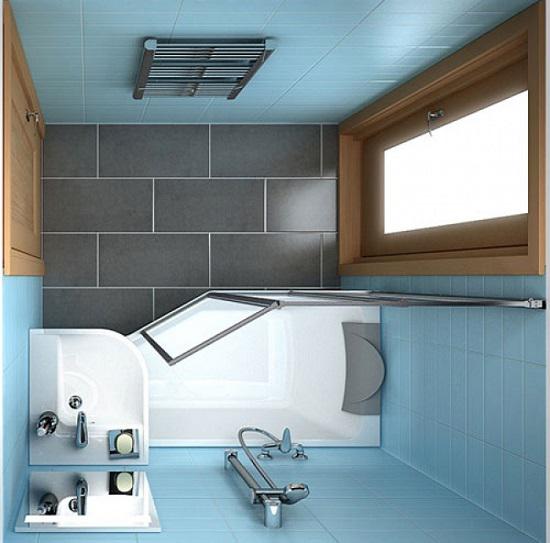 5. Replace large shower into place for a shower in the corner of the room with a drain in the floor.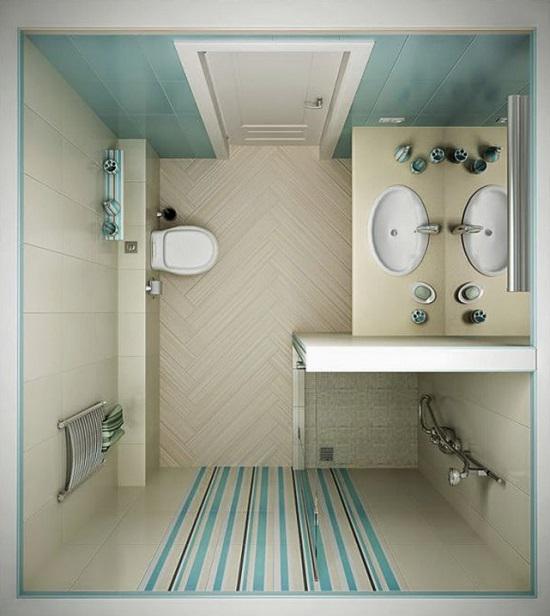 6. Buy a corner bath.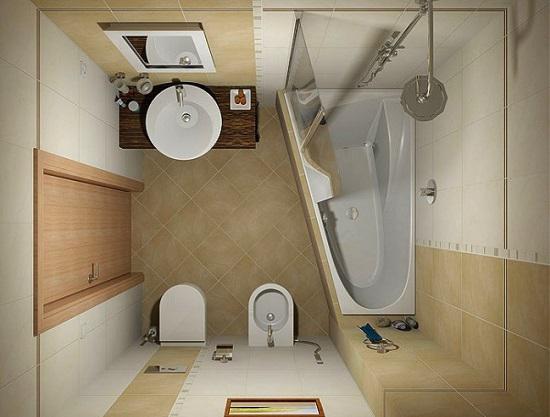 7. If you post things on the corners of the room, then it will be visually more spacious.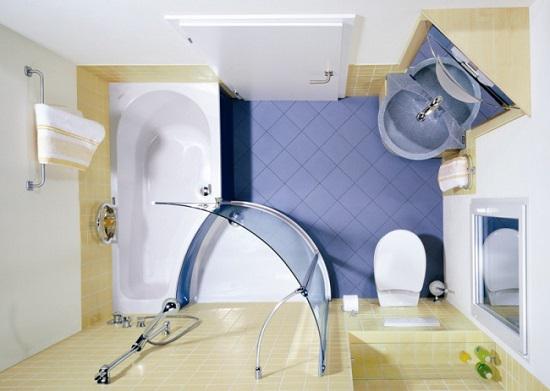 8. If there is very little you can not put a bath. But at the same time acquire a large shower.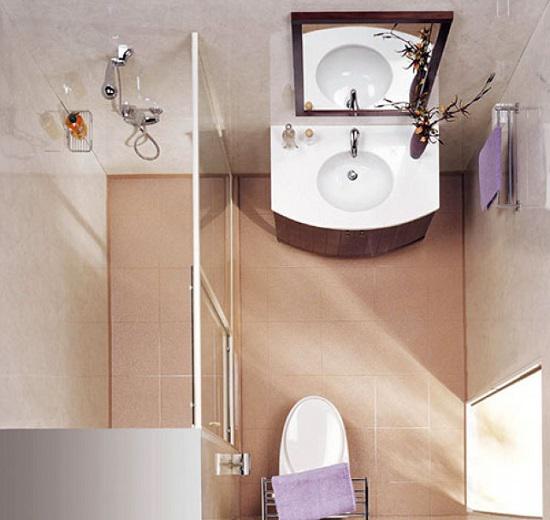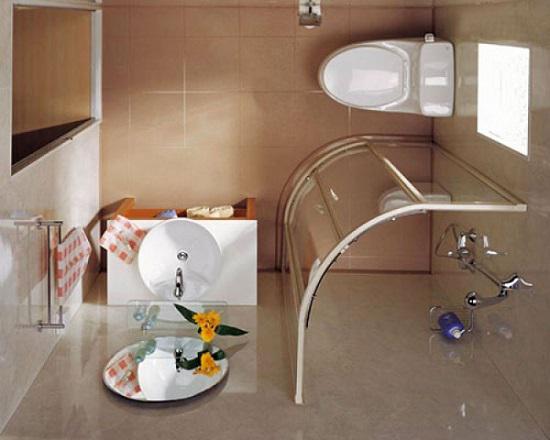 9. Make the bathroom can be visually more widely, to use horizontal stripes.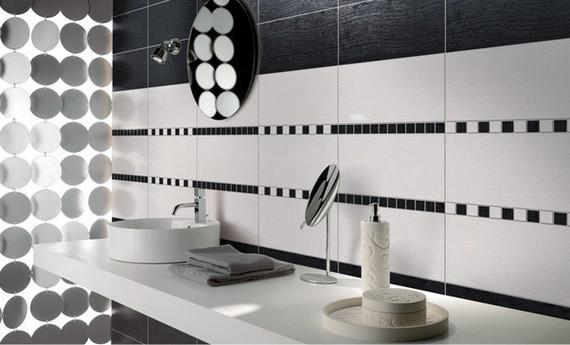 Take advantage of these great ideas and turn even the smallest and boring bathroom into a great royal.
Share with your friends these delicious ideas for a small bathroom!
via
takprosto.cc