It has been a week full ðóíåò seething with indignation: in the VC community, "Evil medic" was found downright scandalous stories of doctors who are taking revenge on his patients ... It's horrible, but you should know. < 1. In community "Angry physician", which unites more than 260 thousand people, young doctors and nurses did not mince words, describe case studies and openly mock the sick, calling them "sunbeds" and "frogs».
2. Obstetrician one of the Ural clinics admitted: "We have in the hospital an unwritten rule: if the mother abandons the child, and if it is necessary to operate for any reasons, we do nizhnesredinnoy laparotomy and individual sutures on the skin ". We are talking about the procedures that leave the most ugly scars on the body.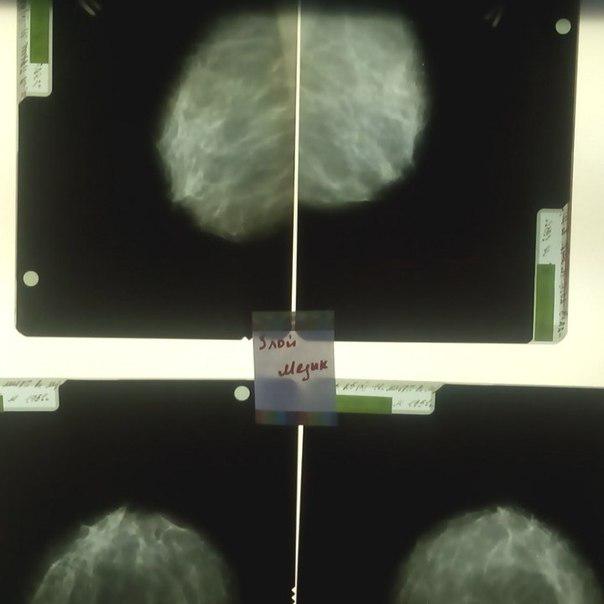 3. In the community made obscene insults at the patients, and some stories is not alone: ​​the nurses recognized that throw in the "objectionable" patients bowls with food and loud wish them death for abandoning their children .

4. Doctors say that such cases, though, and have a place to be, but only apply to patients with antisocial behavior: drug addicts, alcoholics, the homeless, and so on. n.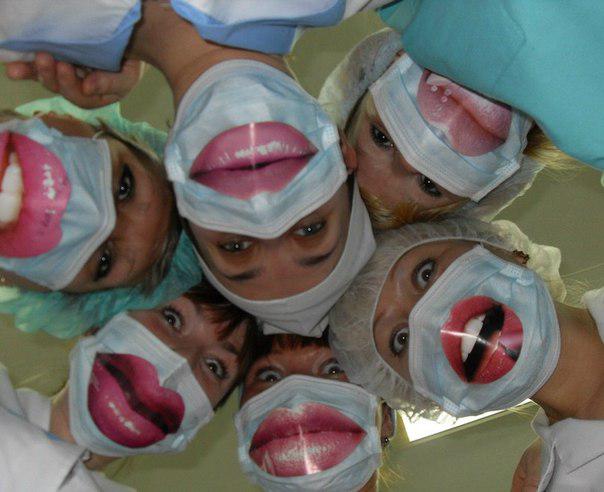 5. According to the commentary lawyer Ivan Kadochnikova direct violation of the law in the actions of the doctors there, "There is a basic set of services, which is produced by the MLA. Beauty seams - aesthetics, is a pay additional medical insurance. Doctors are required to sew - they sewed. Threads cleaned? Grow together? Rejoice ».

6. Doctors justify the immorality of their actions lifestyle mothers otkaznitsy "Plates in the face - is, of course, brute force and extreme, but do not misunderstand me, any impartiality cracks when it looks at you and says, that now I do not need a baby, getting married, another face, and this is a mistake of youth "(from the newspaper" Novye Izvestiya »).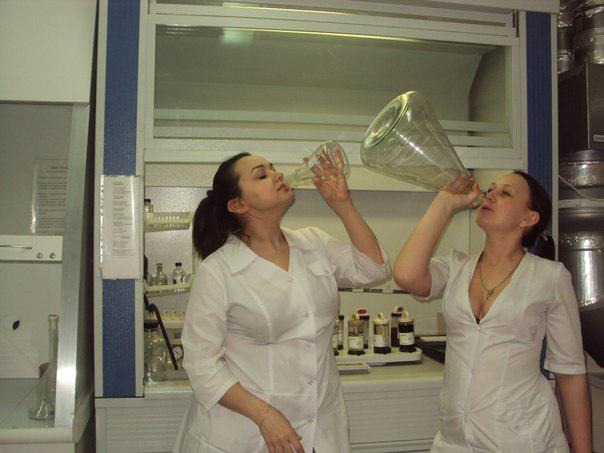 7. A large portion of subscribers' medical Evil "in the comments expresses solidarity with the doctors who are" punished "mom-conscription. Although the majority, nevertheless, against the methods of "doctors Avengers».

8. One of the main objectives of the Community "Angry medic 'stated intention to make amendments to the Criminal Code to impose criminal liability for insult, threats of violence and attacks on health workers.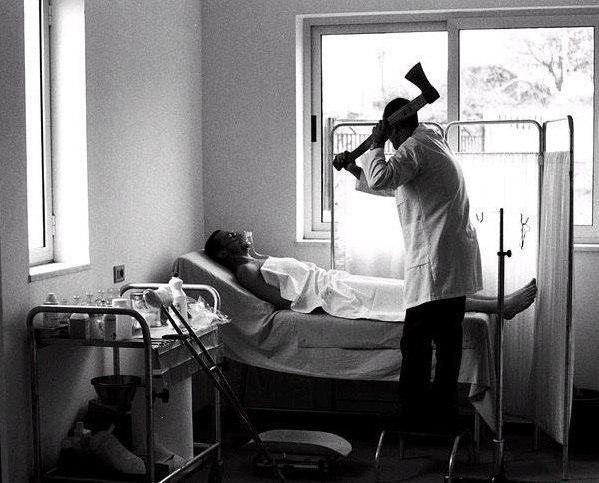 9. According to the survey by VTsIOM, the most urgent problems of Russian health care residents find enough high quality health care services (50%) and a low level of professional training of doctors (49%). Respondents also spoke about the lack of modern equipment in health facilities (39%) and finance (27%). A quarter of respondents say the inaccessibility of health care, one in five - a lack of maintenance medications. Variants of answers about the ethical aspects of the work of doctors in this case was not.

10. At the moment, no attention from law enforcement agencies the situation is not received.

via www.newsru.com/russia/22jul2015/medik.html