See Berlin in an unexpected light - a unique opportunity to get city residents and numerous tourists. Now All the fun starts there at night.
From 14 to 26 October 2008 a myriad of colored lights on the facades of historic buildings, projectors and lights fireworks disperse the gloom over the German capital. A variety of cultural and recreational activities, including a laser show at the opening ceremony of the festival, "The Night of Open Doors" (tour of the buildings involved in the project) and the ceremony "Night Wedding" will do the 12 days unforgettable.
During the festival, the streets of Berlin Buses «LightLiner», sowing in which guests can explore all light compositions.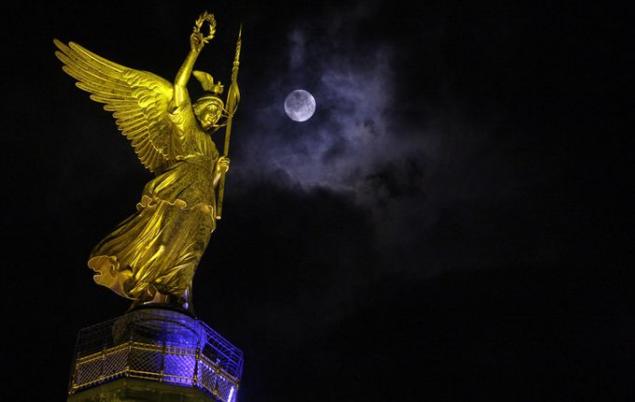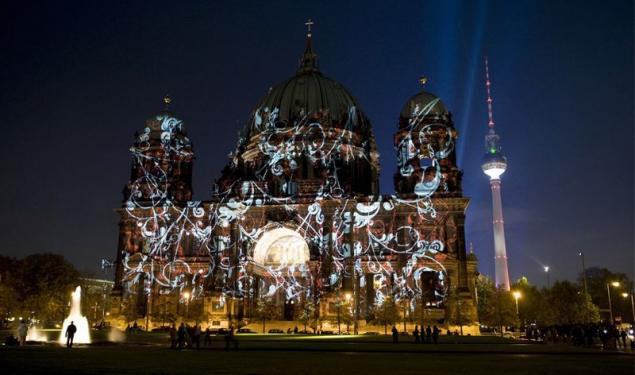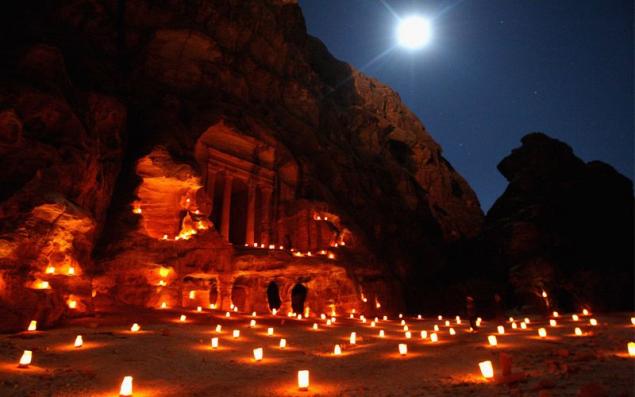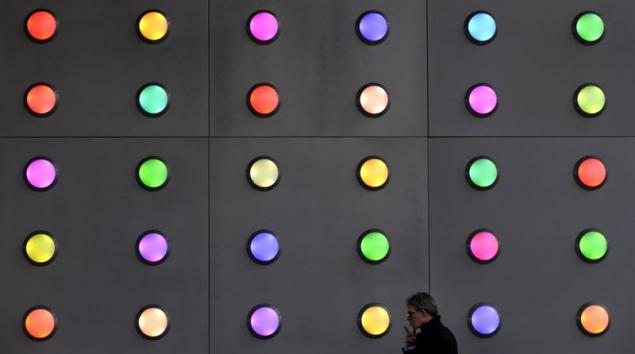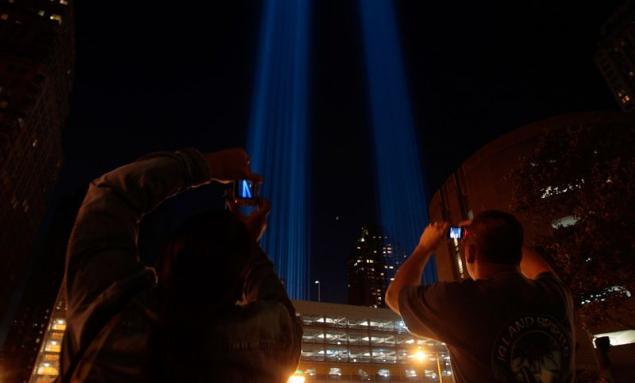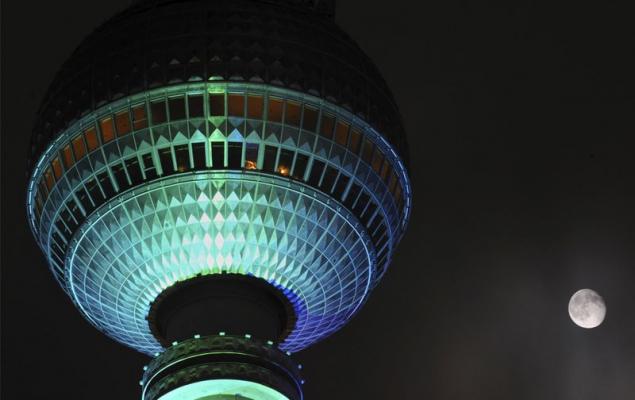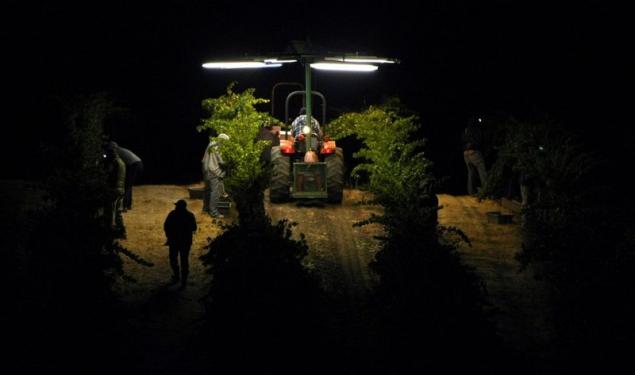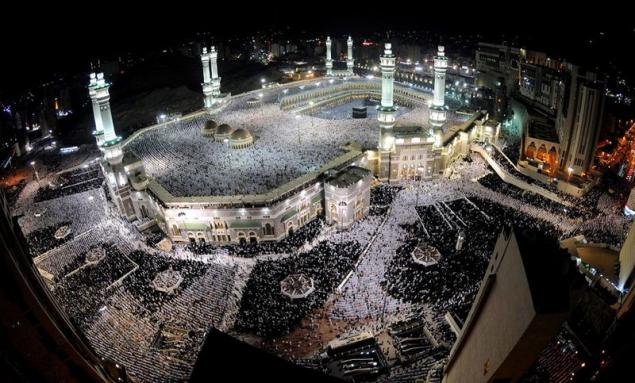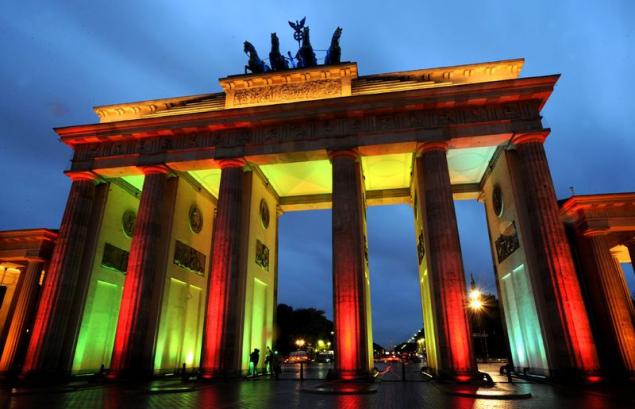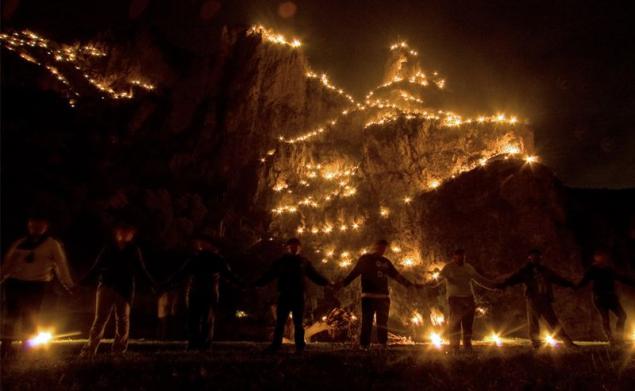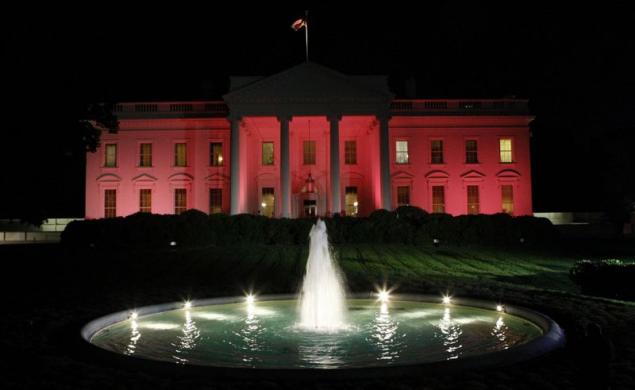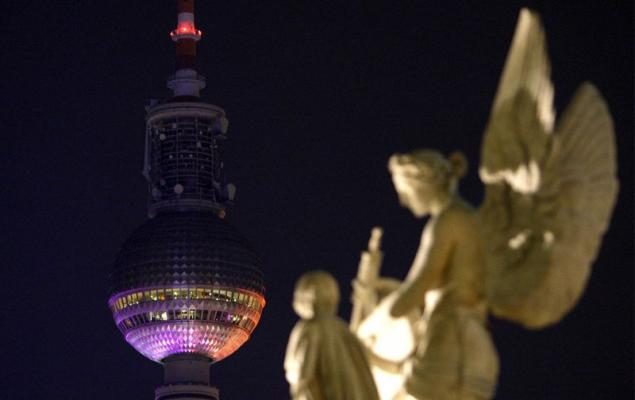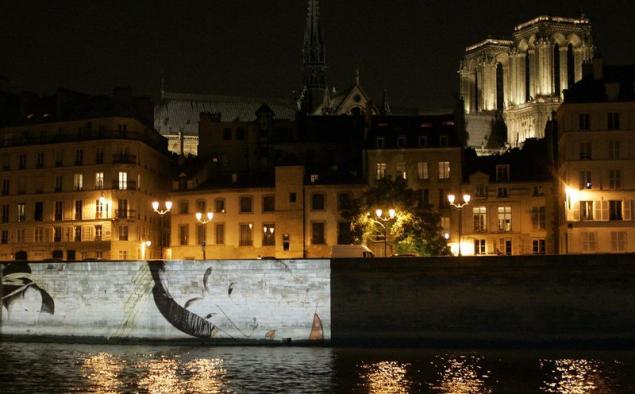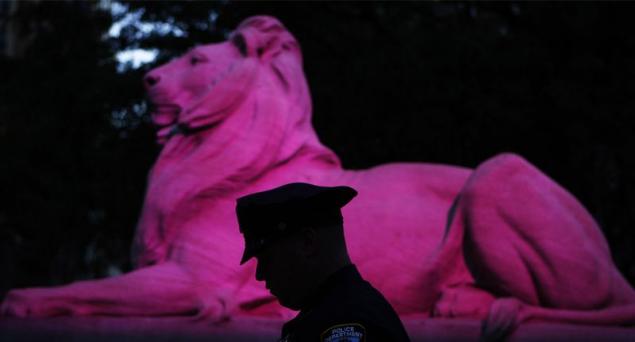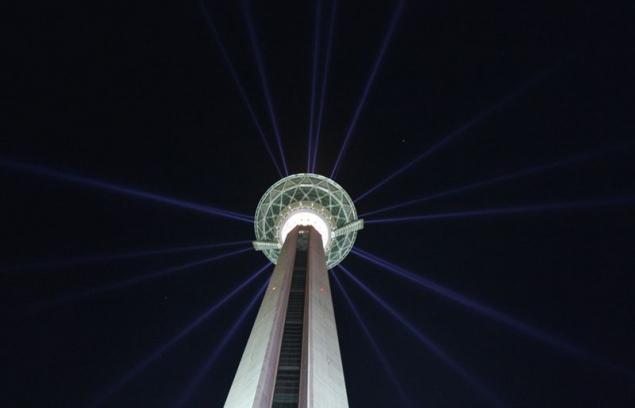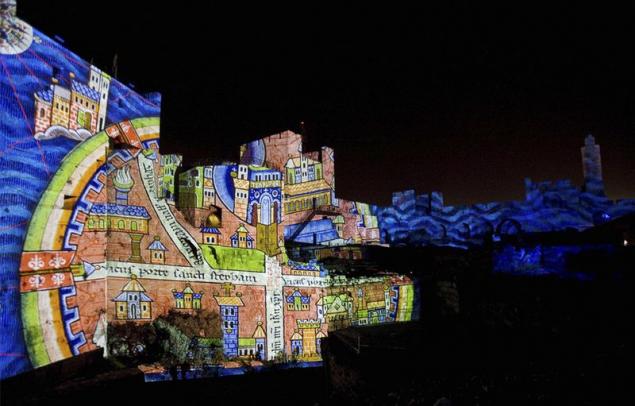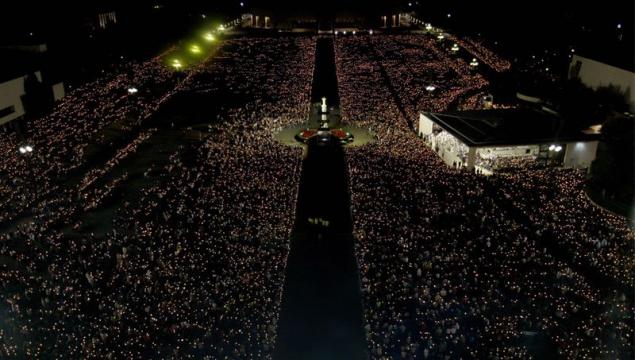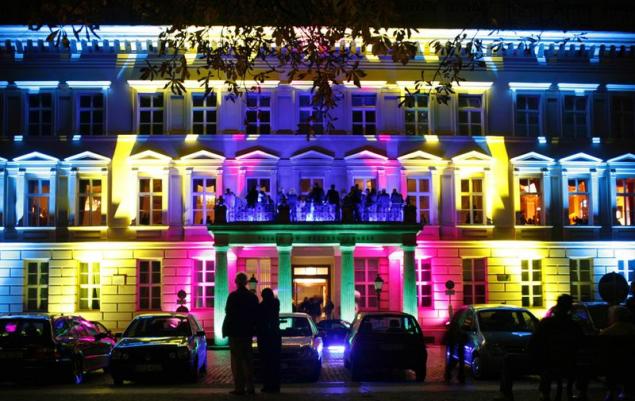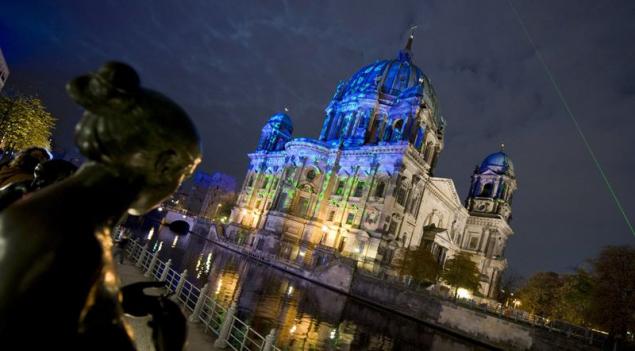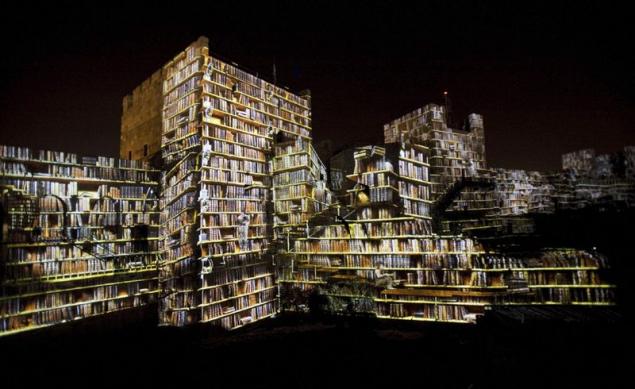 via