If you ask a child to continue the well-known phrase ... certainly have something very funny) And maybe even more sense than the original))
Watch and read!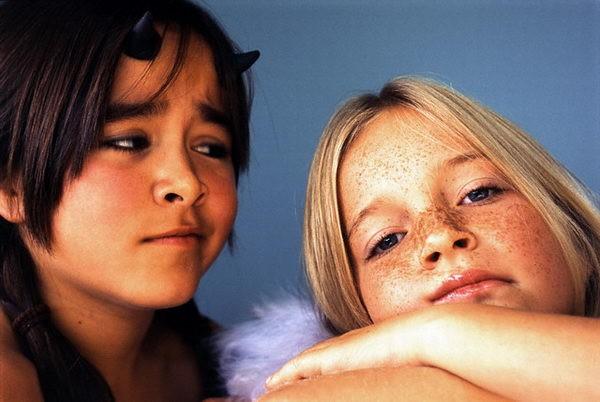 Measure twice ... One Bite off.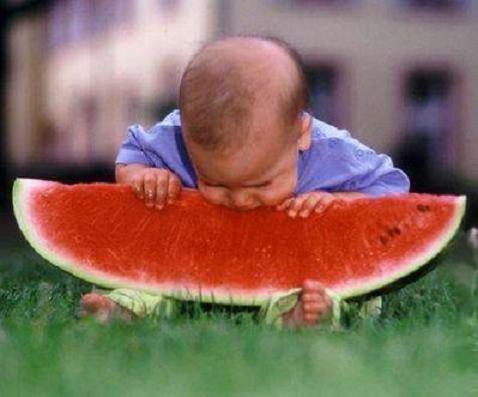 Strike while the iron is ... it is.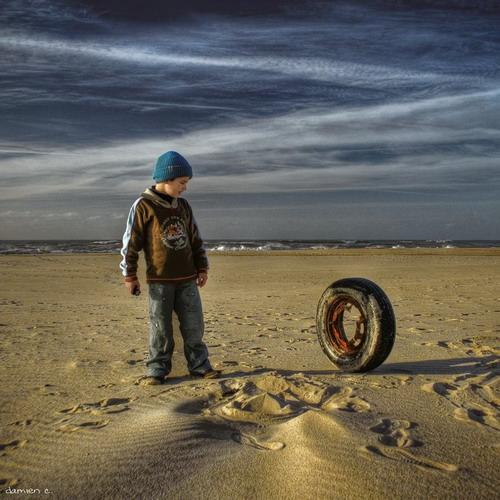 Possible to drive a horse to drink, but ... how?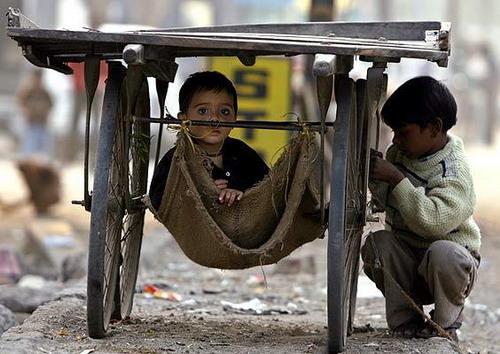 Not the time to bite your elbows ... they are dirty.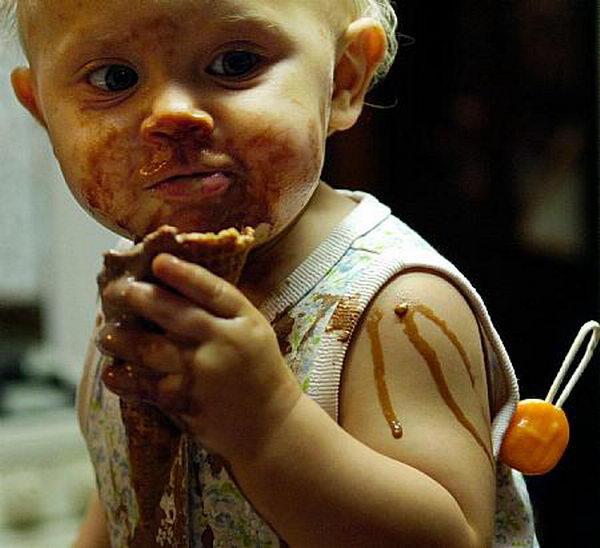 Do not dig another hole ... all is stained (stain your hands)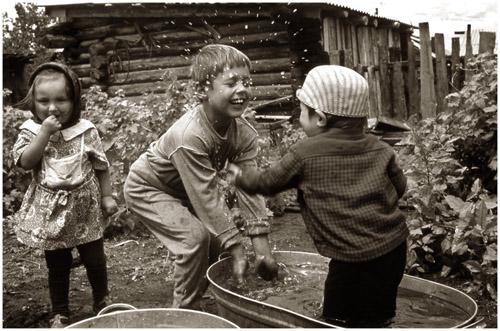 No news - already ... a lie!