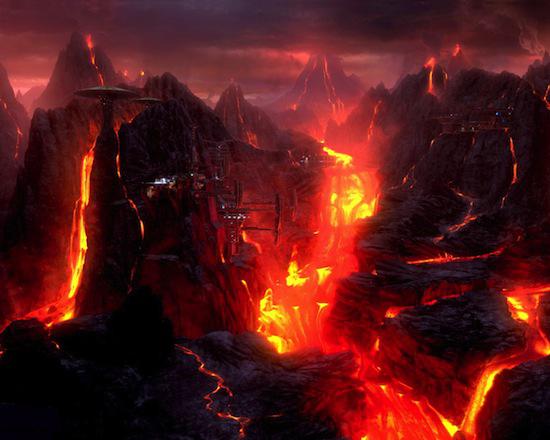 December 3, 1971, the year Gerald Mayo from Pennsylvania, United States, filed a civil suit against the devil, arguing that the specially set up the various items on its way, which led to the fall of Gerald.
The case has not been set in motion for an obvious reason: the American judicial system does not have jurisdiction in the territory of hell. Another reason was that the plaintiff has not provided a proper court wishes, what would he actually wanted to get away from offending the devil.
The complaint was assigned a serial number in the registry (5357 instead of 666, if anyone is interested), and it has gone on the shelf. The plaintiff was denied re-applying to the court on this issue.
via factroom.ru