All awards to collect almost nevozmozhno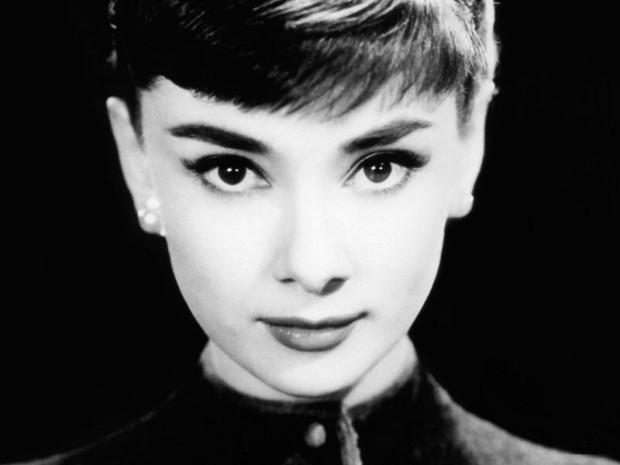 Become a winner EGOT, that is, to receive four important award - the "Emmy", "Grammy", the "Oscar" and "Tony" - extremely difficult, and it is considered a great honor. Get all four awards can only sverhtalantlivy people.
Such people are the world's only 11: among them such well-known personalities like Audrey Hepburn and Whoopi Goldberg.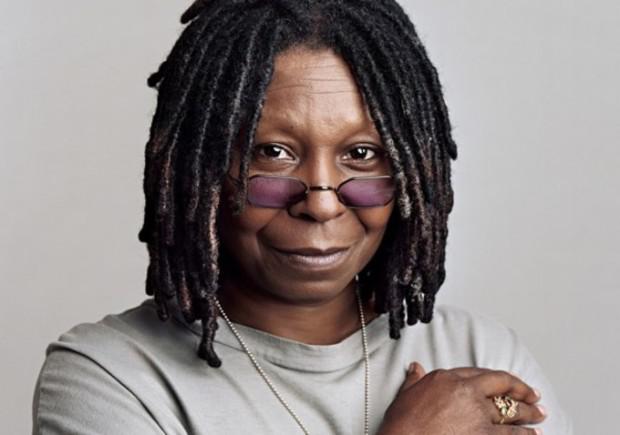 But there are far more people who received three awards - often called winners 3GOT. For example, Martin Scorsese is not just "Tony", Elton John - "Emmy" and Vanessa Redgrave - "Grammy».
via factroom.ru