Jokes that believe a lot lyudeyV May 1959, the year «The Today Show» released a report on the Prut Clifford Jr., Who became president of the newly formed Society of decency naked animals (SINA).
Prut worried worrying trend in America - naked animals. He worried that people put themselves at risk, distracted by the naked animals appearing in public places completely without shame. And Rod wanted to stop it. The organization had, for example, the slogans: "Decency today - tomorrow morality" and "Naked horse - horse indecent».
The mission of the campaign was to obtain clothes for shameless naked animals. The objects of the campaign began, all animals over 10 cm in height and 15 cm in length. In the end, it is logical that people do not go naked in public, so why should animals?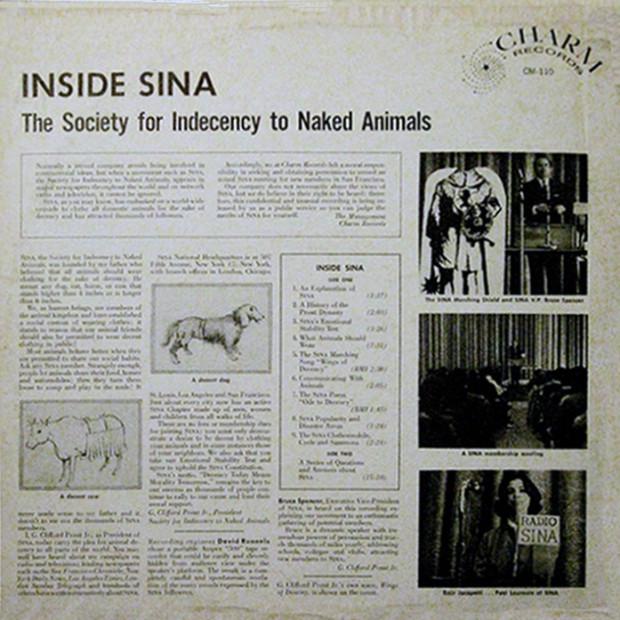 People supported the campaign - began to distribute leaflets on the streets, putting their pets and, at the instigation of the Prut, to preach to those who brings their pets in public without proper clothing. One woman from California Prut even offered a donation of $ 40 000.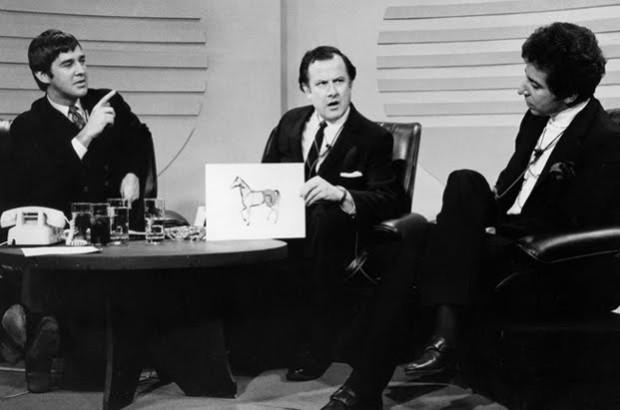 In 1962 Rod had the opportunity during the interview to the CBS Evening News to send a message to the White House: Caroline Kennedy pony needs pants. The White House even held a demonstration pleads Kennedy family put their ponies.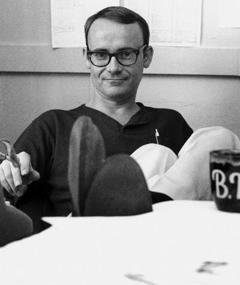 This made the magazine «TIME» expose the deception. It turned out that Clifford Prout Jr. - is one of the resident comedians CBS Buck Henry, better known as one of the authors of "Saturday Night Live" and the creative genius of classic comedies like "Get Smart." Vice President of SINA actually turned out to be Alan Abel - comedian, one of whose titles was "professional media hoaxer».
via factroom.ru