All work is good, choose the taste!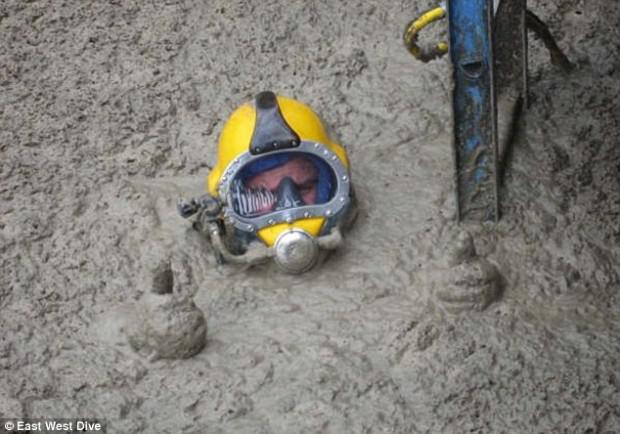 Brendan Walsh - a professional diver in the waste water, which truly loves his job. It is covered with filth most of the day every day, but it seems it does not bother.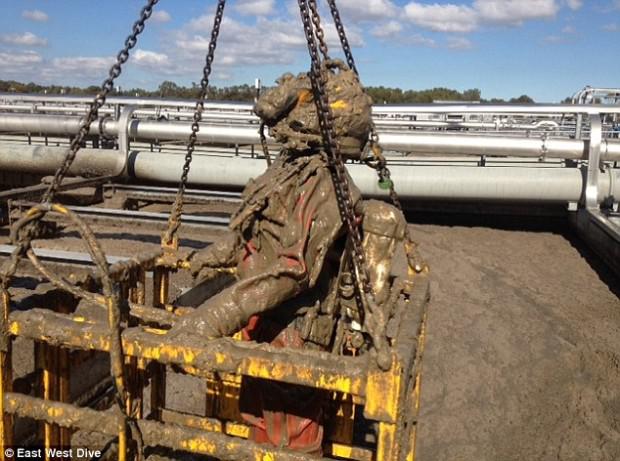 Walsh runs a commercial diving business in Melbourne, and he's been doing this work for over 25 years. "My company will perform any work that involves moisture," - he says proudly. "If there is some liquid - we will work." But what should happen to become necessary to someone dive into drip manifold? It turns out that the causes can be many. "We are mainly engaged in service stations, waste water recycling, but we are able to restore the pump and clean the filtering system", - explained Brendan.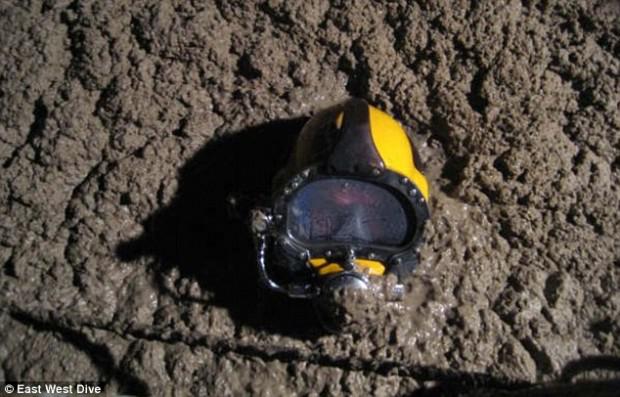 "We found a lot of dentures, but mostly we find objects of men's and women's health. And yet people do not chew until the end of his corn, "- he jokes. Stations irrigation on farms in Australia, too, need the divers, because these farms to reduce the amount of waste used by the bacteria and not chemicals.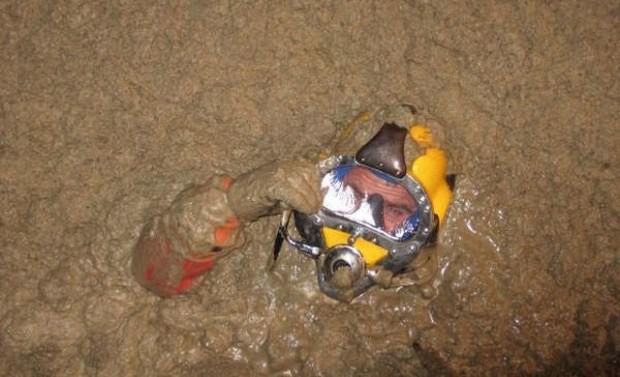 "This work - definitely not for the fainthearted" - admits Brendan. "It's much more complicated than the usual scuba diving, and during this process, you almost can not see anything. It is generally more like walking than swimming. " Despite this, Walsh believes his job is similar to "work with the brown gold." "I always have a job, and I love her. I am passionate diver and passionate mechanic. You can not do a good job if you do not like it "- he says.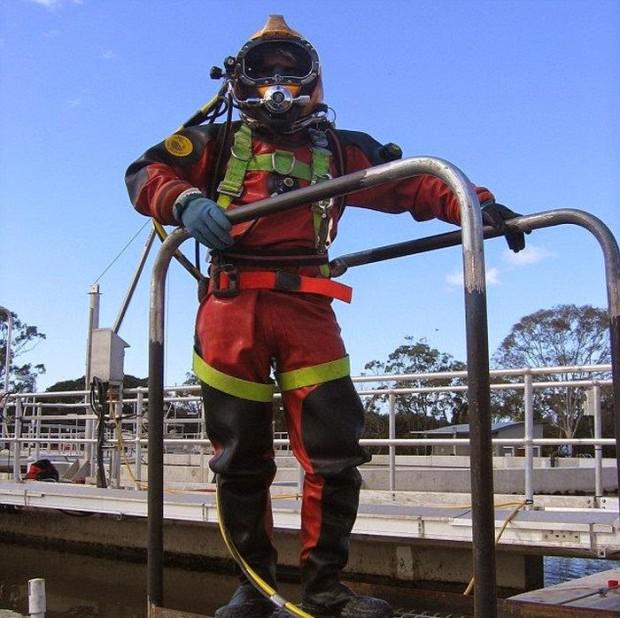 If you're wondering what Brendan and his staff can not feel the odors that descend into the disgusting sewers, as they work in a fully enclosed space suits, blocking odor. "You can not feel any smell, the air is fed from cylinders. And if you suddenly feel some strange smell, then you have a problem. As we dive into the sewage, we have a fully enclosed rubber suits, each of which costs about $ 7,500. They last about 150-300 dives. Helmets that we carry, weigh about 11 kg, so you need a lot of effort just to get to the water. And if you fall in this outfit, you can get hurt ».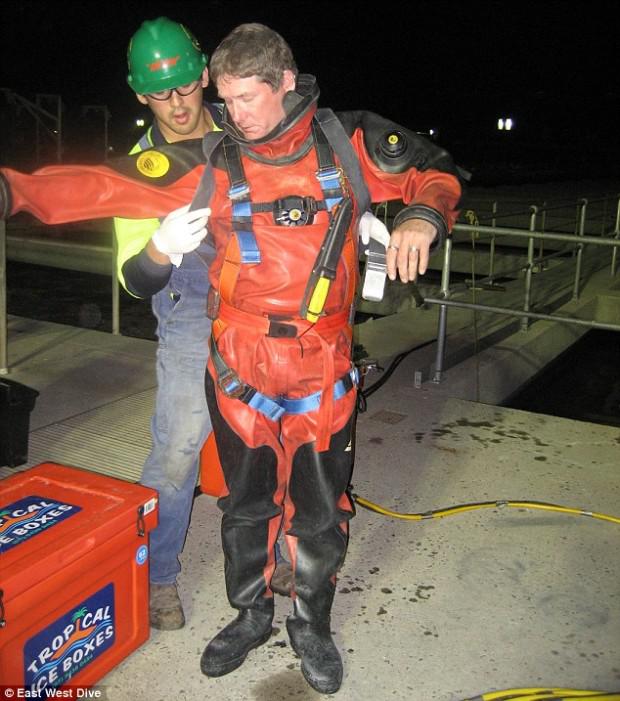 via factroom.ru