Cat Island Cat Island Aoshima were not accidental - they were brought to destroy the rats that network port of fishermen. The population of animals has grown with time and exceeded the number of the human population on the island.
After reporting Reuters Aoshima became more and tourist destination: travelers sail on a boat specifically to make some good shots.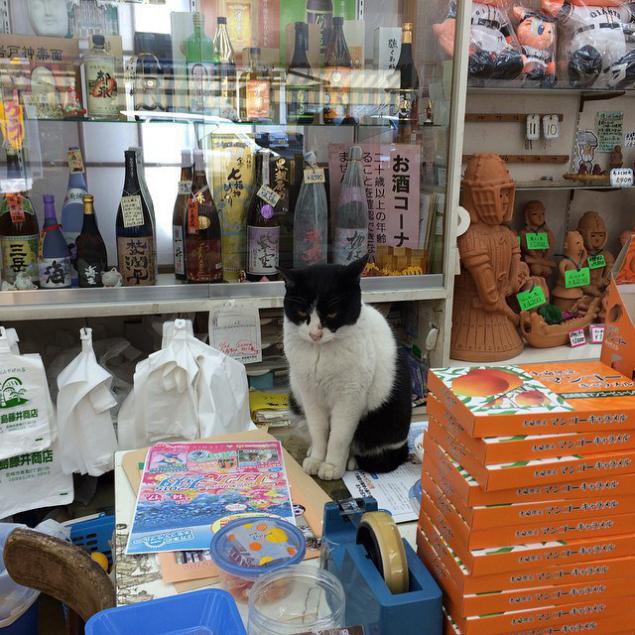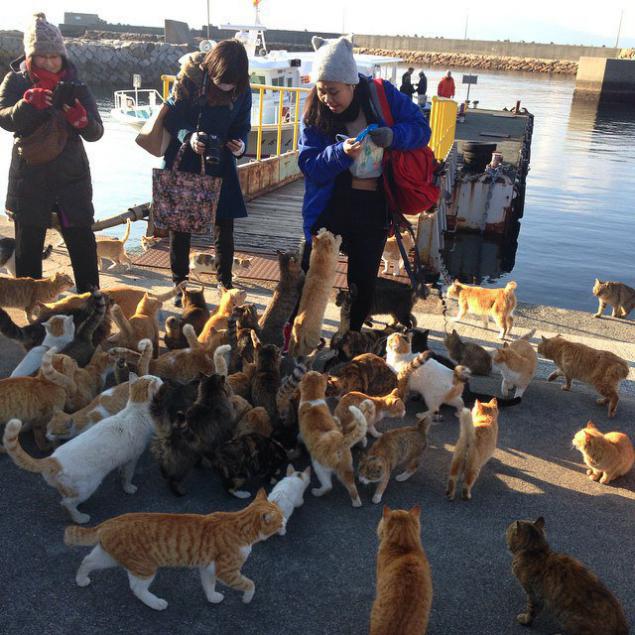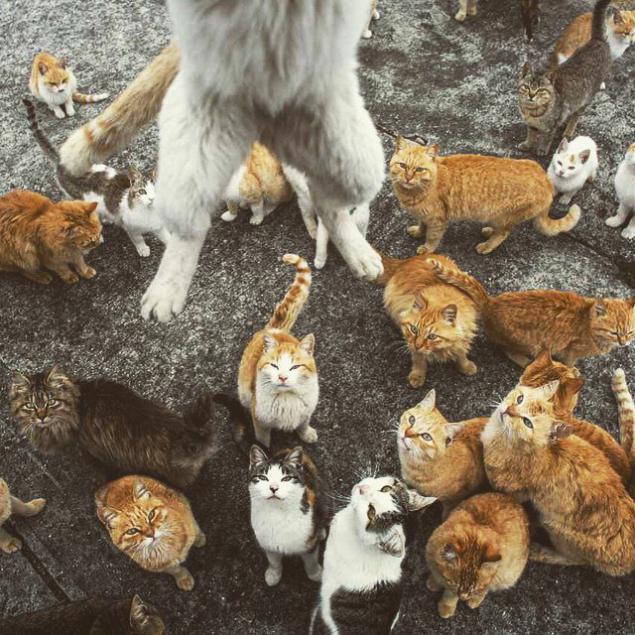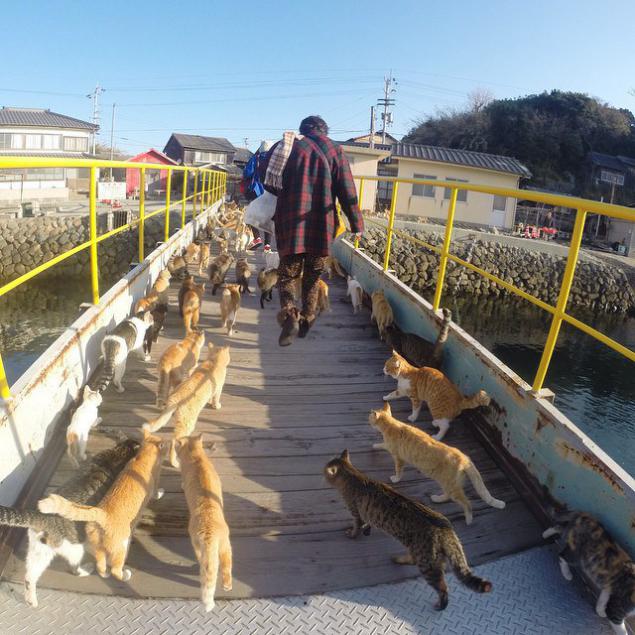 Giraffe Manor farmstead, which looks like a Scottish hunting lodge, in fact, located in the suburbs of Nairobi in Kenya. In the 70 years of the twentieth century, the owner of the estate created on their land center to save the rare Rothschild giraffes.
Currently, the estate is a working hotel, but at the same time under the auspices of the African fund the protection of endangered wildlife and supports the preservation of the species. On its territory giraffes are bred, grown in the wild and release to freedom.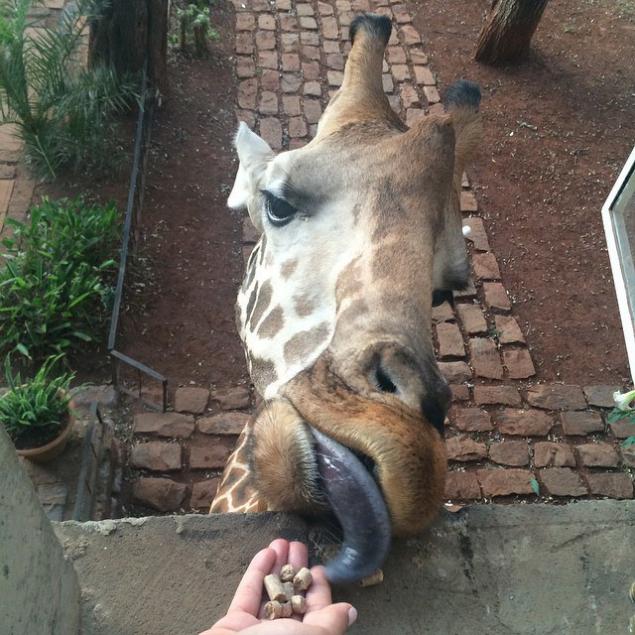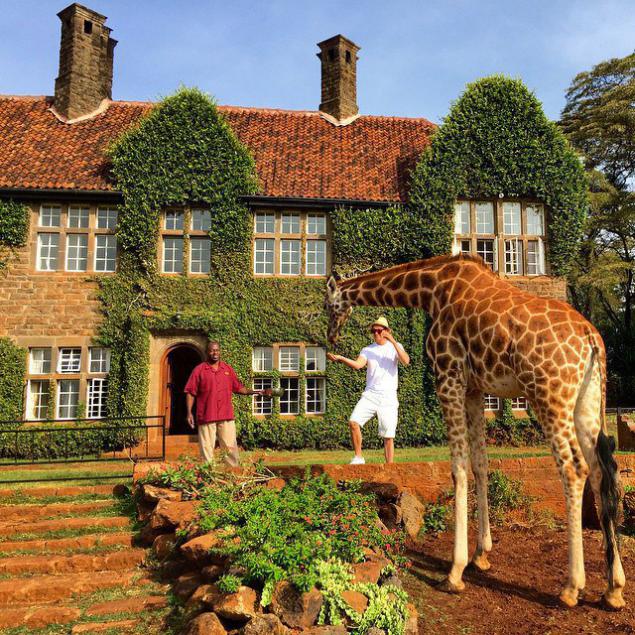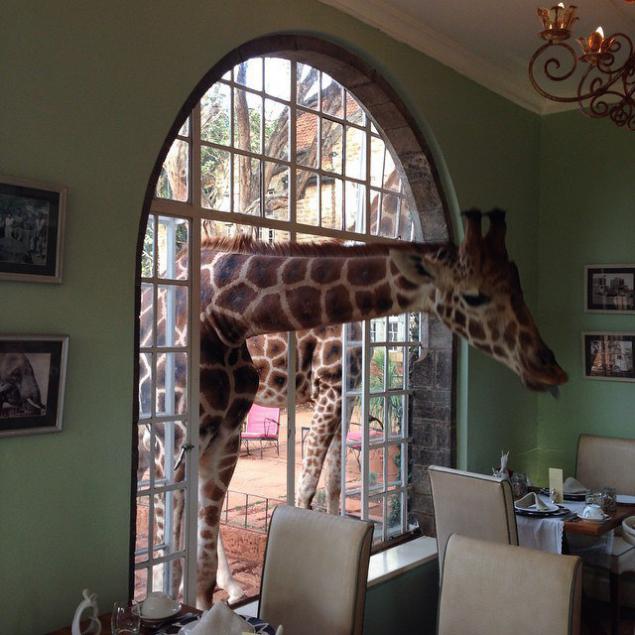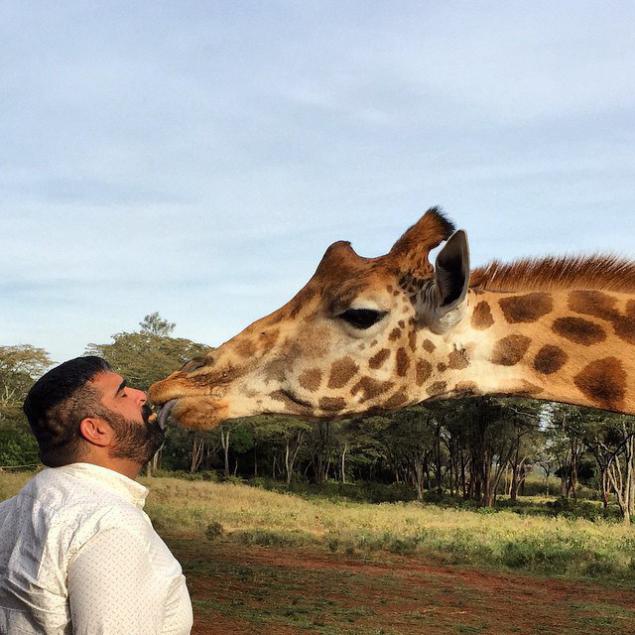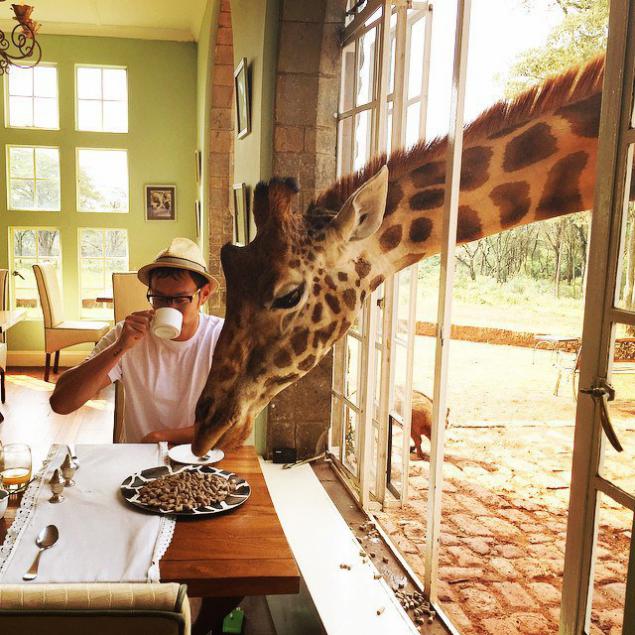 Rabbit Island Ōkunoshima small island in the Inland Sea of ​​Japan is very popular among tourists. The main local attraction - numerous wild rabbits, who are not afraid of people and are willing to communicate with them.
The population started with eight rabbits released on a desert island at that time, in 1971, the Japanese students. In addition to animals, pictures of travelers and then enter the abandoned buildings of the plant for the production of chemical weapons, functioned on Ōkunoshima in the early twentieth century.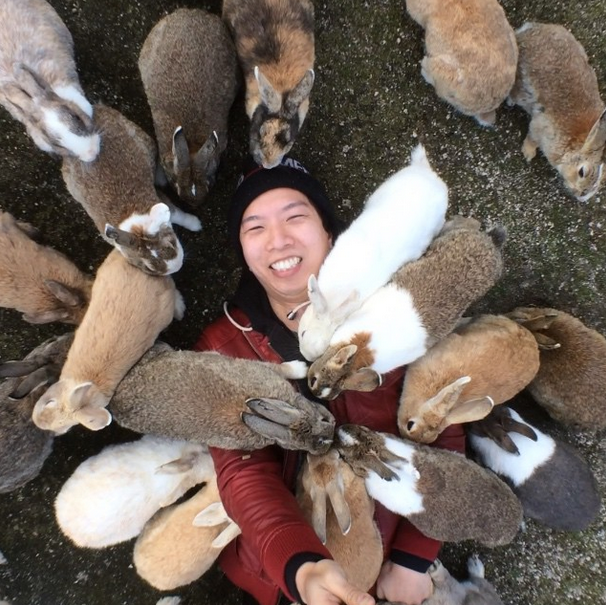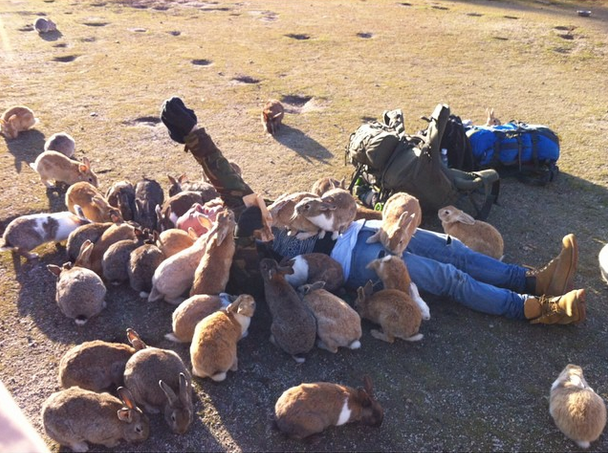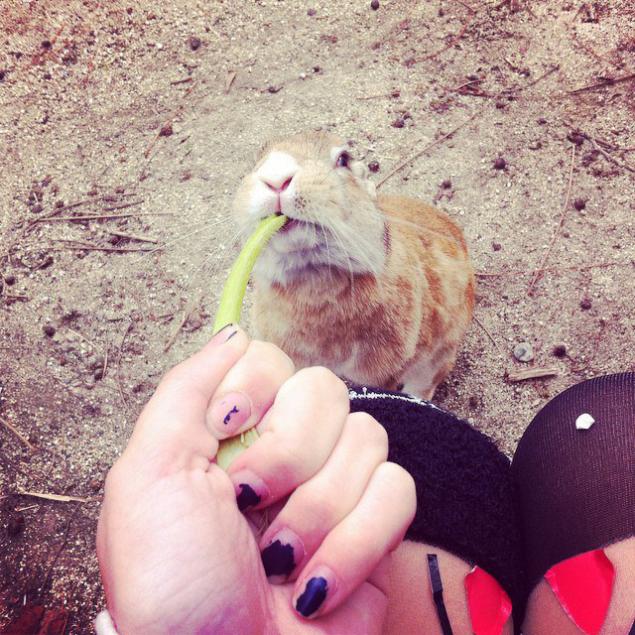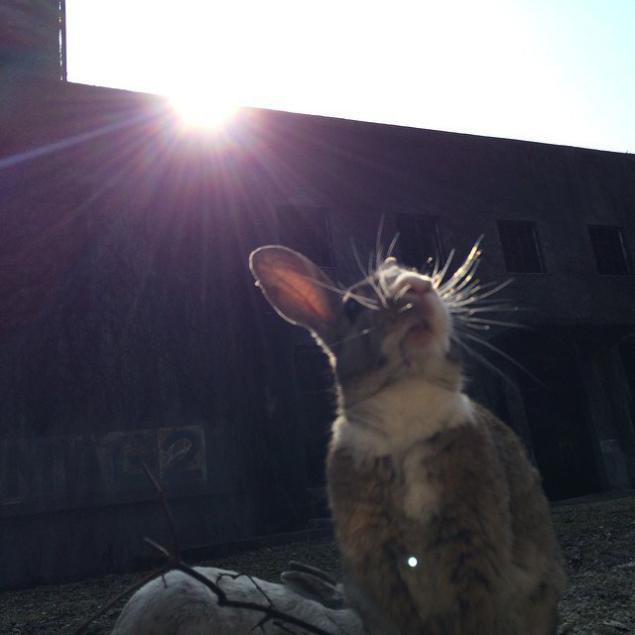 Park protein is relatively new, but already very popular phenomenon in Japan - the so-called "squirrel gardens" in which they live hundreds of squirrels, chipmunks and other small wild rodents. All animals are absolutely manual, and in the parks are constantly many tourists, often with children.
From petting zoo "squirrel gardens" are distinguished by the fact that animals can not squeeze and take their hands if they did not show such an initiative, and it is possible only to feed and "respectfully stroking».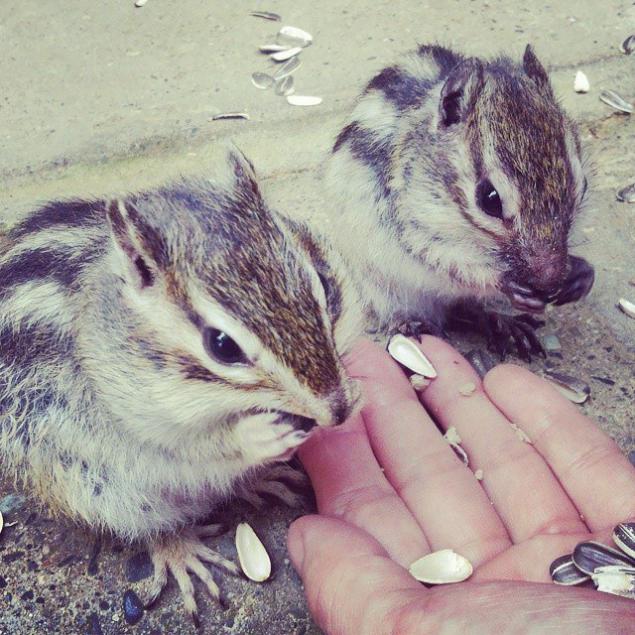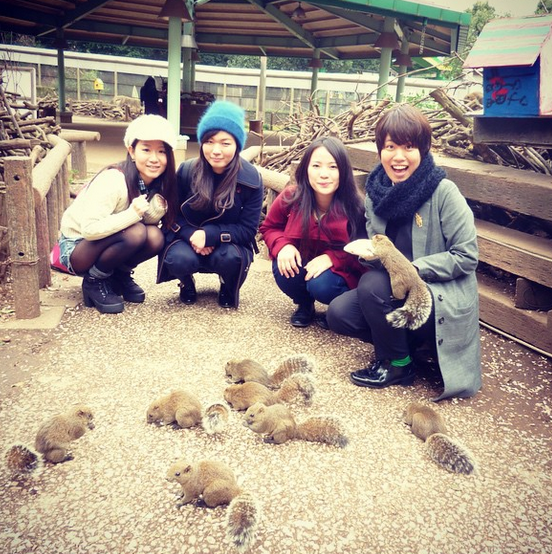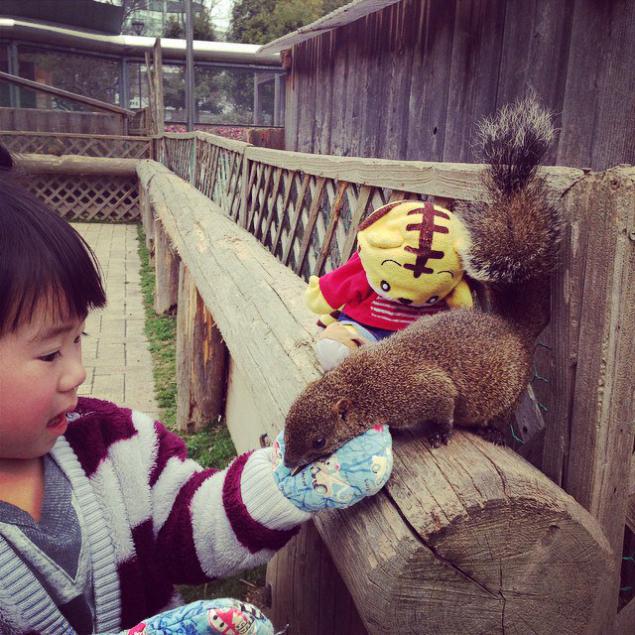 Beach piglets Most Popular in Instagrame wild pigs live on the island of Exuma in the Bahamas. They bathe in the sea, bask on the white sand and willingly posing with numerous tourists and tourists.