Meet the 18-year-old girl from Brisbane, Australia, called Madeleine Stewart (Madeline Stuart), and she is determined to revolutionize the world of fashion. A year ago, it was the usual nondescript girl with Down syndrome, but then Madeleine decided to freshen up, sat on a diet and fitness training. With great desire and willpower, she was able to take his life in his hands and turned into a beautiful woman. At the moment it is looking for a model agent, who was able to turn her dream of becoming a professional model, in reality.
Before Madeleine looked here tak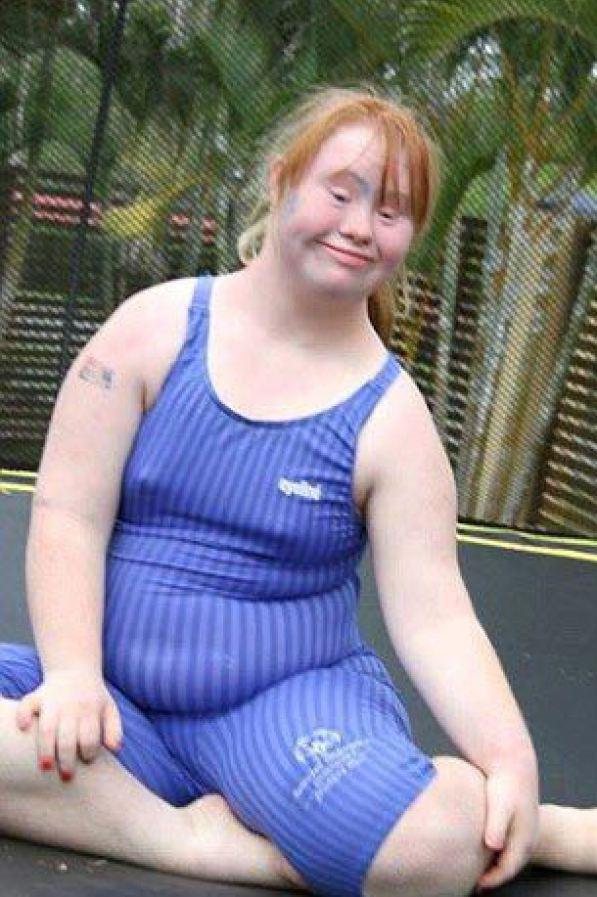 But then she took up with him, sat on a diet and started to do fitness. With such a simple way, it lost 9, 5 kg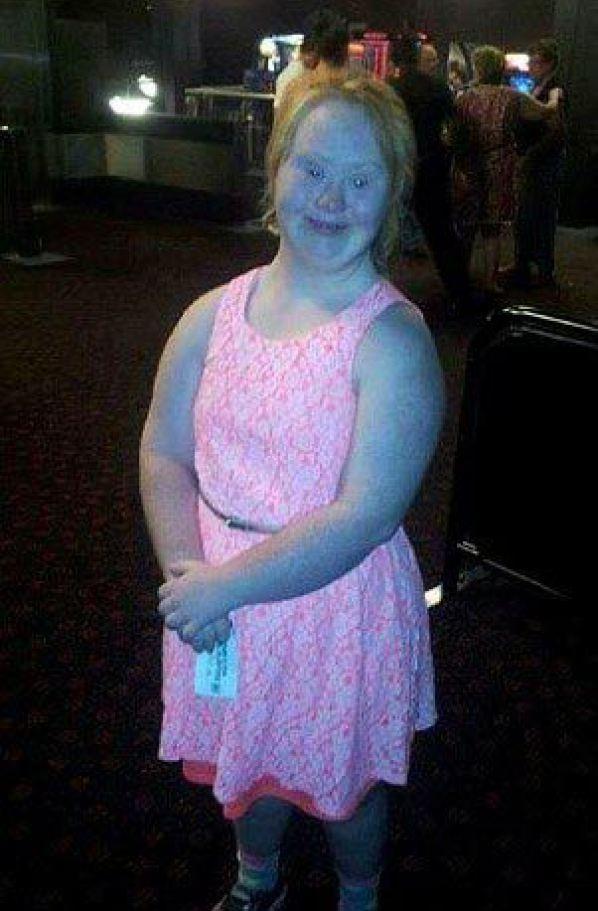 Now Australian Madeleine Stewart looks tak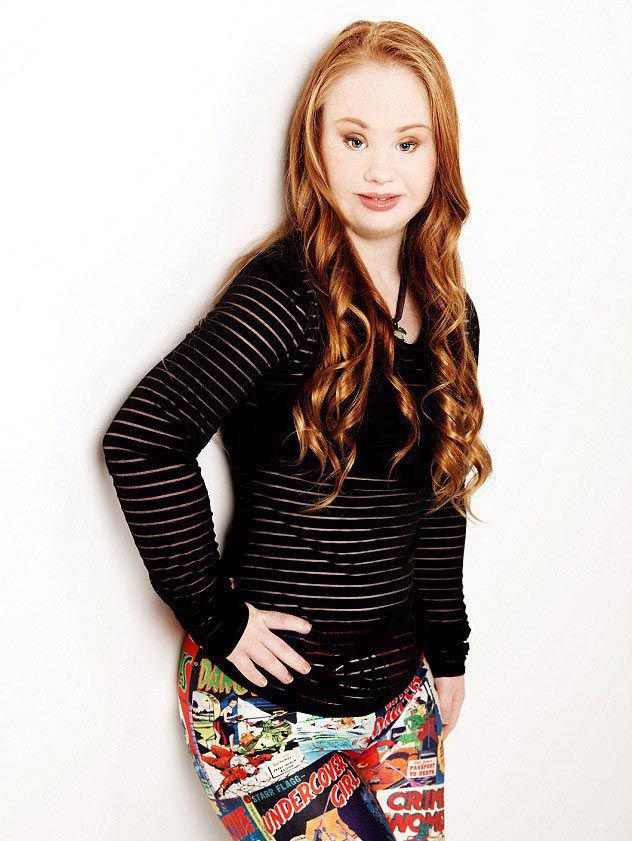 With the help of his mother Rosanna, Madeleine was able to take his life in his hands, and at the moment all the forces stormed the world mody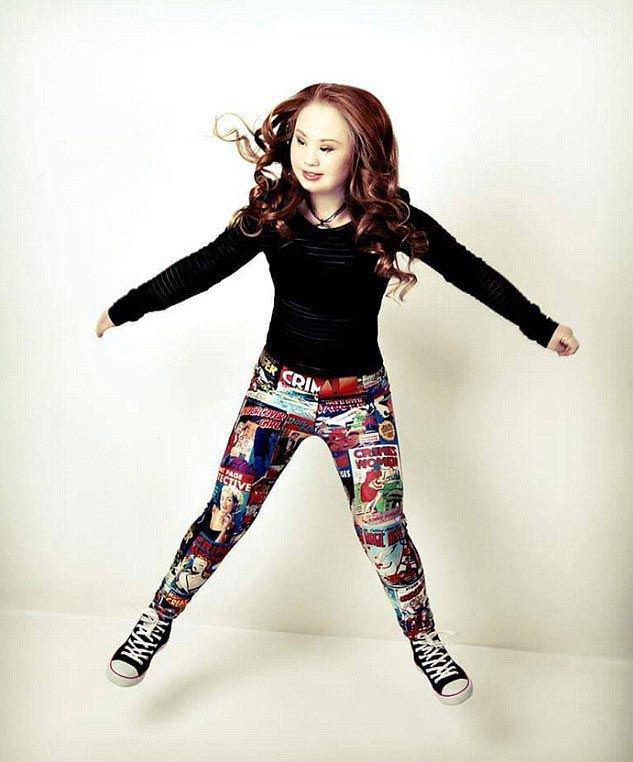 "Maddy was never selfish and always cared about others. If during a game of basketball somebody fell, she immediately stopped playing and tried to help, "- said Rosanna, mother Madeleine
"Before, Maddy was struggling with stress, using a large amount of food, it has become a habit, and this cycle just had to break. I gave her the necessary support and a few months later, she had already appeared new habits, "said Roseann
Now Madeleine swims five times a week, engaged in cheerleading and hip-hop dancing and taking lessons cricket for competition between people with disabilities
With Madeleine site Kickstarter hopes to find a model agent, as soon as possible to start modeling career, what she also helps her best friend Jamie Lee and her boyfriend Robbi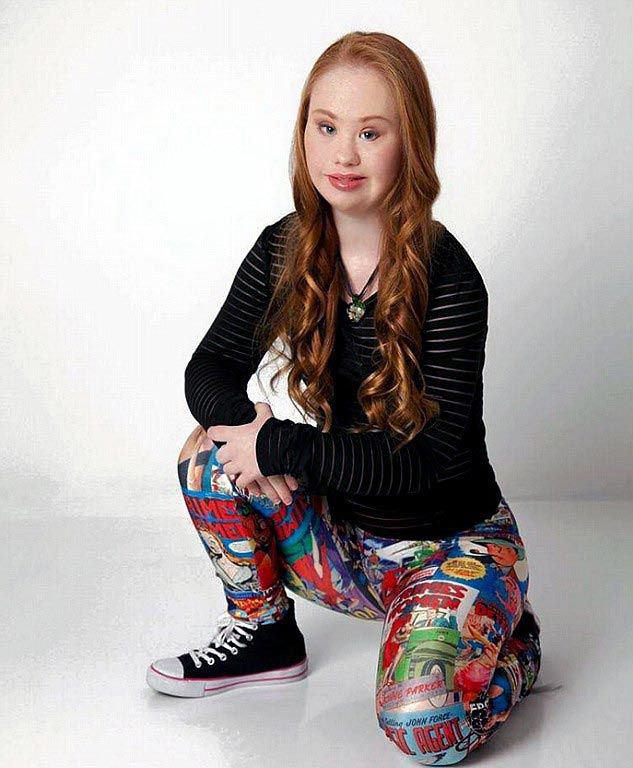 "People with Down syndrome can do the same thing as everyone else, but they do it at their own pace. Give them a chance, and you'll be rewarded. "
"I think it's time for people to understand that people with Down syndrome can be beautiful and famous" - added the mother Madeli