When Samuel Forrest learned that his child was born with Down syndrome, he did not hesitate to want to leave the baby. At that Samuel said his wife was leaving him for the simple reason that he has agreed to raise the child.
Son Forrest, Leo, was born on January 21 this year in one of the local maternity hospitals in Armenia. But, unfortunately, the doctors informed the newly made daddy is not very good news - their son was born with Down syndrome.
«To be honest, at first I was seized by a shock ...» i> - with a tremor in her voice tells the boy's father. But as soon as I took her little son in her arms, I could not let him go.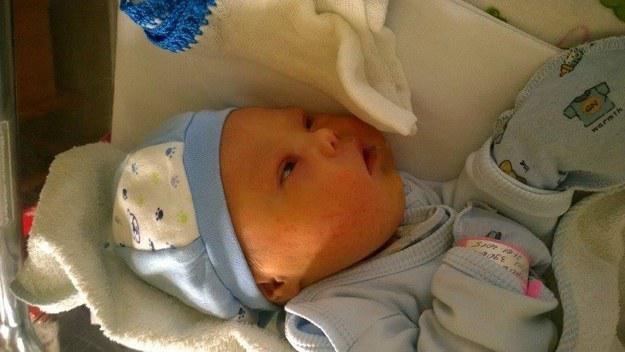 «I looked at this kid and thought," What is he still beautiful! ". He - a miracle. I have to take care of him and protect him in whatever was ». I> When Samuel went to his wife in the room, she immediately put in front of him an ultimatum - she or the child. «She said that if I leave this child, she will give a divorce», i> - confessed Forrest.

A week later, his wife filed for divorce really. He no longer had the right to set foot and step on the threshold of the house where they once lived together with her family.

The child's mother, Ruzan Badalyan, refutes the statements of her now ex-husband that she was ashamed of her child and forced Samuel to choose between her and their son. However, she did not say anything specific about his ill-solutions ...

Unfortunately, in Armenia often there are cases when the sick newborn infants immediately after birth is given to orphanages and boarding schools.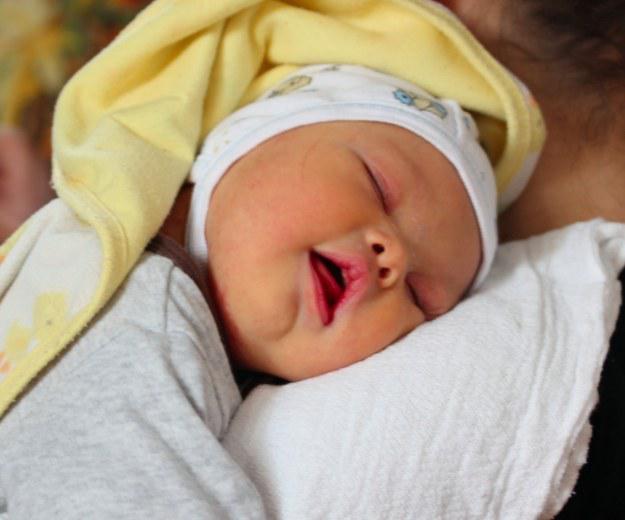 Left alone with a sick son and not knowing what to do next, Forrest turned to local charities. About a week later he was able to collect about $ 60000.

Forrest plans to move together with Leo home in Auckland, in New Zealand. There it will be much easier to find someone's support.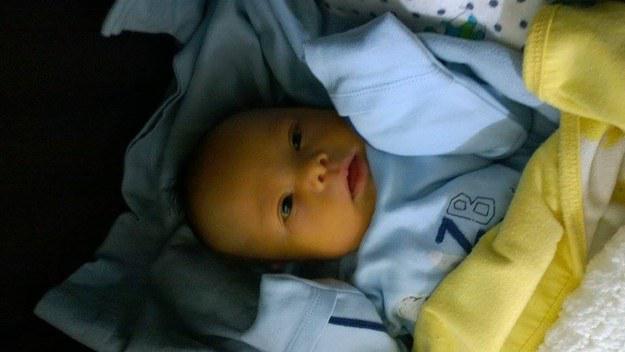 That's what Samuel Forrest wrote on the page of one of the charities:

«Thank you all - we are so impressed that we have no words to express my gratitude for all shown to Leo's love and support. i>

9 days after the start of our campaign, early utrechkom Leo and I suddenly realized that we have achieved our goal. Leo - still the lucky, because he has such tremendous support from around the world. I>

Some of the money we plan to spend our joint venture with Leo accommodation in Auckland. Some of the money I want to leave for the future, to provide shelter and her son a good education. I>

Some of the money I give for the funds to support parents who, despite everything, raising children with disabilities. I also want to help the Armenian orphanages, which brought up the children with Down syndrome. I>

Once again I want to thank you all for the incredible care and generosity! » i>

Yes, the father chose the hard way, but he made the right choice. Fortunately, there are many caring people who support him in this. The world is not without good people ... If you are moved by the story, tell your friends about it!

www.gofundme.com/bringleohome