Very interesting)) In one service center brought the vacuum cleaner brand ... Canon. I do not need to explain that the firm Canon vacuum cleaners never released))
Letter from the service center:
Good afternoon, XXXXX.
Today, 21.01.09 year, we were asked the customer with a vacuum cleaner ... !!! Canon. This in our practice has not happened, which caused a huge surprise. On the machine and manual operation of the Canon logo is applied while maintaining the original style and font. It is interesting that in the warranty card Set partner M. Video Service in Moscow, but in M.video service just like the first time they hear about, exactly as we are. Client, we explained that Canon has not released vacuums.
In this connection, I ask you to clarify the situation. Please also inform all service partners, since the product has been in the retail (in our case, the vacuum cleaner was bought in one of the large chain of supermarkets of electronics) and for service already appeared. Customers, of course, complain as to the trading and service organizations, as well as to the Company Canon, which may adversely affect the Company's reputation.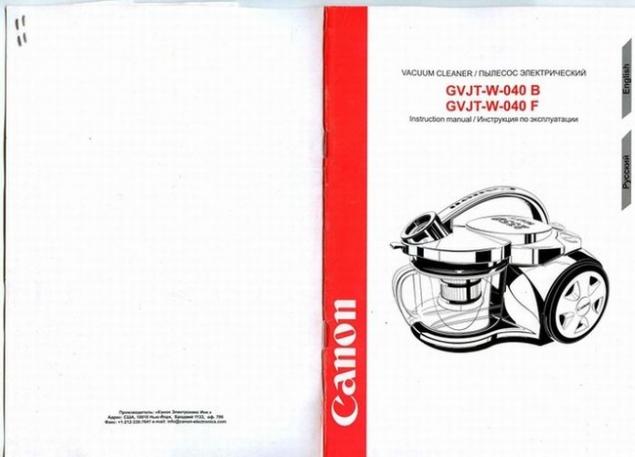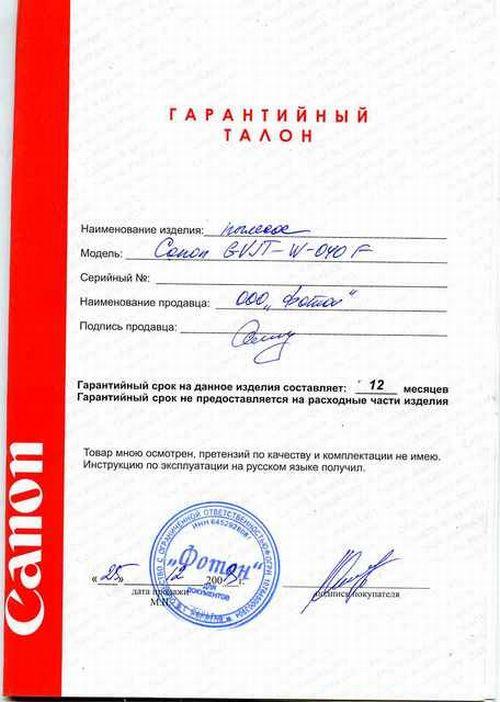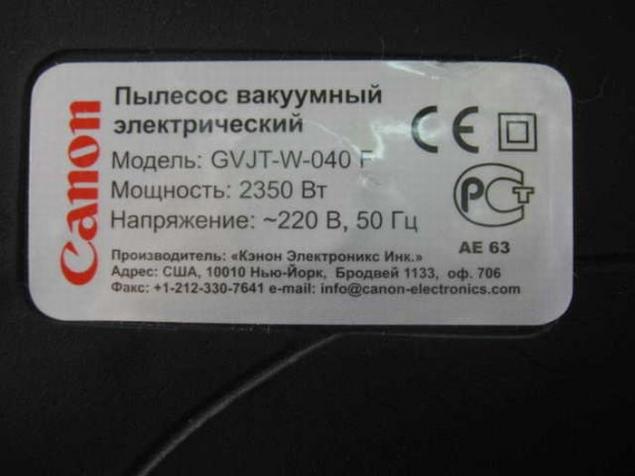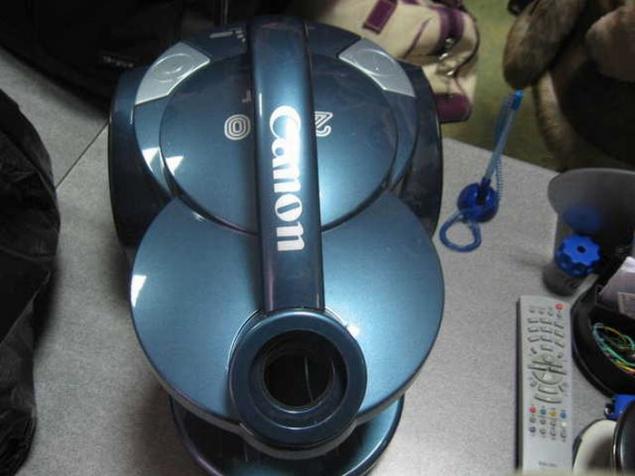 via