Today the journey became very accessible. In the process of how people of different countries are increasingly turning to the active tourists, it turns out that delightful places to go - do not count.
Inspired the most beautiful corners of our planet and think about any travel dream. Surely there will be a place that will attract you to it.
1.
Angkor Wat - a monument of architecture is so expressive that it is considered to be the eighth wonder of the world. Giant magnificence of this structure will amaze you refined lines. What are the lotus-shaped towers!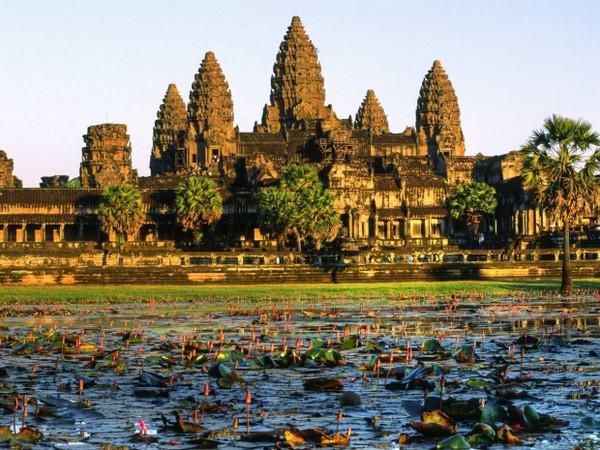 2. The observation deck at the top of a skyscraper height of 828 meters - that's really chic neighborhoods review. It is the tallest building in the world is called Burj Khalifa , and it is located in Dubai.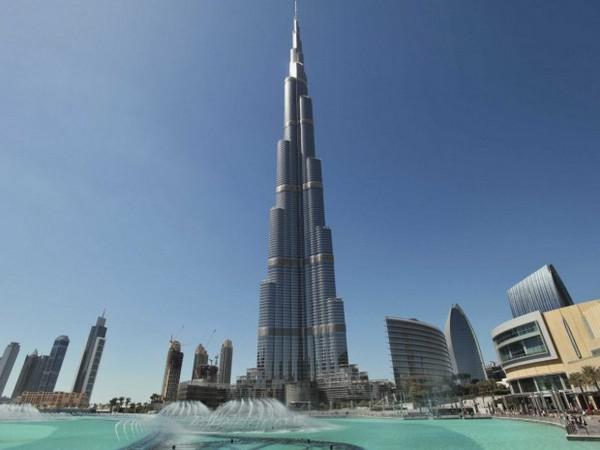 3. Not far from Paris, near the Palace of Versailles , has a wonderful maze of gardens. Patterned alleys are intertwined so beautiful that cause the desire to immediately go there for a walk.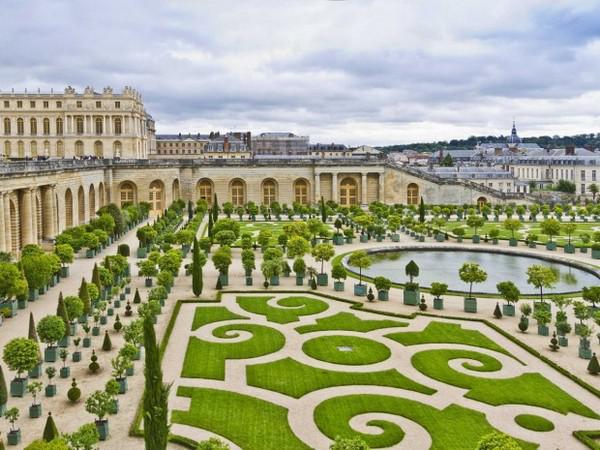 4. The area similar to Mars. Arizona "wave» - sand hills, so they really resemble alien dunes. If you get there, you can mix up reality and a fictional fantasy world.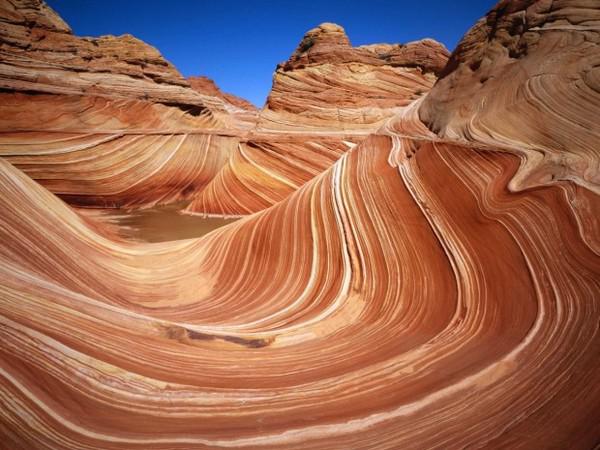 5. Guell Park - a famous place in Barcelona. The park is famous architect Gaudi has embodied all his best architectural projects, each building - a jewel.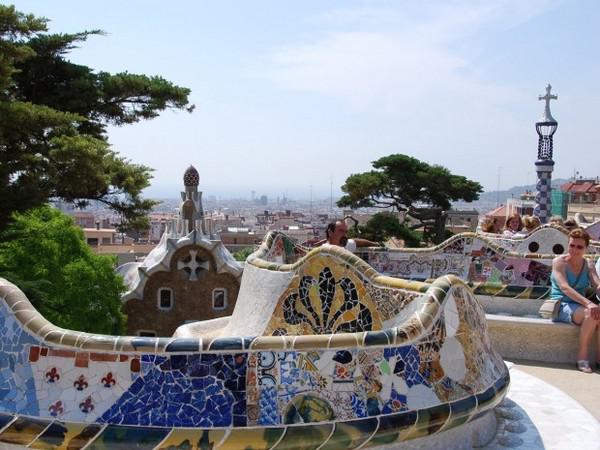 6. Neotrestavrirovannaya of the Wall - huge mountains covered in forests, which laid a winding brick road, walled. The triumph of man over nature, to be sure. After the Wall can be seen even from the moon!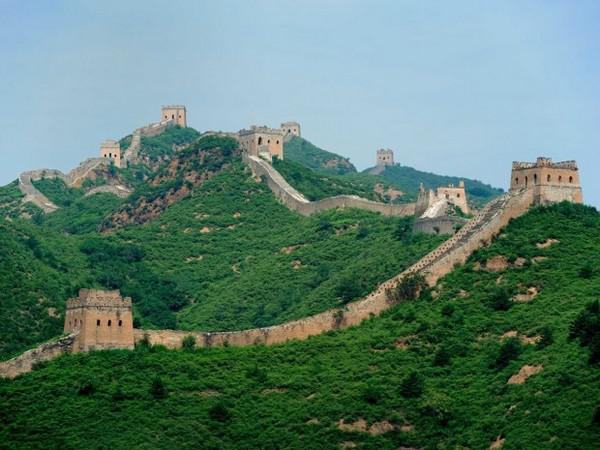 7. Santorini - a beautiful island in Greece. Sunset there are simply magical, so unusually light falls on the building - they are all there mainly light colors, in the colors of the Greek flag.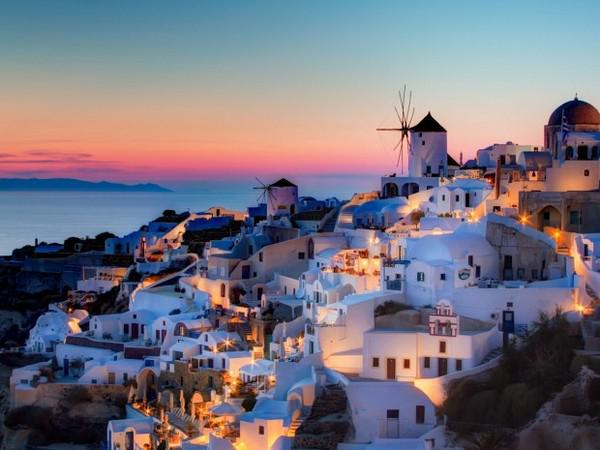 8. Amsterdam - a city of concentration of different cultures. To get to any massive celebration here - a great success. Just imagine Queen's Day, when all come out in the street, wearing the clothes of orange flowers and having fun all night long.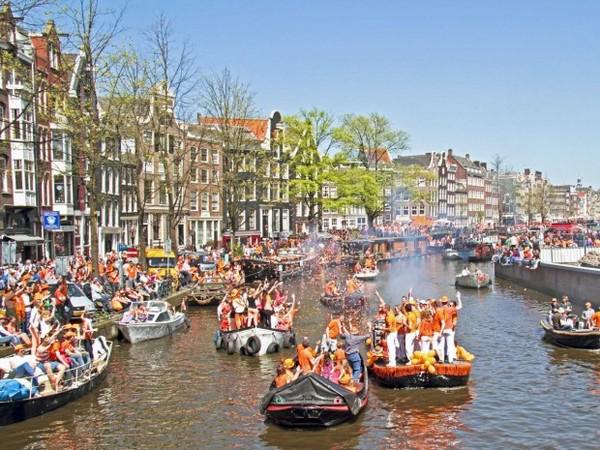 9. Travel on a houseboat - original holiday. This kind of popular tourist attractions in the state Kerala , India. In the water, a lot of crabs and other animals, and the banks are filled with exotic greenery.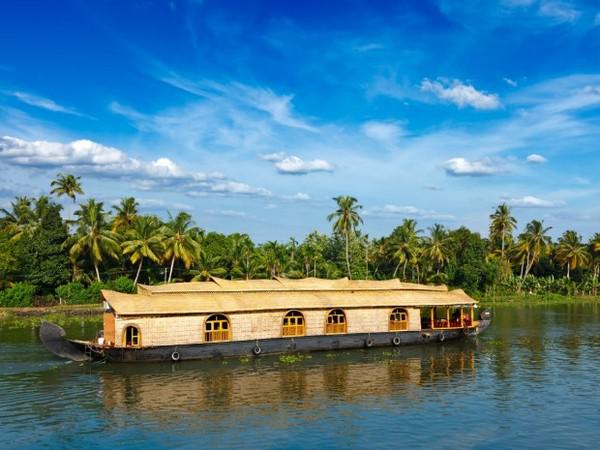 10. Golden Gate Bridge in San Francisco, California, USA is an irresistible desire to ride a bike on it.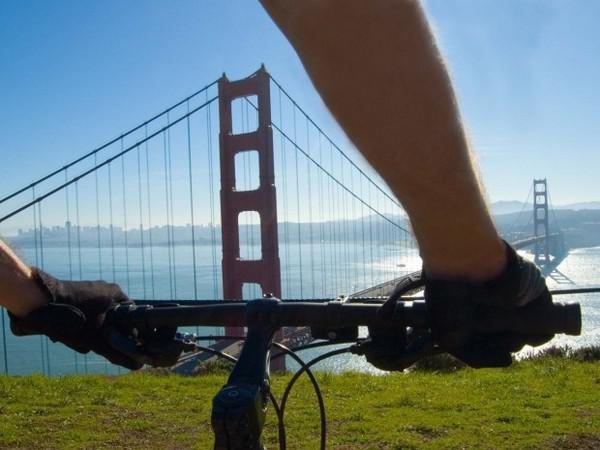 11. Rice Terraces in the province of Yunnan , China - another example of surrealism in nature. View from the plane on this miracle is impressive.






12. In the rocks Valparaíso , Chile are structured amazing colorful home. They have a pretty shabby, but its pleasing appearance. Jolly architecture.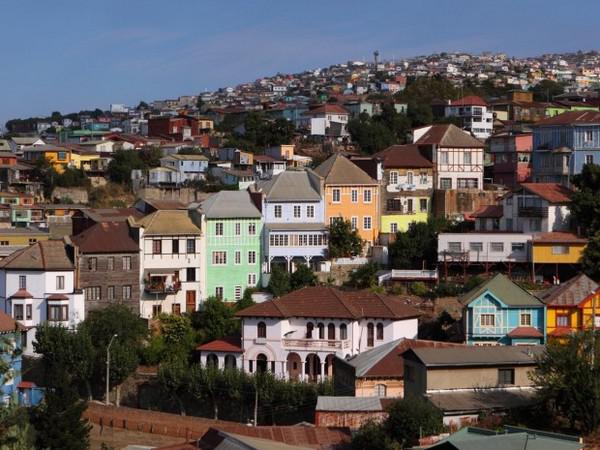 13. Macau is renowned for its hotel and casino. This is not even entertainment, is an art that already understands draw people to him a veneer of passion and spirit.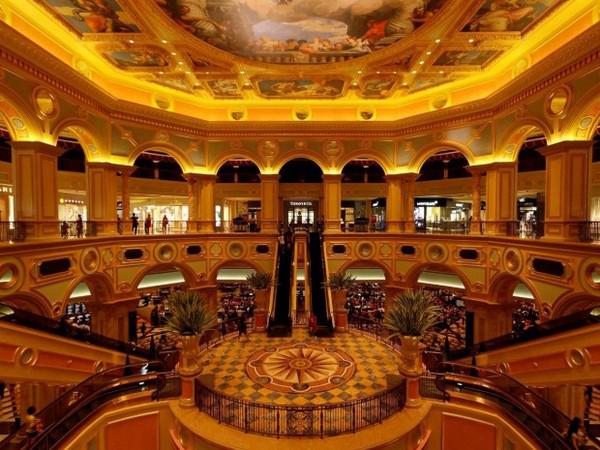 14.Lavandovye field Provence - a paradise on earth. It is difficult to imagine how intoxicating smell is there.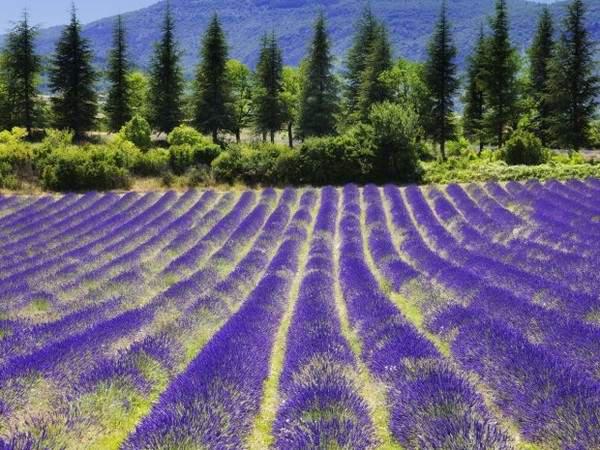 15. Villages Cinque Terre in Italy hit their multilayered, houses are built in several floors and is a whole colorful picture.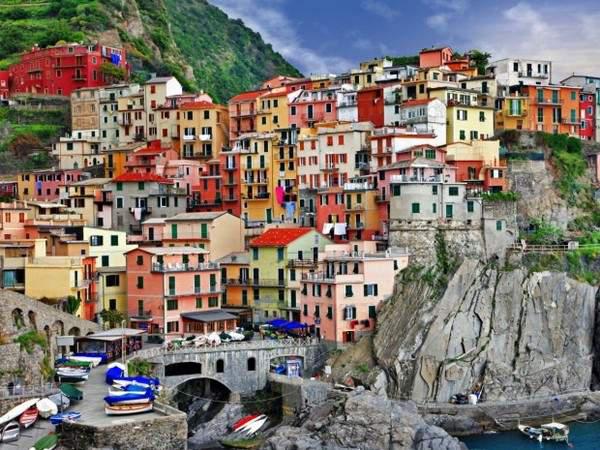 16. The diving at the Great Barrier Reef near the coast of Australia - so enjoy the wonderful coral rocks and watch a variety of fish, which are then countless.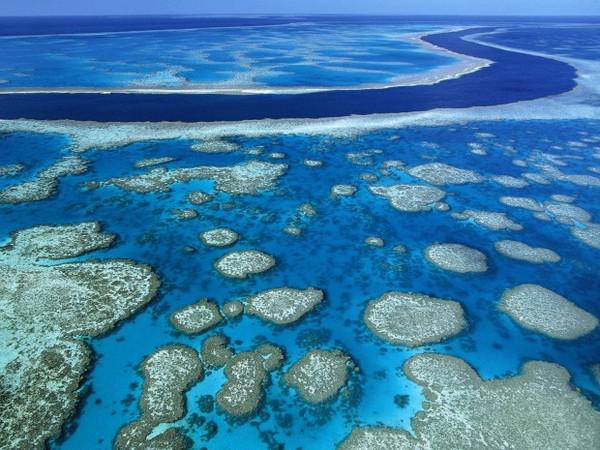 17. Speaking of fish - try the fish-fugu restaurant in the city Tokyo - something like Russian roulette. This highly poisonous fish delicacy may be the last in your life.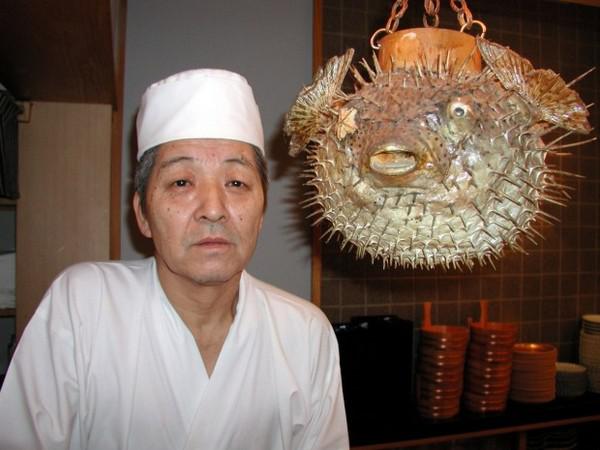 18. Fly by helicopter over the New York , watching the diverse buildings on the bird's-eye view of the most famous landmarks in the world - this is an unforgettable experience.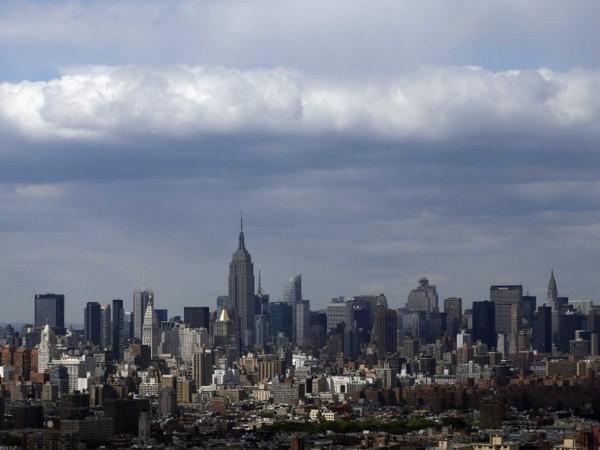 19. Mount Everest in the Himalayas, also known as Mount Everest - the highest mountain peak of the Earth. Translated name of the mountain means "Divine." The beauty of the terrain and mountain air attracts leisure travelers, not just those who are going to conquer the highest mountain.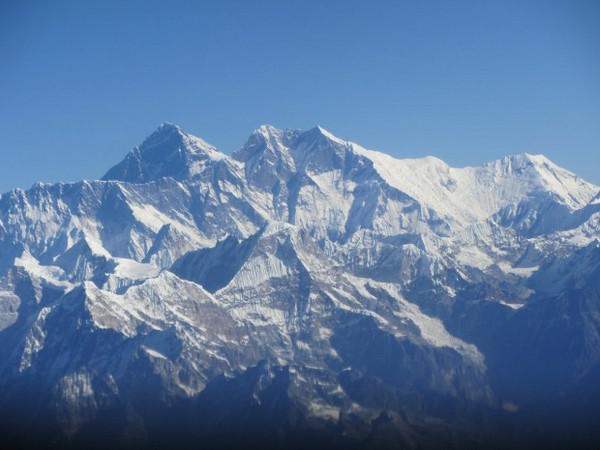 20. Swim on the boat through the streets of Chicago , peering through the windows of huge office buildings - an interesting experience.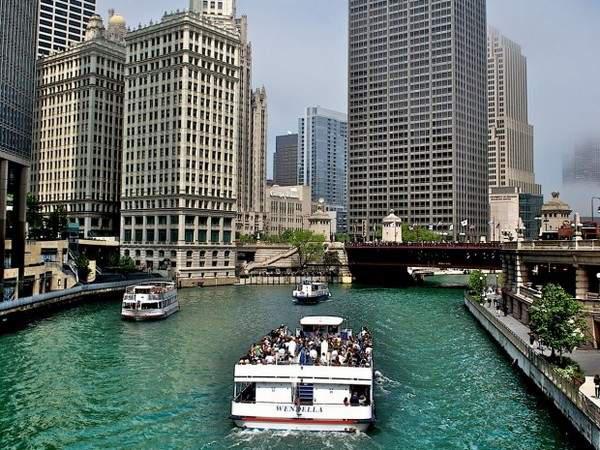 21. Shades of thermal pools in the Yellowstone National Park , United States - warm autumn and at any time of the year. Very picturesque place.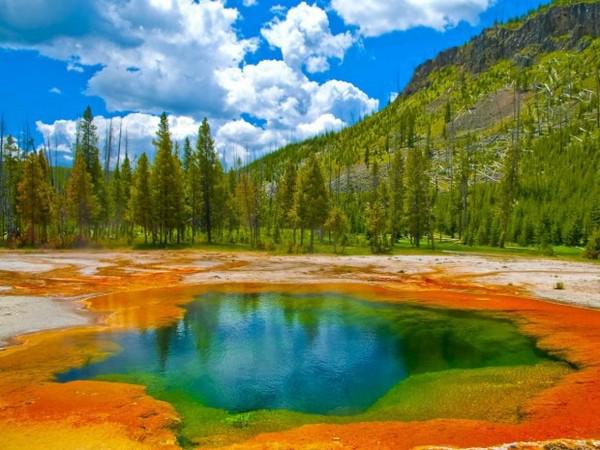 22. Queenstown , New Zealand - the world capital of adventure. Go jumping off a bridge or flying a biplane, and perhaps find something even more risky?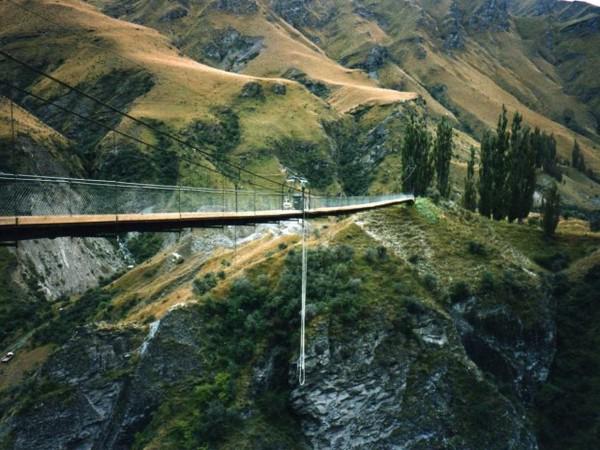 23. The mining town in Namibia Kolmanskop almost buried under the sands. While it is not yet fully asleep, this place is a lure for tourists who yearn for the desert species, so reminiscent of "White Sun Pustni».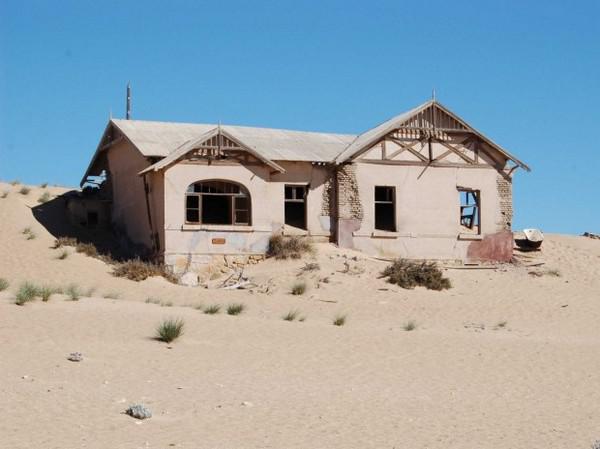 24. National pride without exaggeration be called flowering cherries in Kyoto , Japan. Fragrant delicate flowers enchant its charm, a kind of crazy.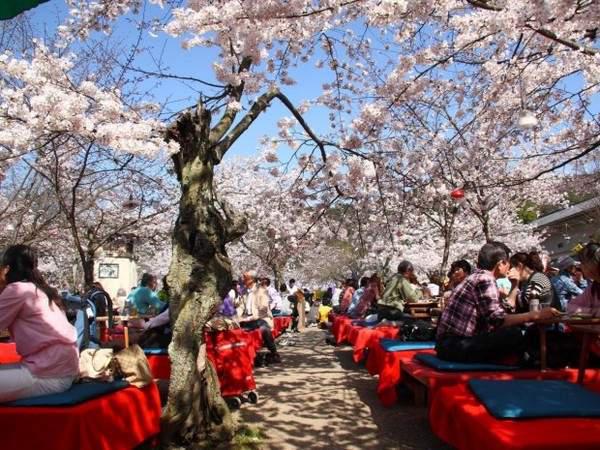 25. Northern Lights in the Lapland - catcher from the category of "a fairy tale come true." Anyone who saw it once, will never be the same again.






26. The beaches of Goa - a good choice for a holiday. There are people who adore this place. It has a special flavor inherent in India and tropical countries simultaneously.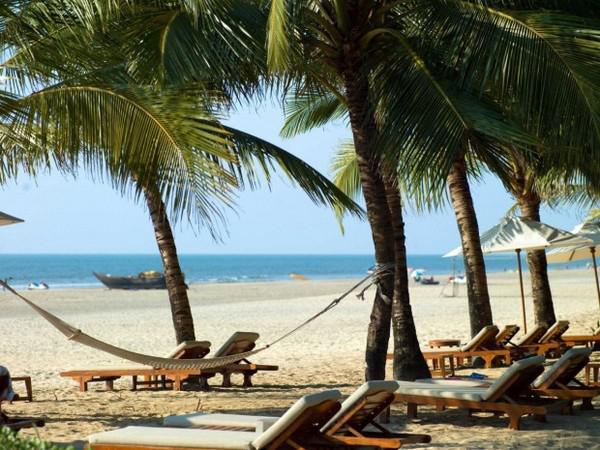 27. City Petra - Jordan's ancient city carved into the rocks. An amazing place, not like anything.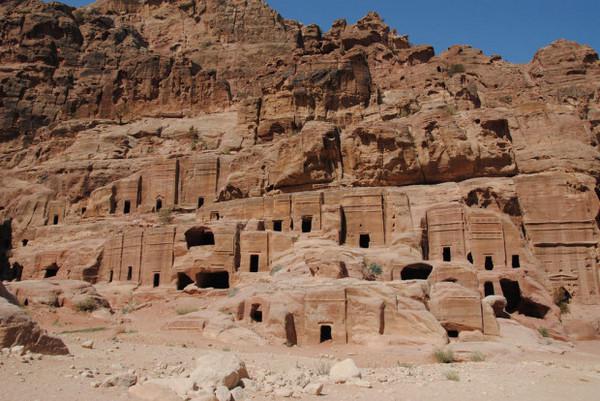 28. South Beach in Miami - a luxury resort town, not only the center of restaurants, shops and night parties, and a clean, azure sea with a tropical sun. A brilliant place for a delicious holiday.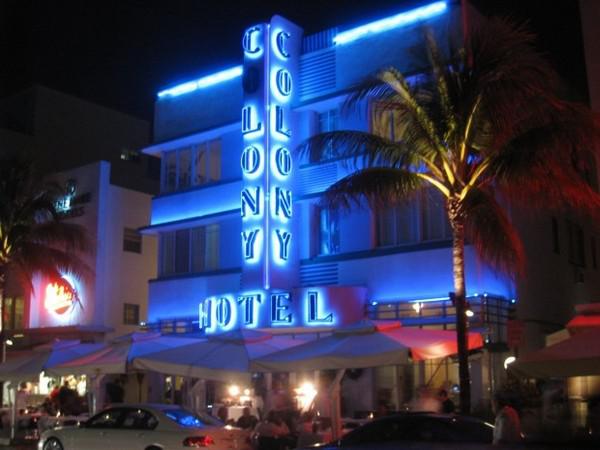 These wonderful photos of beautiful places so astonishingly varied! Most of all I liked the coral reefs, and that you liked?

Share with your friends that article, the journey, they will thank you!

via takprosto cc