Quentin Tarantino - directed not only known, but beating all records of popularity. As he turned to make a number of quality films worldwide recognition? That there is one "Pulp Fiction"! Perhaps the secret Quentin that he learned his craft on their own, as a clerk in a video store. His view on many things very special. And when the director asked to name the most deserving films he had ever seen, he is pleased with all the wonderful list.
.cc is attached to Tarantino, and recommends these samples cinematography to view!

Battle Royale - Japan, 2000
The new Japanese cinema, dynamic, and cruel. You will be something to see, no doubt. The moral of the film faces from the distant future to the present, the problems of concern to people today.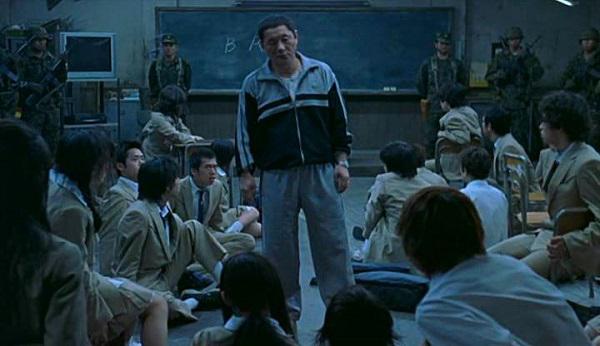 Something more - the United States, France, United Kingdom, 2003
Romantic comedy, not like the others. Because it did Woody Allen, so - you can view the appropriate humor and a pleasant overall atmosphere of the film.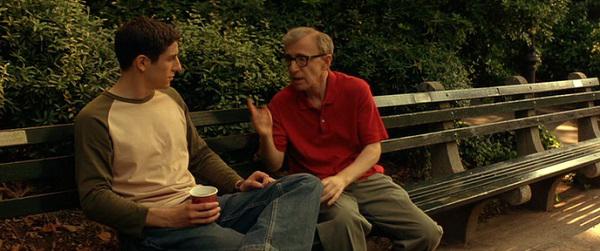 Audition - Japan, 1999
Mystical film, filled with Japanese symbols. Despite the rather traditional story, the film draws the way he's done extraordinary.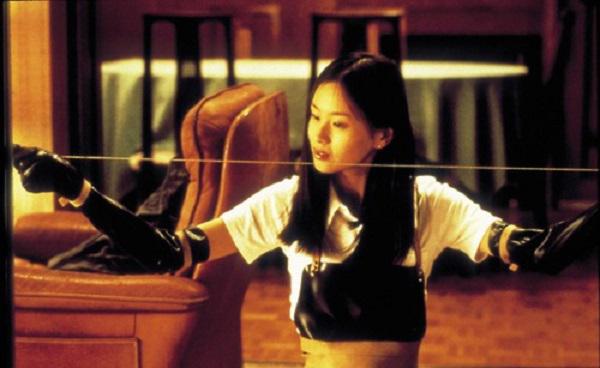 Boogie Nights - USA, 1997
Yes, this picture tells the story of a porn star. But without vulgarity, without platitudes inherent in this genre. Watch interesting and sometimes instructive.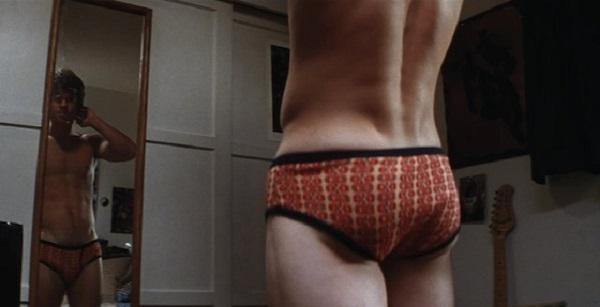 Dazed and Confused - USA, 1993
Prom American style - reckless students, drunken beer and picks fights. Why is this movie so famous? The director managed to convey that feel these young guys. You'll be able to go in their shoes, watch this movie.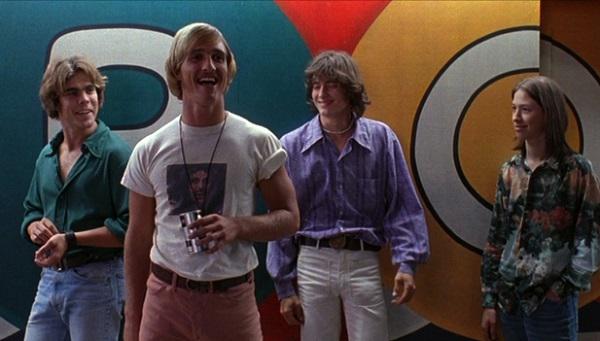 Fight Club - Germany, USA, 1999
Thriller, able to change your ideas about this life. The film tells the story of human emotions that are bad jokes, anger that has to be contained, can all lead to a catastrophe.




His people - the United States, 1999
What is more important - money or justice? Reflections on the consumer society, to kill people, do not leave you the whole movie.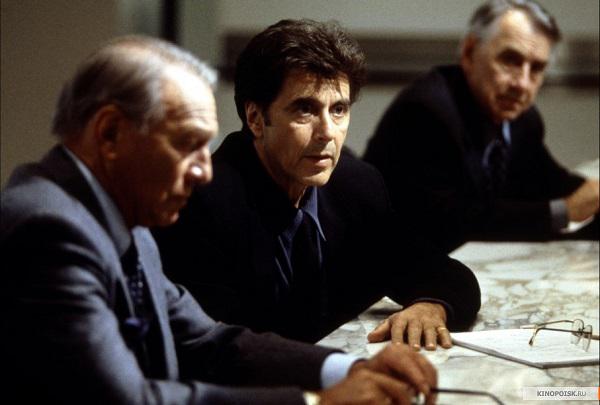 blade / razor - Hong Kong, 1995
The painting will appeal to all fans of martial arts. Dramatic action, close-up, the dark tone of the film fully immerse you into the atmosphere of the people with the sword.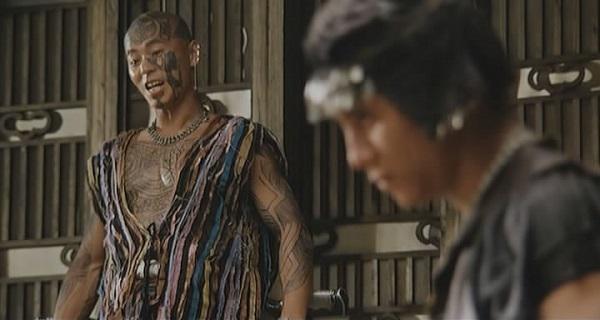 Friday - the United States, 1995
A day in the life of two young people without worrying about anything. Comedy is very well executed in the best traditions of the genre.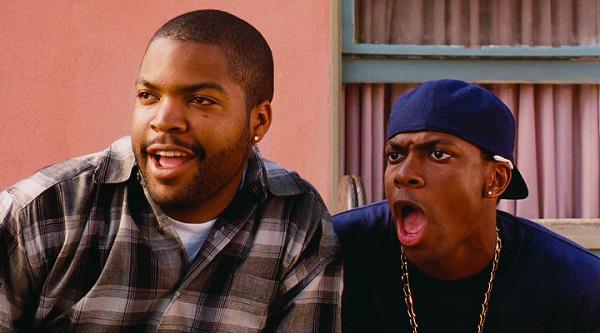 Dogville - Britain, the Netherlands, Norway, 2003
History of a small town inhabited by a variety of people. The film is made with little or no scenery, striking in its originality.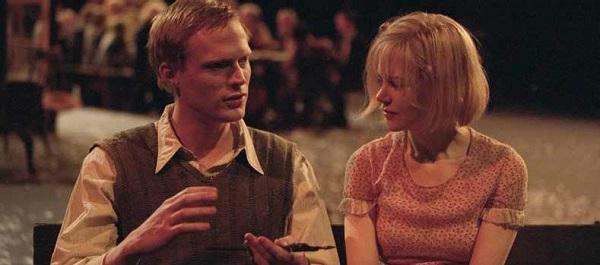 Now you can easily arrange a movie night, watching the best movies! Share with your friends this list, it may be useful to them.

via takprosto cc