Classy photo report from the Tver region. Very beautiful photos.
Flights to Robinson R44 Clipper I in autumn 2007. Then the greens, the snow, and even snow squalls. When snow and cloudy earth from above looks a bit dramatic. Not that summer.
Briefly about the route: Vasilevsky Moss, Vishny Volochyok, Marino, High, Emmauss, Tver (the edge of the city).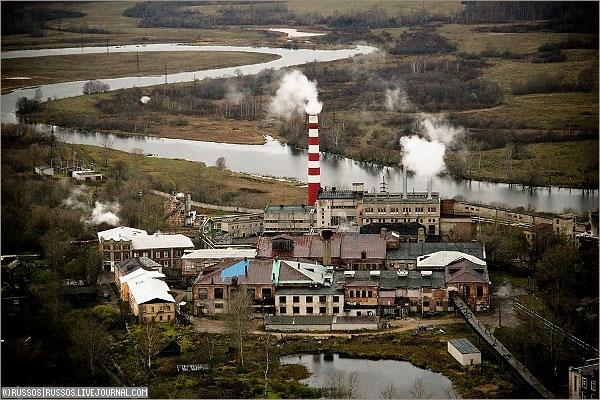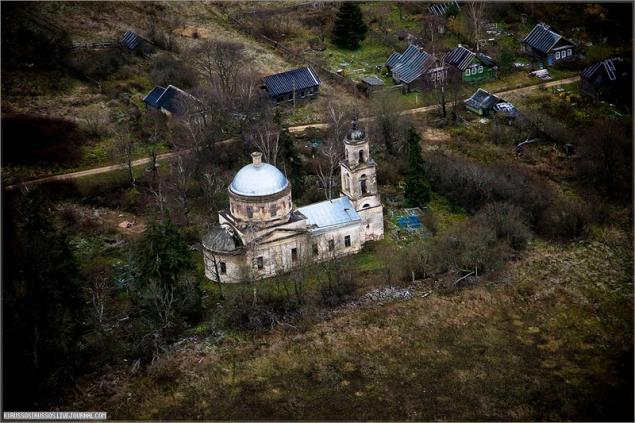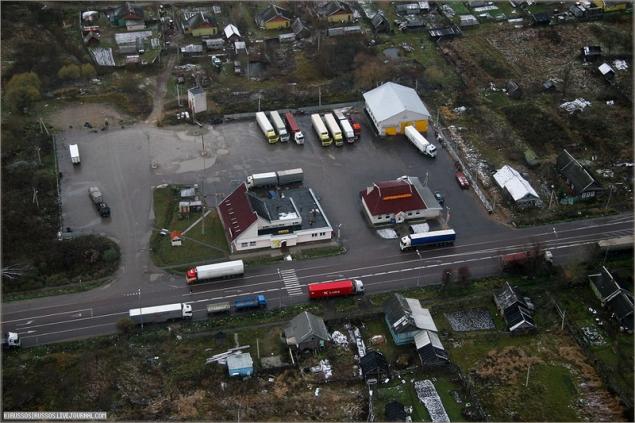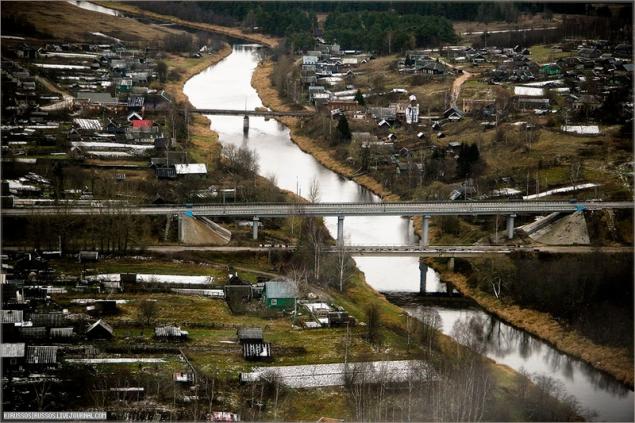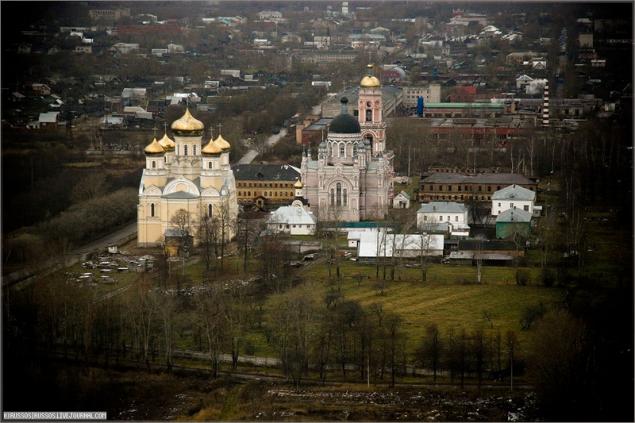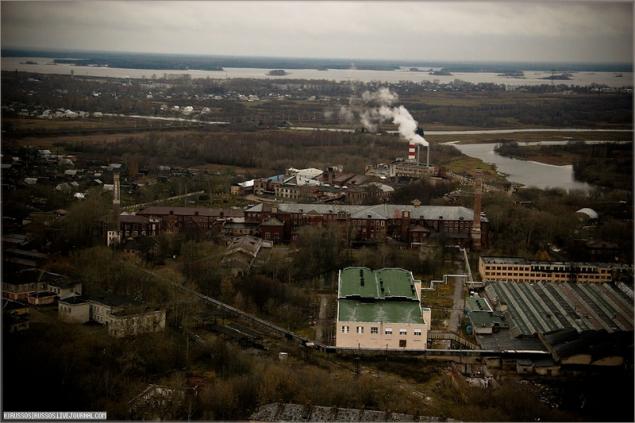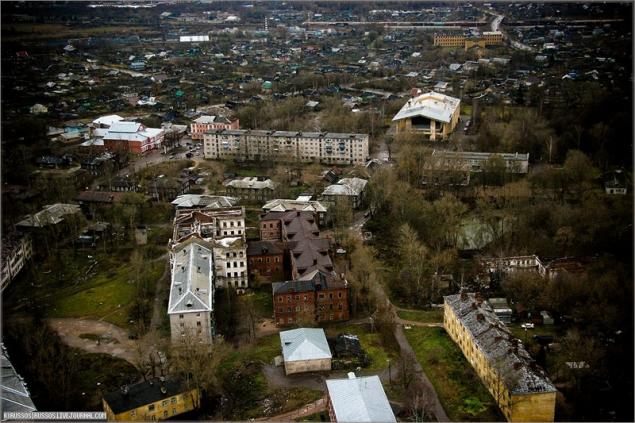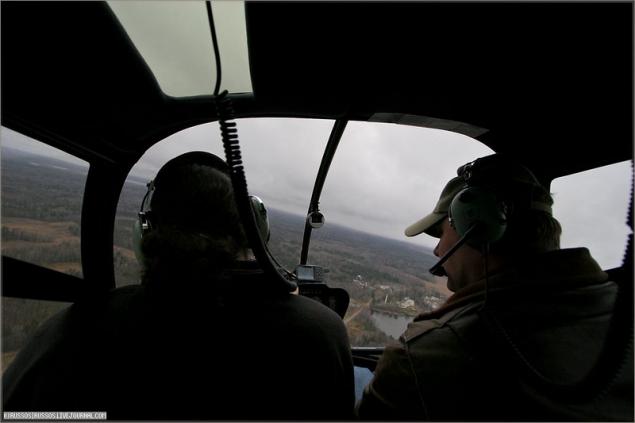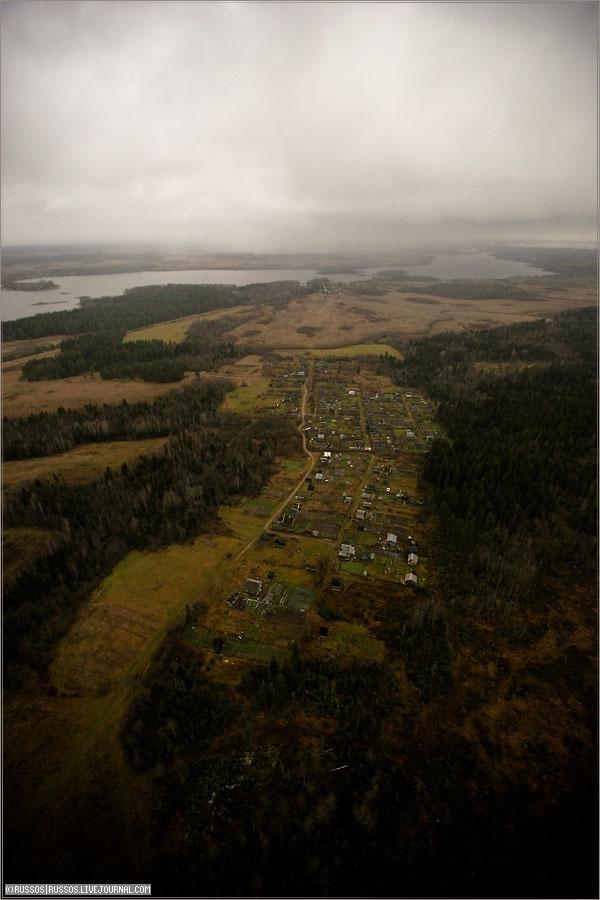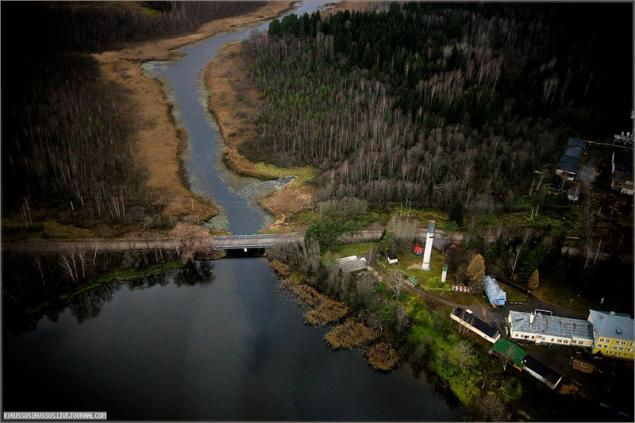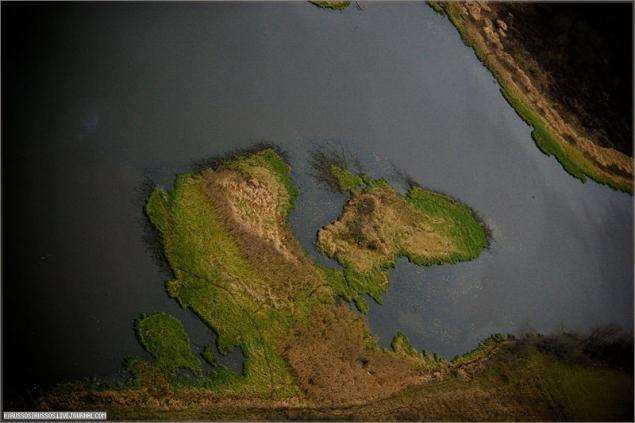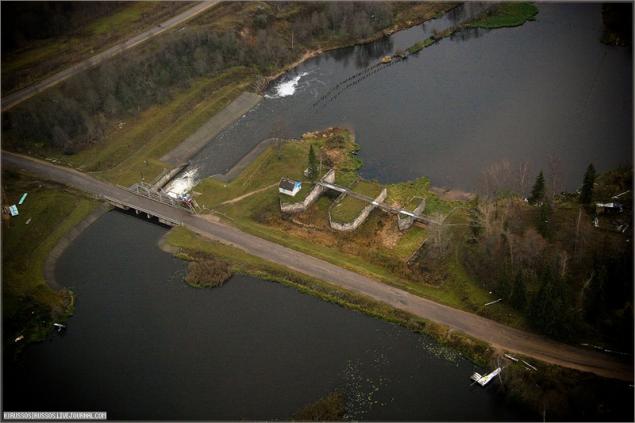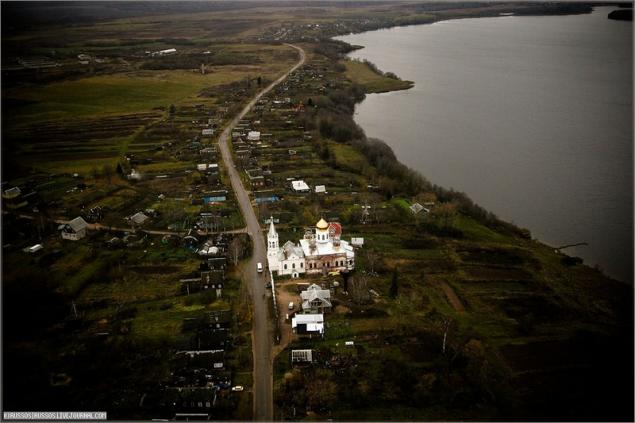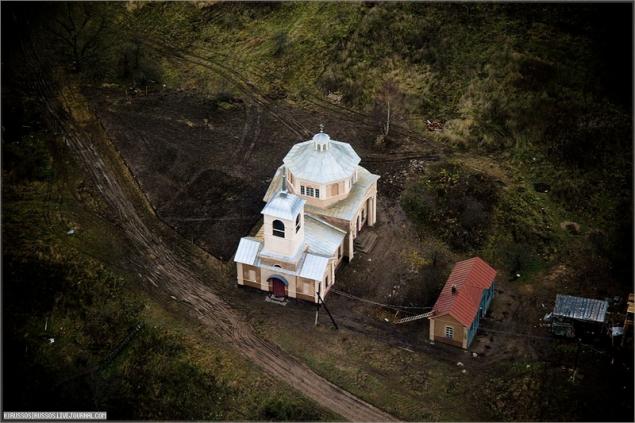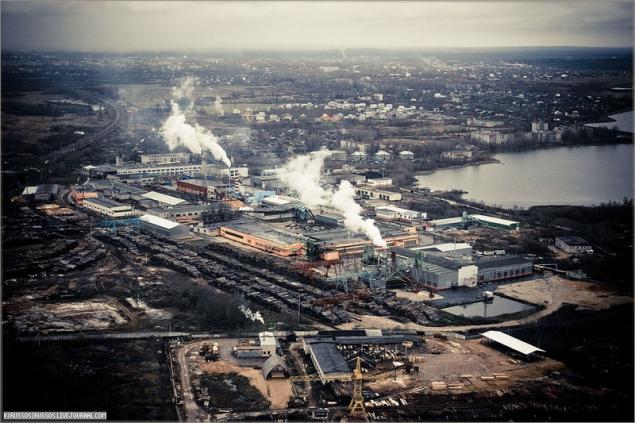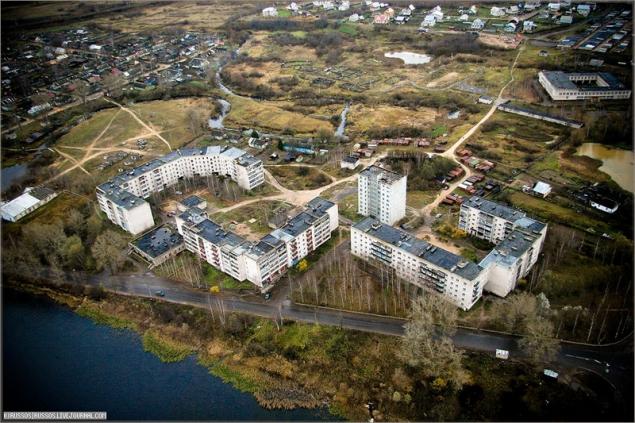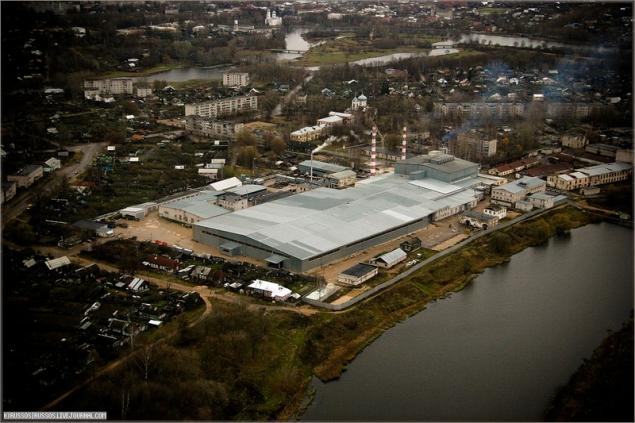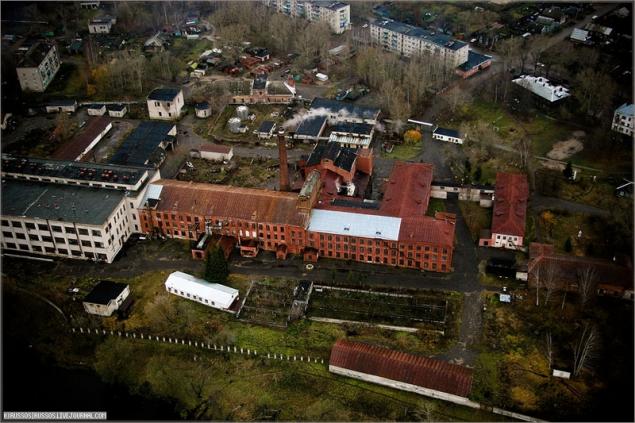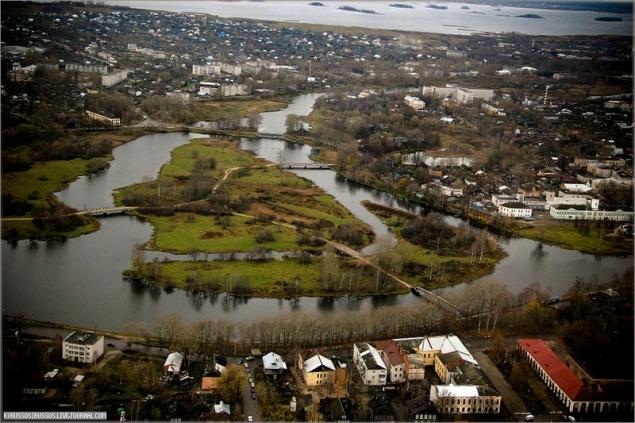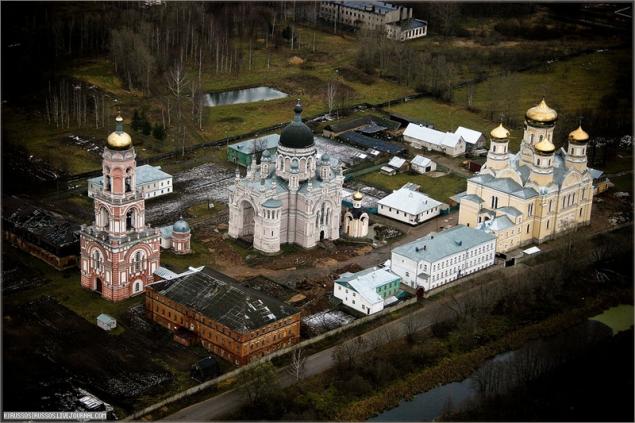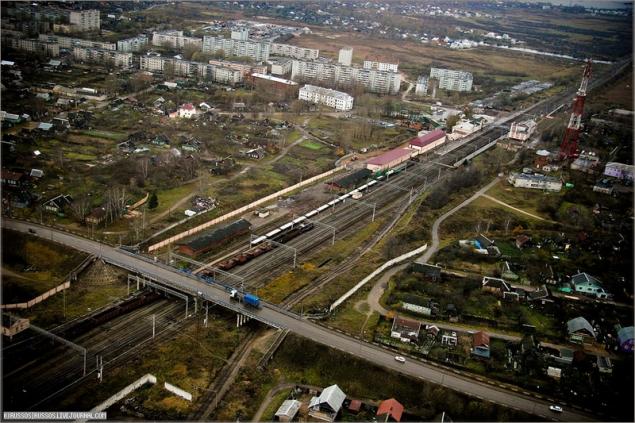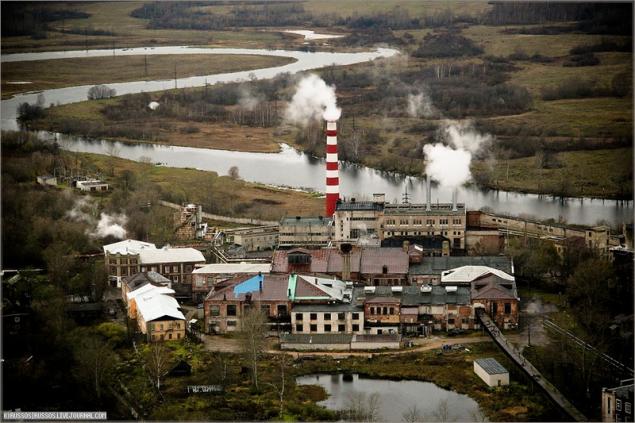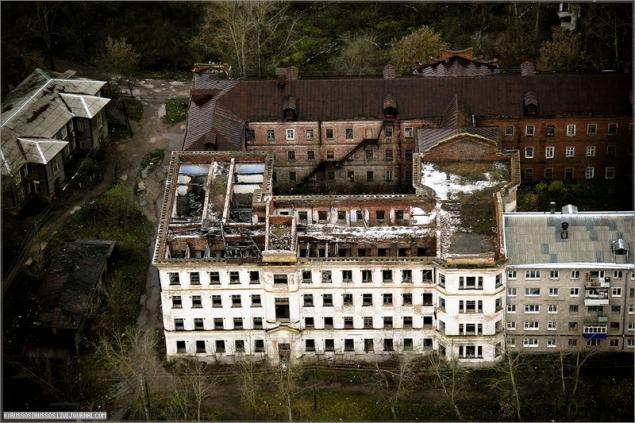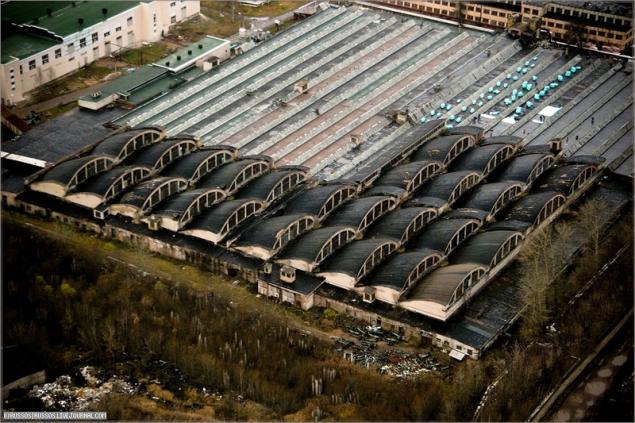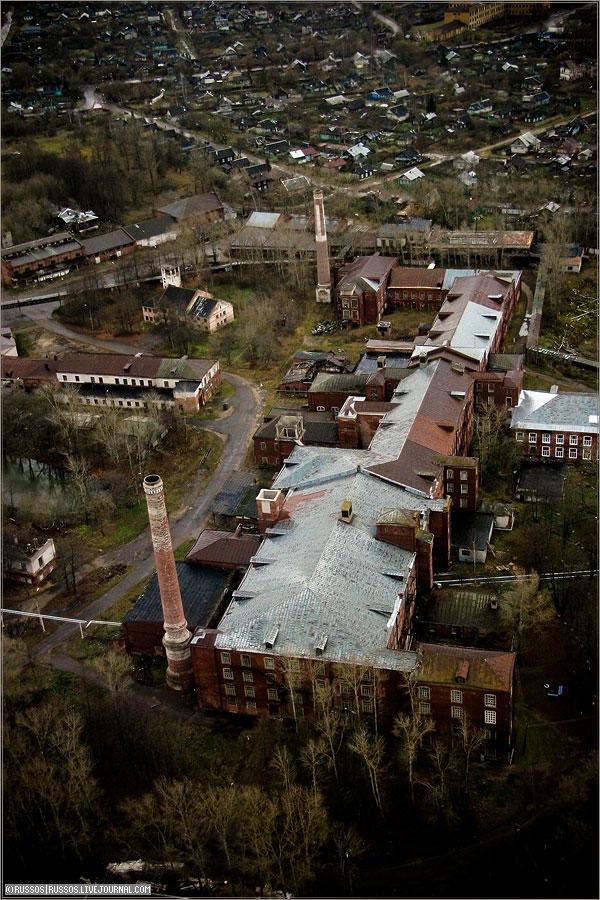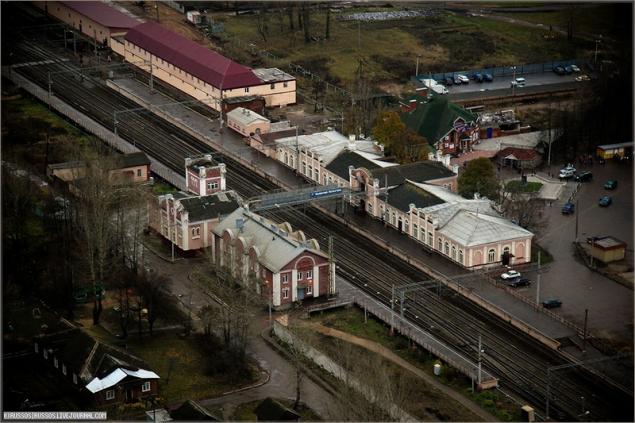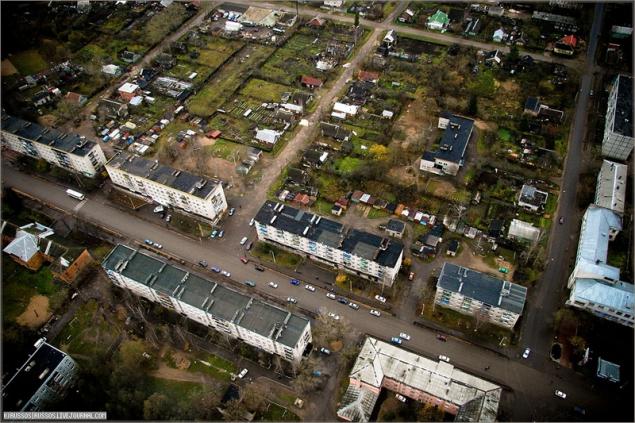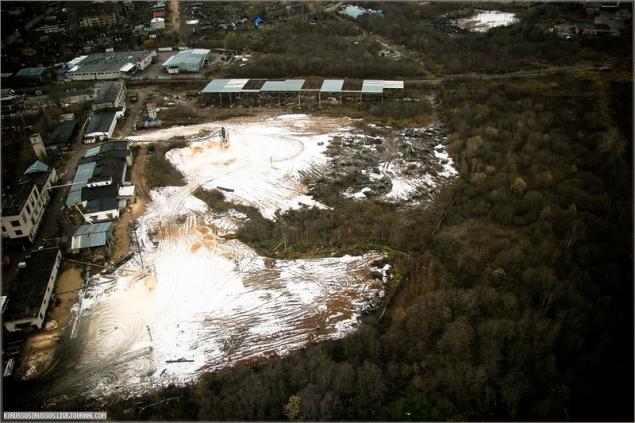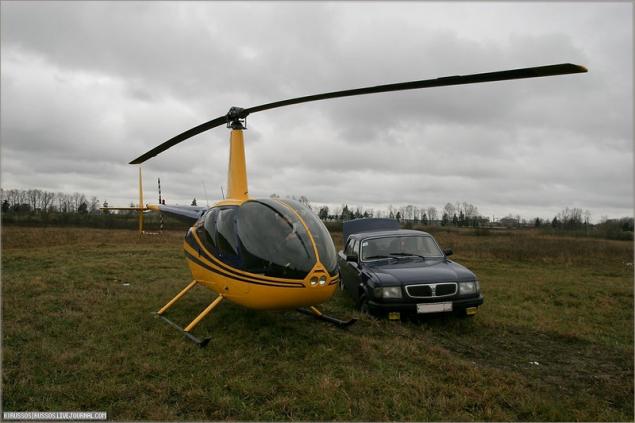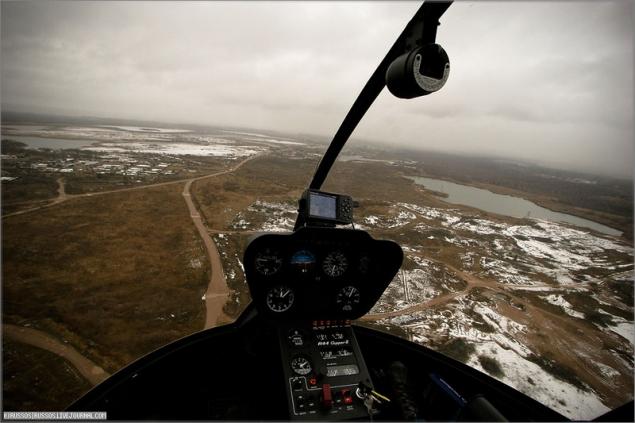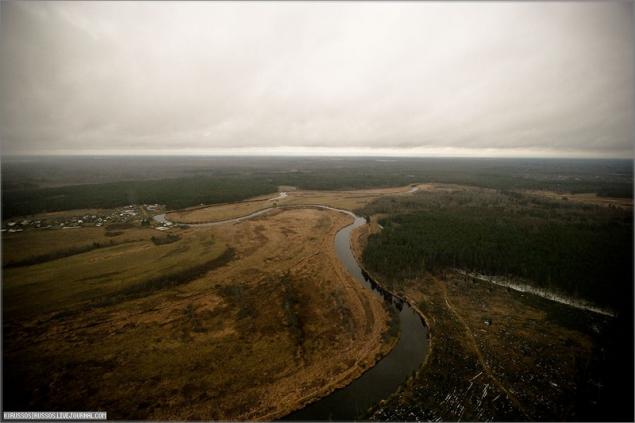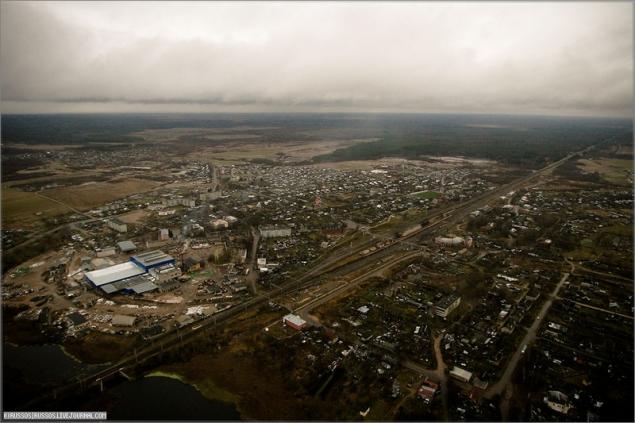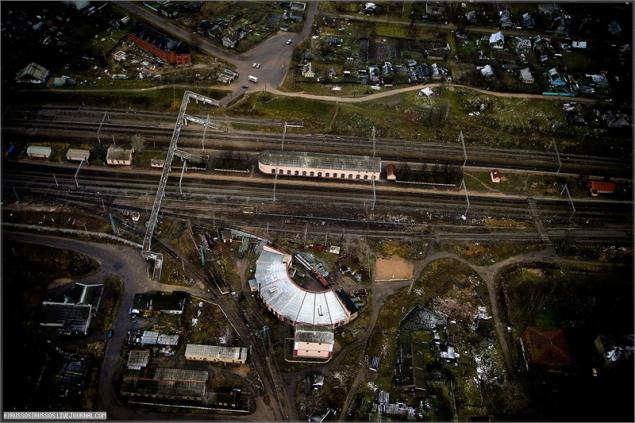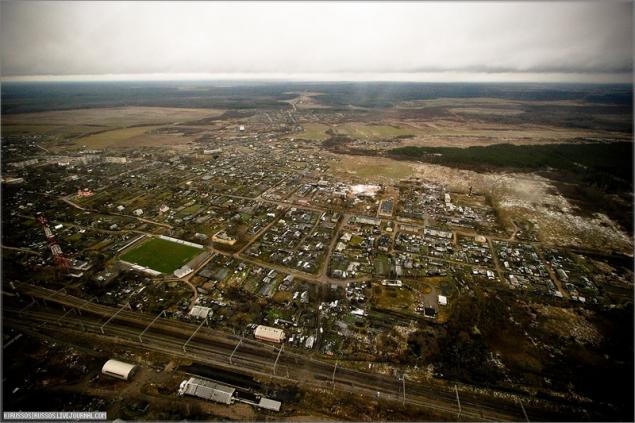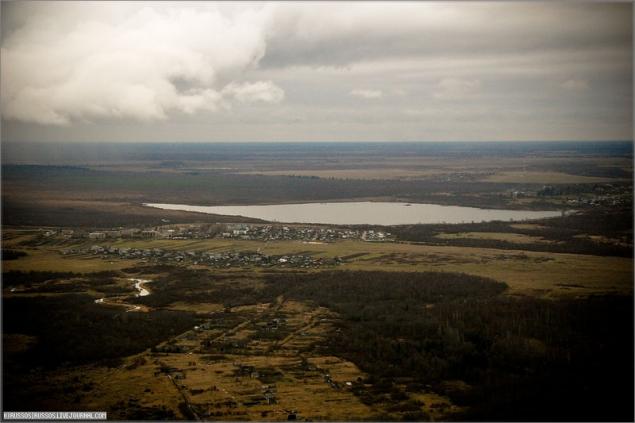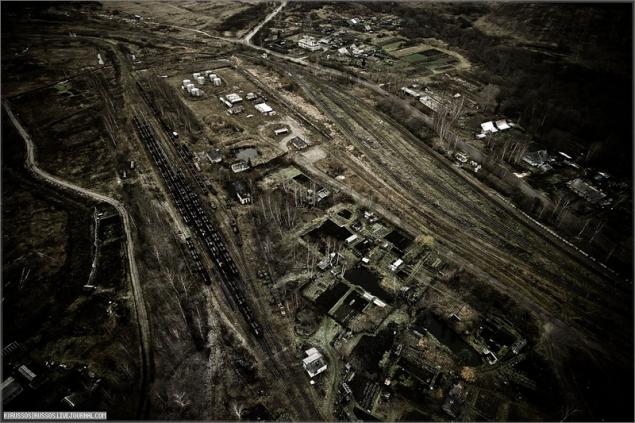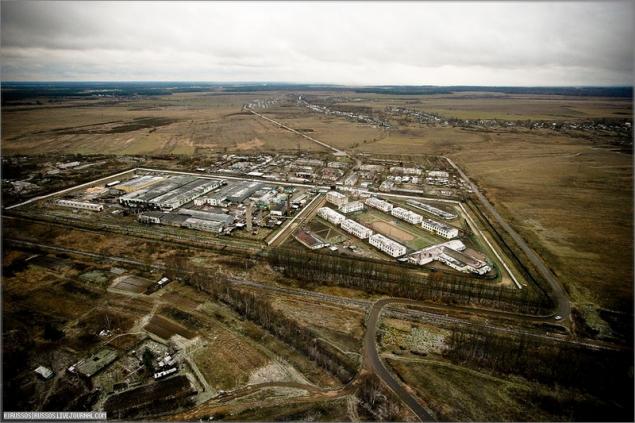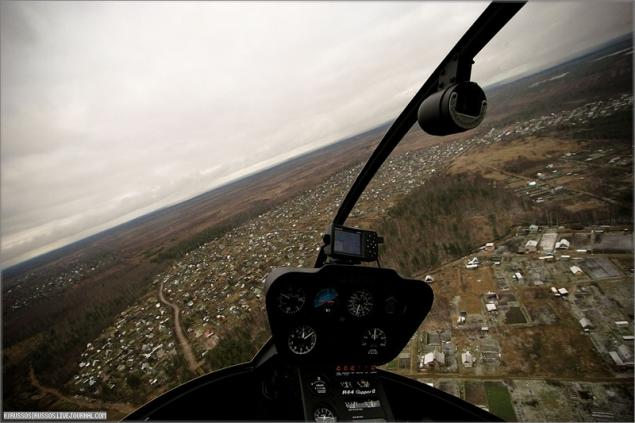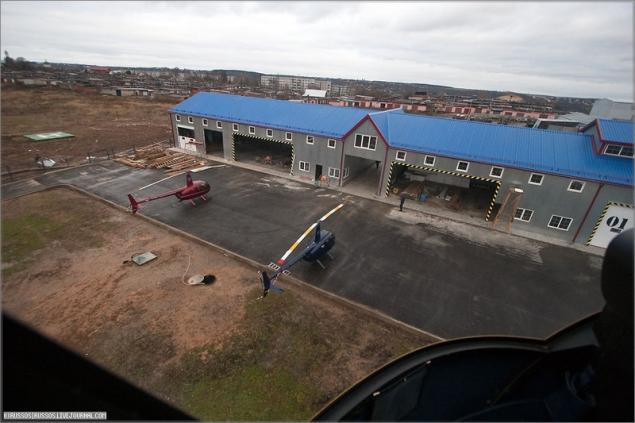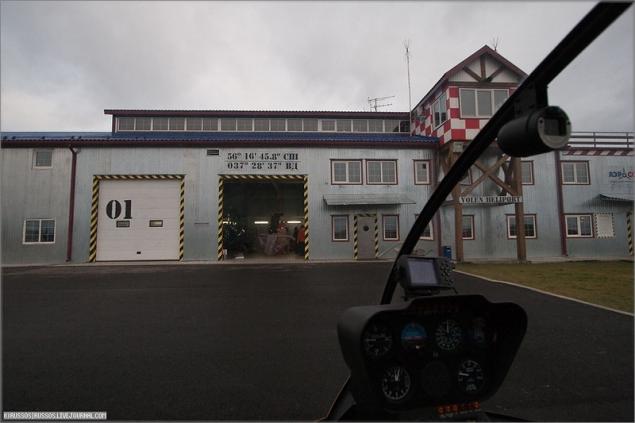 via russos