Things that are worn out, you can throw it away, but you can give them a second life! In no case do not apply their old tights in the trash. Of these, you can do something interesting. Take scissors and follow this simple step by step instructions. It can repeat even a small child. You need only three minutes to convert unwanted leggings in an amazing and beautiful thing. It is ideal for the spring wardrobe. You will be delighted!
1. Take the old tights.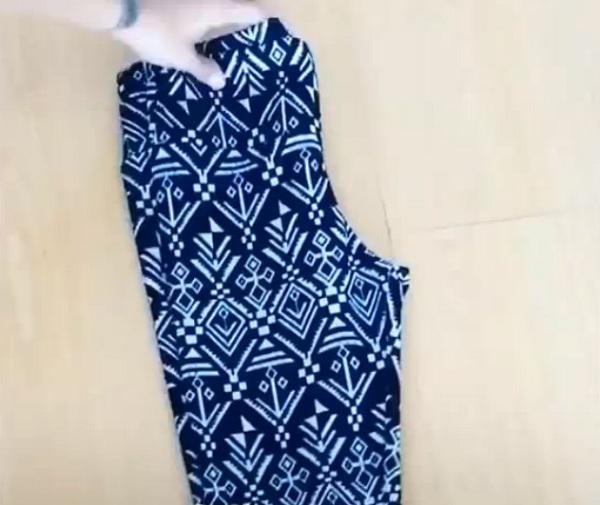 2. Cut off the back of a semi-circle.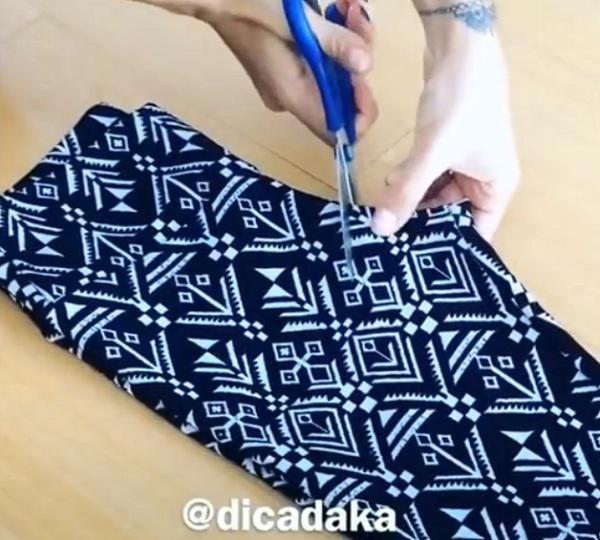 3. Expand.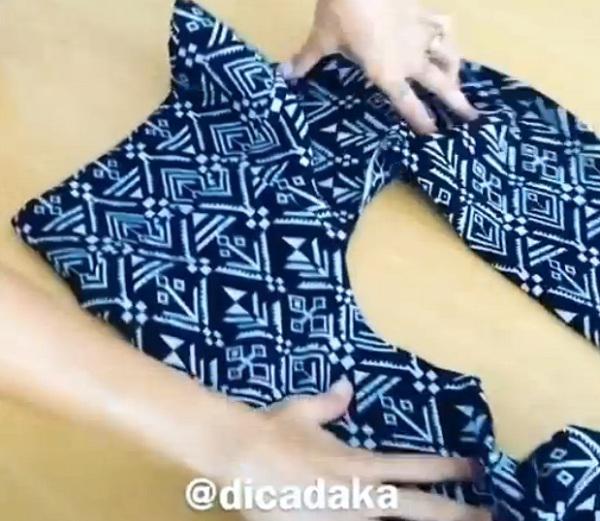 4. Put.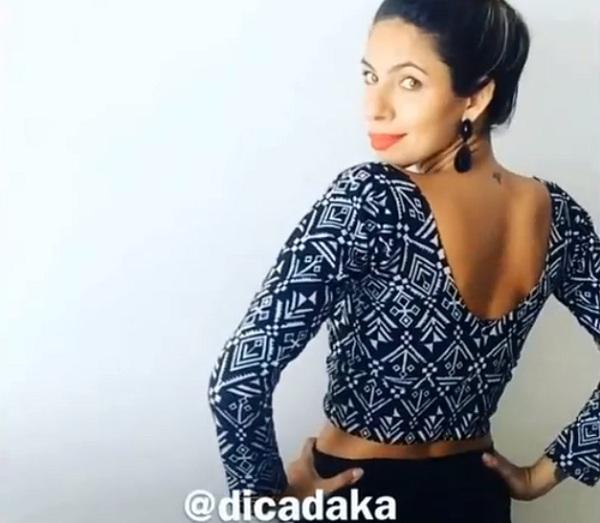 5. Jacket with long sleeves ready for spring!
Watch the video of how this girl did a nice jacket of leggings.
97% of women have home shorts. If yours become small in size and you do not want to part with them, make of them something new, such as a sweater.
Share this brilliant idea with your friends!
via takprosto cc