12 logo, the importance of which you did not even know! Bashny.Net
6. Mercedes
To celebrate excellence in the water, on land and in the air for Mercedes logo made in the form of a three-beam star. After the merger with Benz put the star in a laurel wreath - a symbol of victory. To simplify the laurel logo was removed, and a circle. There is another version of the origin of the logo Mercedes. The company's founders, Wilhelm Maybach, Gottlieb Daimler and called Emile Ellinek could not decide what to choose for the emblem of the brand. Daimler, for example, wanted to see on the hood of the car his portrait, and Maybach - an orange that seemed inexplicably strange. And Emil proposed to place on the hood of an elephant. He said: « Mercedes - an elephant automobile industry i>». But his colleagues did not even notice, saying the company and in honor of his daughter named Mercedes. It almost came to blows. The men took the cane and crossed them. Just at that time, I ran into the room already mentioned above, and the girl fell to her knees, the rumor: « The fate of the company in your hands i>». And they kept? That's right - crossed sticks. Doubts about the brand mark Zrazy have disappeared.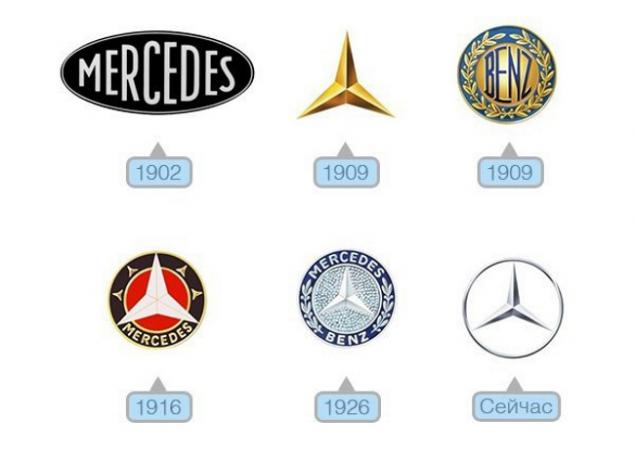 7. Armani
The Italian company Giorgio Armani SpA produces clothing, accessories and footwear, which are popular all over the world for many years. The inscription on the GA logo can be seen in the background of an eagle. Mighty bird symbolizes nothing else, as an homage to the United States -'s largest trading partner.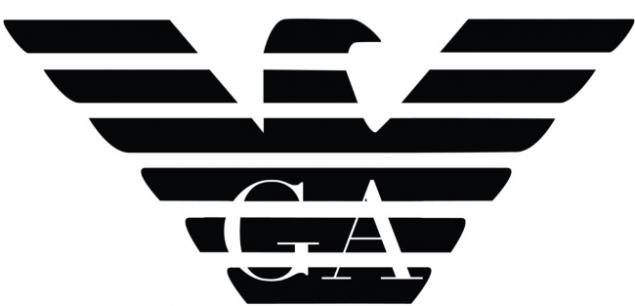 8. Trussardi
Company Trussardi - a well-known fashion house - is not only engaged in production of clothing and accessories, but also specializes in the design of bicycles, airplanes, china and fragrances. As you can see, the logo depicts greyhound dog breed, known for its vigor and beauty.



9. Vaio
Vaio - a company, under which the World Sony brand until 2014 produced personal computers. Mark of Visual Audio Intelligence Organiser refers to the wave as a symbol of the analog signal, and the last unit to zero - a digital signal.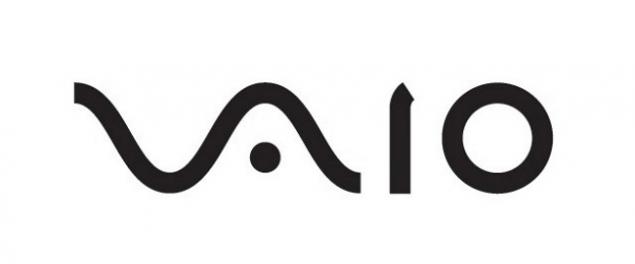 10. LG
Did you know that the largest manufacturer of home appliances LG, we are constantly reminded that «Life Good» («life is good"). Two-letter symbol reminiscent of a human face, and red background color is associated with love to their customers.



Tags
See also
New and interesting
New and interesting