New Photo of New York photographer Brian Finke (Brian Finke) called «Flight Attendants» devoted to flight attendants, flight attendants, "heavenly girls", in a word, an employee of various international airlines which photographer captured while working as a flight, and in his spare time rest between flights.
During the photo-study of the topic photographer Brian Finke used collars airlines Delta, JetBlue, Hawaiian, Southwest, Song Airlines and even Hooters Air, moving around the airspace of America. In addition, the photographs present employee airlines Air France, Qantas, British Airways, Air Asia, Thai, Tiger, ANA and Cathay Pacific, which he enjoyed during their international travel. Brian Finke also attended a special school in London for flight attendants in order to better know their profession.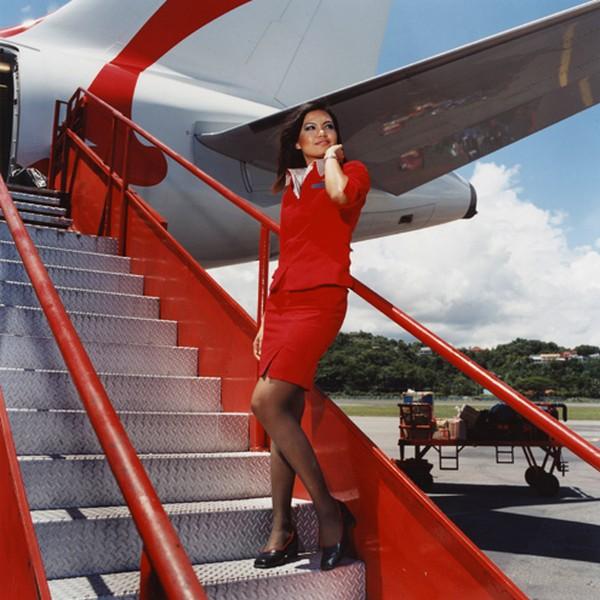 Photographer Brian Finke - winner of several prestigious grants and awards, including the Award of Excellence from The Alexia Foundation for World Peace (1998) and the prestigious awards the World Press Photo Masterclass (2001). In continuation you will also find photos from one of the earlier draft of the photographer, which is dedicated to the privacy of the girls from the support team (cheerleaders).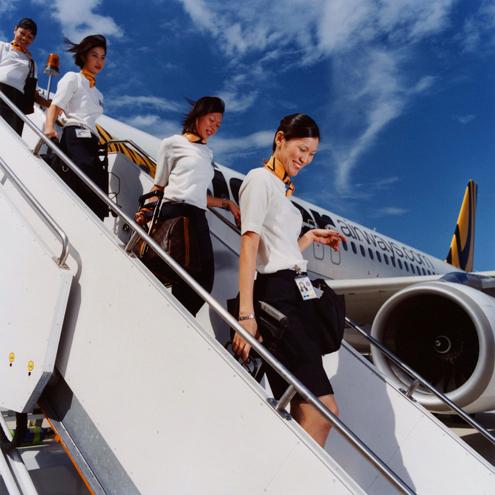 An employee of the airline Hooters Air.