Have you ever thought about the reuse of old things and completely unnecessary? They can attach to good use in his garden. And the same thing can be used in completely different ways. For example, the logs out of the ordinary can be made a bed, a bench and a wonderful picnic. From an old bicycle you can make a fence, as well as from the old garden tools. Our editorial staff has prepared for you more than 20 original ideas for the garden, which will turn it into a real paradise!
1. Fire Flower, which is brewed flower soup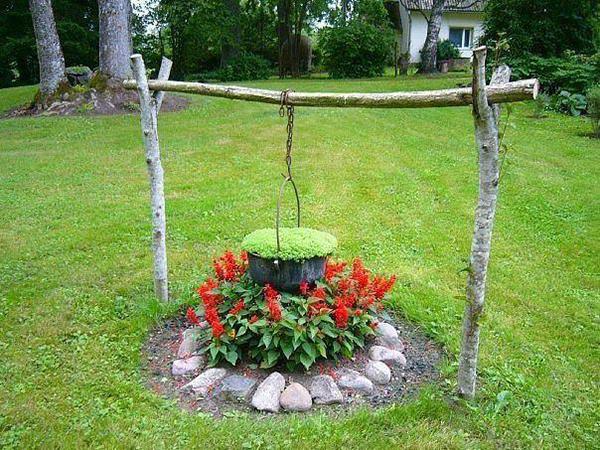 2. Great idea to use the old craters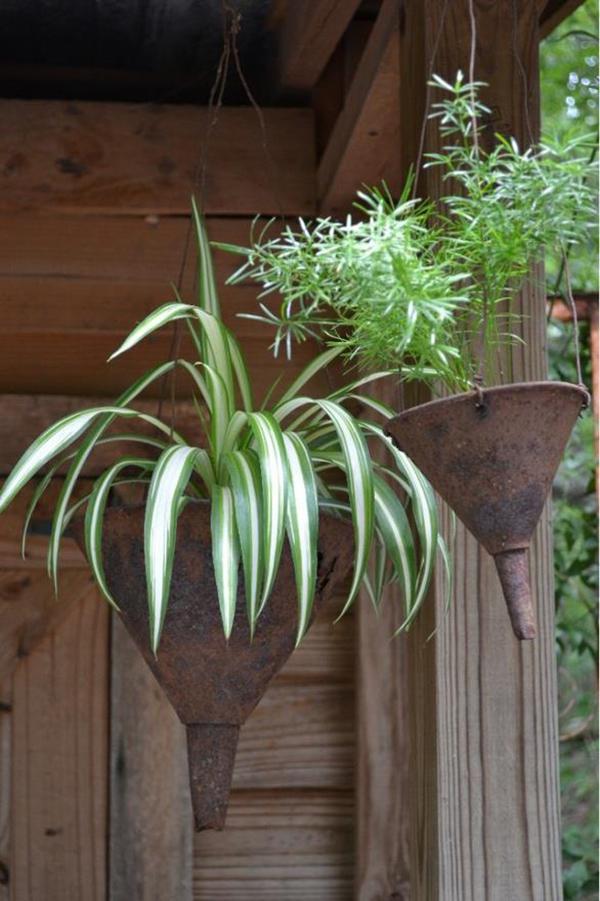 3. The vertical garden of the pots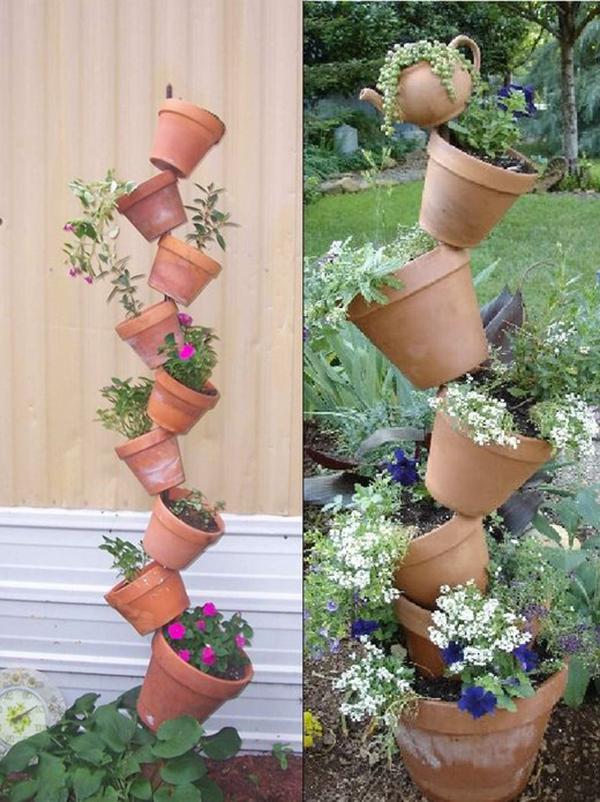 4. Road flower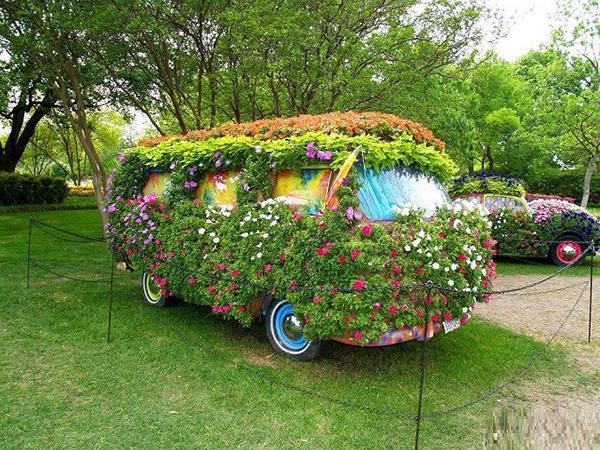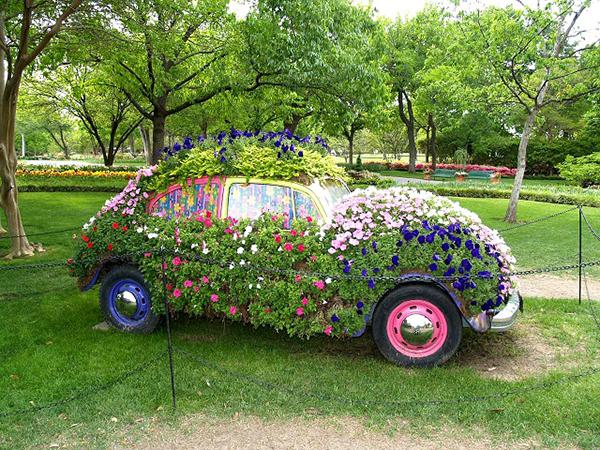 5. Lovely beds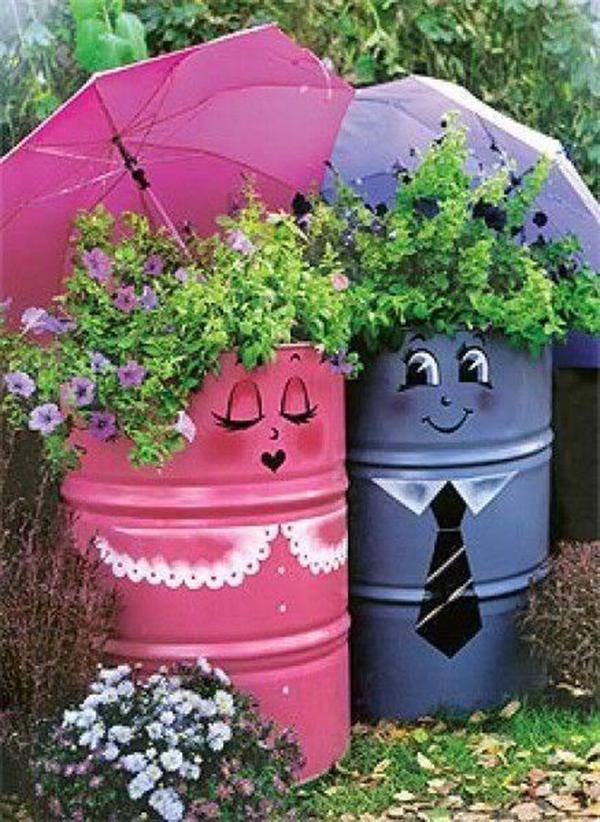 6. Incredible bed from old pallets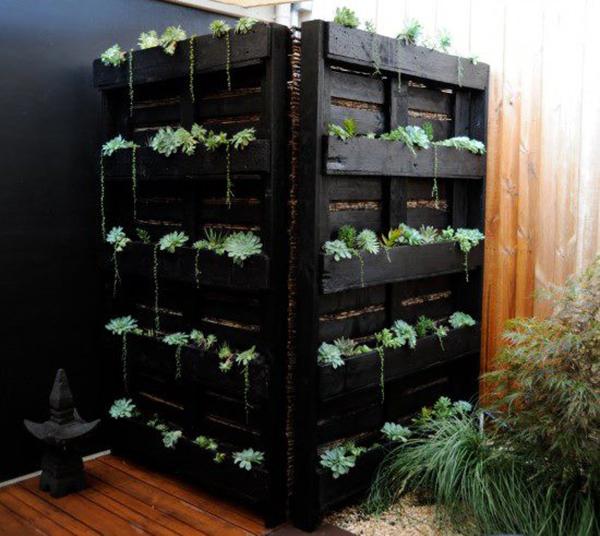 7. The whole plantation of old chest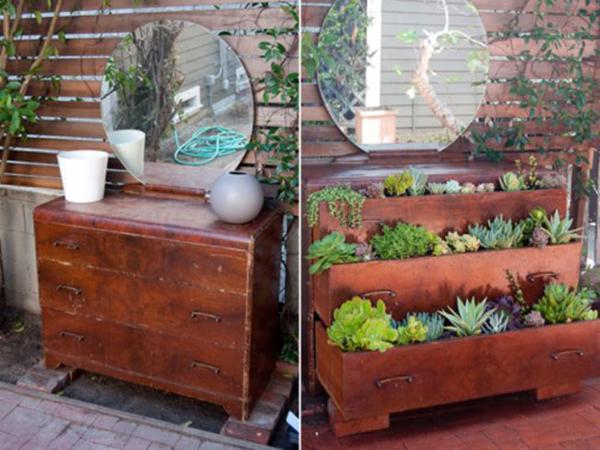 8. Royal Garden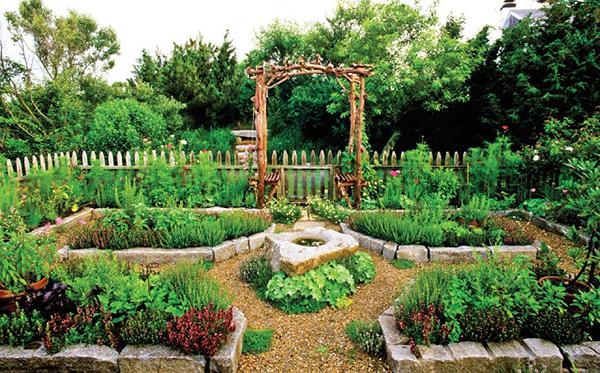 9. From the old bicycle wheels can be guides for the growth of cucumbers and beans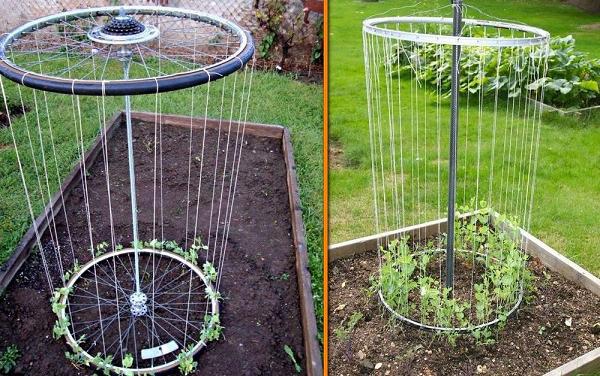 10. As if in Wonderland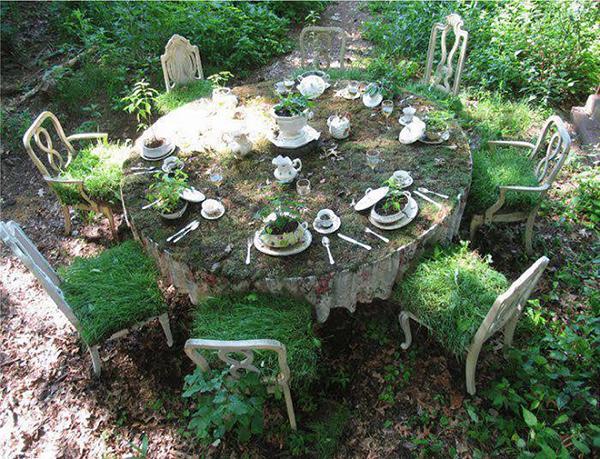 11. Ideas for logs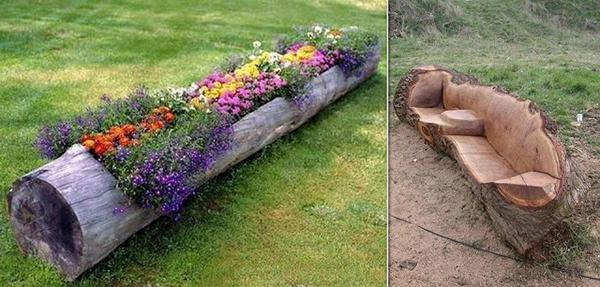 12. wooden train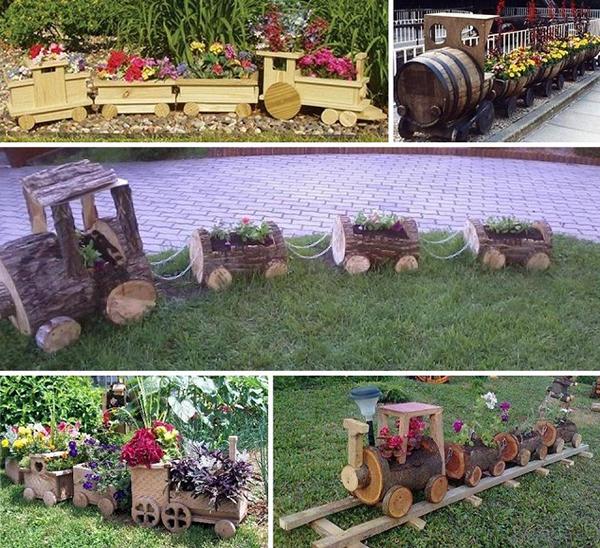 13. The original idea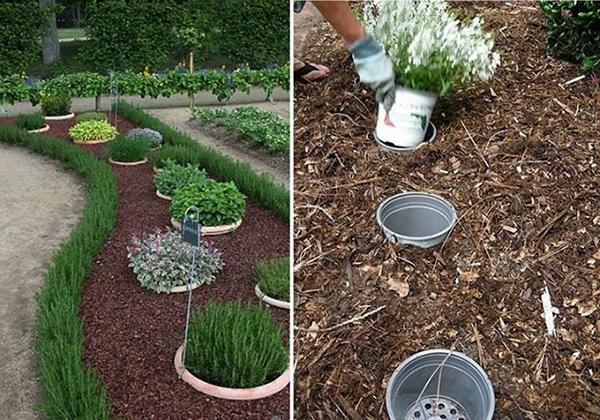 14. How to use old cars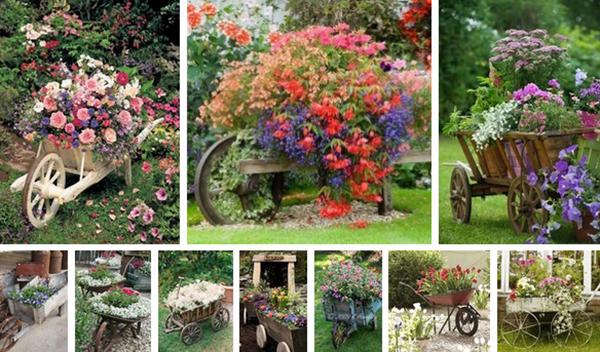 15. Hands-cement pots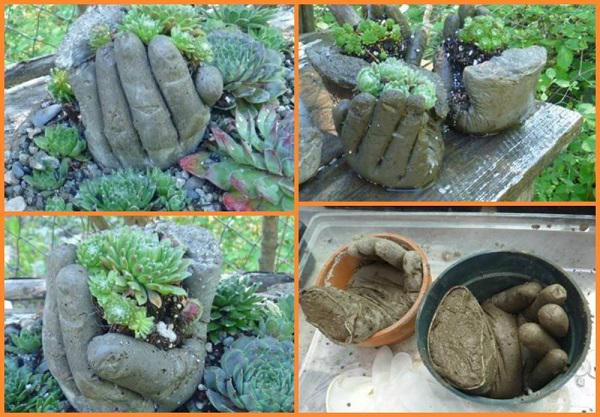 16. If the country lying around unwanted discs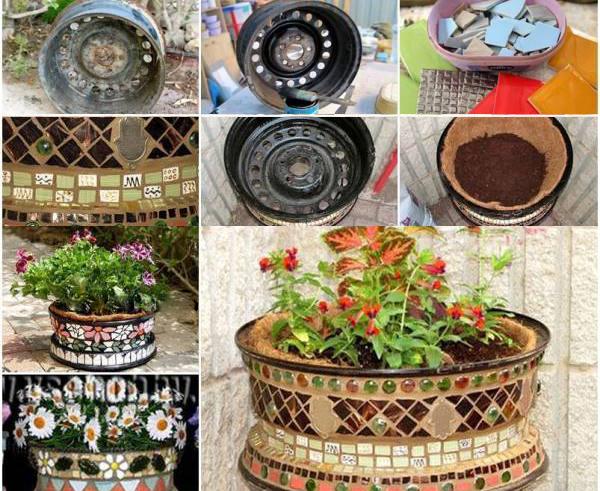 17. The system of watering tomatoes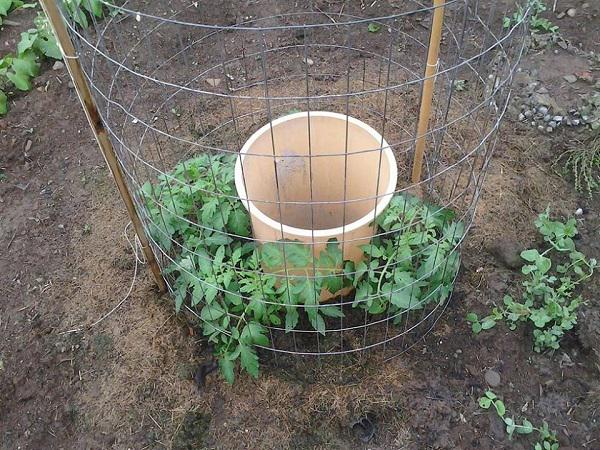 18. Hanging Gardens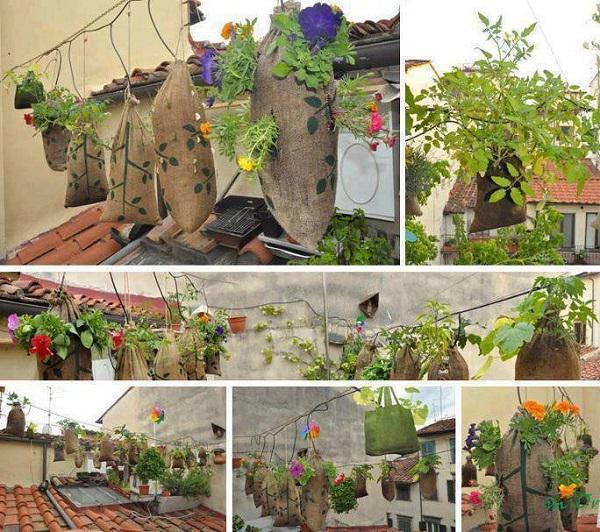 19. The bed of strawberries for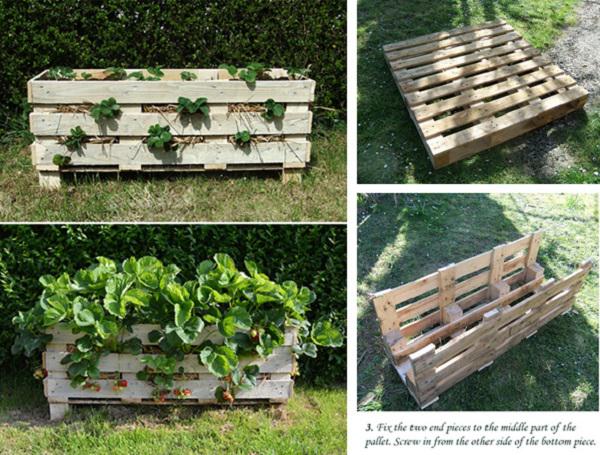 20. From the old barrels and pallets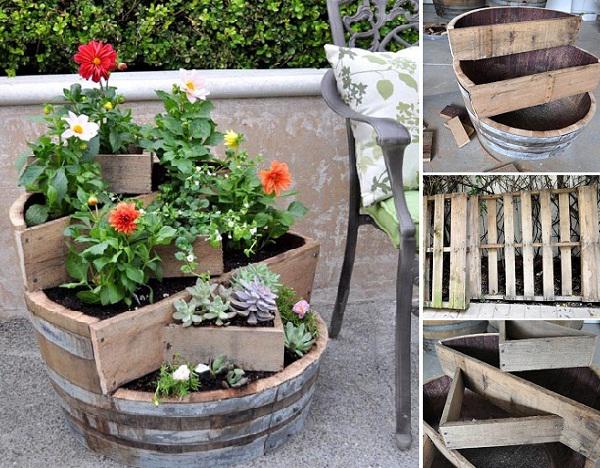 21. Fence of unwanted garden tools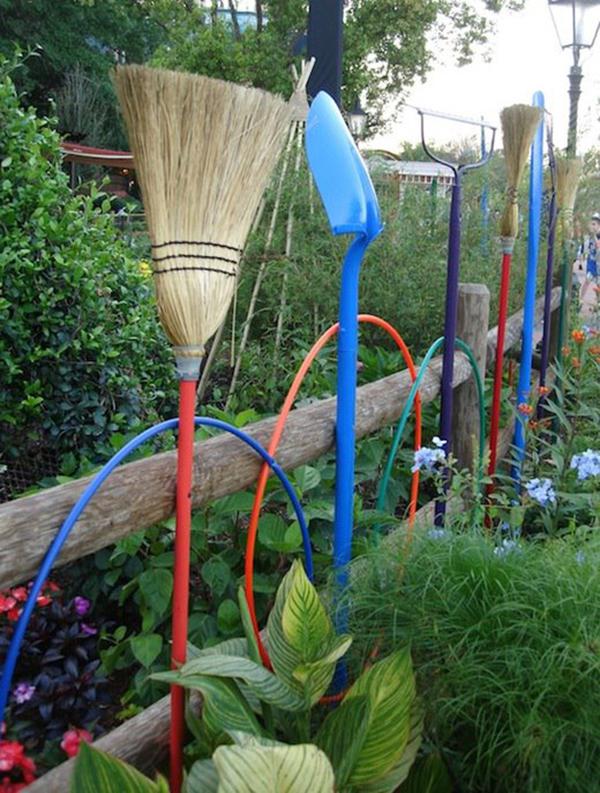 22. Cute feeder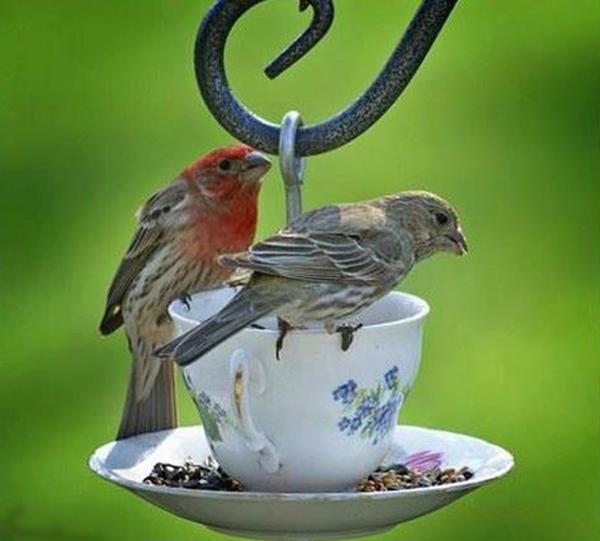 23. Interesting wicket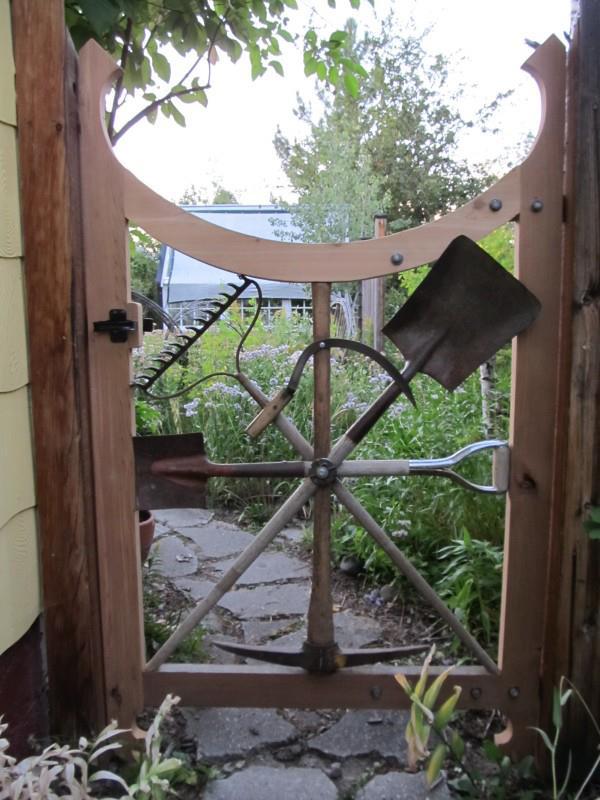 24. The gates of the bicycle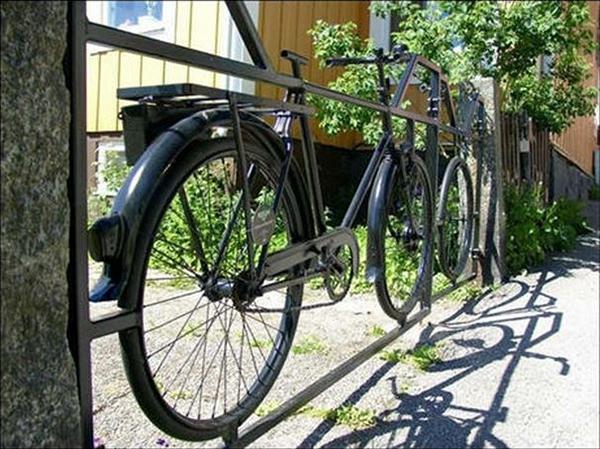 25. Absolutely inedible amanita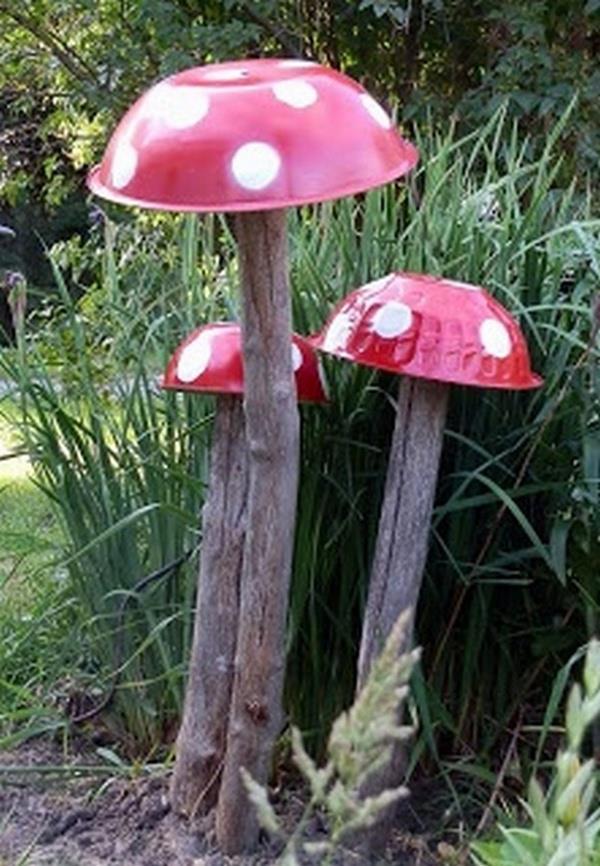 Do not be afraid to realize their most unusual ideas into reality, and then you will be able to realize themselves and thereby transform the garden into a magical place. By doing this, you will not want to leave it!
via takprosto cc