Around lying beushnye tires. Some even call them "bus" and very old-school drivers to as "rays". How to deal with their disposal? Can they still somehow serve the common man?
Here you have an idea - how to use them to become Indian.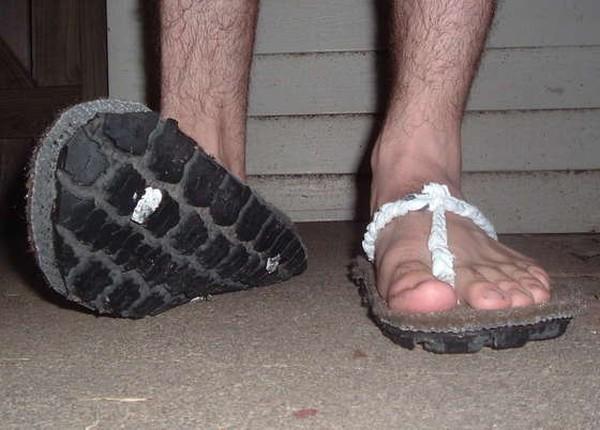 Ideal - jammed tire of the truck. It can be found on the roadside. Or you can take your own rubber from garage trash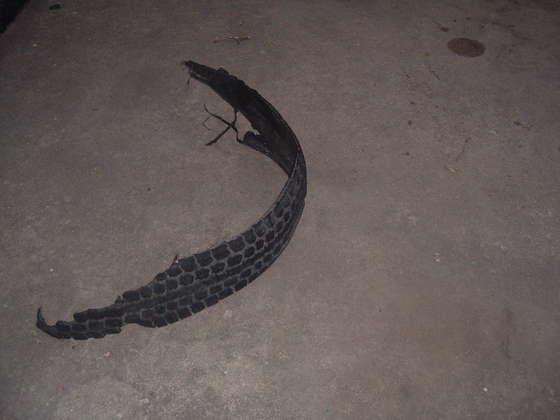 Pre-washed piece of rubber is laid on the floor. Set foot on it. Contour outlines marker.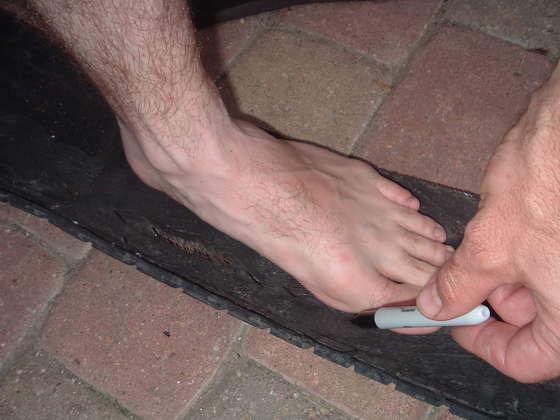 With the help of the Bulgarian folk instrument cut two blanks (on different legs).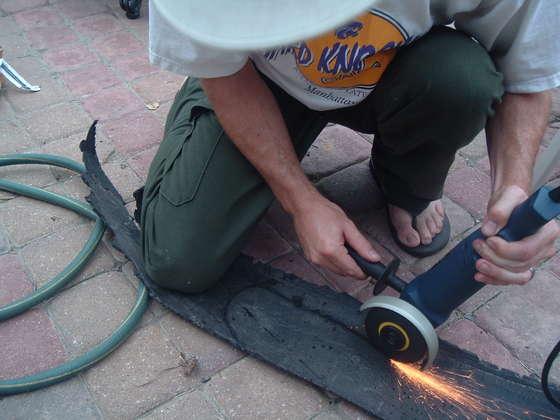 After metalokord propylene complete cutting with scissors.