To start a garden, not necessary to have a summer residence. The greens and herbs can be grown in the kitchen. Why should you get home garden? Firstly, you can pamper yourself and your family with fresh herbs throughout the year, and secondly, it is economically and, third, original and stylish. We picked for you 20 ideas for green decor.
Choose what to plant
It is best to plant unpretentious kitchen herbs, such as parsley, dill and chives. They tolerate the lack of light and temperature fluctuations. You can also grow celery, basil, thyme, mint, borage, marjoram and rosemary. Such herbs not only smells good, but it still looks nice, making the kitchen more original. And about the undoubted benefits and taste of herbs, you can talk for hours.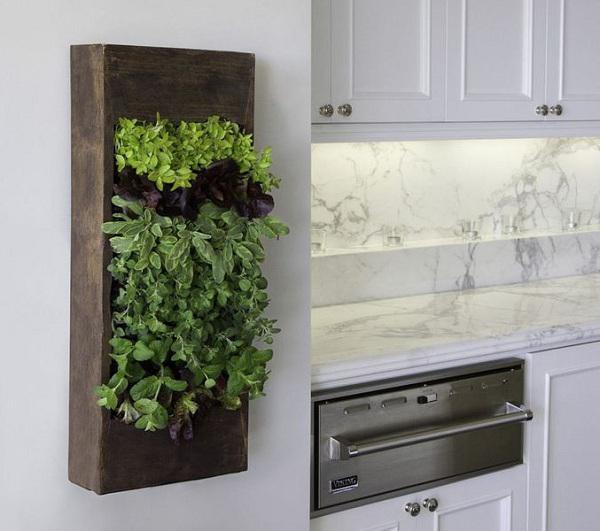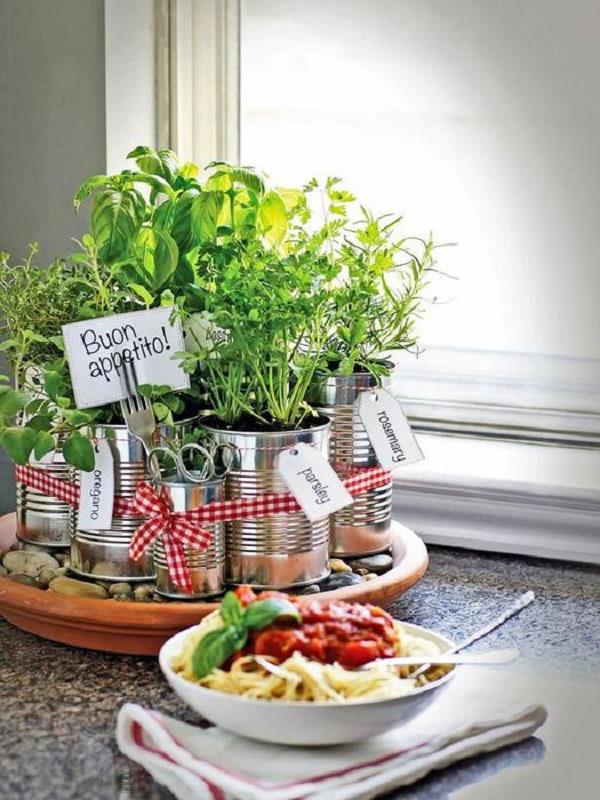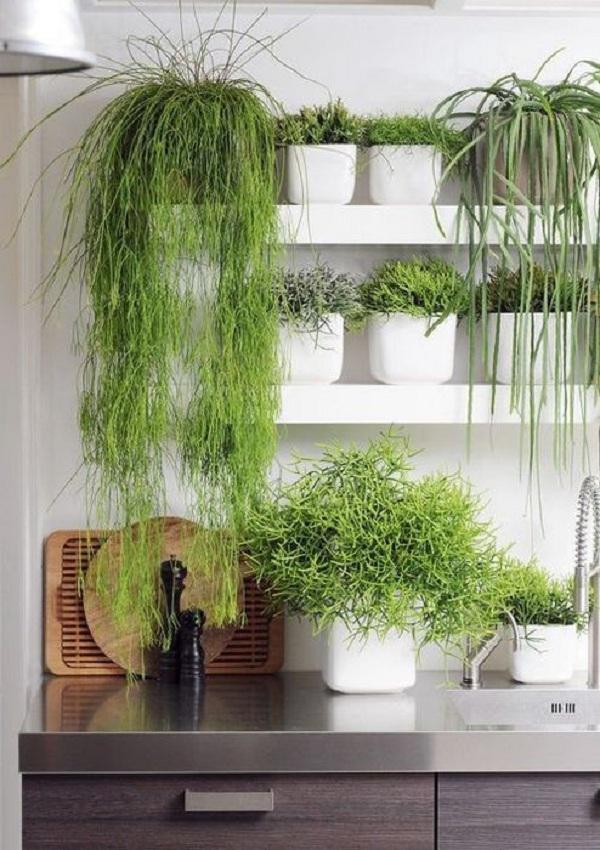 Decide what to grow
Sow seeds or drop off the roots in pots made of ceramic, plastic or metal. The greens will look great in glasses, jars, cups and so on. Let your imagination run wild. You can use decorative buckets, which are sold in stores for creative interior and souvenir.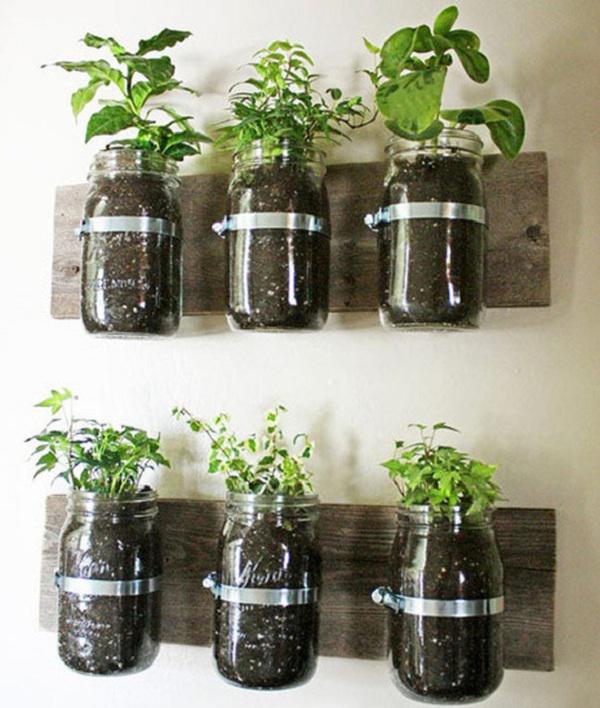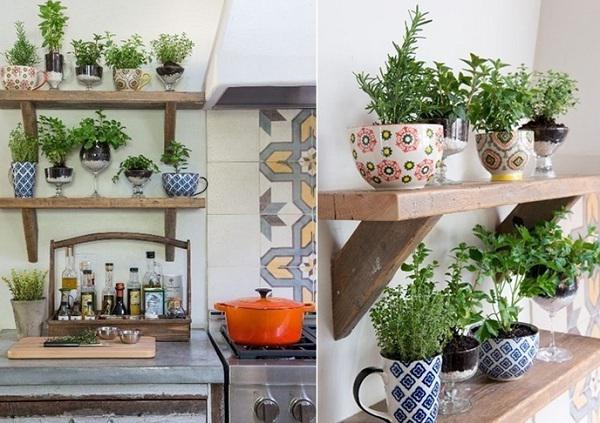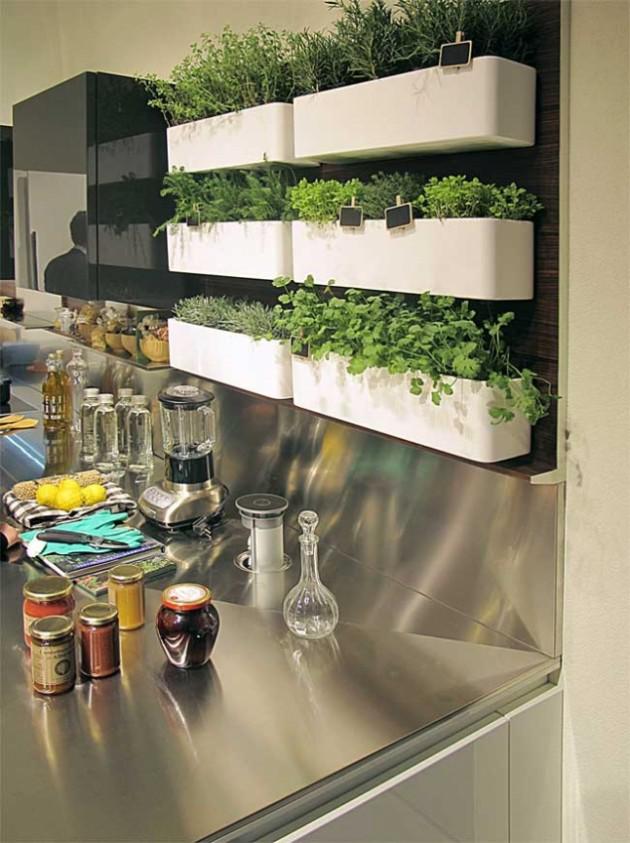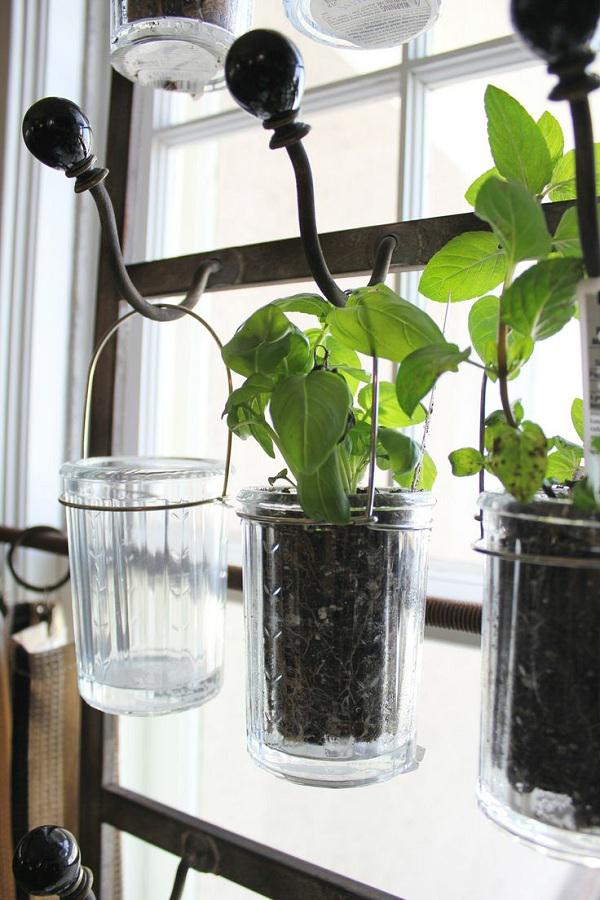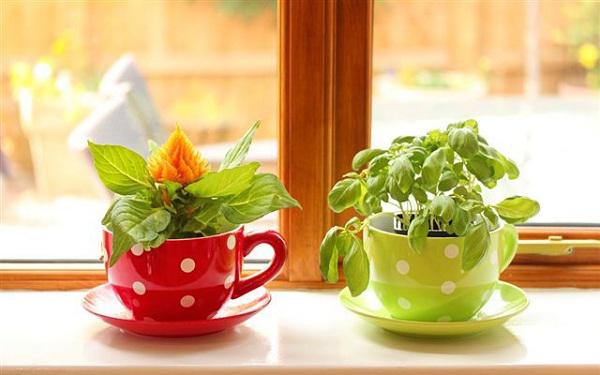 Find a place to put
Most often, a plant on the windowsill. Also suitable hinged open shelves. The main thing that was a natural light. If the kitchen table is large and durable, you can put a few pots on it. Buckets with plants will look beautiful on the rails or hooks. Also, the aid will come wooden board.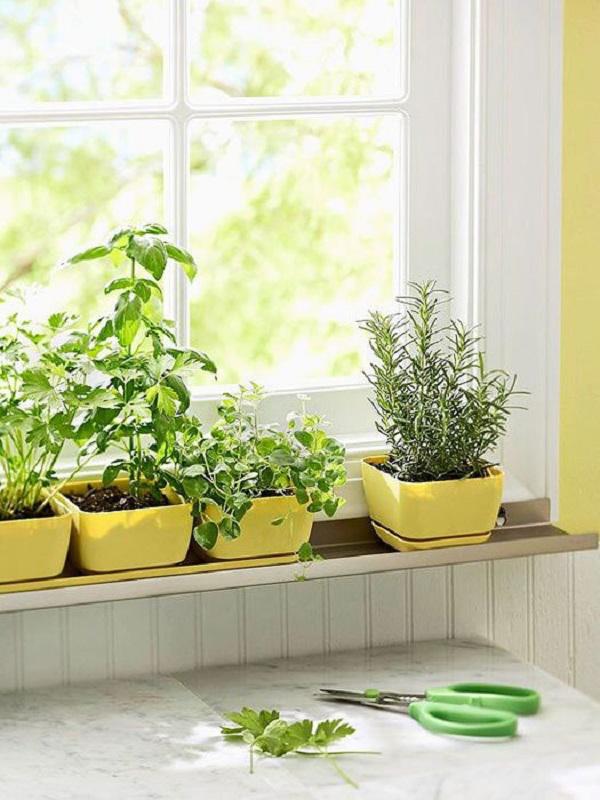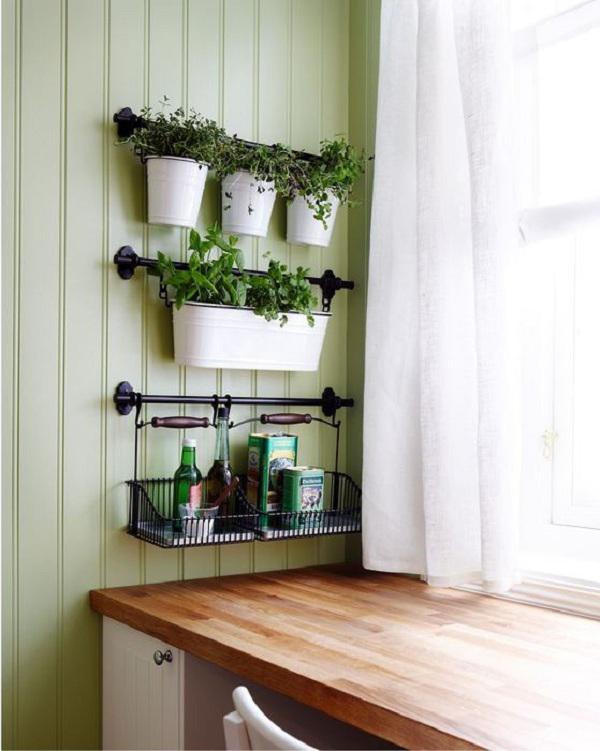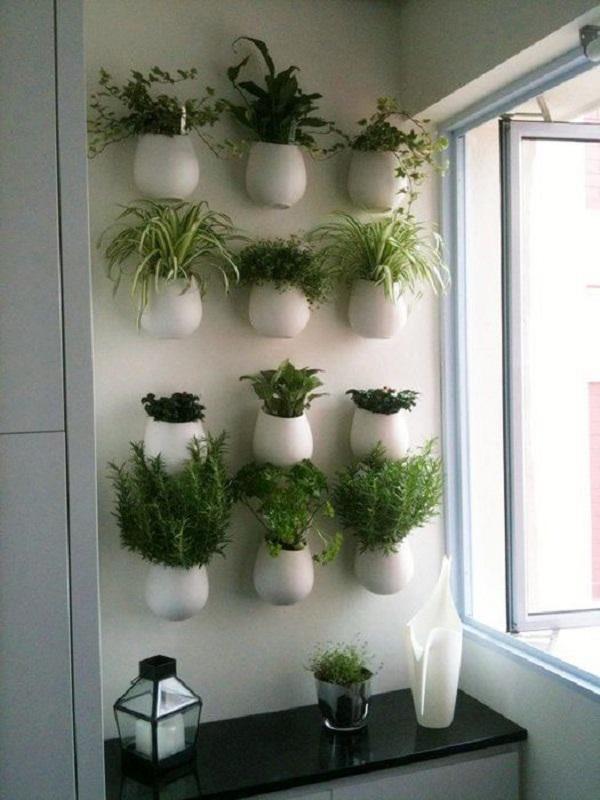 We sign all
Not everyone will be able to discern the shape of the leaves on the grass, and some similar to each other. Therefore, herbs can and should be signed. By the way, with the signatures, it looks more attractive, agree.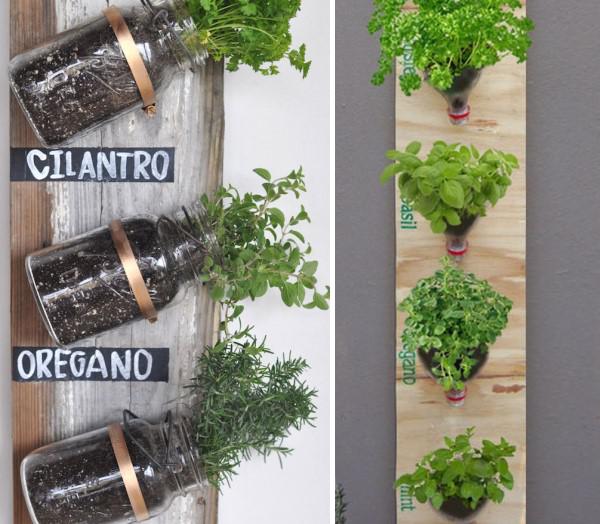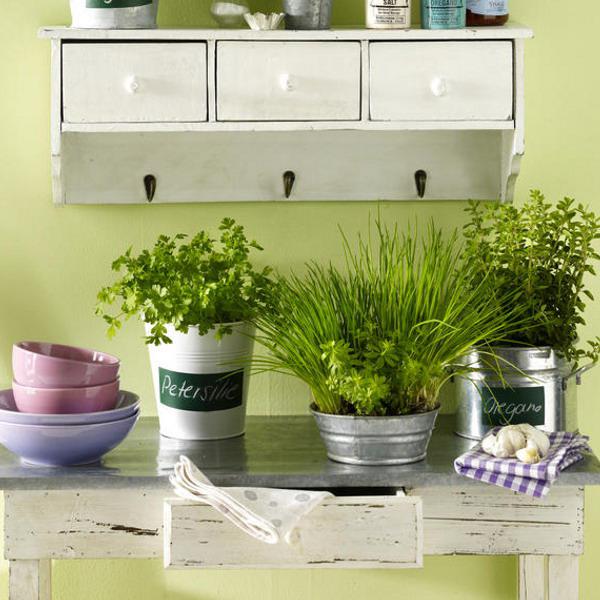 Turn your kitchen into a lovely place, settled in her green friends. You'll see how comfortable it will be!

via takprosto cc