For many people, the clothes become a "second skin." There are those who no matter what will not exchange your favorite jeans, "happy" comfortable sneakers or soft sweater that warms even the coldest nights. However, life - an unpredictable thing: the wine spill on your clothing, the slick accidentally "planted". Because of these troubles do not need to part with things, the more they throw away or turned into doormats. We offer to your attention some "tricky" tips to prolong the life of your clothes and shoes. Look "to the nines" - it's that simple!
1. Unsightly stains in the armpits can be removed using lemon juice or baking soda.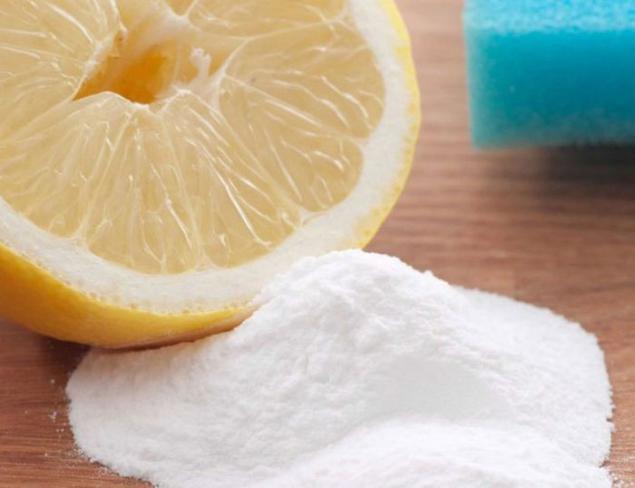 2. To favorite sweater "not stringy", put it in a sealed plastic bag and then into the refrigerator for 3-4 hours and then you can store it to the season.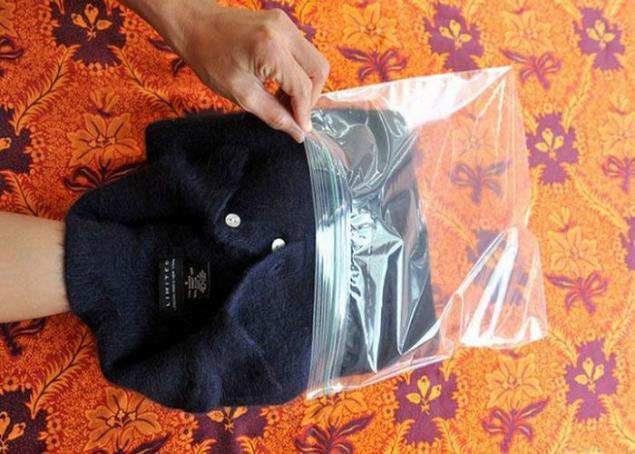 3. From the static electricity can be eliminated if the thing with a dry cloth from the inside.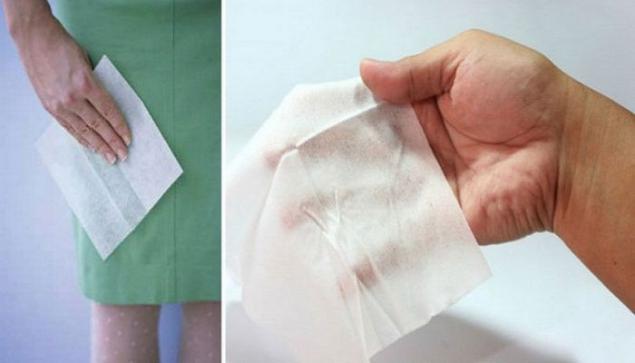 4. Minor bruising on clothes can be ironed using a hair iron.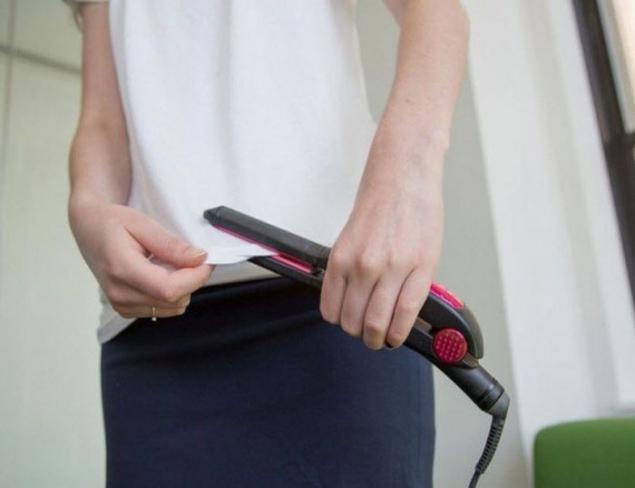 5. Get rid of the traces of foundation on the bright clothing, you can use shaving foam.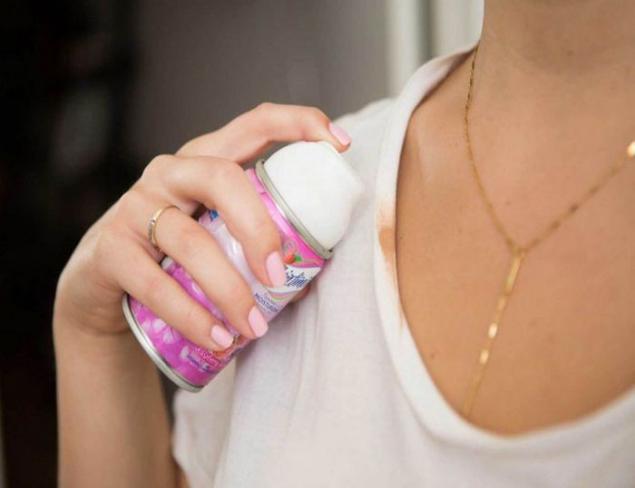 6. Stretch narrow shoes can be as follows: pour the water in the bags, put them in the shoes and take away for the night in the freezer.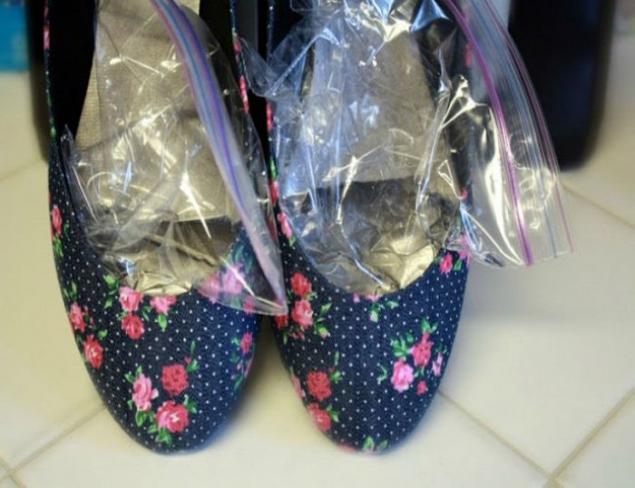 7. To display the stain from red wine, white wine zaley it ...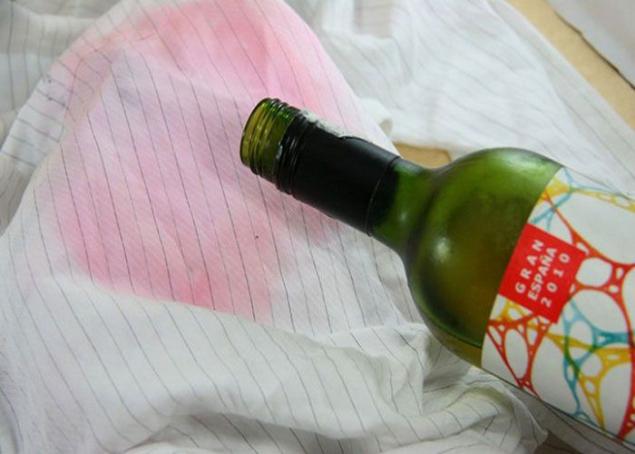 and on top sprinkle baking soda. Leave for 2-3 hours and washed off!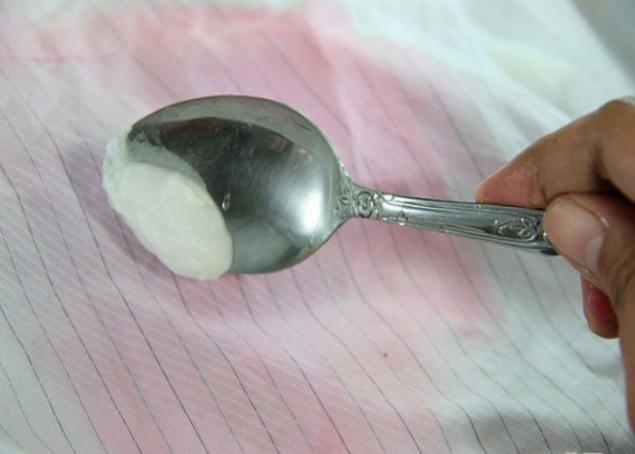 8. To keep the shape of boots, put them in a folded magazine.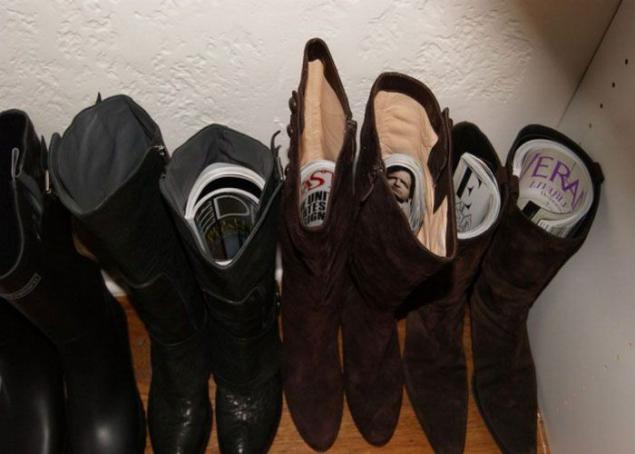 9. Traces of red lipstick on things can be removed with hair spray.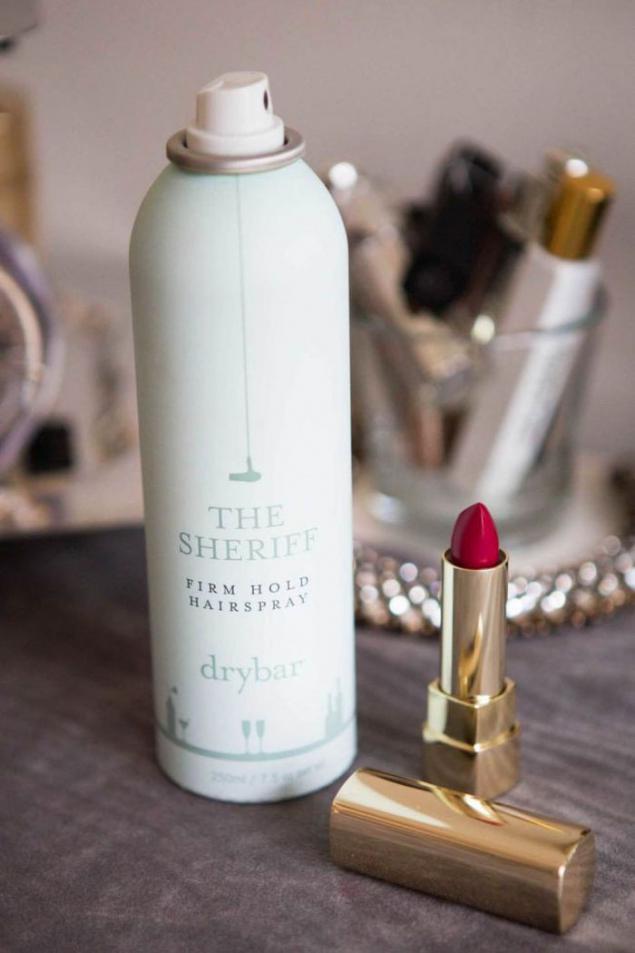 10. scuffed leather with suede eraser can be easily removed.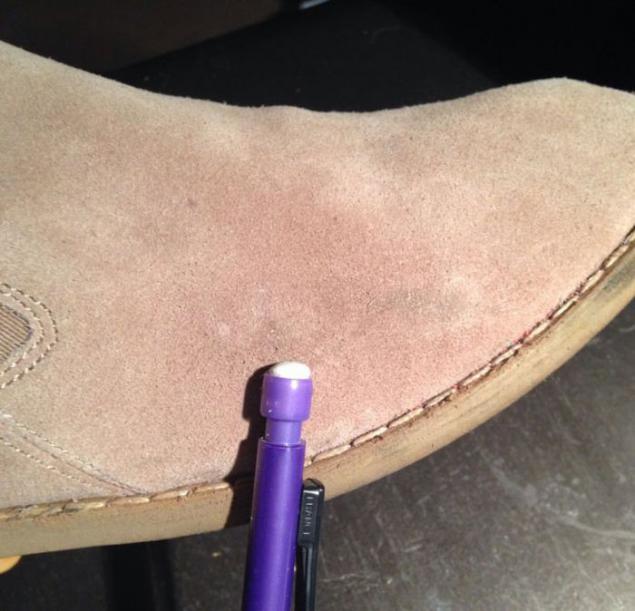 11. To not brightened dark jeans in the wash, adds a half cup of distilled vinegar in the washing machine.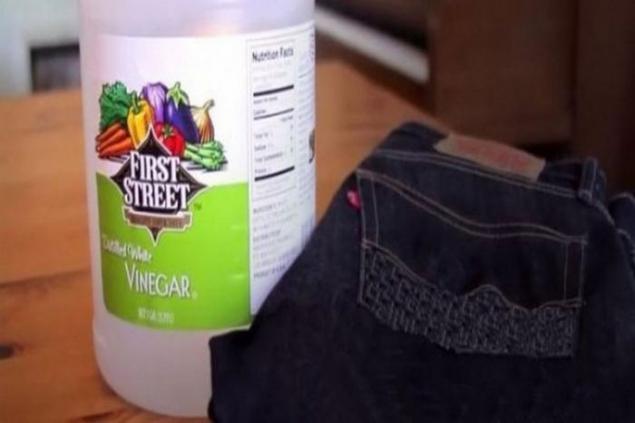 Hopefully these simple tips will certainly need you or your friends. Tell them about these budget tricks to look "at 100", and carry your favorite things with pleasure!
via takprosto cc