Perhaps everyone who has a furry pets, can easily compare them with children. Still would! After all, they need as much care and attention! All who have tailed pets, happy to spend time with them, playing, feeding, sincerely rejoice in their successes and worried when they get sick. It also happens that by sharing with their pussies "human" food owners do not know whether it is useful for a dog, or may be harmful. We offer to your attention the 12 products that can safely treat their four-legged friend!
12 helpful dog foods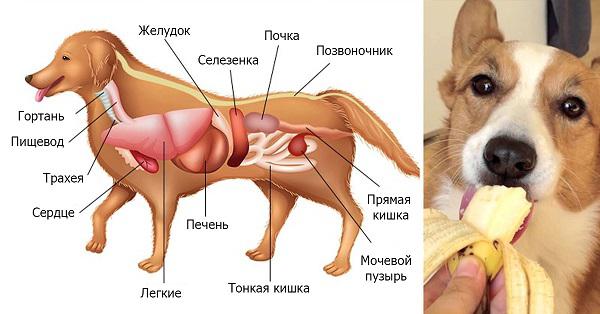 1. Coconut and coconut oil

These products help to synthesize the acids that are actively fighting off viruses and bacteria, protecting the immune system of your pet. Unrefined coconut oil helps reduce the risk of cancer, makes the hair smooth and shiny, is an excellent prevention of disorders of the digestive system of your pet.

2. Lean meat

Lean meat is an excellent source of balanced amino acids and vitamins that are involved in generating energy in the body.

3. Liver

This product is an excellent source of B vitamins, A, vitamin K, as well as iron. However, be aware that excessive consumption of the liver can be toxic to dogs because of the high content of vitamin A. The daily rate shall be no more than 1 gram of fresh liver for 1 kilogram of body weight per day.

4. Carrots

Perfectly strengthens the dog's teeth, because it contains large amounts of mineral fibers, beta-carotene and vitamin A.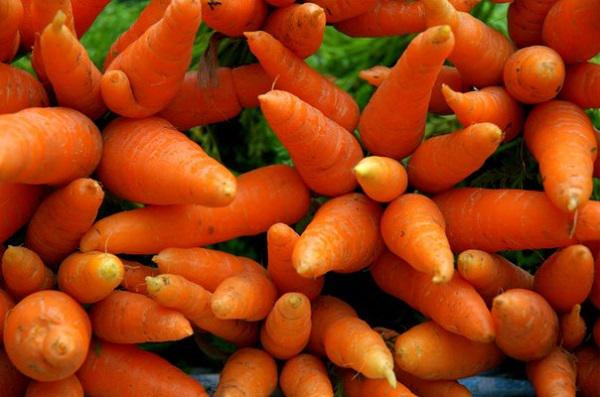 5. Cheese

Cheese - a very useful product with a high content of protein and calcium, which can be an excellent addition to any dog.

6. Oatmeal

Oatmeal - a natural source of soluble fiber, which is especially useful for older dogs who have problems with irregular bowel movement. Oatmeal can also be an excellent alternative grain for dogs who are allergic to wheat.

7.Yaytsa

These foods are rich in protein, which is so necessary not only puppies, but adult dogs.

8. Brown rice

This product can be used in cases when the dog has indigestion and needs soft food. Brown rice is a champion among the other varieties of rice in the number of beneficial fiber and protein.

9. Pumpkin, squash, zucchini

These vegetables are an indispensable source of fiber, beta-carotene and vitamin A, which helps eliminate the problems of the gastrointestinal tract, make pet hair soft and shiny.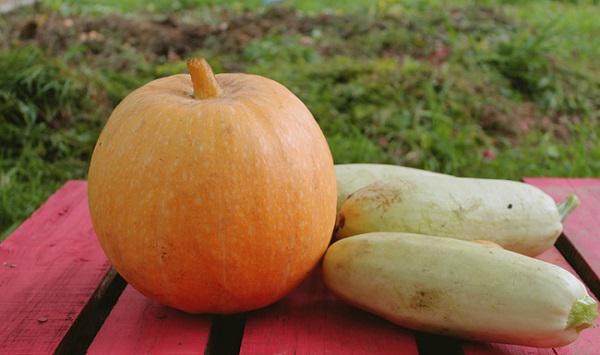 10. Pea

Peas can be added to dog foods as raw and frozen. This product is a useful source of vitamin B (thiamine), phosphorus and potassium.

11. Apple slices

Apple slices excellent job with this task, as a mild cleansing of food residue from the teeth of the dog, but also help freshen breath. Apples are a source of nutrients like fiber, vitamins A and C.

12. Pineapple

This fruit - a real treat for the dog. In nëm contains a huge amount of fiber, fructose, vitamins and minerals. A small slice of pineapple helps to strengthen the immune system and improve digestion of your pet.







Many owners of pleasure not only to care for their four-legged friends, but also to prepare them-button lint, for example, cookies for dogs. And how do you take care of your pet? Tell us about this article to everyone who has tailed friends, and they will give you a puppy!

via takprosto cc