You - is a person in a single copy. And everyone living their lives here on earth, who would not believe in anything: in the afterlife, in reincarnation, or lack thereof, is to remember that this life experience here and now we live only once. Because so much and says the value of the transience of moments and events and life in general.
At the same time, how much different we would not be, all of us share similar feelings and qualities: love and hate; joy and despair; happiness and sorrow; indifference and compassion; fear and courage. And that's not all combinations of the rich spectrum of human feelings.
More than ever the word about unity is very relevant. Since such an exciting time for many countries, we must not give rise to controversy, but to seek what unites a man who lives at one end of the planet to a person on the opposite side of it, not to mention the citizens of one state. But it should be the individual and, accordingly, will not prevent others to fulfill this right.
Looking through the pictures of photographers who managed to catch the moment, expressing a mixture of vivid emotions inherent in everyone, you just do not stay indifferent. They will long remain in the back of your mind and soul. We offer you a unique and unique pictures that make you here in front of a computer screen to go through the feelings imprinted on them.
Seventeen Jen Rose Kazmir gives a flower hostile soldiers during a rally for peace in the Pentagon, in 1967.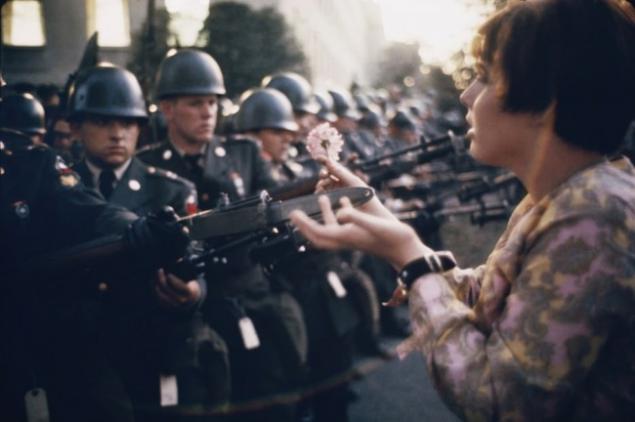 Photo: Marc Riboud

between the two forces. No civil war can not be a stumbling block to the reunion of kindred spirits. Yuzhnokoreets waving his North Korean brother. B>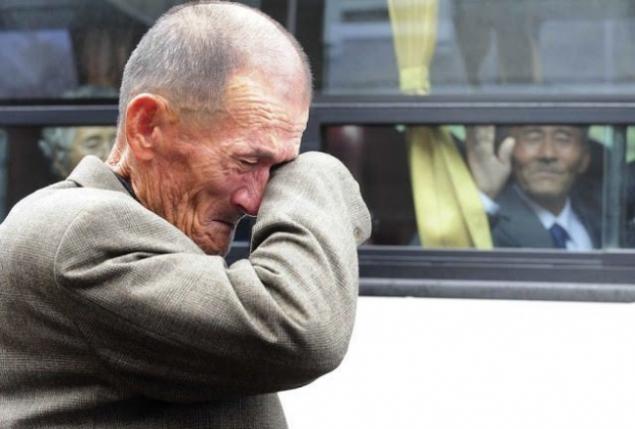 Photo: AFP

After divorcing her husband with an adult, a ten-year old girl from Yemen continue to enjoy life.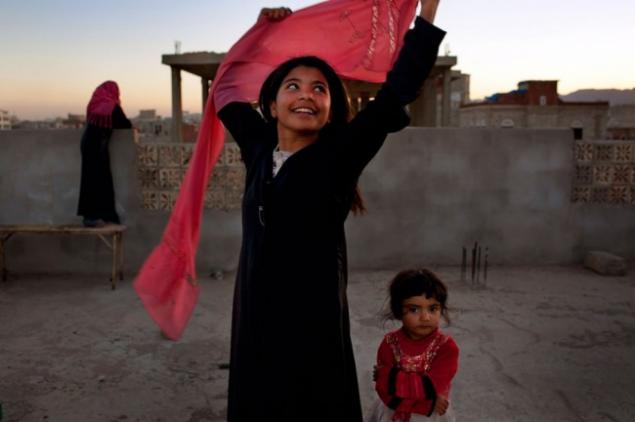 Photo: Stephanie Sinclair

The monk takes the commandment to share with his neighbor, characteristic for many religions, not in words but in deeds. Meal monk with tiger. B>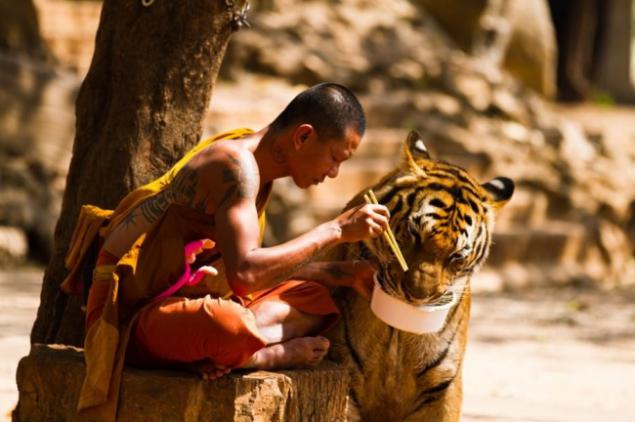 Photo: Wojtek Kalka

Coffee with milk. The three-week baby albino cute rests with not like the cousin. B>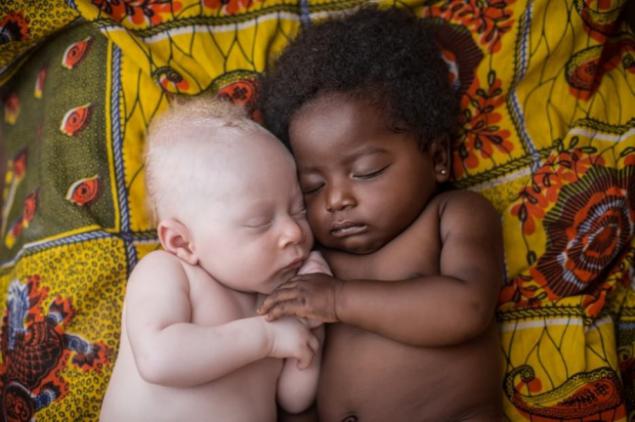 Photo: Patricia Willocq

Family Reunion Stermov and the father after the captivity during the Vietnam War.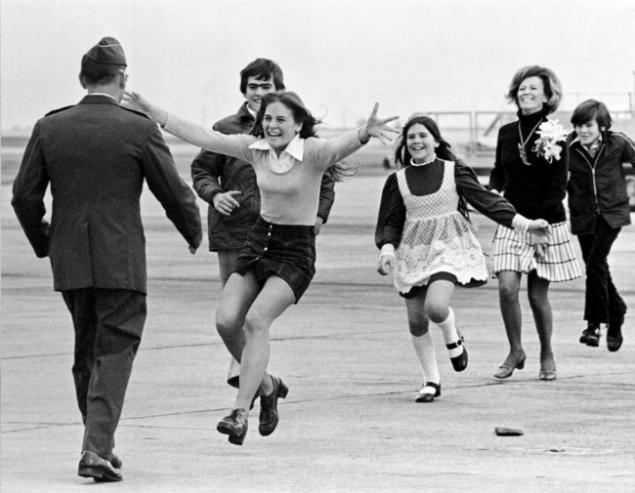 Photo: AP Photo / Sal Veder

Bali weekdays. Step-disabled son rejoices and sings along to play on bamboo flute to his father. B>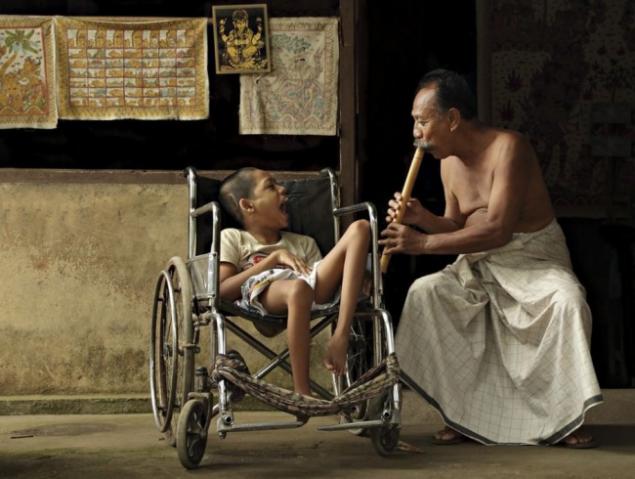 Photo: National Geographic

Everyone has their own vocation. The surgeon, after a difficult 23-hour heart surgery awake while his assistant tired already fallen to the ground, 1987.




Photo: J. Steinfeld, National Geographic 1987

A patient was lucky to survive not only a heavy heart surgery, and your doctor, died in 2009.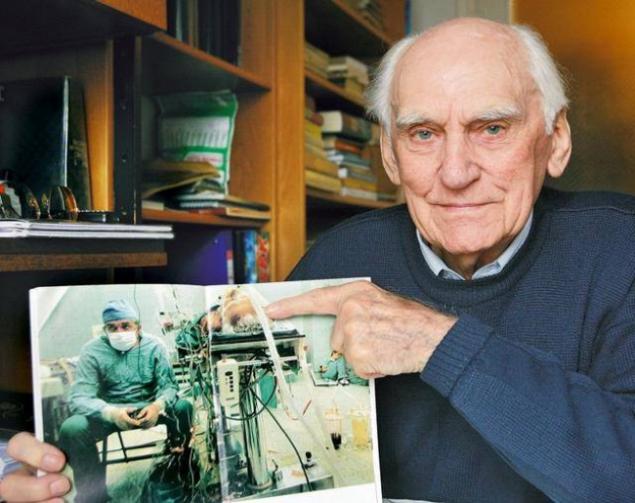 Photo: Super Express

After the death of the person continues to live in the memory of his loved ones. Sane Tanya came to her husband's grave on the anniversary of their wedding October 16, 2013. B>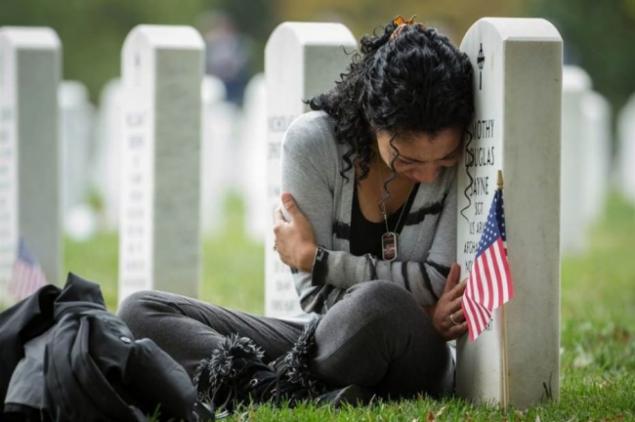 Photo: Manuel Balce Ceneta

Children - mirror older. Kid repeats actions of adults in prayer. B>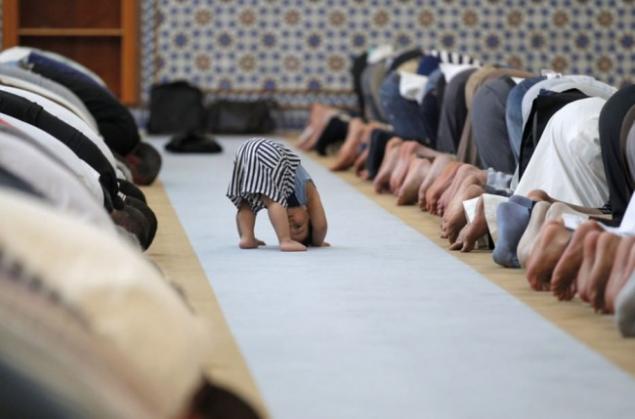 Photo: Vincent Kessler

What used you did not have a vocation, you must always be a man. Journalist saves the life of a child during the Civil War, in 1936. B>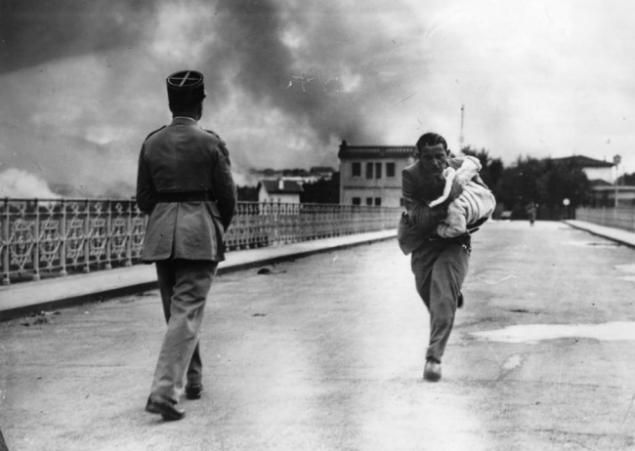 Photo: Horace Abrahams

After 60 years of separation disappeared during the Korean War, her husband Clara Grantt can not keep emotions in the body of the deceased.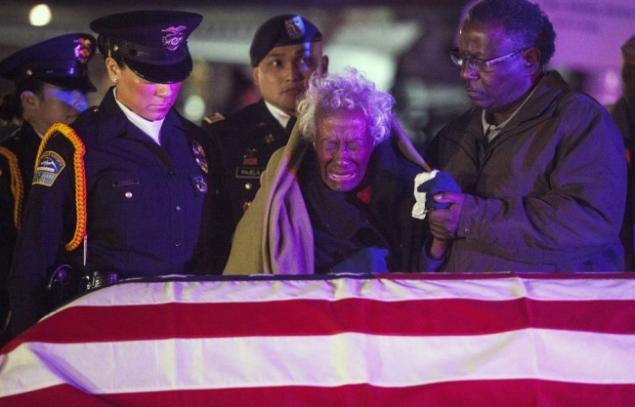 Photo: Andrew Renneisen

Make art not war. Beauty will save the world of art. Pianist revolutionary plays during a protest in front of the police. B>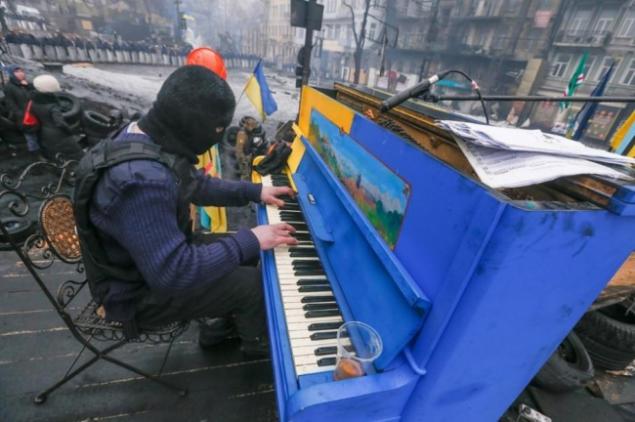 Photo: The DO Art Foundation

And our smaller brethren in need. The boy saved his dog during a tropical storm in the Philippines in August 2013. B>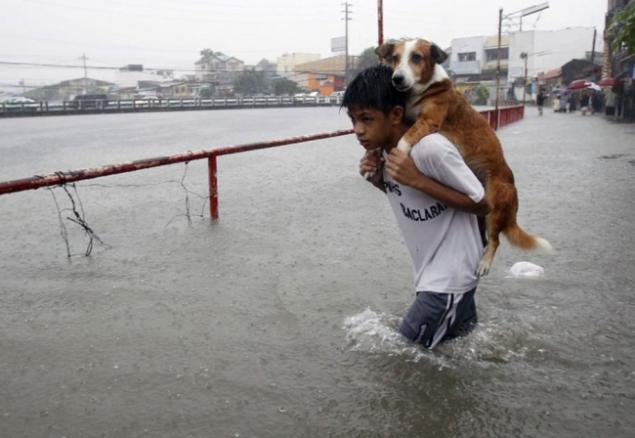 Photo: Romeo Ranoco

Opposition of two unequal forces. The revolt of man against the infinite and corrupt regime. Protester under fire police. B>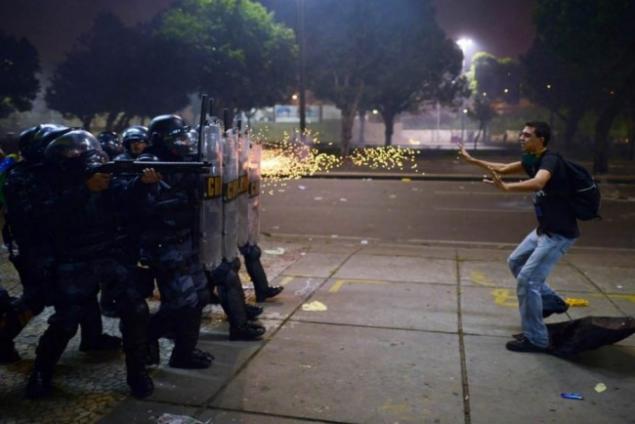 Photo: Huffington Post

Freedom costs dearly. Rwanda boy miraculously managed to escape from the death camps. Result "on the face». B>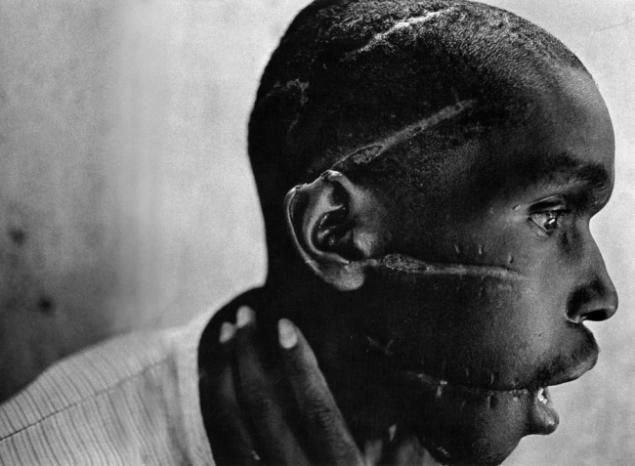 Photo: James Nachtwey

When you're not strong enough, indifferent people around can give the desire to live. People on the bus saves the girl-suicide. B>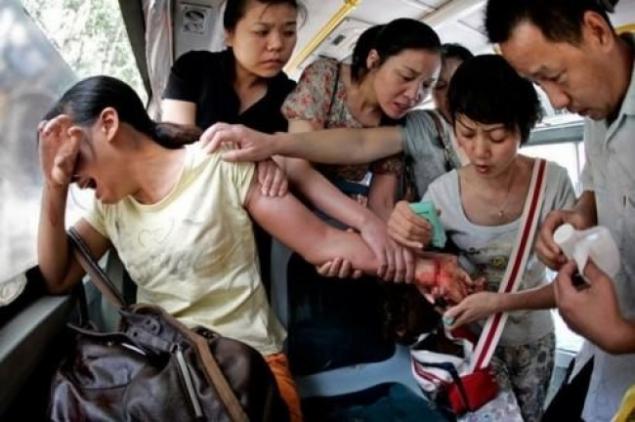 Photo: scnews.com

The freedom above all else. Young rebel protest from Beijing, 1989. B>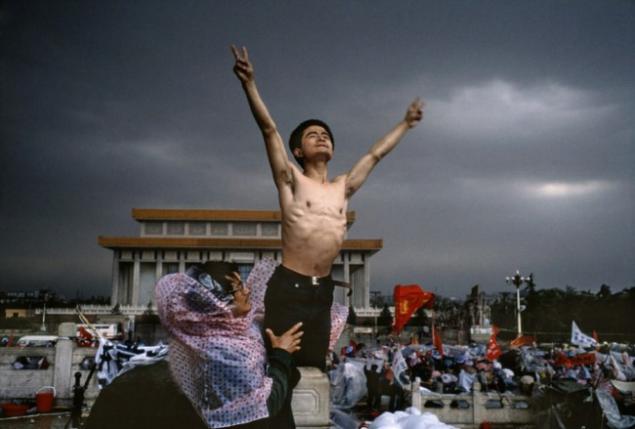 Photo: Stuart Franklin

The feelings inside. Violinist can not hold back emotions during the service in memory of the victims of September 11 Vancouver. B>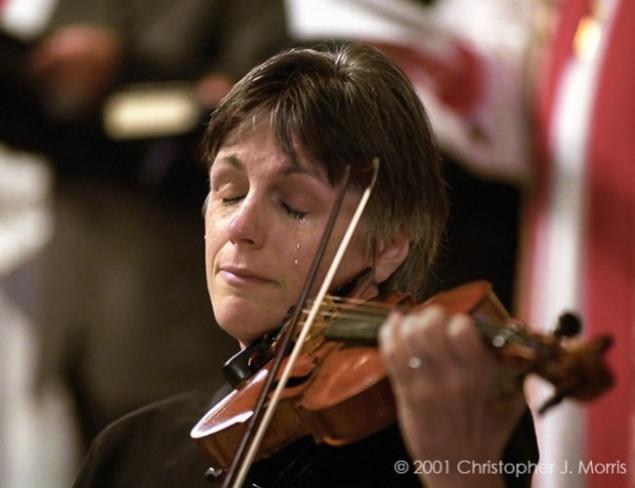 Photo: Christopher J. Morris

The war knows no boundaries. It applies even to clean baby shower. Ethiopian child tribe Arbor. B>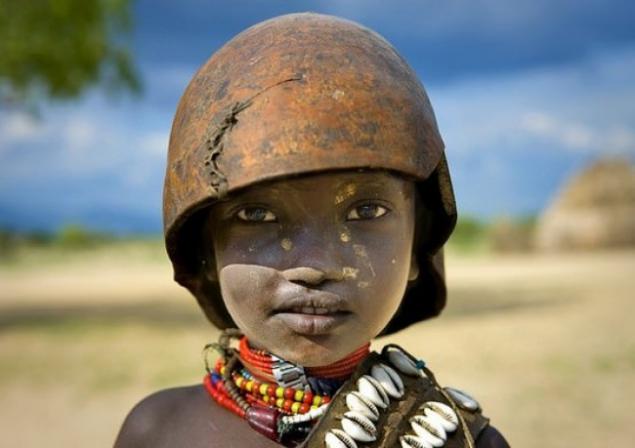 Photo: Eric Lafforgue

And after the evening crying in the morning is a joy. First, set up after the genocide in Rwanda ballet school. B>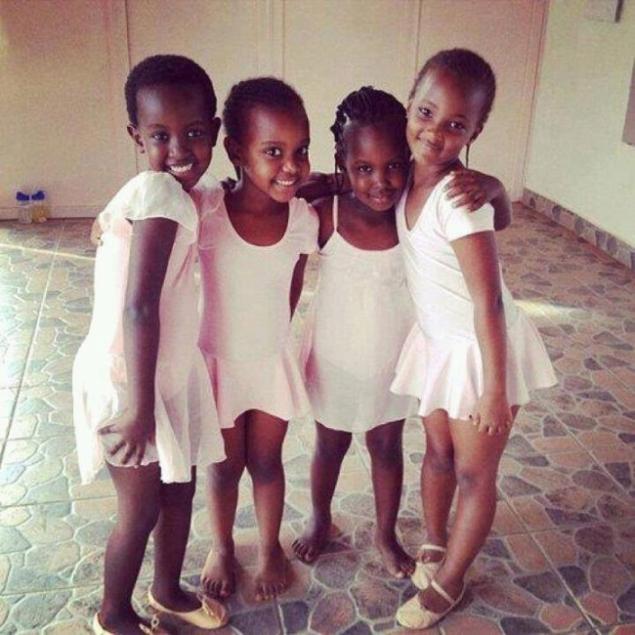 Photo: Caroline Joan Peixoto, City Arts

Feel the power of prayer. 10 000 Buddhist monks gathered to pray for peace throughout the world. B>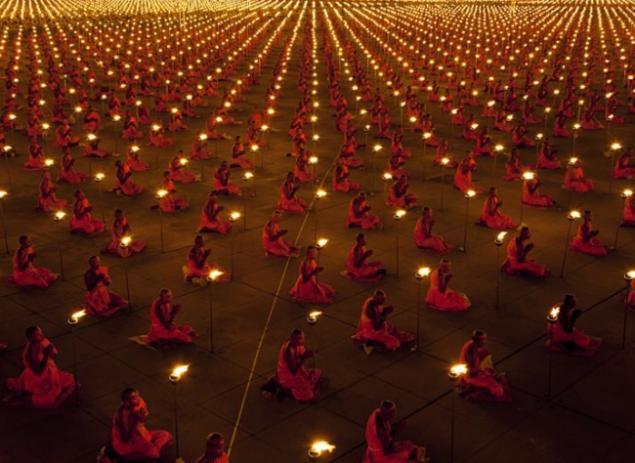 Photo: Luke Duggleby

The revolt of youth during a protest. Irish teenager, not being afraid of armed soldiers, openly express their emotions under the barrel of a gun. B>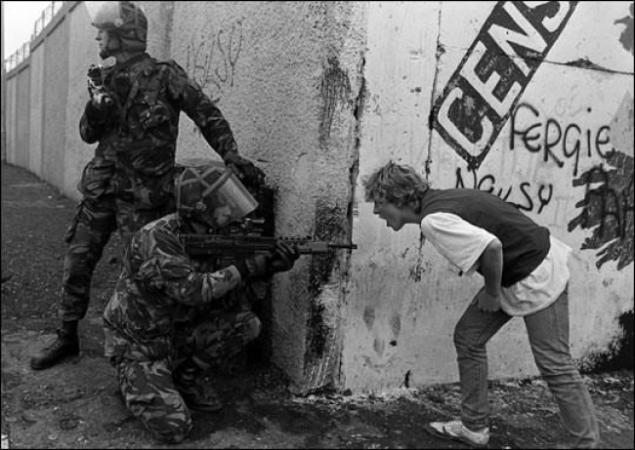 Photo: Unknown

To know the bitterness of war still in diapers. Toddler passed to a refugee camp in Kosovo to grandparents. B>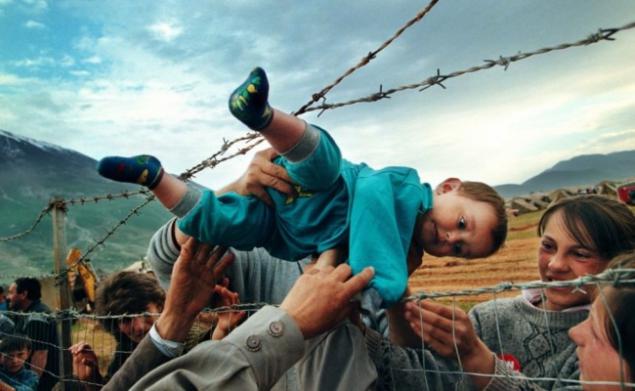 Photo: Carol Guzy

Nothing can kill a human in man. Sergeant Frank Preytor brings up two weeks of a kitten from a syringe at the height of the Korean War. B>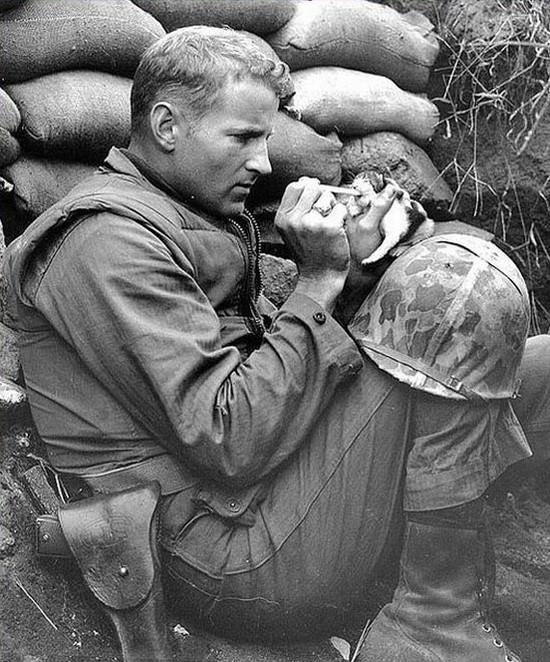 Photo: Unknown

on all sides, but still together. An American soldier is an Afghan girl to safety. B>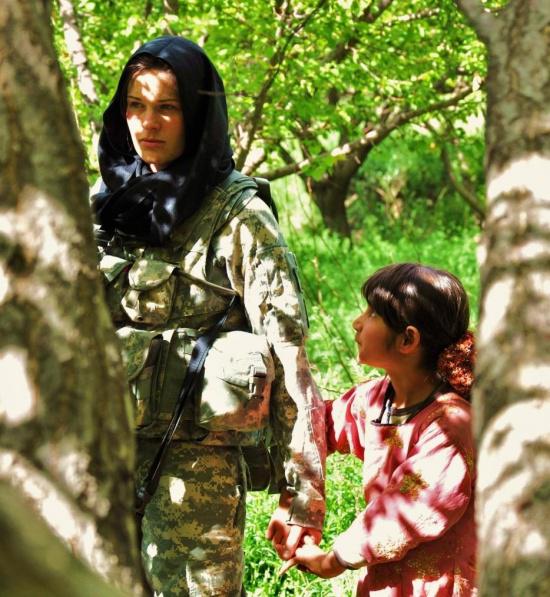 Photo: Soldier_Scott68 on Reddit

Anna Fischer, the first mother in the cosmos, on the cover of Life magazine in 1985.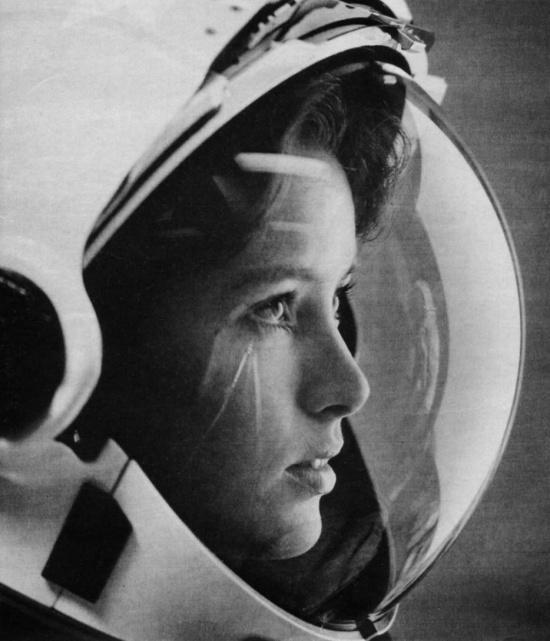 Photo: Life Magazine

and far Ethiopian girls is not alien to high fashion. Woman Mursi tribe for the first time opened the magazine «Vogue». B>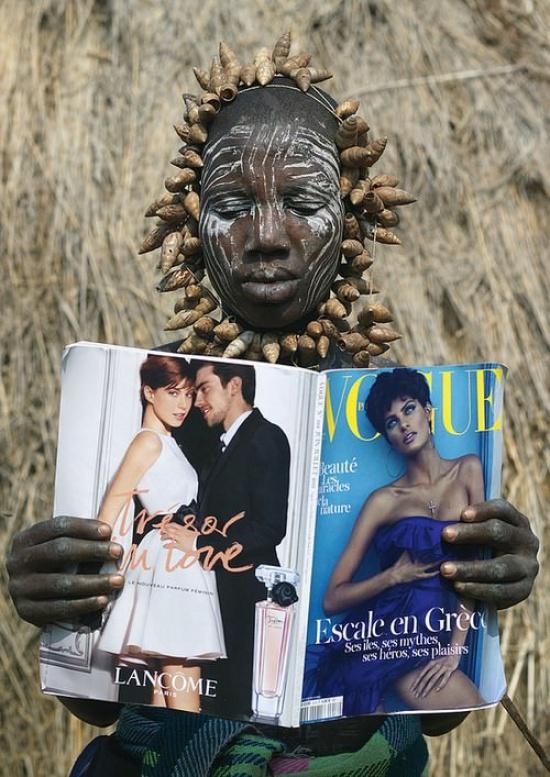 Photo: Eric Lafforgue

Extreme Tehrani. Tehran skeytbordistki girl. B>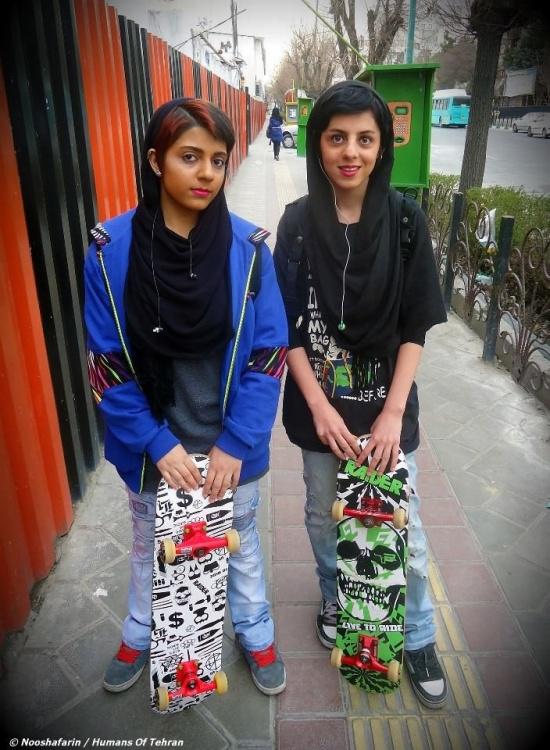 Photo: Humans Of Tehran

Fire, sacrificing his own life, saves the baby was six years in Indiana.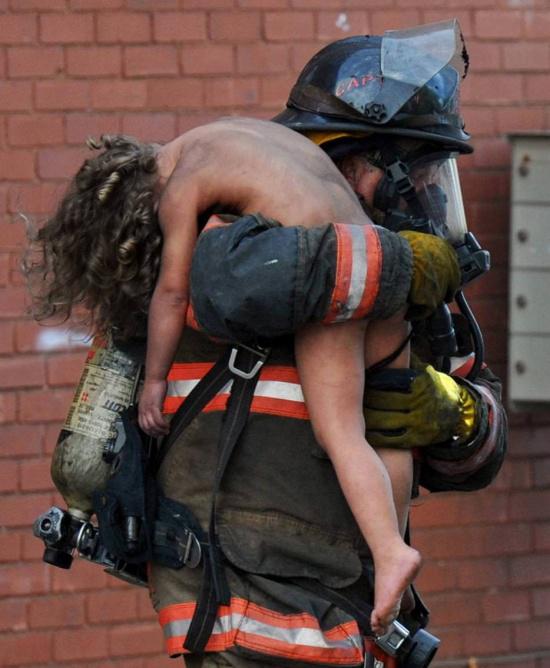 Photo: Evansville Courier & Press

And on the edge of the Earth's life goes on. Children living in the Taz Peninsula above the Arctic Circle. B>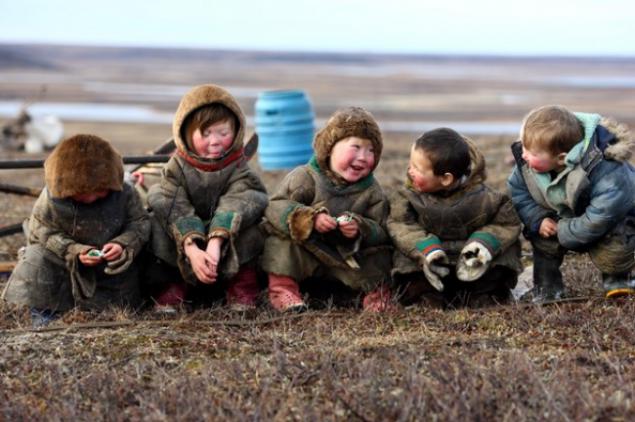 Photo: Alexander Romanov

The power of love is boundless. Girl from Guatemala cherished pet cat. B>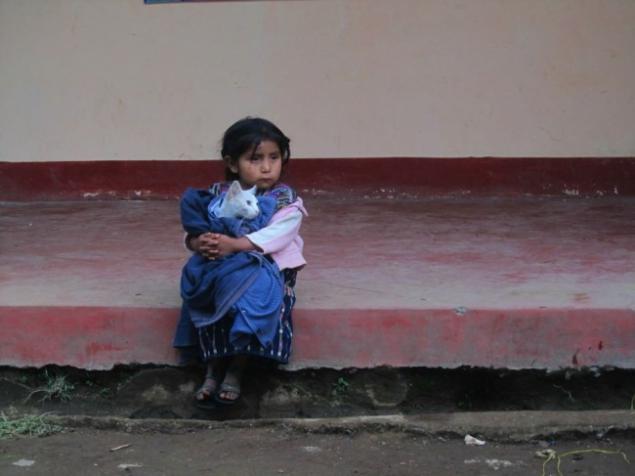 Photo: Sam Grandgeorge

Share these photos with friends deep!

via ofigenno cc