It is difficult to find anyone who would not like cats. After all, how can you not be touched these clumps happiness humming at night and in the morning mustache tickling ?! These 20 images will make you smile. And then you can not help but take your pet in his arms.
Photo: João Domingues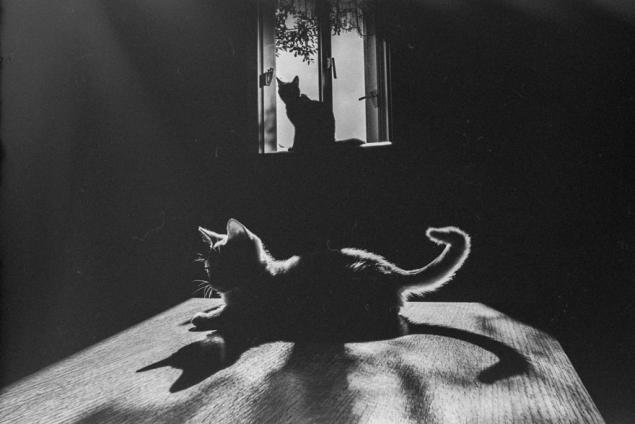 Photo: wakoo22
Photo: Laia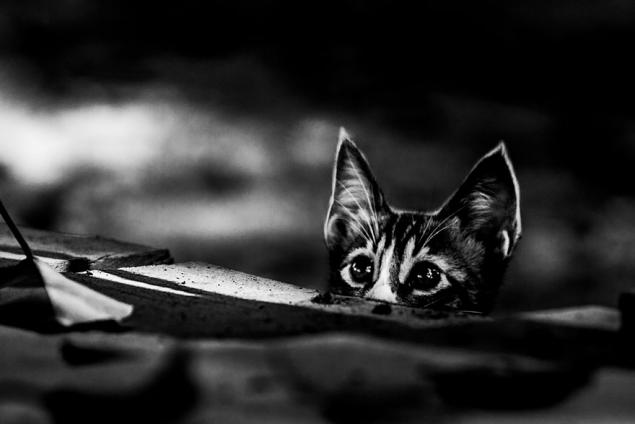 Photo: Dhruv Aggarwal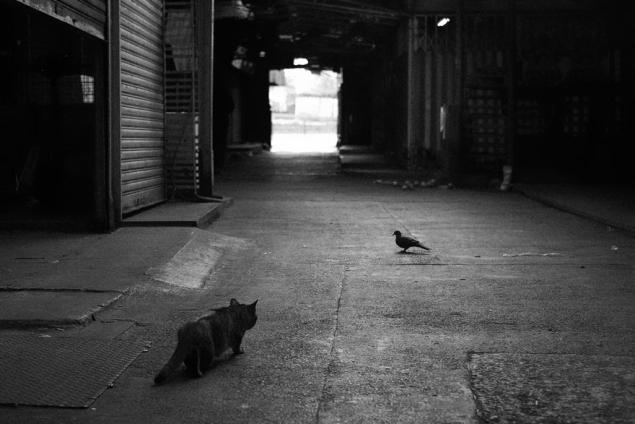 Photo: Kevin Law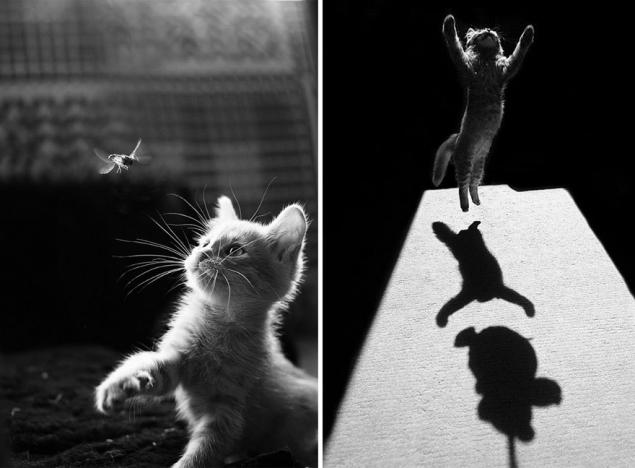 Photo: Aleksandr Antonov
Photo: Suze Piat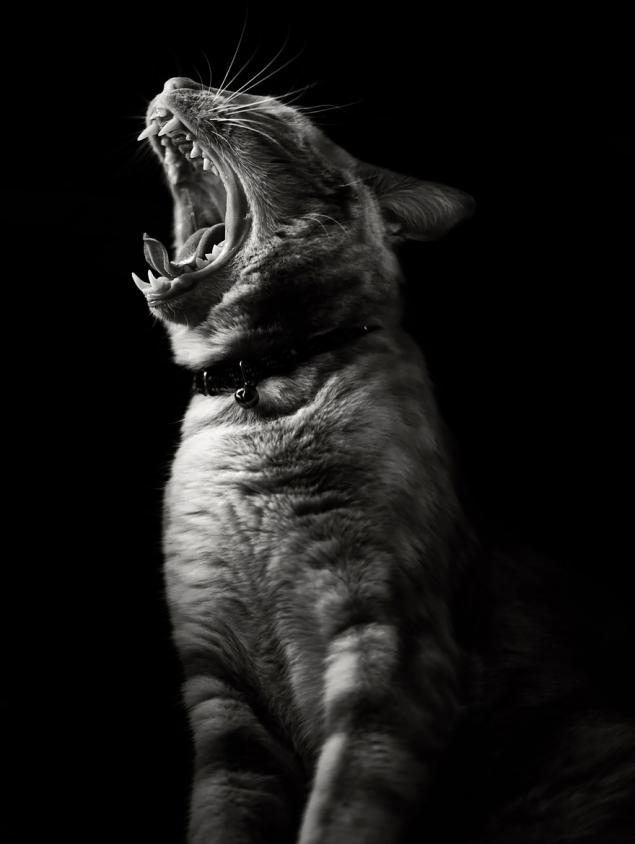 Photo: Amy Covington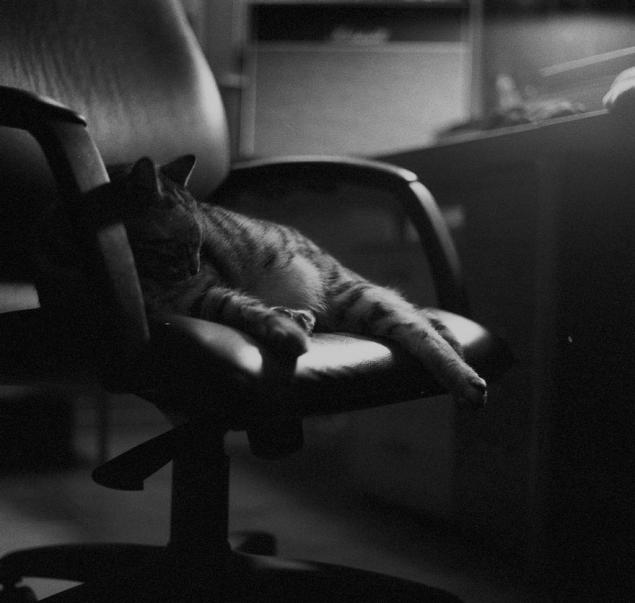 Photo: Bebo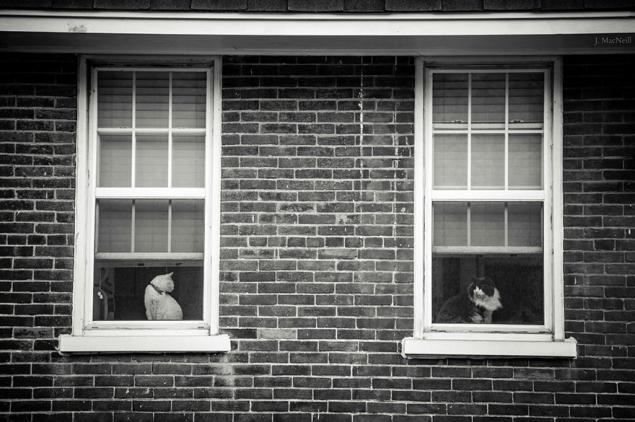 Photo: Jennifer MacNeill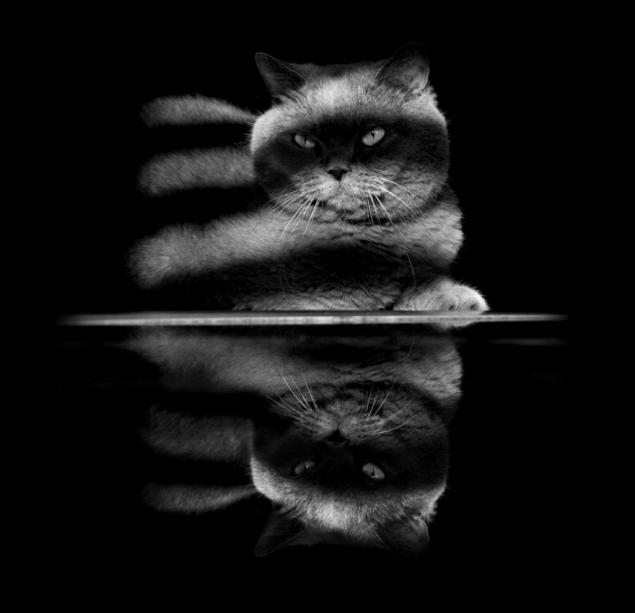 Photo: Keren Segev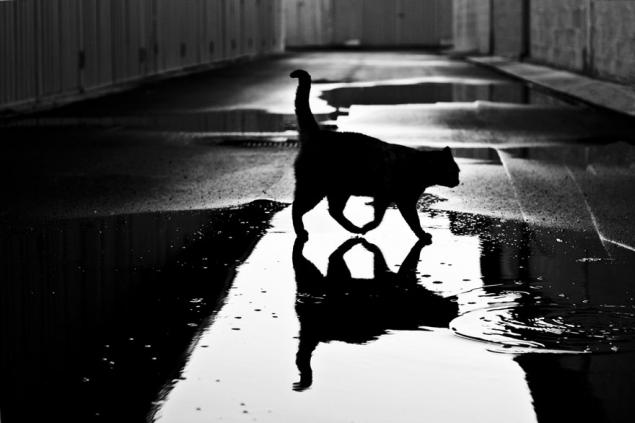 Photo: Ruggiero Scardigno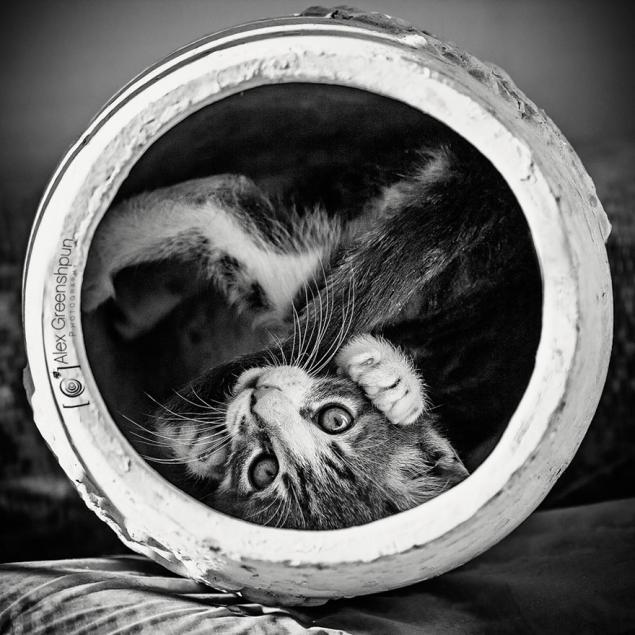 Photo: alexgphoto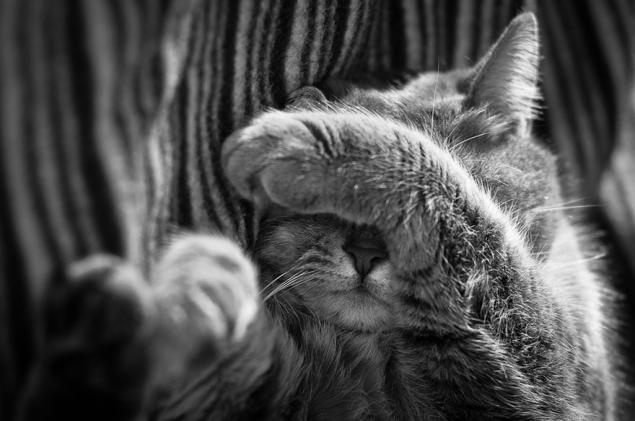 Photo: Aljaž Vidmar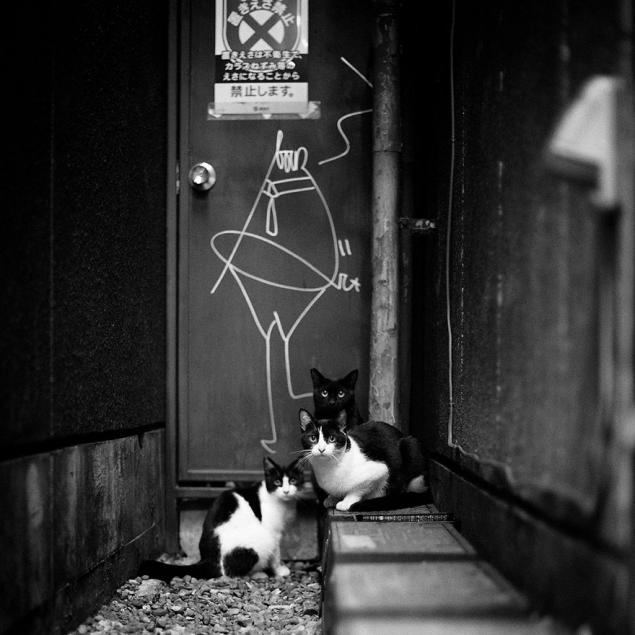 Photo: Simon Lee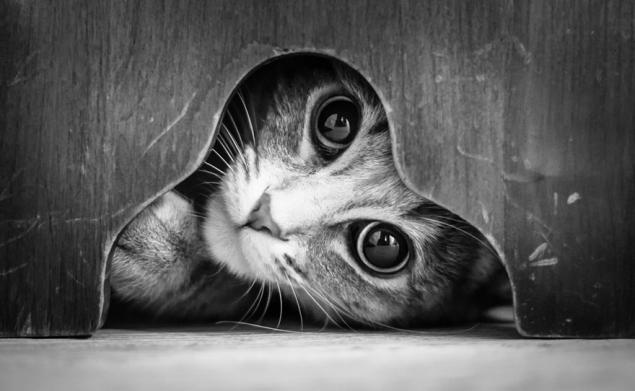 Photo: Pierre Adnin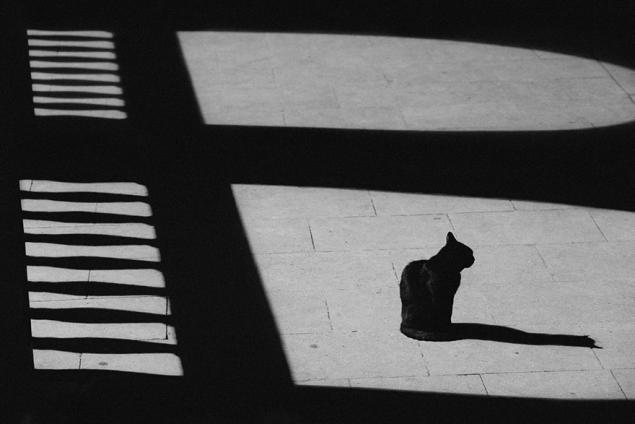 Photo: Sebastian Gruia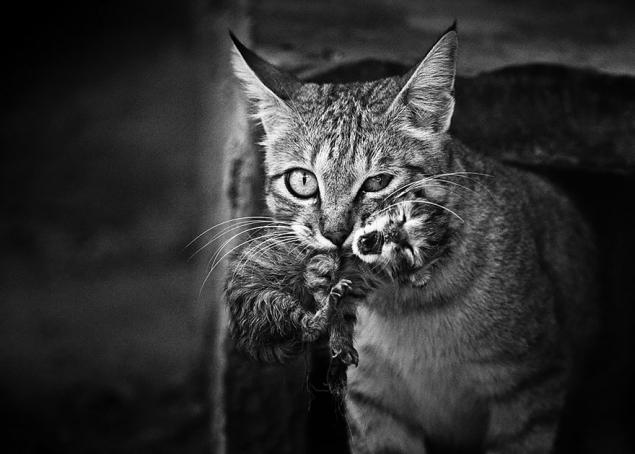 Photo: Doron Nissim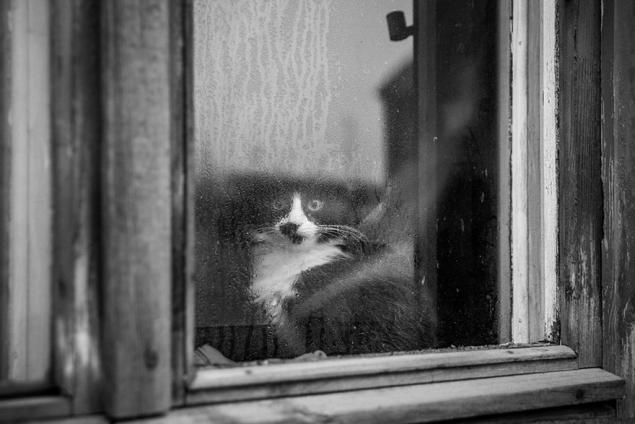 Photo: Aleksey Ivanov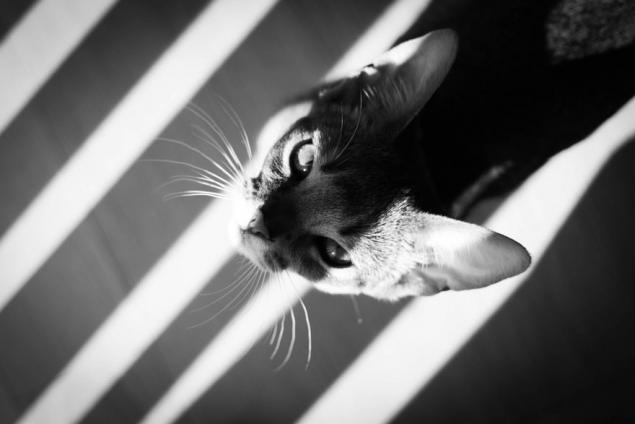 Photo: Jonathan Delgado
Share these black and white photos with all lovers of cats.
via ofigenno cc