20 of the most comical pictures of dogs, made at the right time in the right place. Laugh not hold back! Bashny.Net
«At the right time, in the right place and in the right position!» i> - that's what we can say about these dogs, their owners and clever photographers. The minimum setting - a maximum spontaneity and positive! It fotoshedevry made in an instant.

Yes, the entire Internet is full of such random images, but it does not in any way invalidate their crankiness. brought together 20 of the best images of dogs, made at the right time. Get a good mood for the whole day!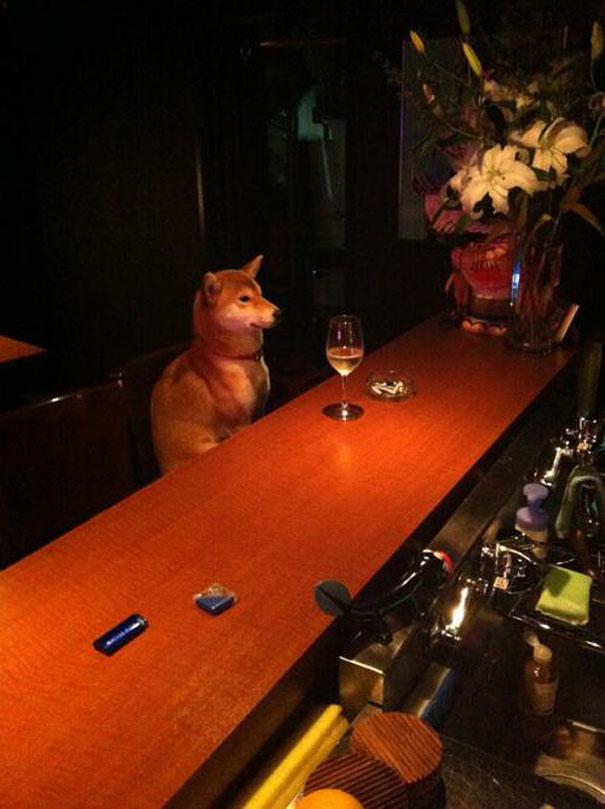 Photo: CollegeHumor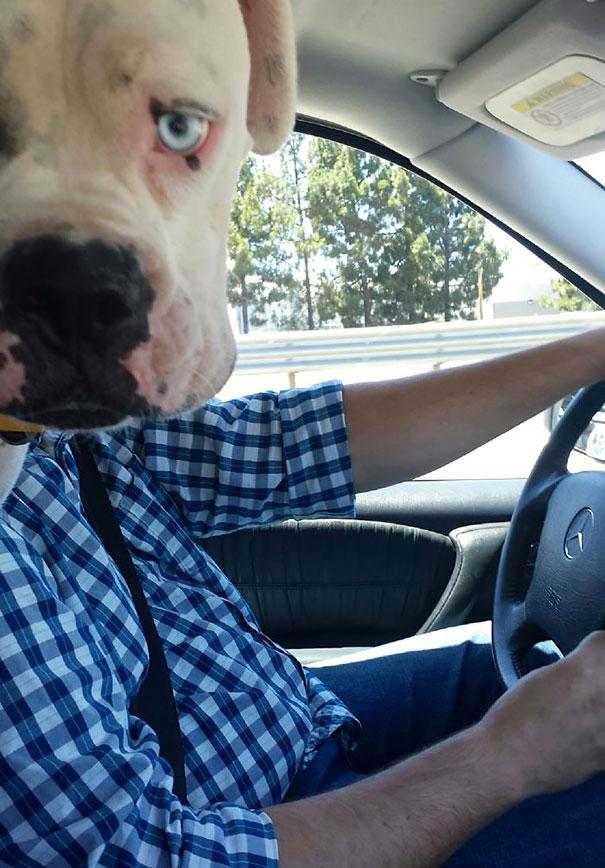 Photo: Anonymous Panda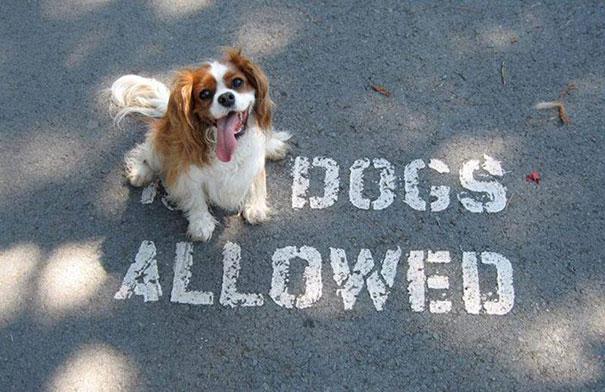 Photo: Pam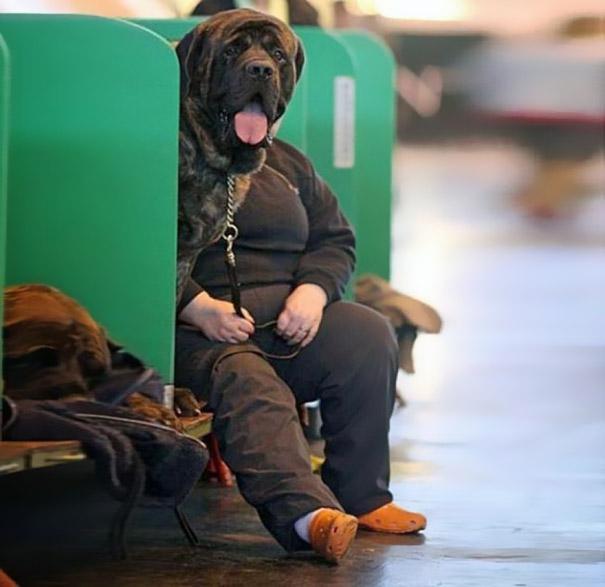 Photo: Simon Dawson




Photo: Imgur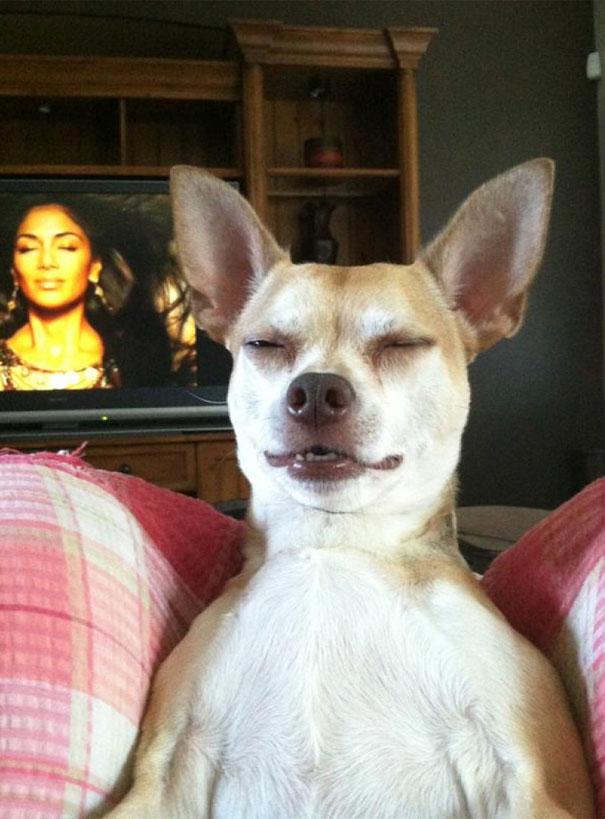 Photo: Funny People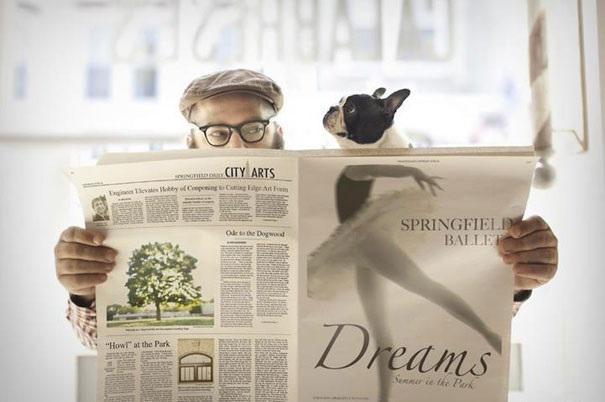 Photo: Loose Leashes




Photo: Ukulele Henry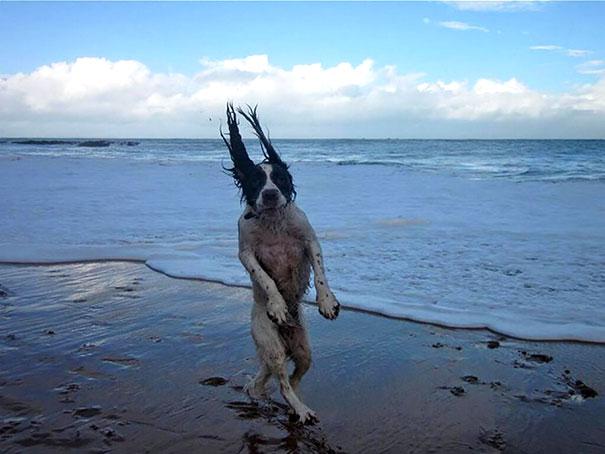 Photo: Gsuberland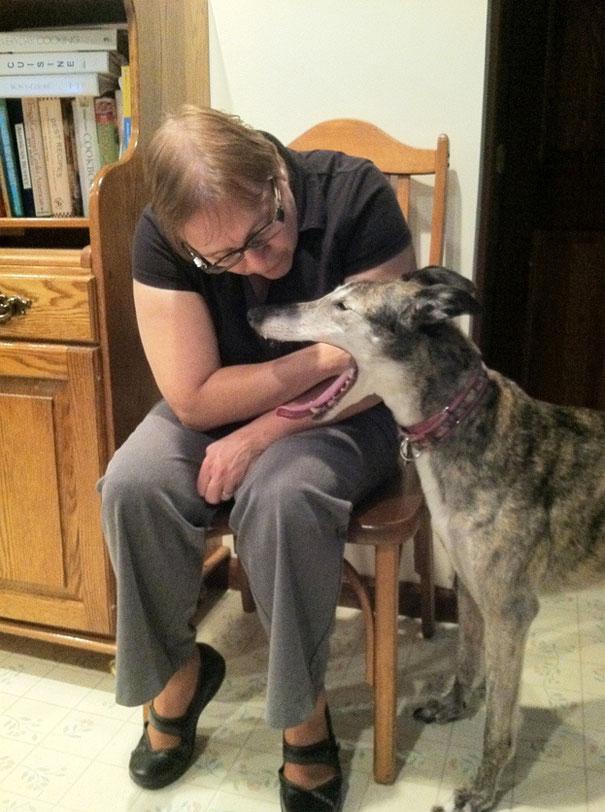 Photo: Imgur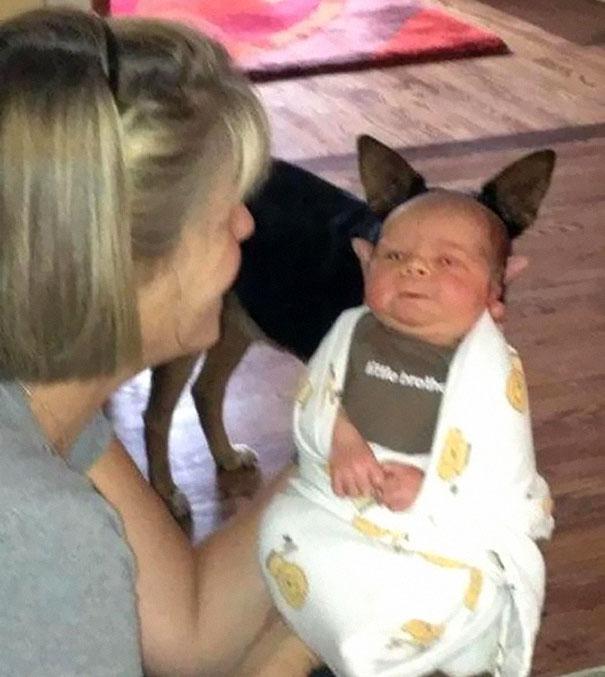 Photo: Unknown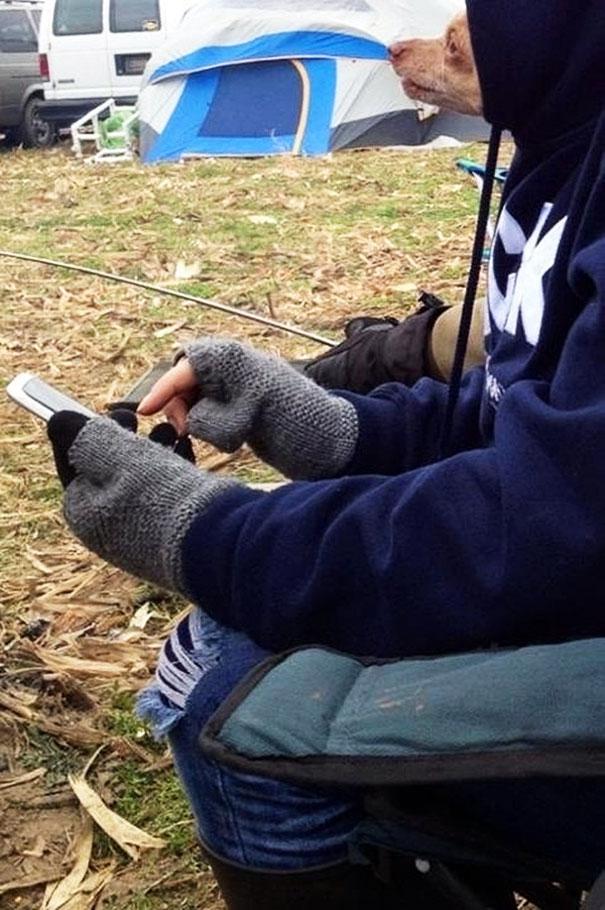 Photo: Unknown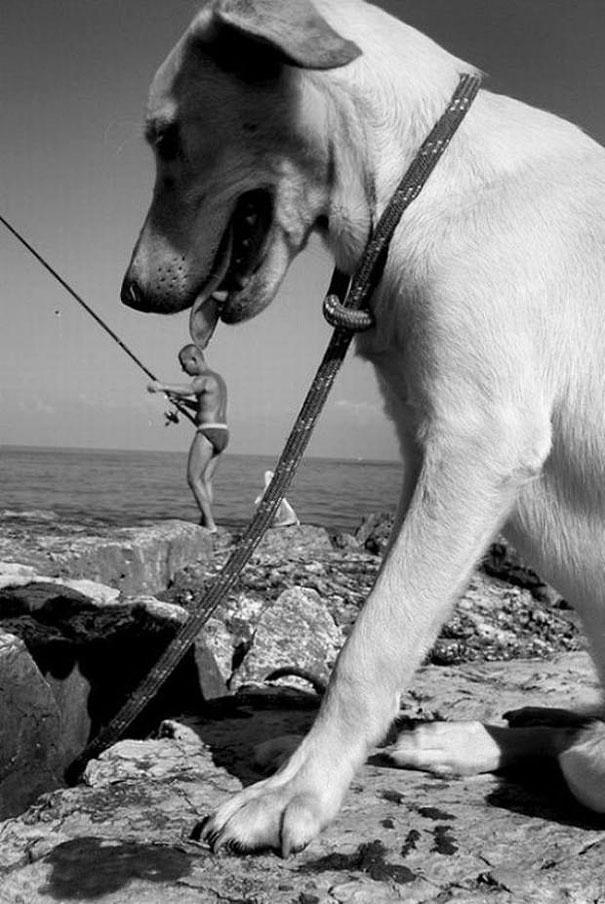 Photo: The Berry

Photo: CatsMob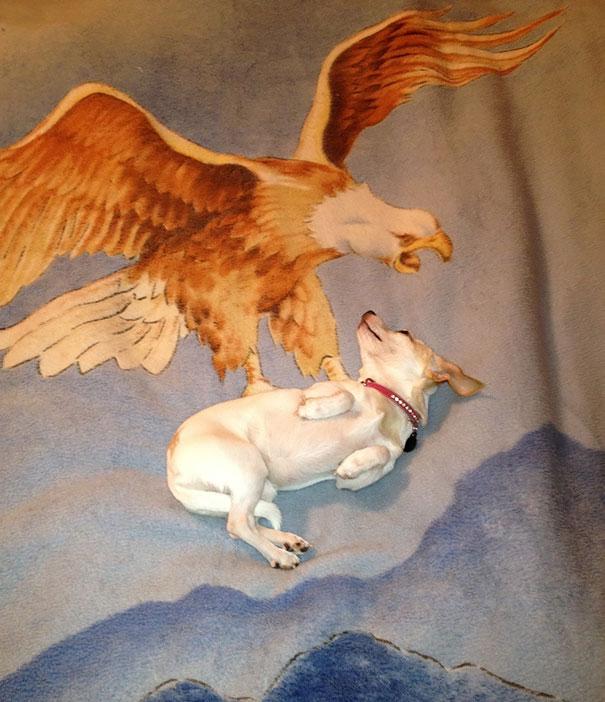 Photo: Undonk2013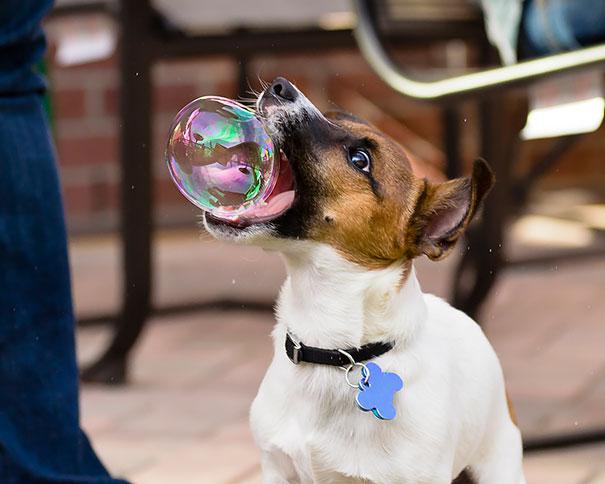 Photo: David Hodgins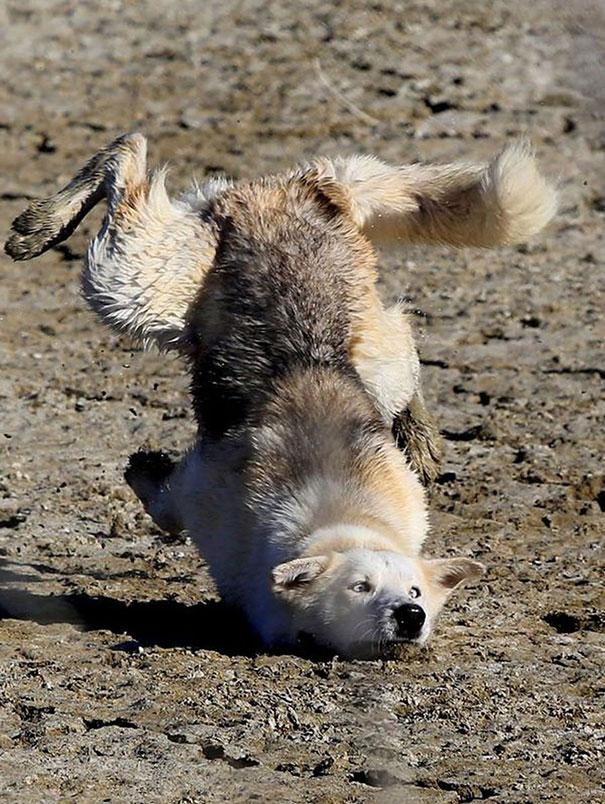 Photo: Reddit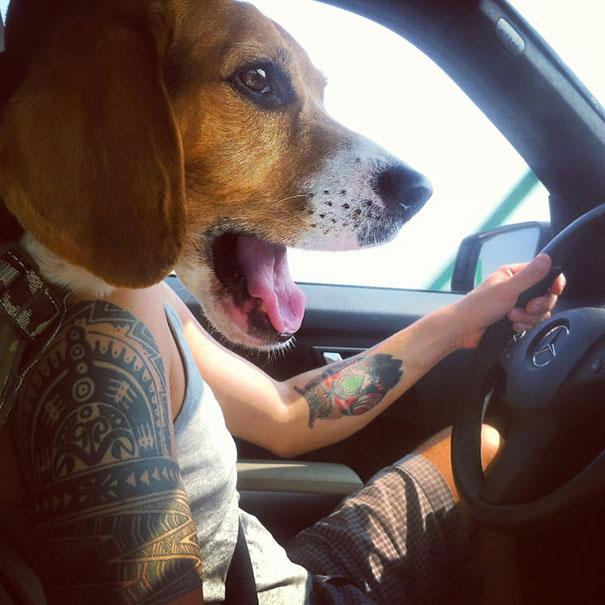 Photo: Delia Opran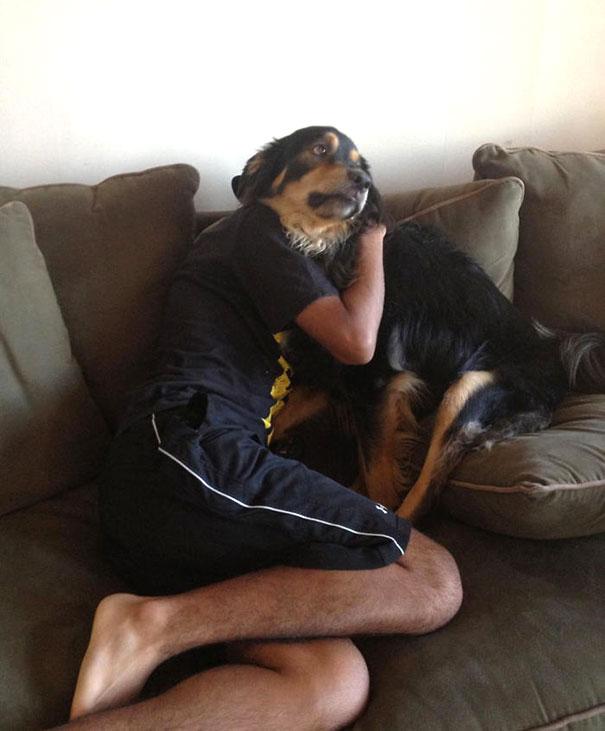 Photo: Kulfoto.com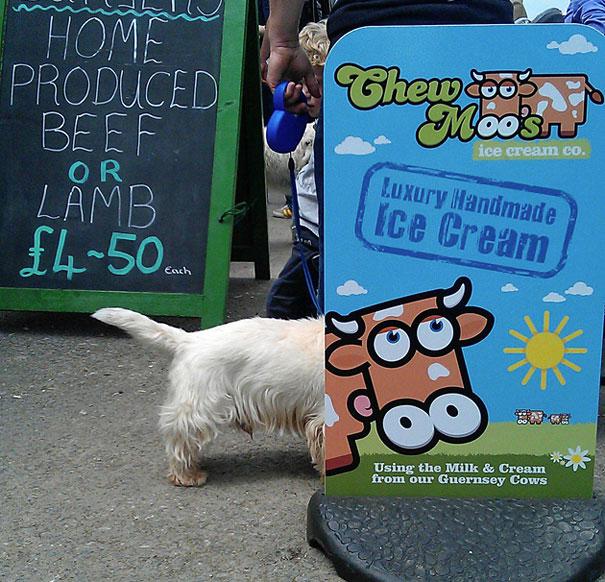 Photo: Imgur

Simply hilarious! Share these damn funny photos with your friends!

via ofigenno cc
Tags
See also
New and interesting
New and interesting