Probably all parents are faced with a situation where their beloved child asks to buy a dog or a kitten. But mom and dad think twice about whether to get a pet. Certainly worth it! About a pet you need to take care and educate him. And your child will gladly agree to be in the role of educator. This will teach your baby to be serious and responsible. Also, the animal can be to your children of a true friend, teaching him the love, care, fairness and compassion. The child will no longer grow selfish. And that's not all ... is 28 shaggy arguments in favor of the fact that you still need to buy your baby cat or dog.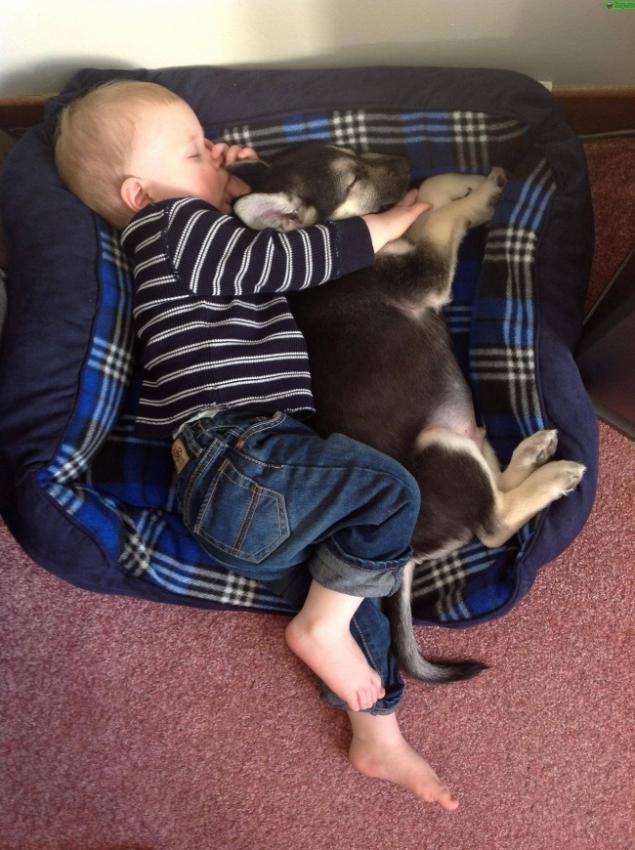 Photo: FNY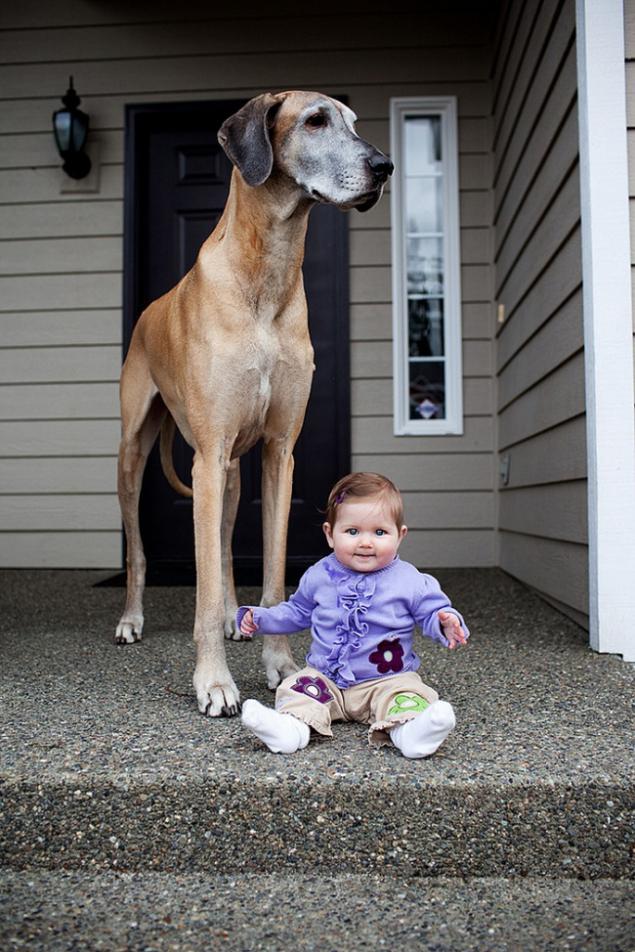 Photo: Flickr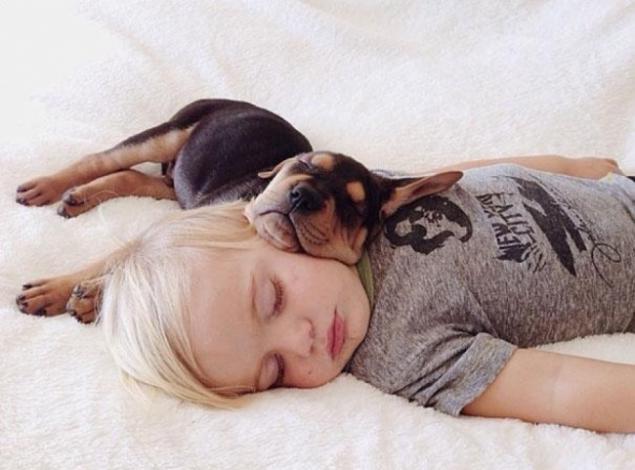 Photo: Szeretlekmagyarorszag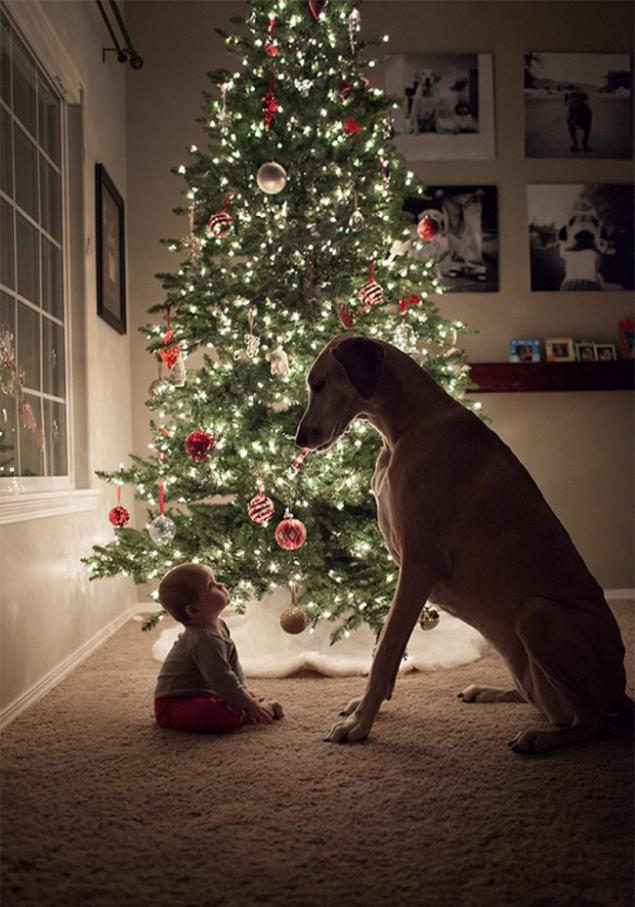 Photo: Ipnoze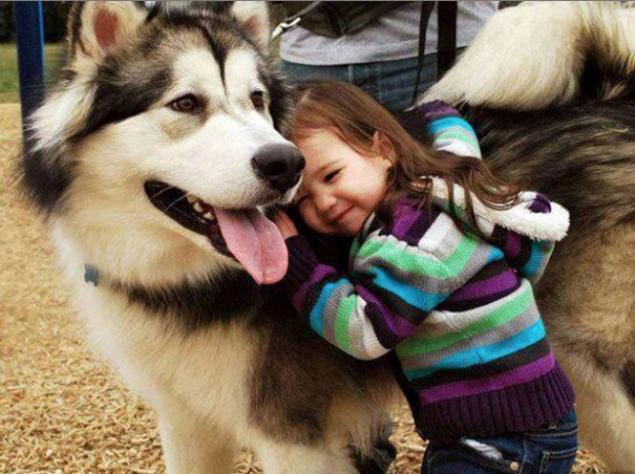 Photo: Frigideira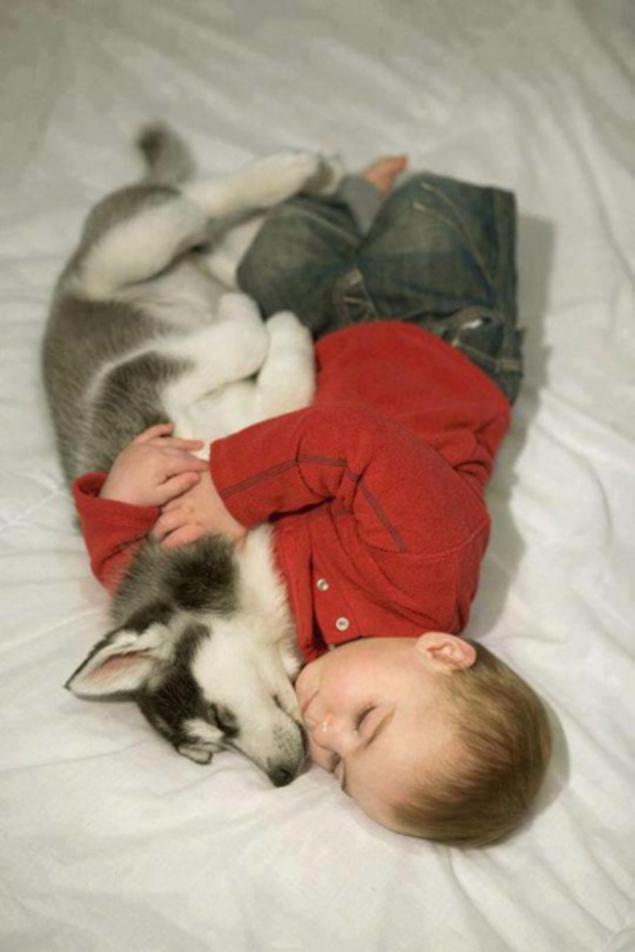 Photo: Aufeminin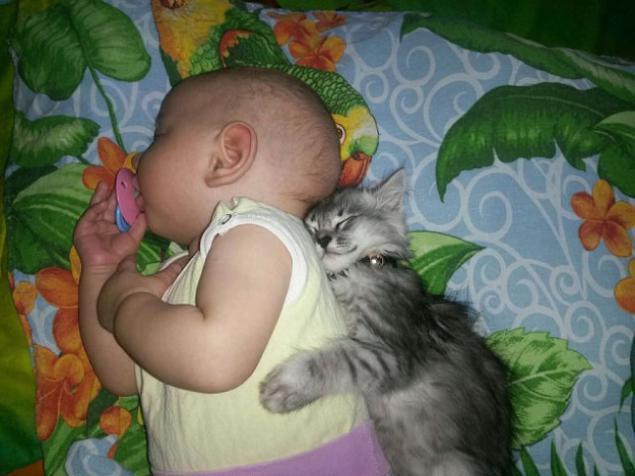 Photo: Vkontakte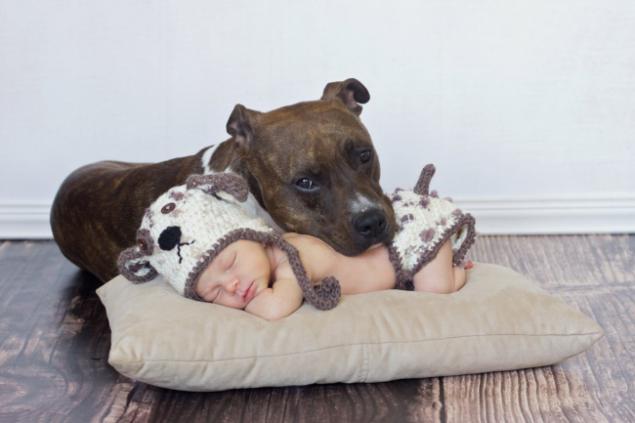 Photo: Photobiz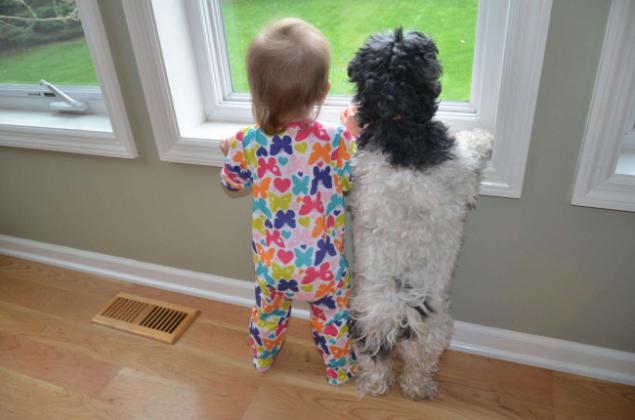 Photo: LolSnaps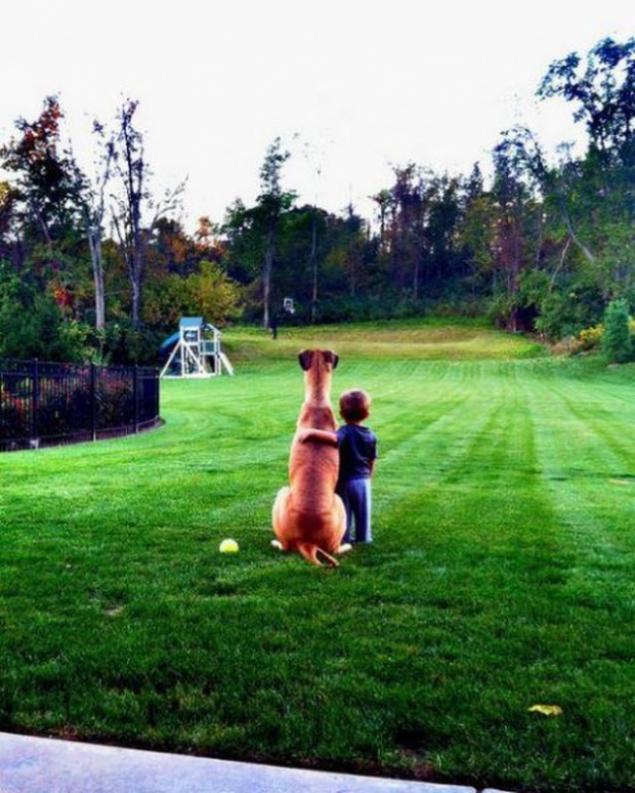 Photo: Facebook
Photo: Twimg
Photo: text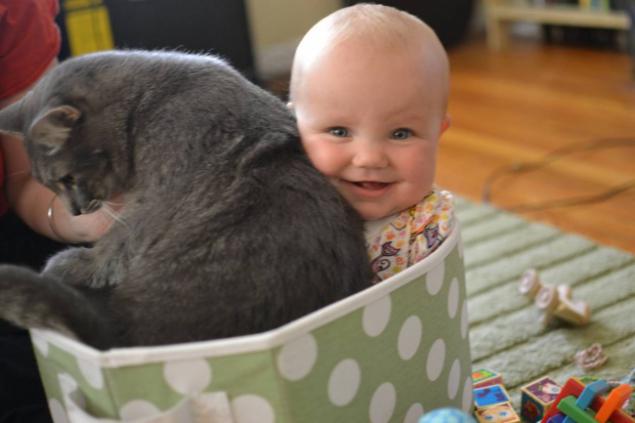 Photo: Tumblr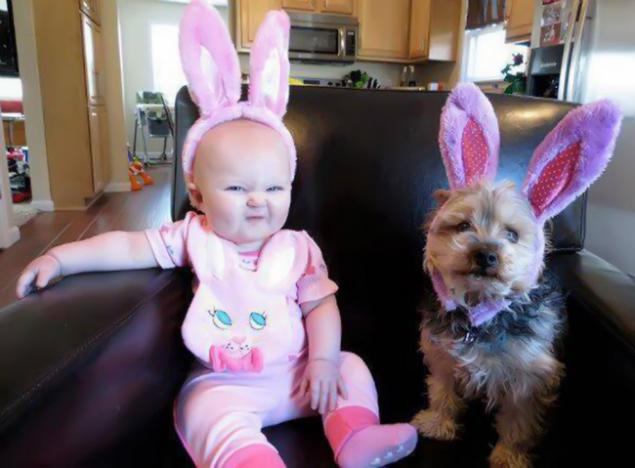 Photo: Ipnoze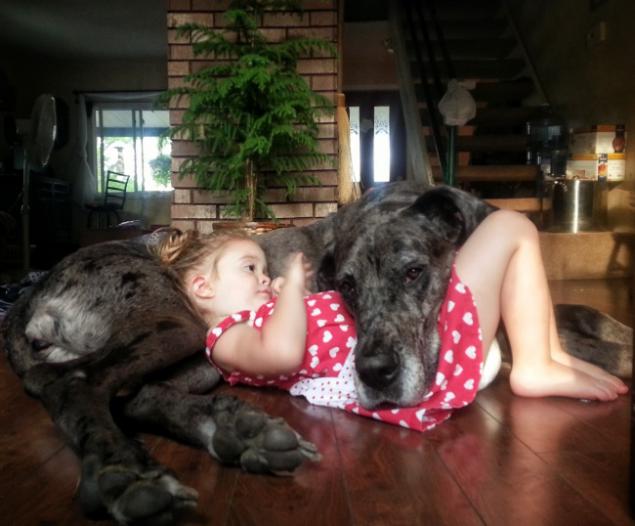 Photo: Imgur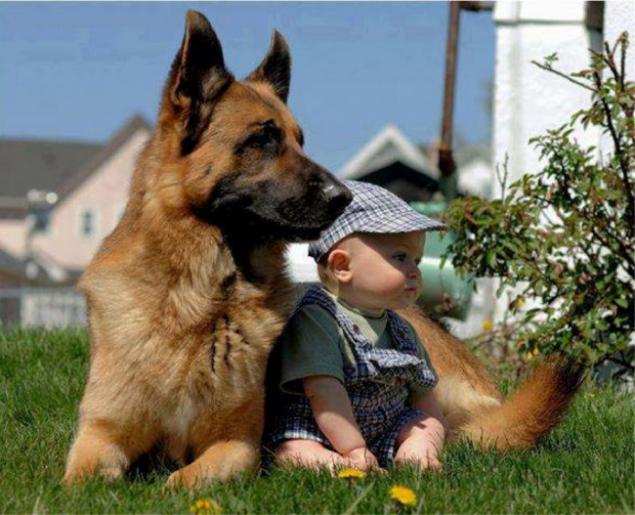 Photo: ThePodPhoto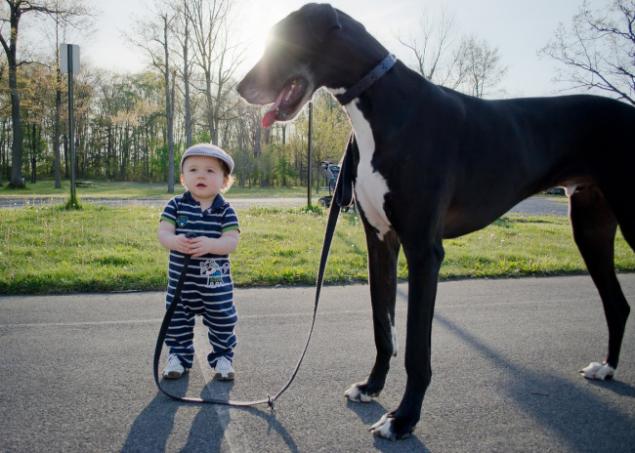 Photo: 500px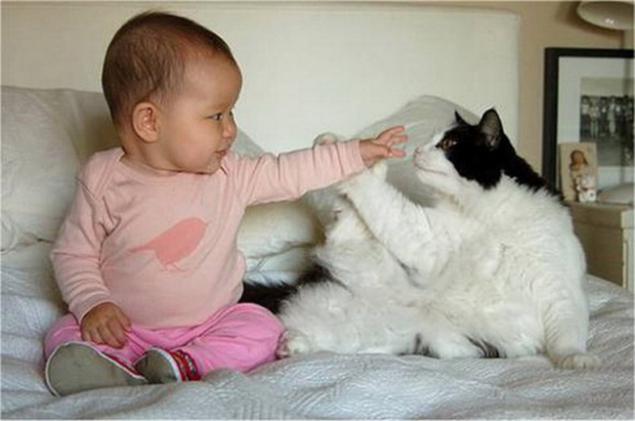 Photo: Bioblogghiamo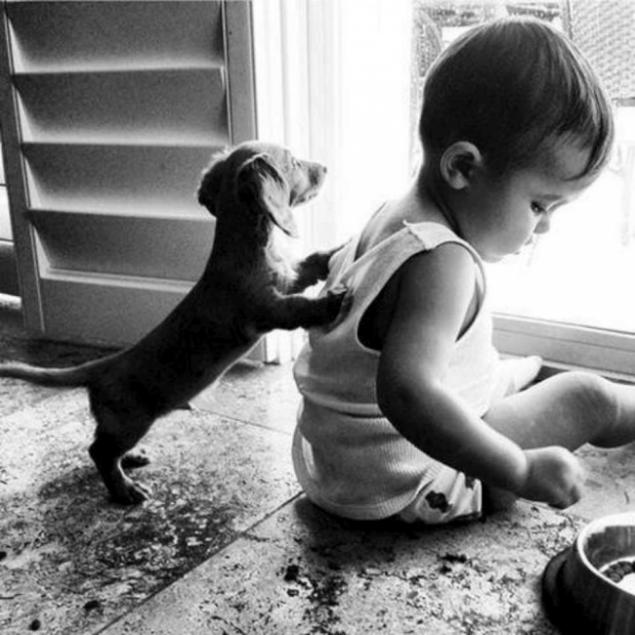 Photo: Tgcom24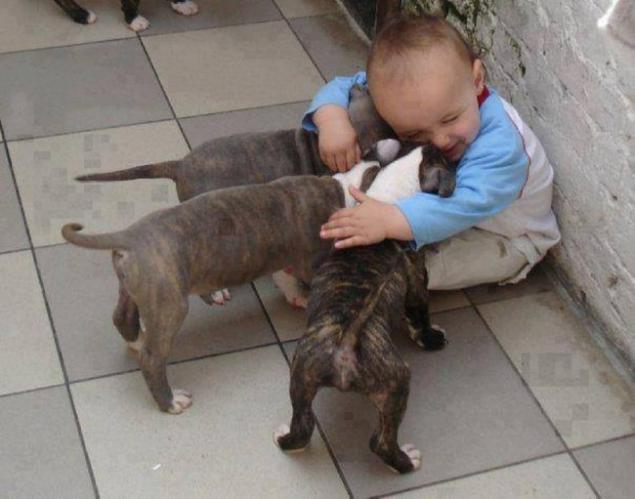 Photo: Patrasevents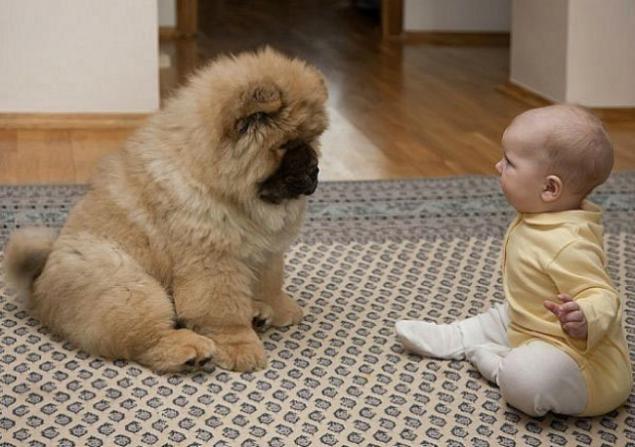 Photo: Anadolu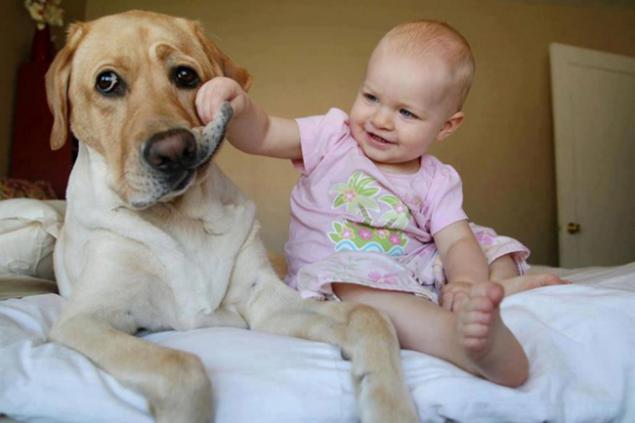 Photo: lol24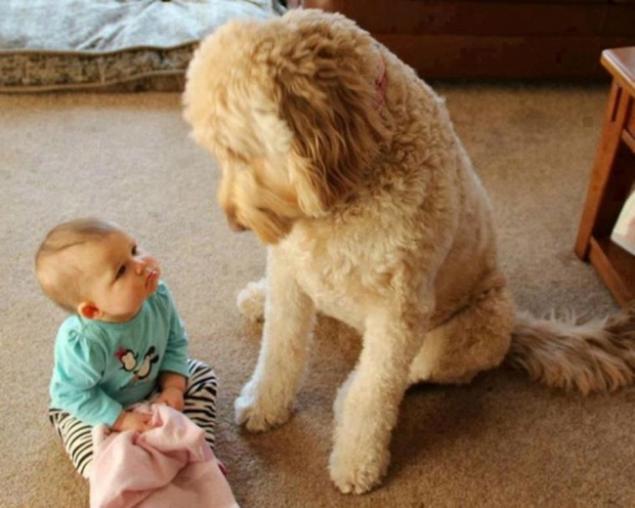 Photo: TVbest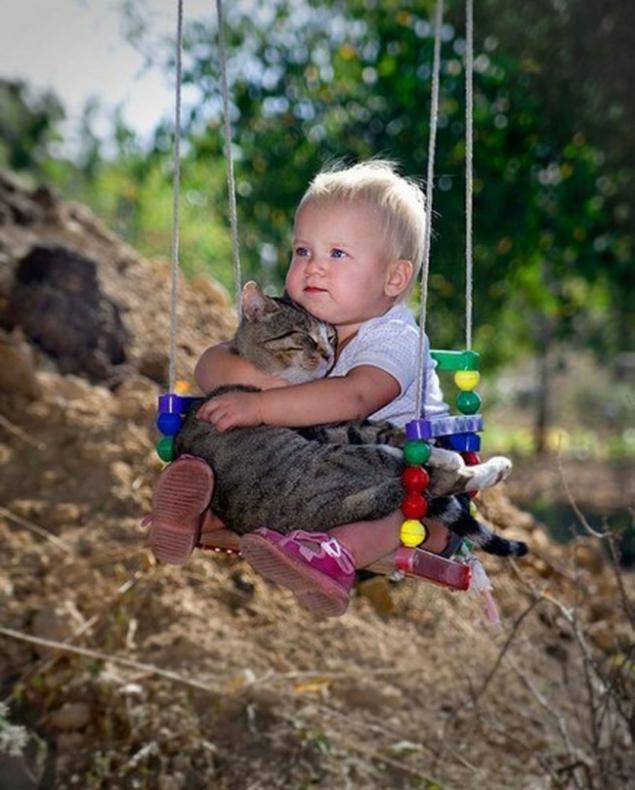 Photo: Big-Big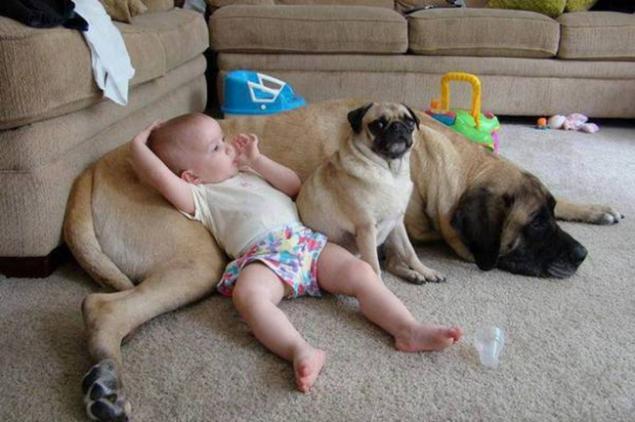 Photo: Patrasevents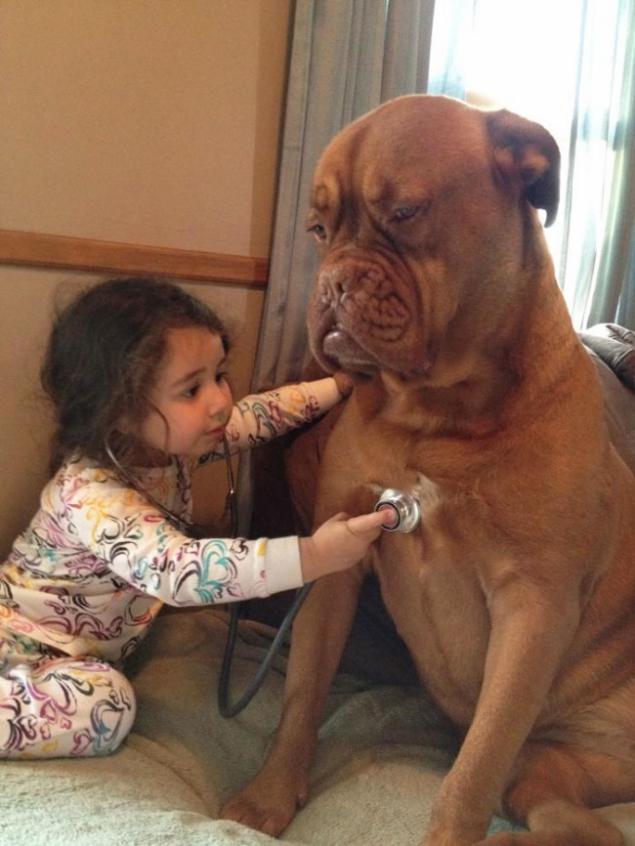 Photo: EllenTV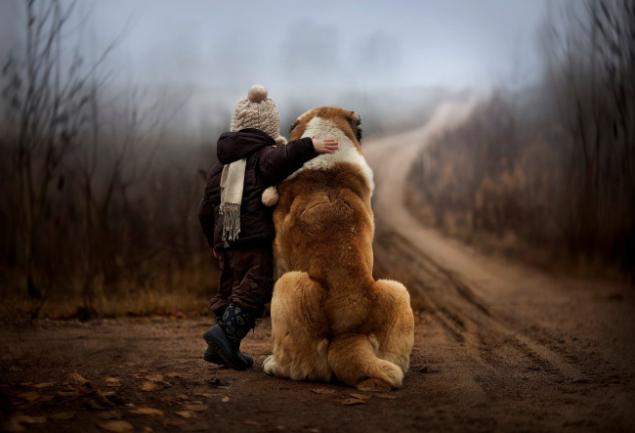 Photo: 500px
Photo: Nature-Nest
Well, just a family idyll! How easily found a common language. Show these lovely photos to your friends and parents who still persist to buy your baby pet.
via ofigenno ru