Most people tend to believe that children - is the kindest and most friendly creatures on the planet Earth. Maybe some truth in these judgments and there, but this is only because of their short life, these pranksters have not yet managed to make businesslike. It turns out that the little naughty capable of something from which your hair stand on end. Look at this gloating looks - they're definitely up to something! They know that if they make a nice little face - and still get away with it. It's 18 children, who looks more like a product of evil than the Angels. You say the flowers of life?
These eyes on the contrary ...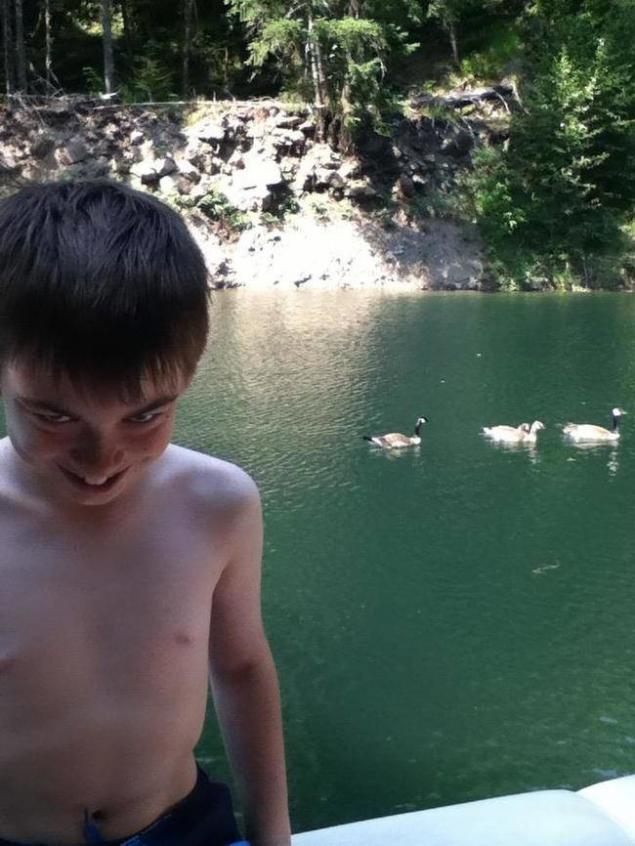 In the best tradition of horror "Saw».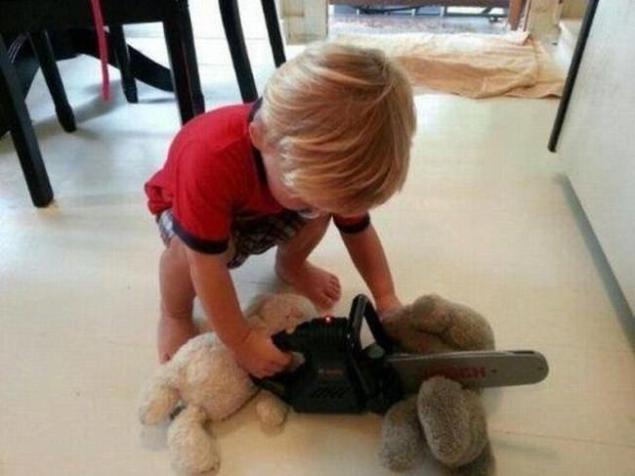 This cutie has to cut his enemy ...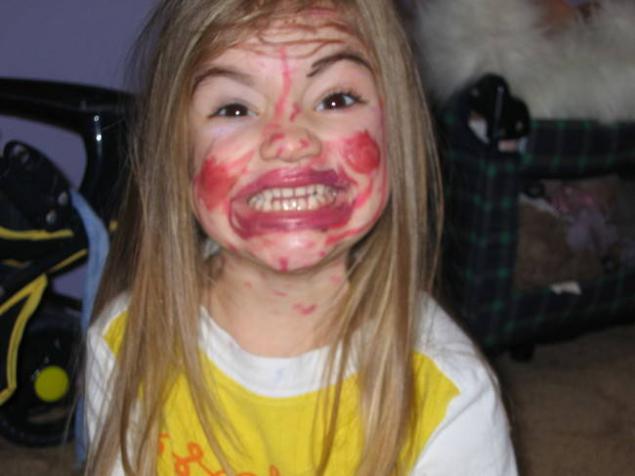 What is a juicy babe!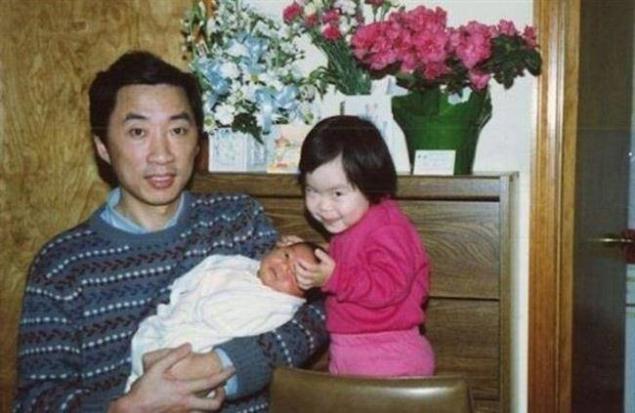 «I do rope Suchu I udavochku twist ...»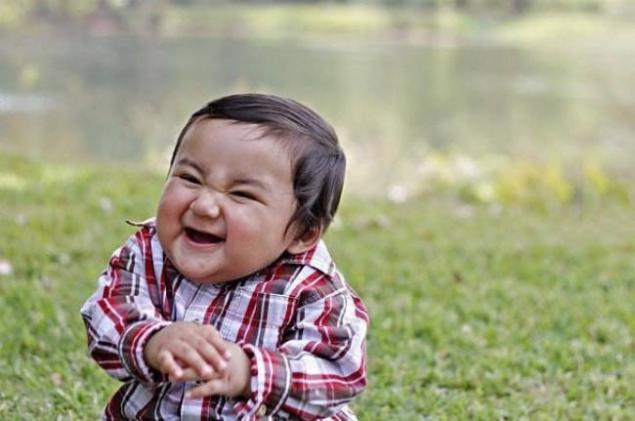 Early rejoice, silly. I came on your soul! B>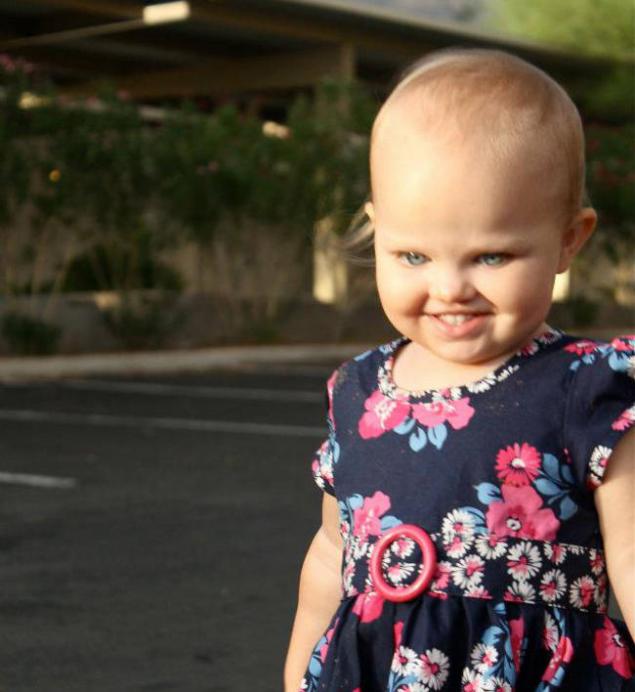 «Do not come near me, I'm offended!»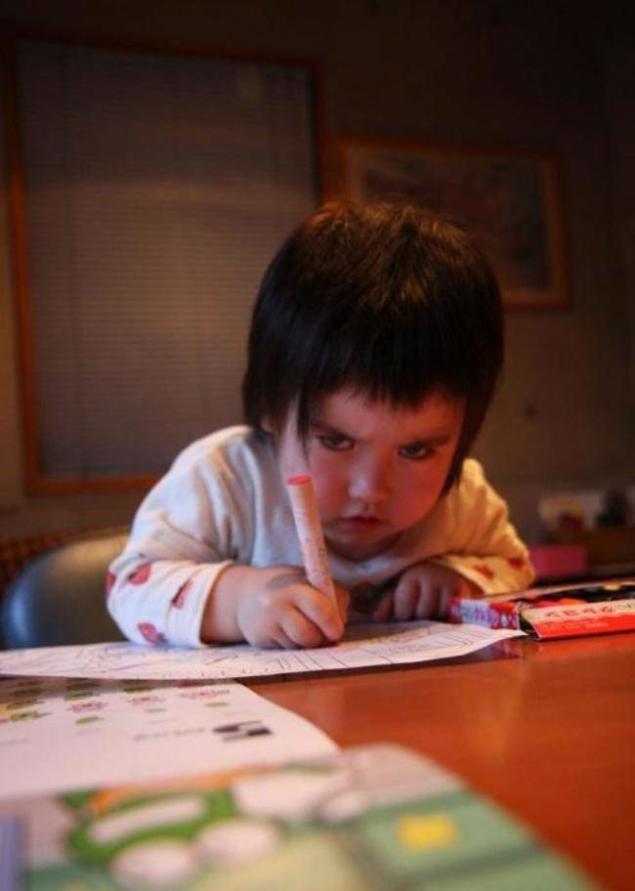 I think this boy has a younger brother very evil plans ...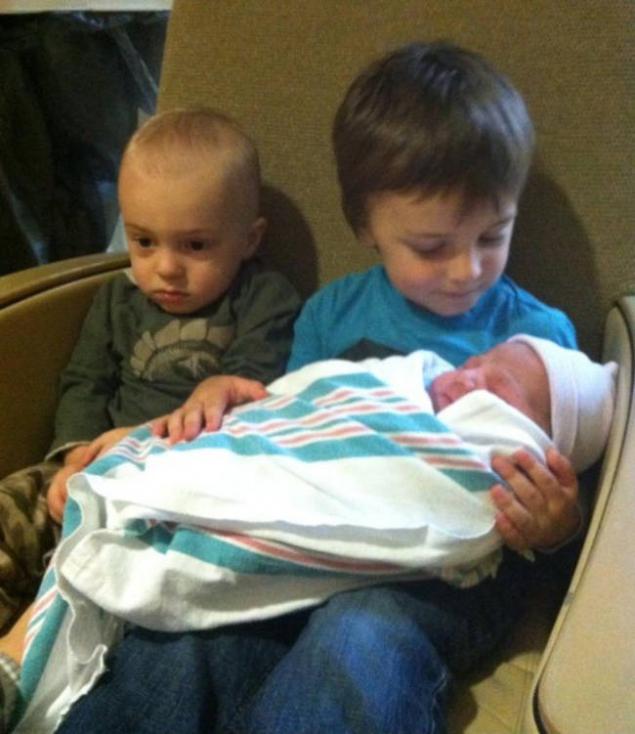 This is what was hidden under the cloak of the Dementors!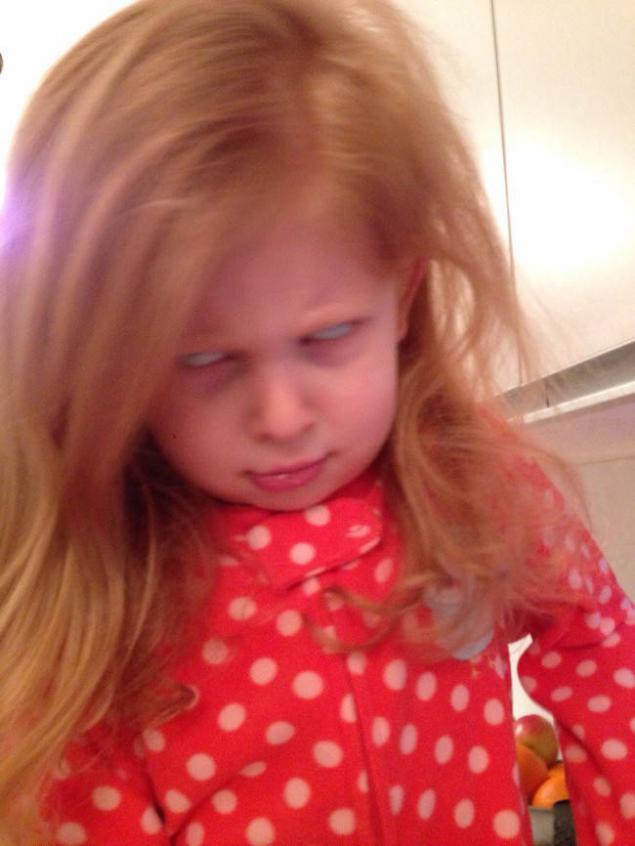 Witches coven.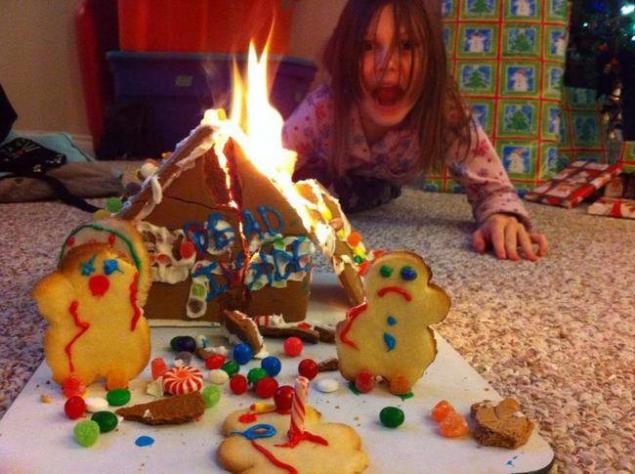 His Highness the Prince of Darkness.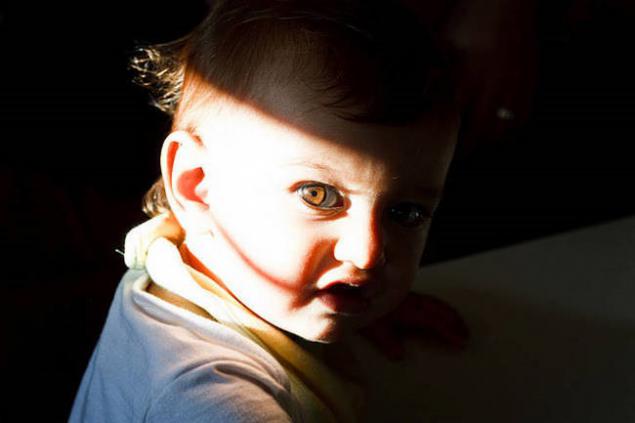 Now she will charge somebody Splash!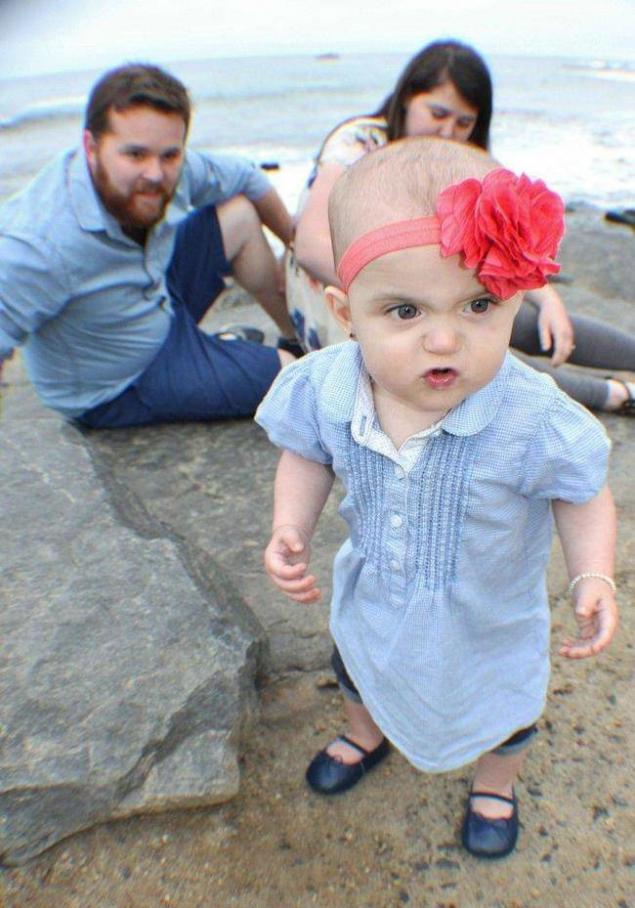 Wait a minute, let me just finish eating ice cream ... and beware!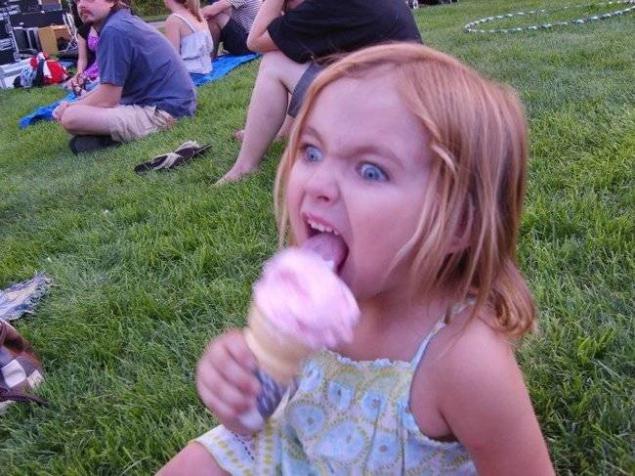 Do not run ...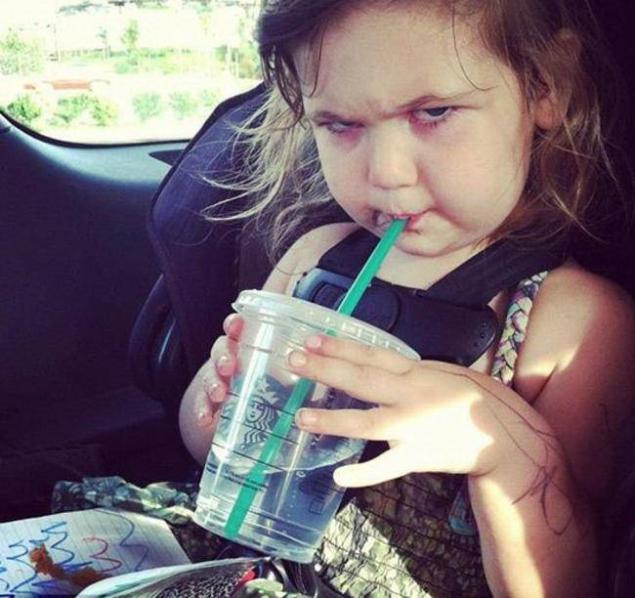 Wow, what a nice babe!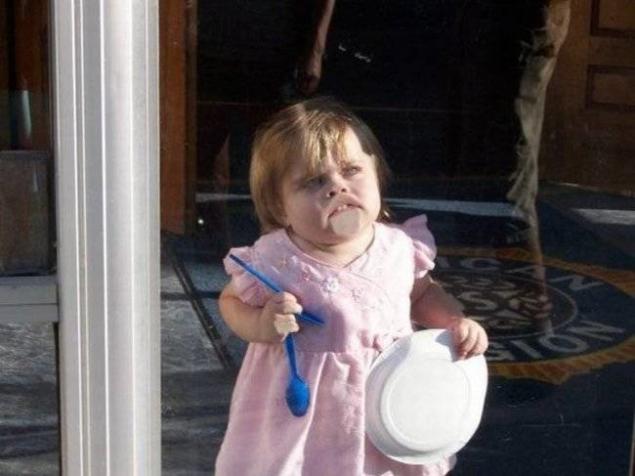 Welcome to my party birthday!



Exorcism? Are you sure that it will work with me? B>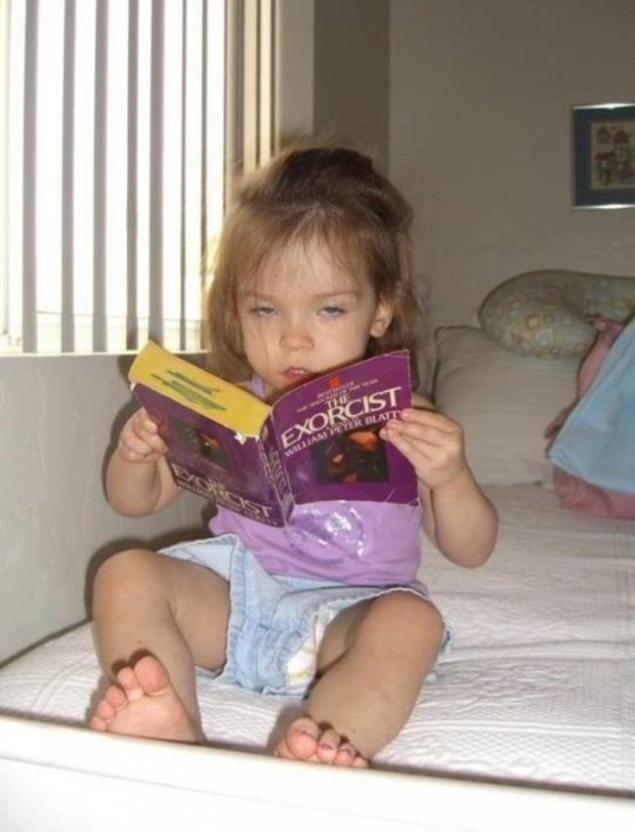 I do not mind any of vkusnyashek, especially appetizing mordashek.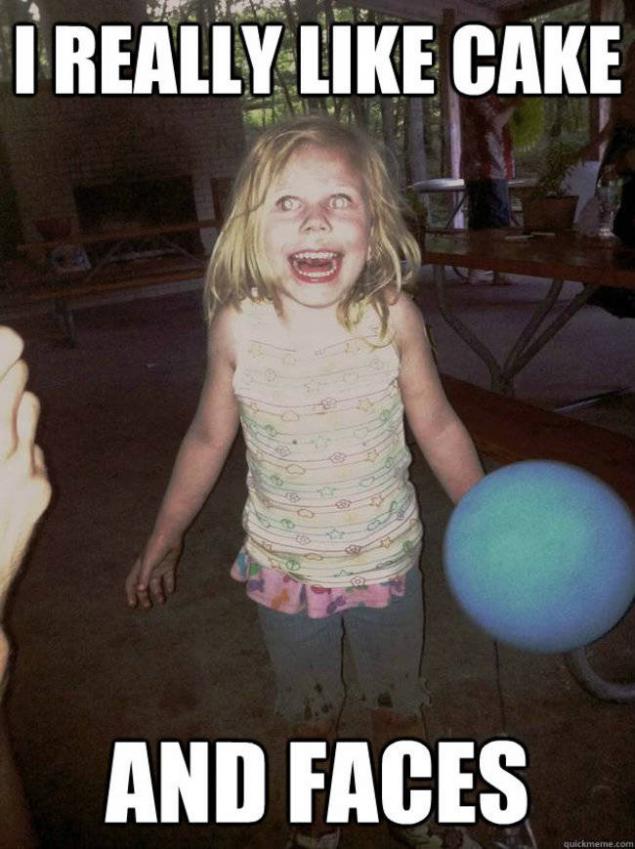 Rugrats! Glass of water on them in old hardly wait. With these kids, and you can not see old age. Share these funny pictures of your friends, because, in truth, what could be better ?!
children
via ofigenno ru