These jokes are timed to the holiday on April 1 that the world decided to celebrate, making fun of others. The authors of these drawings attitude to tradition very seriously. In fact, to perform some of these jokes, it took a lot of time and effort. But when you see the result, you realize that it was worth it. Expression, full of fear and surprise on the faces of people - the best reward for everyone who has put so much work in the execution of these tricks. Some of them can quite take him into service for the Day of laughter in the next year. Just look do not overdo it!
1. Have you locked the door of his office? B>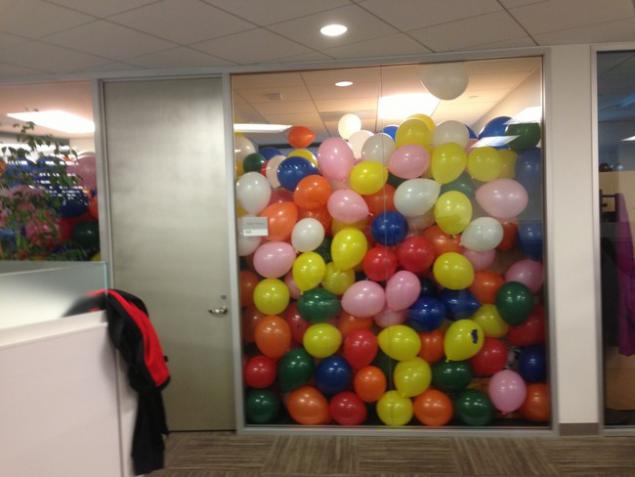 Photo: Imgur

2. That's dedication! B>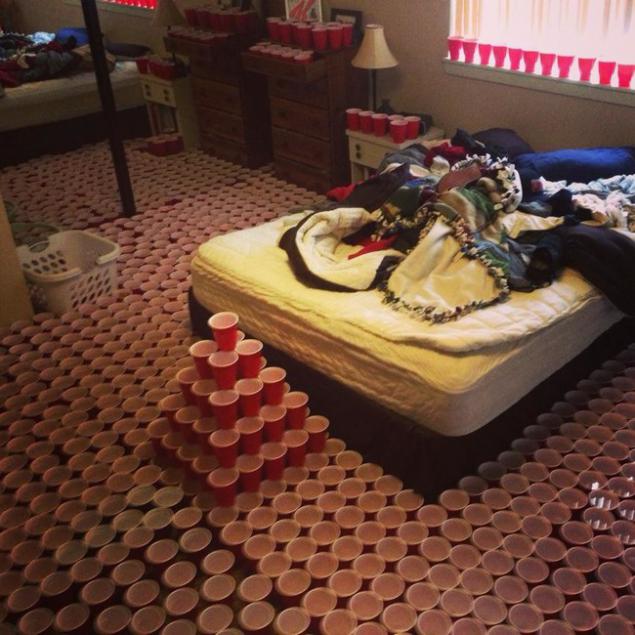 Photo: Imgur

3. Be careful when you open the door! B>





Photo: Imgur

4. But there will be something to read ...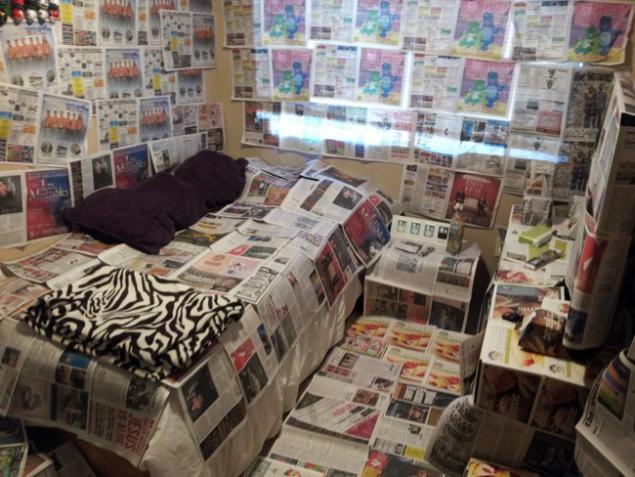 Photo: Imgur

5. Someone late for work today. B>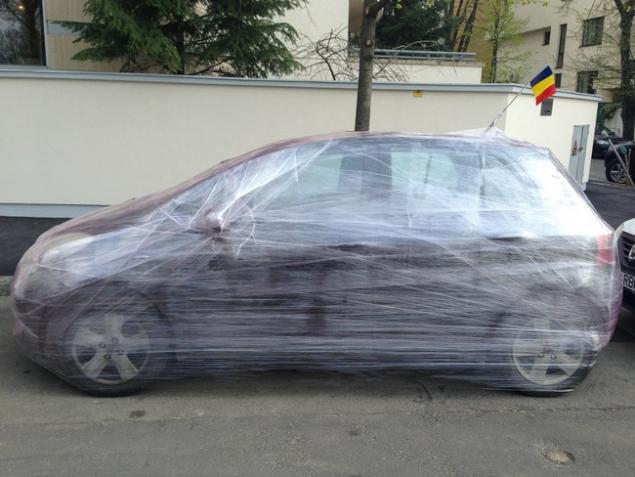 Photo: Imgur

6. Traps for amateur donuts. B>




Photo: Imgur

7. How cleverly he managed to escape. B>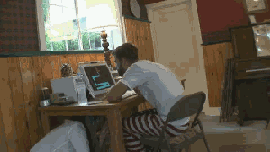 8. Insidiously. B>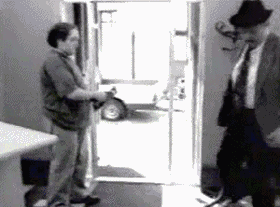 9. In high growth, there is one serious flaw. B>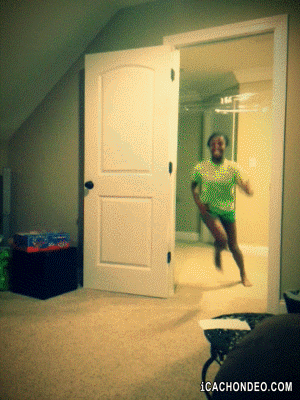 10. Better not go to the interview, April 1 - a more expensive! B>


11. Incredibly scary! B>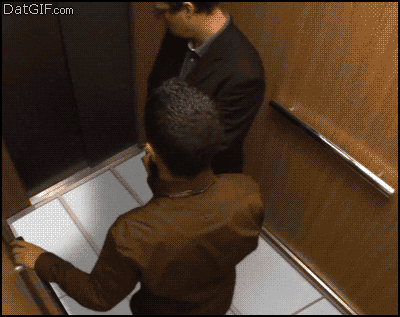 12. She just wanted to take advantage of a hair dryer. B>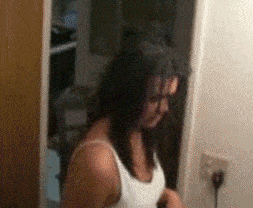 13. Who would not be afraid of the spider? B>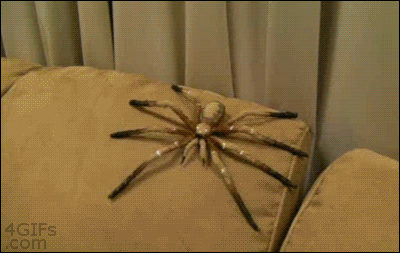 Something which, as the originality and sense of humor to the authors of these jokes do not hold. I would not want to be on the site of the victims of these jokes. I enjoyed the selection? Then share it with your friends!

imgur.com/a/UP5k0