No one would argue with the assertion that the pace of modern life requires us to give all the best to the full and to be very active. Every day we try to do a lot of things, and often life of the woman is not inferior to their male strength weekdays. This experiment by Garnier designed to show us how the day the average statistical woman and how this affects its appearance.
Photographers took a shot a woman in the early days, when she had just brought myself up, and in the end, after a busy day's work, during which it not only worked, but also took care of the children and was busy with the housework.
This woman photographed at 7 am after she brought herself up.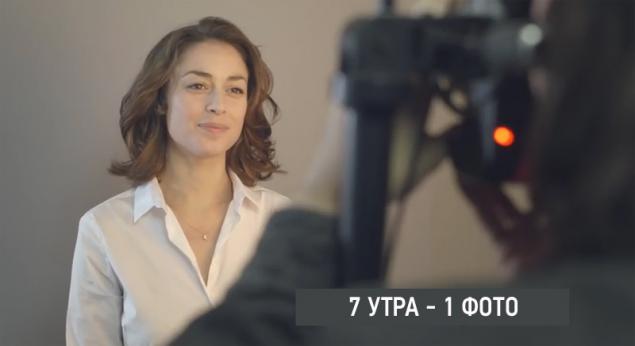 Photos showed passers-by asking how many years this girl.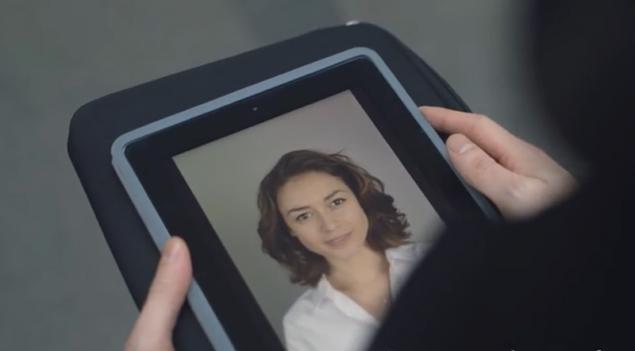 All replied that her age was from 26 to 32 years.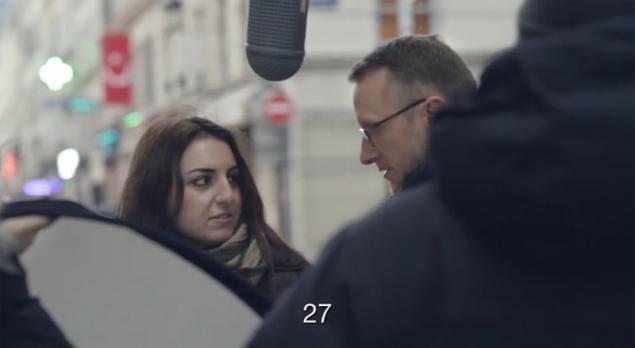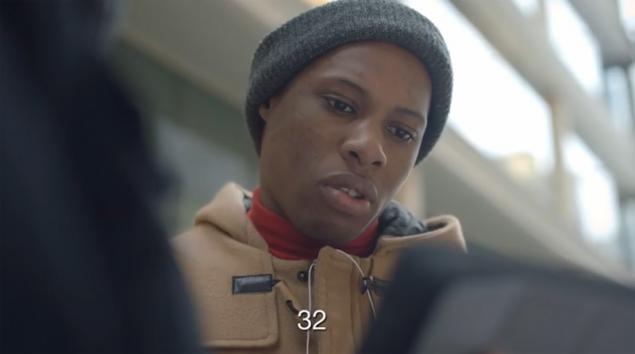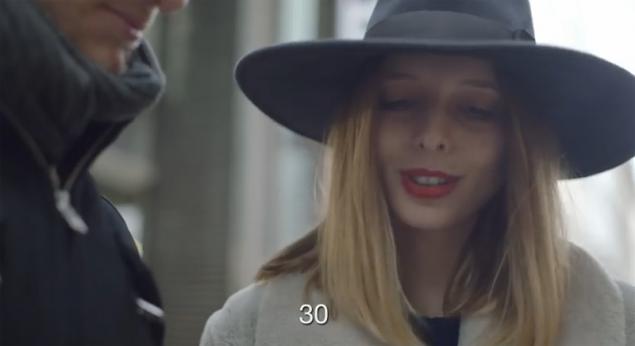 To test the camera was attached GoPro, which recorded its action throughout the day.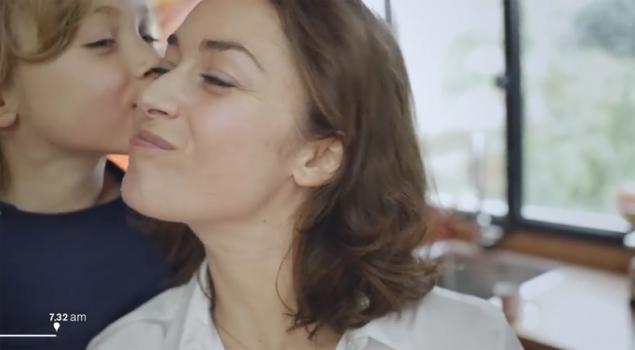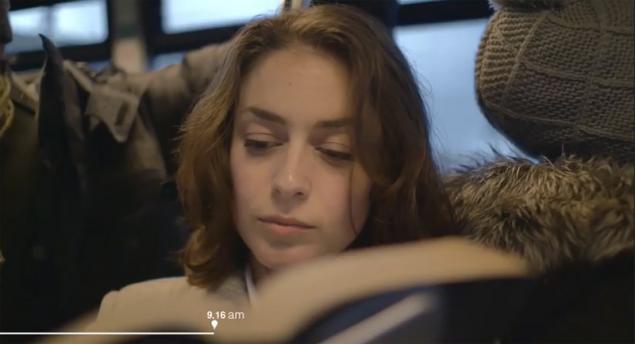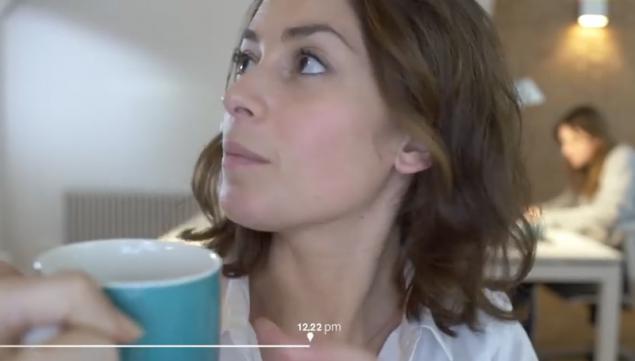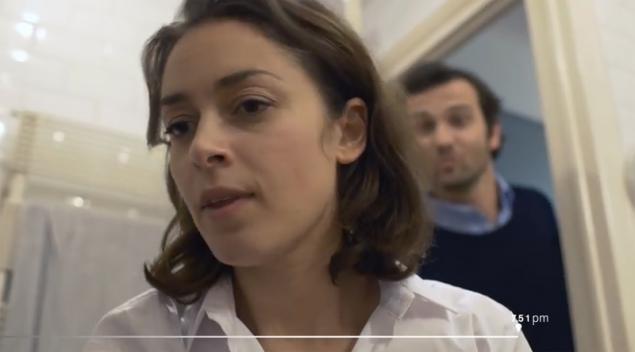 At 21:00 I came again to the woman crew to photograph her. B>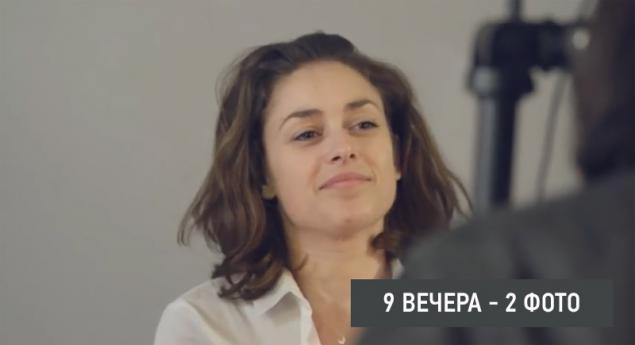 The picture again showed bystanders who were to guess the age of the woman depicted on it.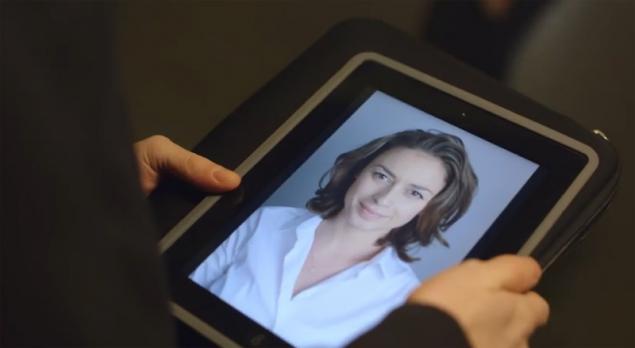 This time the answers were different ...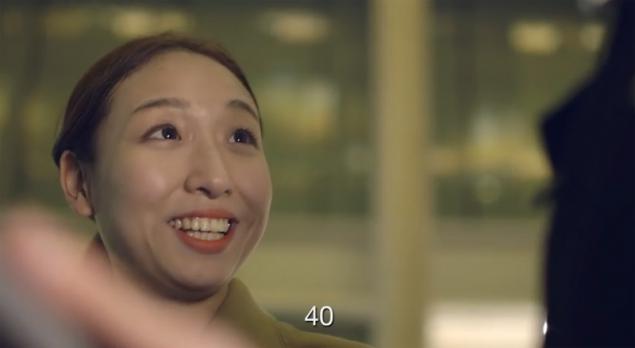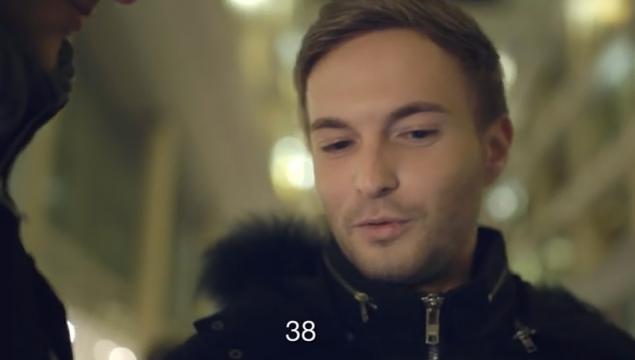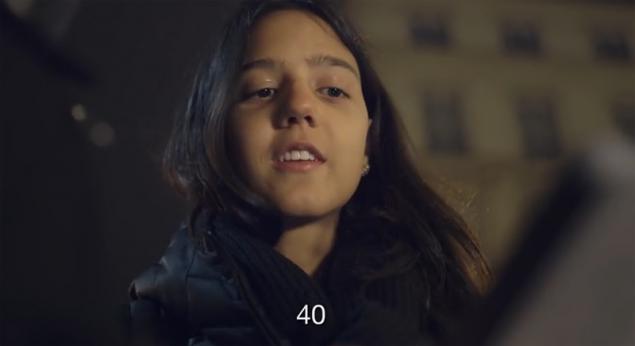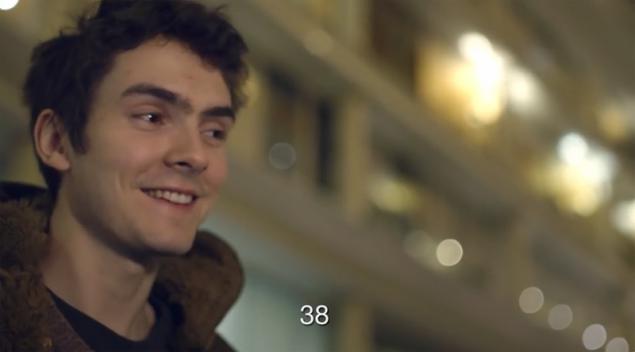 People were told that the test from 37 to 42 years old. Experiments have shown that after a busy day for the appearance of a woman can safely add 5 years.

Who would have thought that the pace of our life so much impact on the beautiful half of humanity. Share this astounding discovery with your friends!

www.youtube.com/watch?v=zga0SUuzw-M