Being a parent - invaluable work, it is the most difficult job in the world. But when you approach to parenting humor, suddenly finds that all is not as difficult as you thought. It seems that parents given parenting easier than ever. It gives them joy and pleasure. They have managed to transform the educational process into fun. Humorous they certainly do not do it! Perhaps antics parents and their kids are annoying, but every joke has a certain life lesson. This 18 crazy parents who are able to make fun of children. That's hilarious! There is life in the old dog ...
Parental response to photos of children at Disneyland.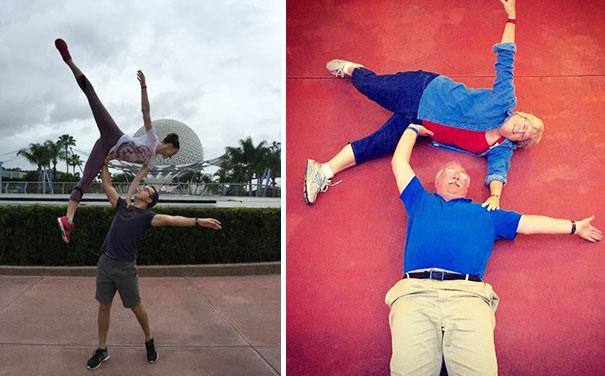 Photo: Imgur

The worst hairstyle and you can imagine! The new form of punishment of children. B>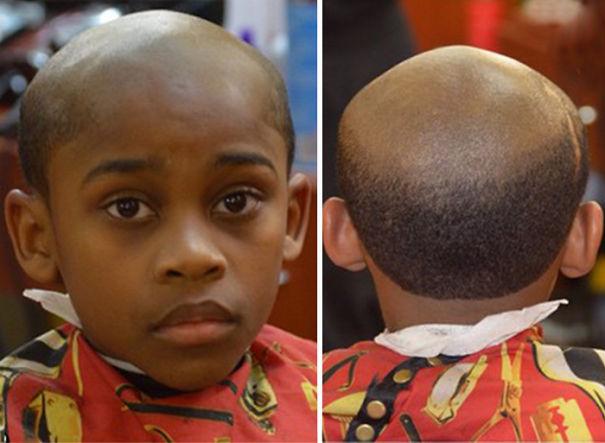 Photo: Bored Panda

Synulya wanted for his birthday cold hard cash ...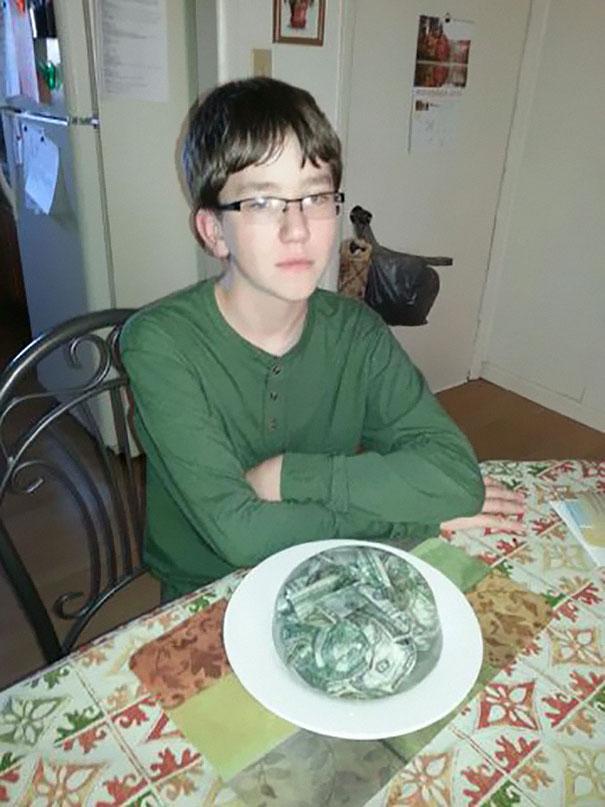 Photo: Imgur

Dad told his son that after he would go to college, the dog will take his room. Later, Daddy sent him here this picture. B>





Photo: Imgur

These parents told their children the story of their disappeared brother, who did not wash, and eventually turned into a mushroom. They even inserted his picture in the album ...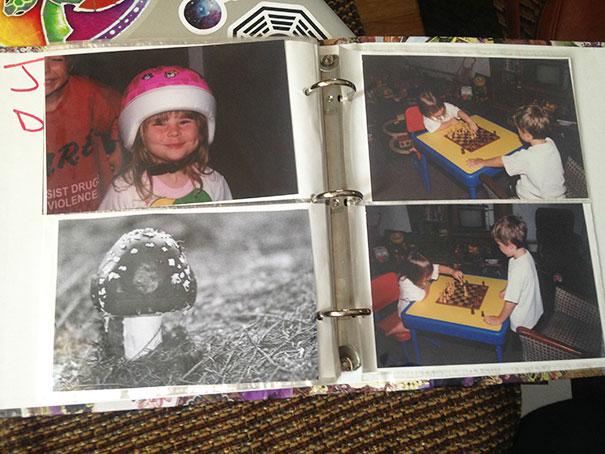 Photo: Bored Panda

To find out the password from the Wi-Fi children will need to make the bed, vacuum the bottom and walk the dog.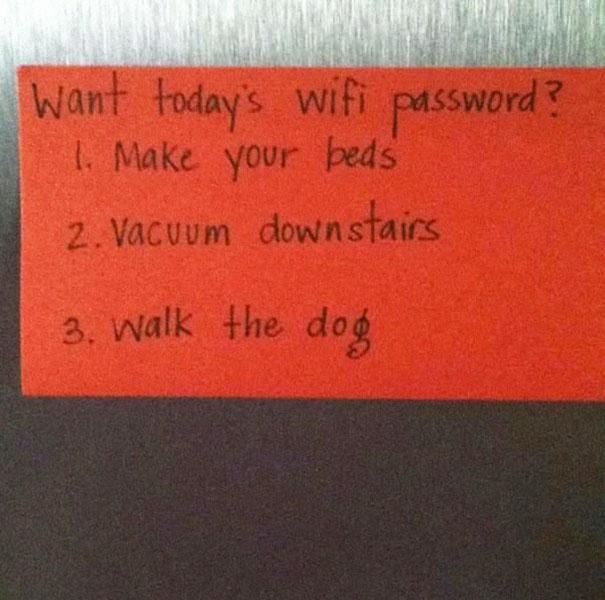 Photo: Imgur

After the quarter happened in their murder, the son of parents decided to write and ask if everything is okay with them. Rodaki sent him back here this picture ...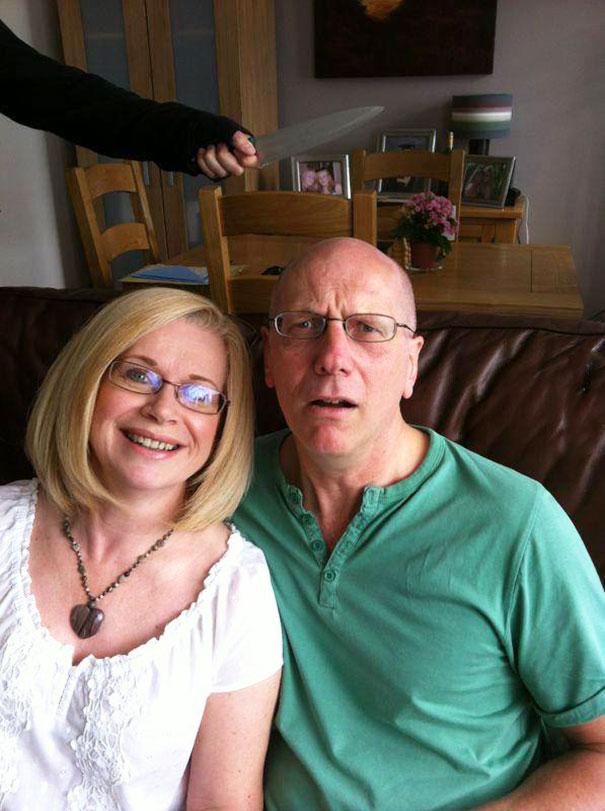 Photo: Imgur

parents of the child were sent by mail your self.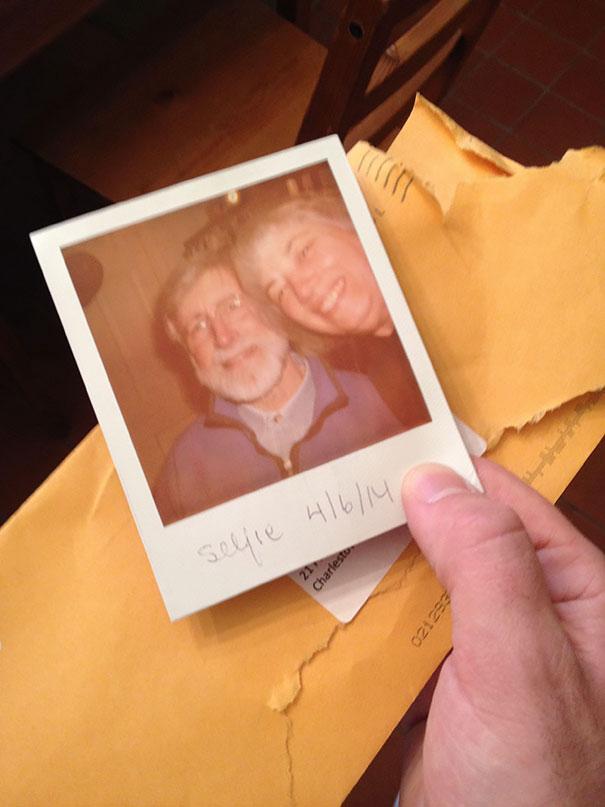 Photo: Imgur

A son was waiting for Christmas iPhone ...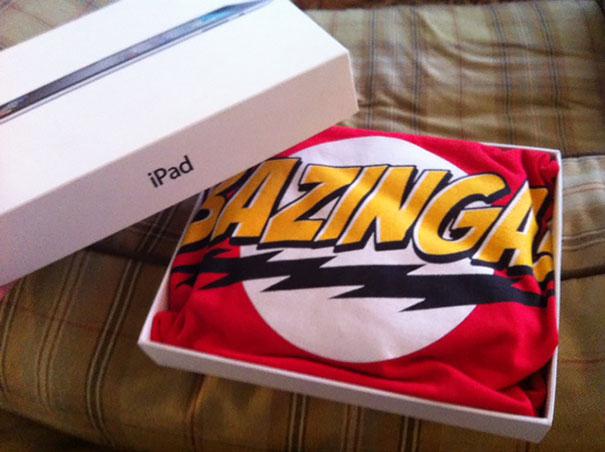 Photo: Imgur

The Pope responded adequately pictured son in Facebook.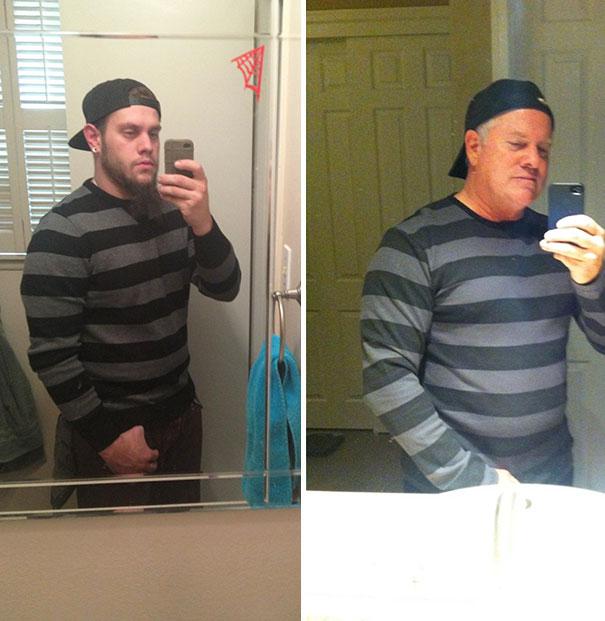 Photo: Imgur

When the man moved out to live with his girlfriend, his parents found him just such a replacement.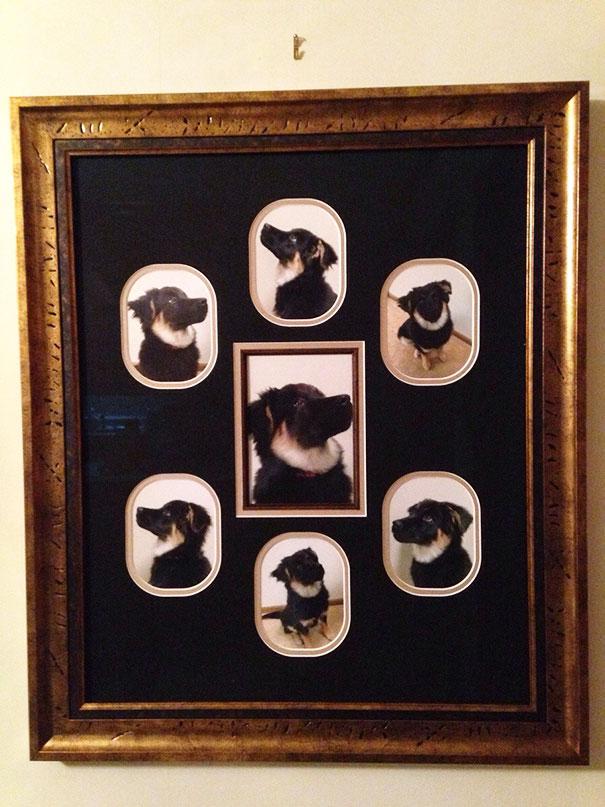 Photo: Imgur

My mother gave her son a frame for photos.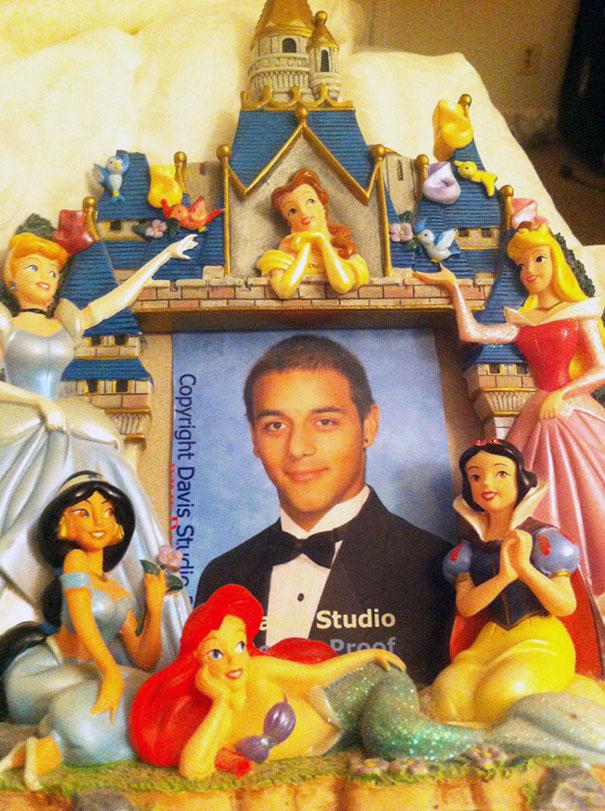 Photo: Imgur

When the daughter asked her father to give money, he said, that they can take in the top drawer.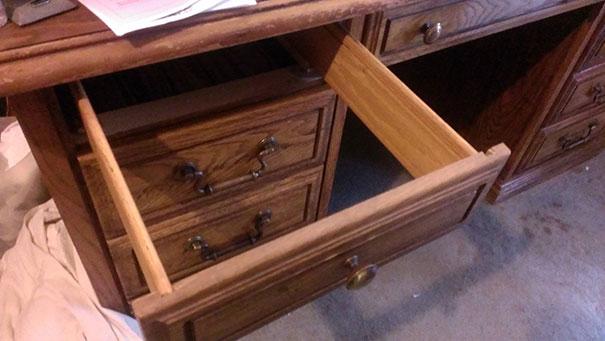 Photo: Imgur

After watching the movie "Jaws" uncle decided to make a very creative plemyashki bed.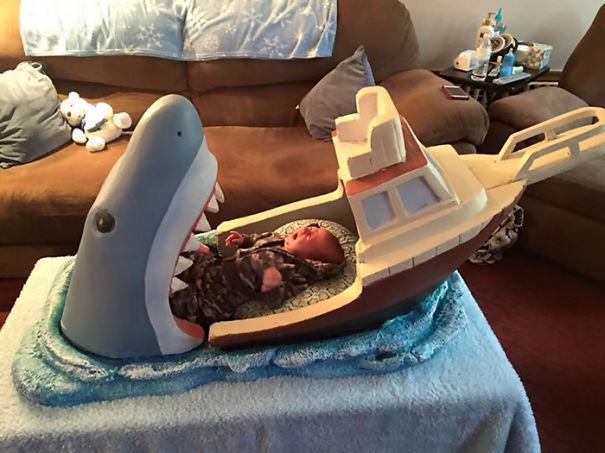 Photo: Bored Panda

This can be called child abuse?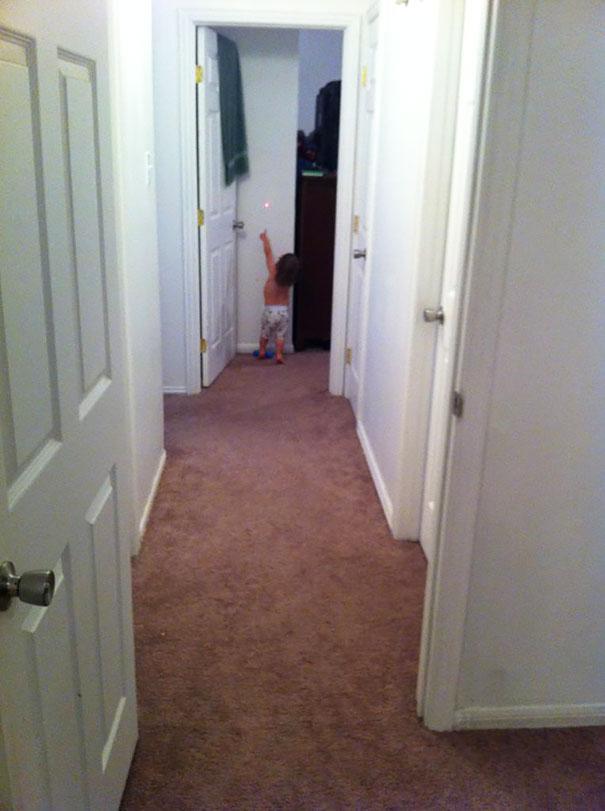 Photo: Imgur

And the parents swore that they love all their children equally ...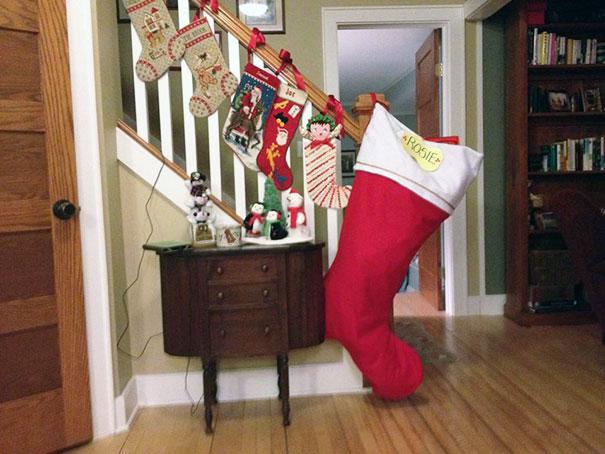 Photo: Imgur

When the son asked his mother to buy him a couple of ordinary black T-shirt, she brought him this.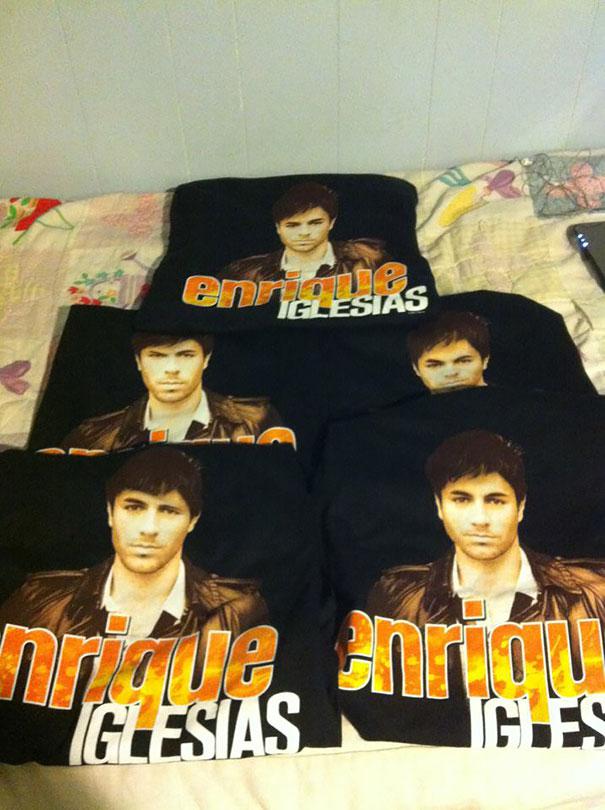 Photo: Imgur

The parents of the child for a long pin up this image ...

Photo: Imgur

So parents no price! They are real pros educational work. Children, when they grow up, they will be very grateful. These moms and dads were able to convey to their children important truths and wise using a seemingly absurd jokes. They have a lot to learn ... Tell me about these jovial your friends.

via ofigenno ru