Everyone in my heart is afraid to grow up first, and then grow old. The older we get, the less we are pleased birthdays, which are more like willful reminder that here one more year has passed, and before you know and pension close.
These 25 photos show us people who do not belong to his age too seriously. In their life there is always something crazy and drayvovy. Take example from them, live to the fullest today, even if you are an adult woman or man in years! The main thing - not the number of candles on the cake and not the date of the documents, and state of mind.
These incredibly funny pictures will cheer up everyone!
1. Grandfather shows a gangster in the church. B>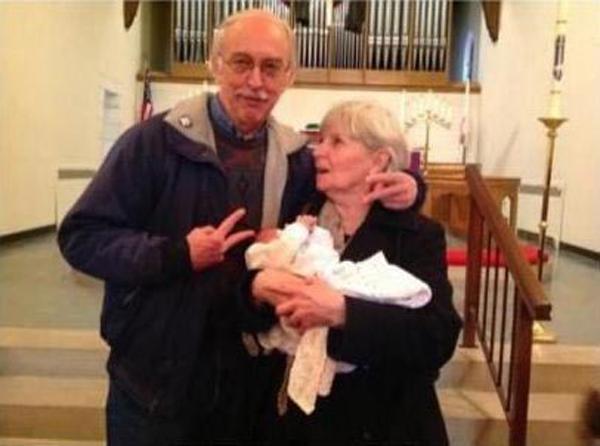 2. The pope received a salary. B>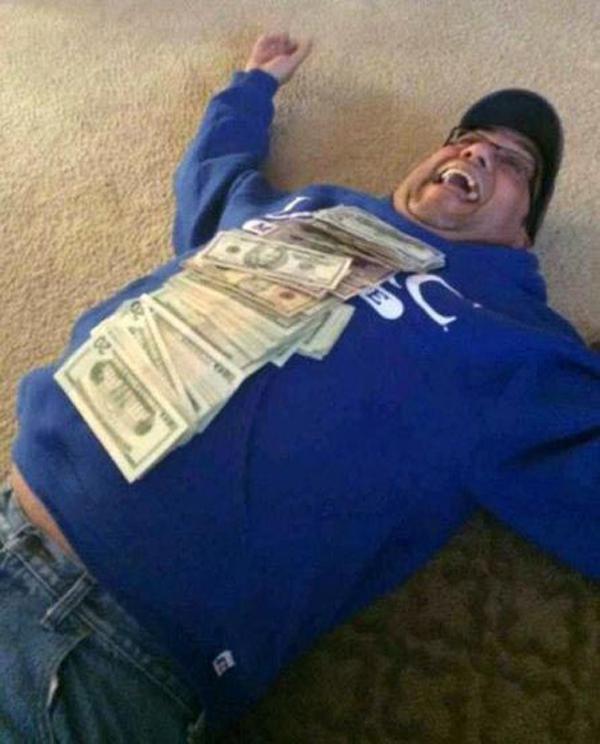 3. "Parents just sent me this photo». B>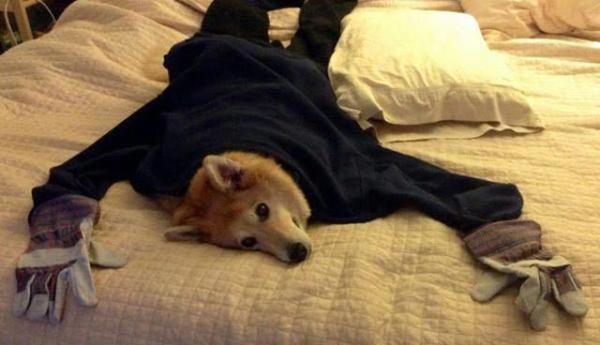 4. This mommy spit on sidelong glances, as she plays with her son in astronauts. B>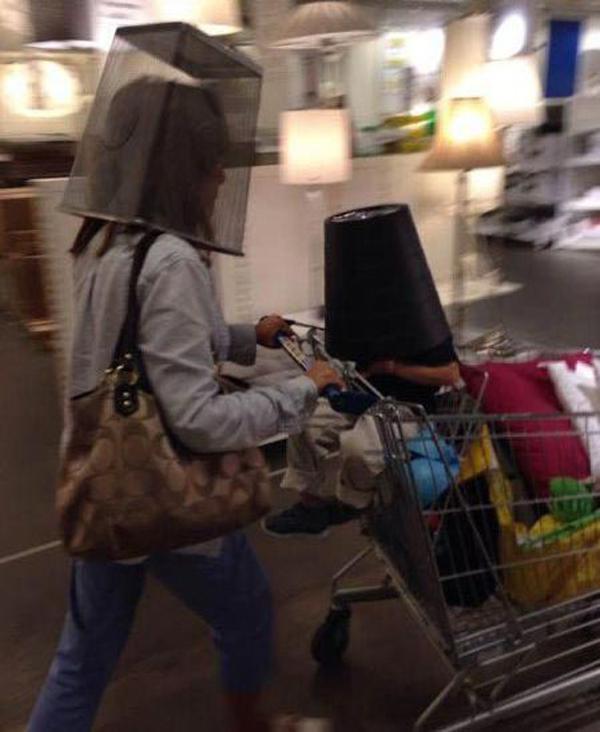 5. Father prepares biscuits for the first time. B>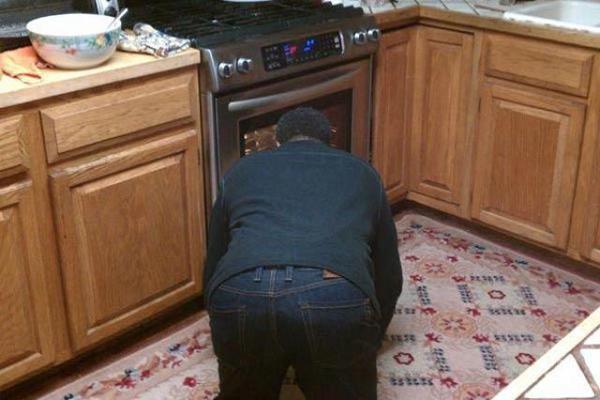 6. "Who would have thought that my old man - the real Batman?» B>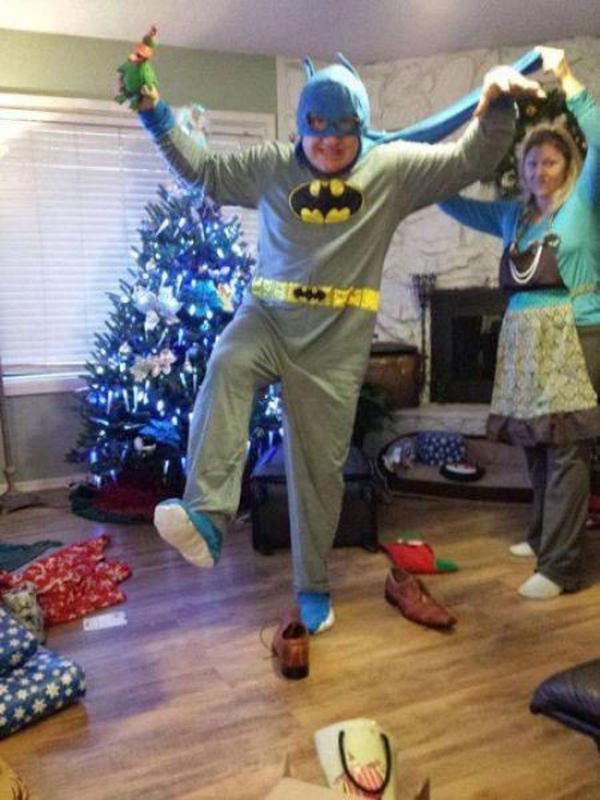 7. This dad dressed like Marilyn Manson, to make fun of her son. B>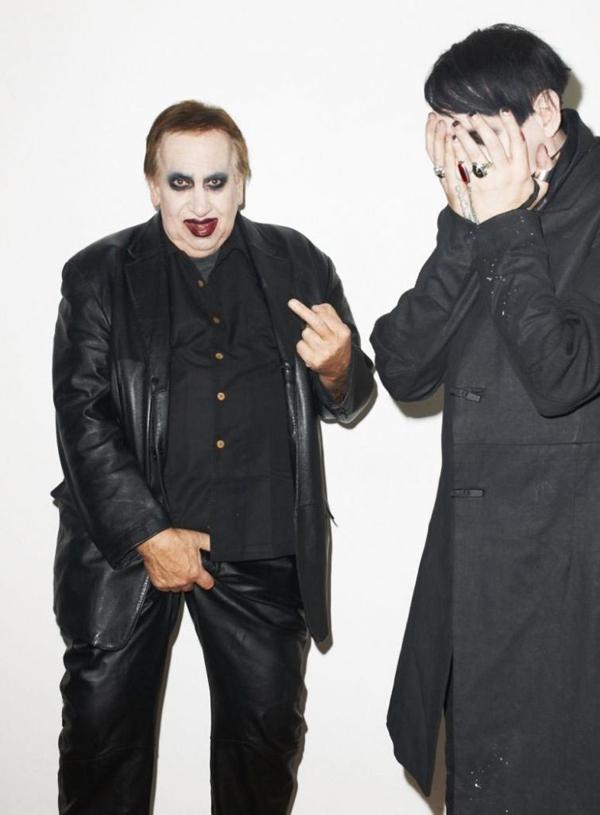 8. "My mother asked to take a laptop with webcam. Now it 321 Photo of our dog posing with lemon ». B>


9. Masters imitation. B>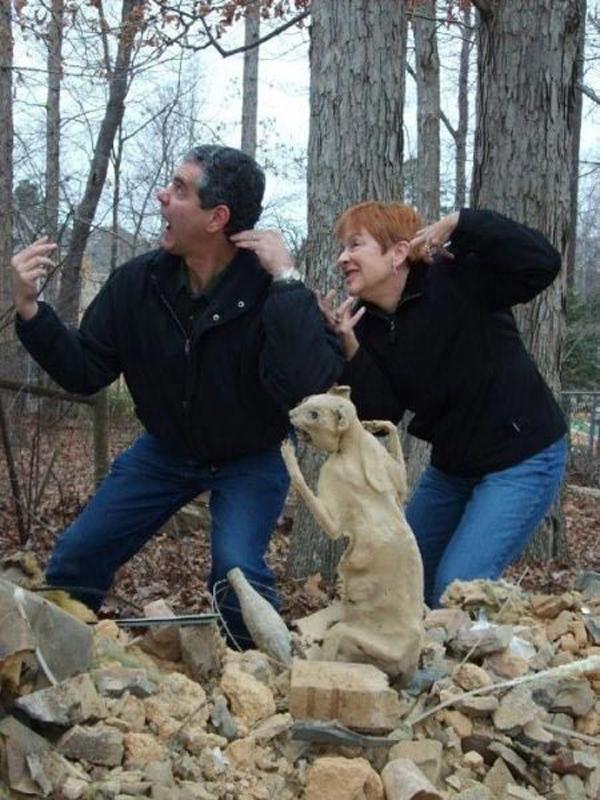 10. "Dad said he circulated a golfkar». B>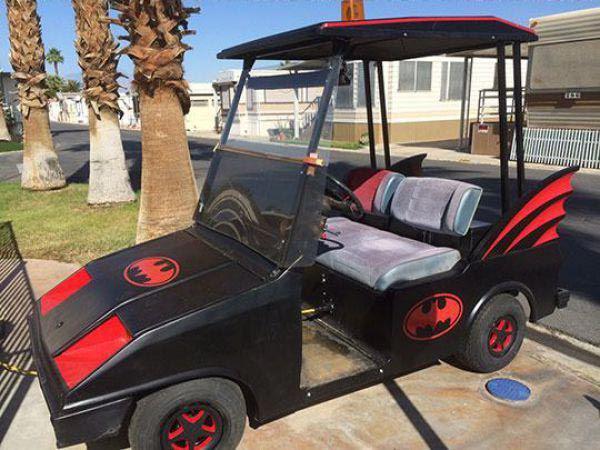 11. "My mother went through a bit ...»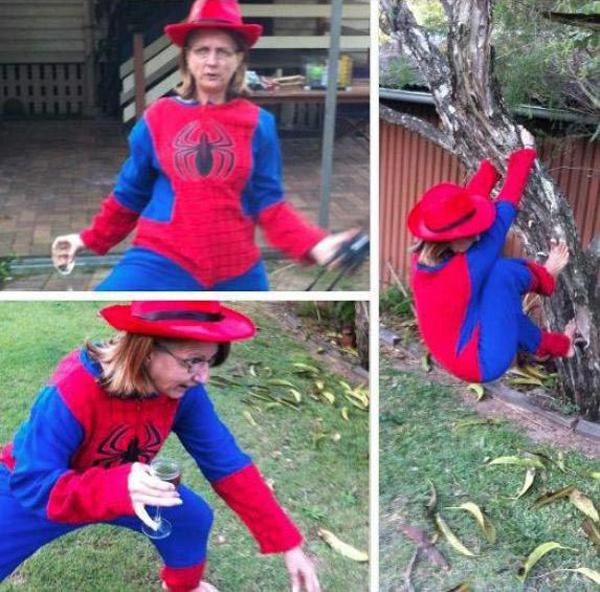 12. "Dad printed on a blanket and gave her a photo of my sister, calling it a" contraceptive quilt »». B>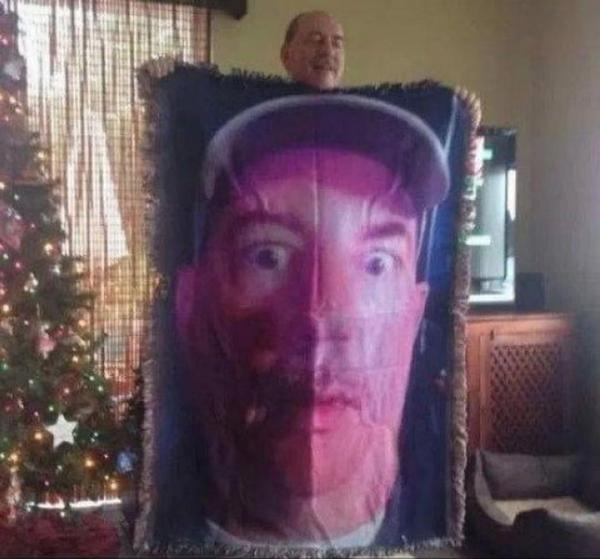 13. Pope sets the mirror. Caption glue "Ted was here». B>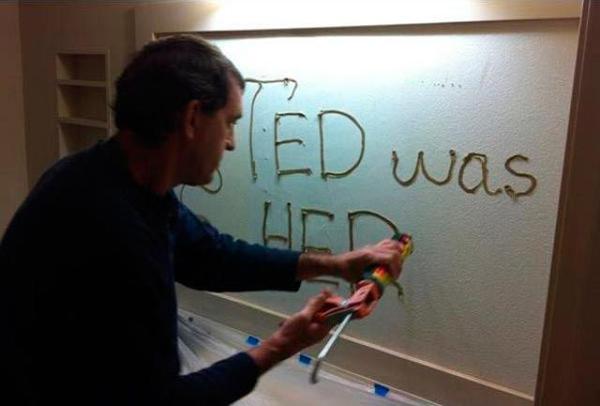 14. Grandpa avenged his grandson. B>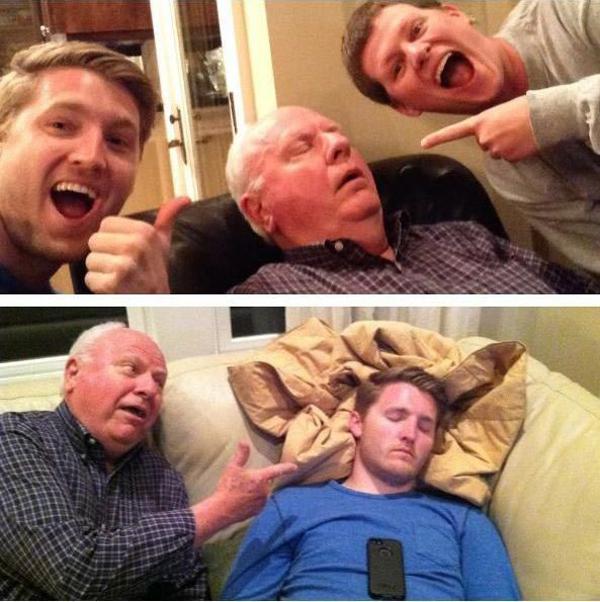 15. "The first day of teaching sisters driving. Dad sent me ». B>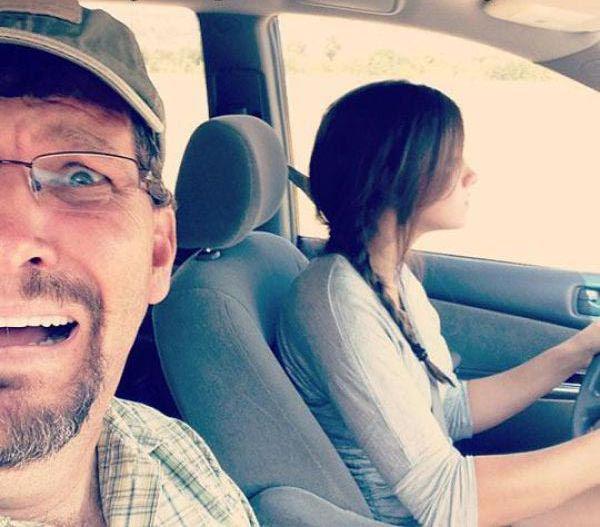 16. That's what it means to live to the fullest. B>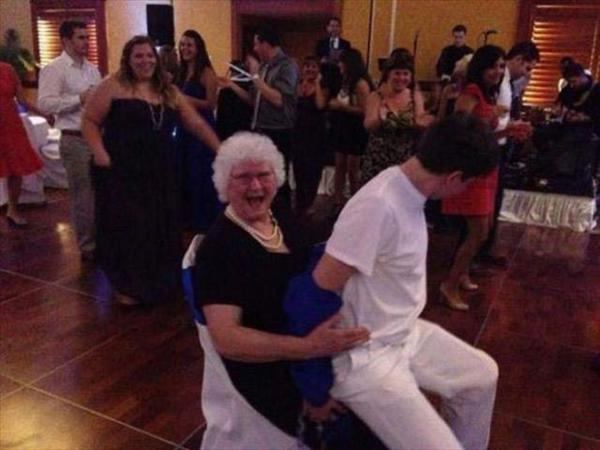 17. In honor of the 70th anniversary of the grandfather gave the iPad. This is his first self. B>


18. This woman is undergoing chemotherapy, made her a Halloween costume. B>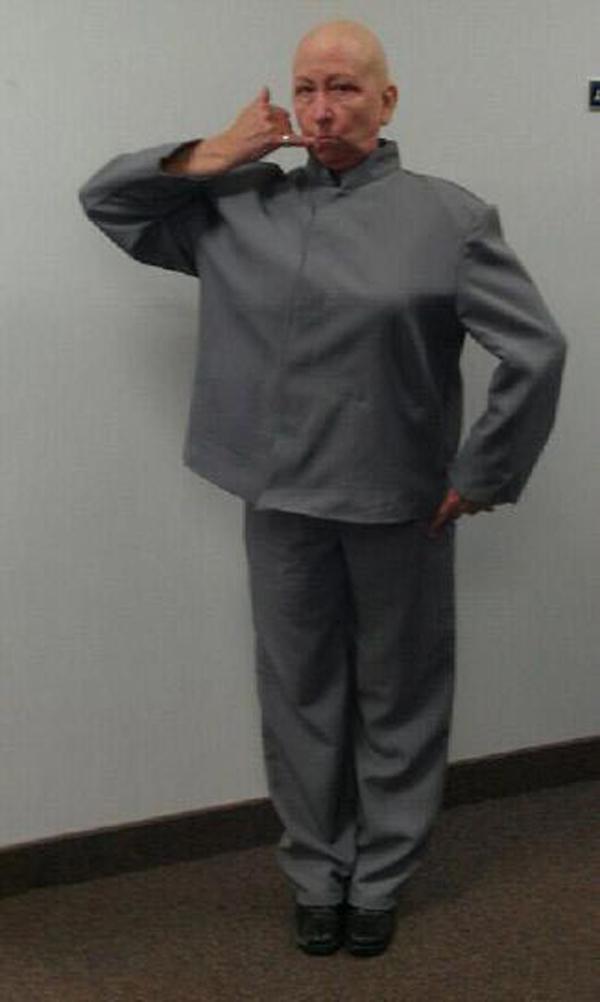 19. This cake from the Pope received the only one of three daughters, who managed to pass on the right. B>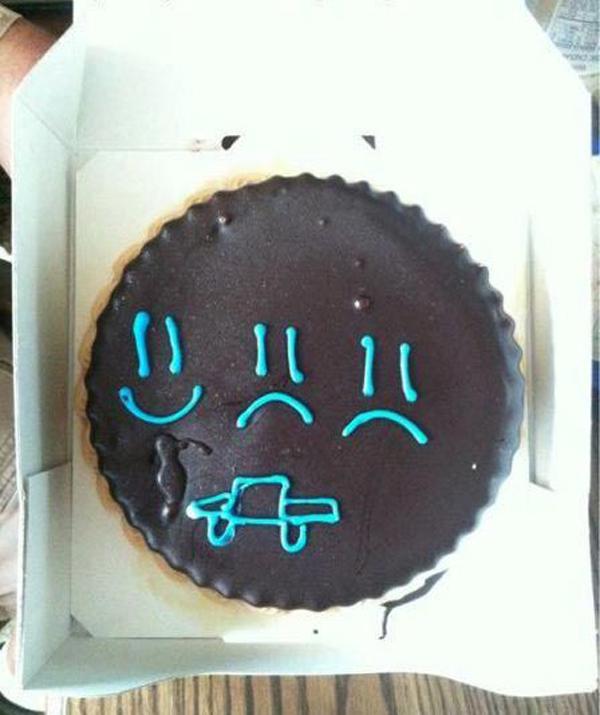 20. This mom gave a birthday present two. B>

21. Fathers decided that they are no worse than their daughters. B>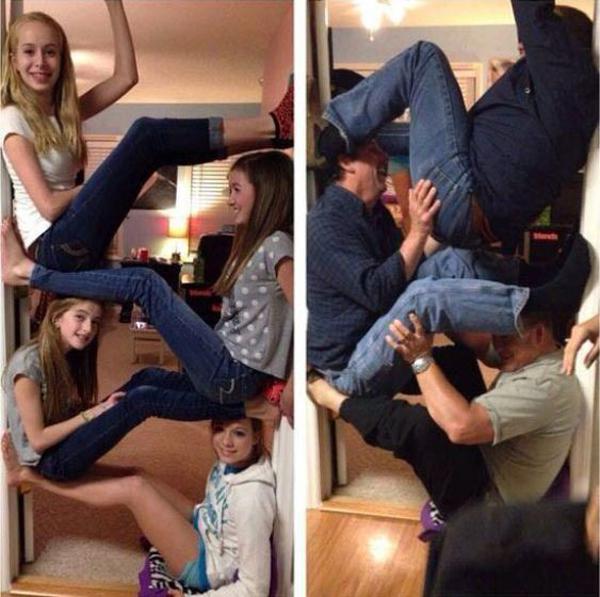 22. Dad is ready to teach his daughter to drive. B>


23. And it is not difficult. B>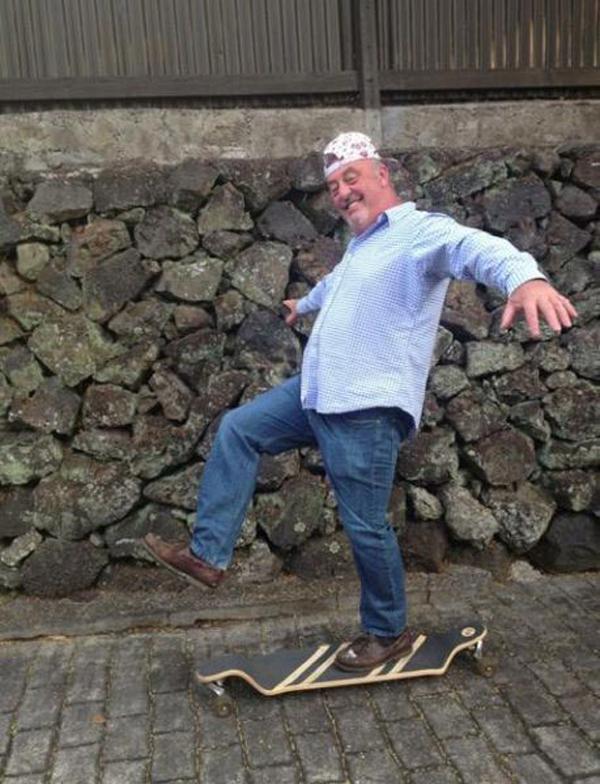 24. The main thing to suit sat. B>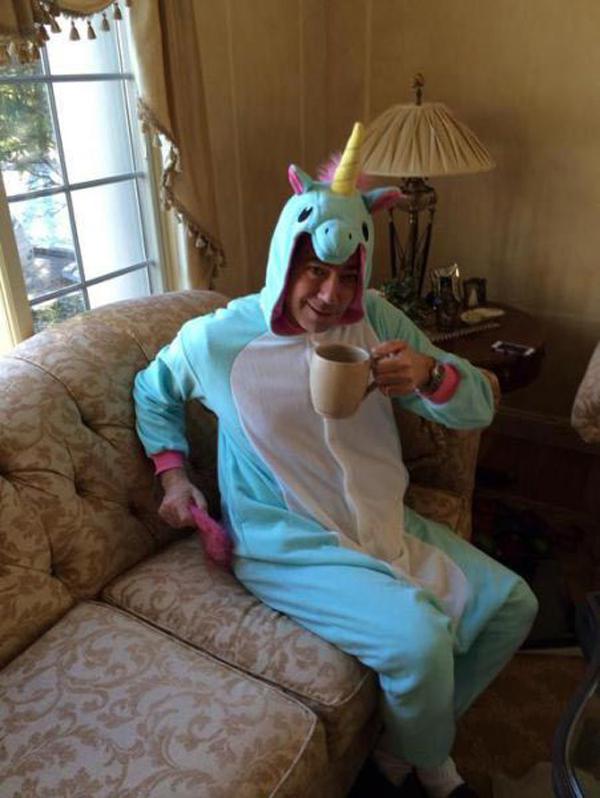 25. Dad painted over the letter "m" in the protein powder his son. Instead of "mass grave». B>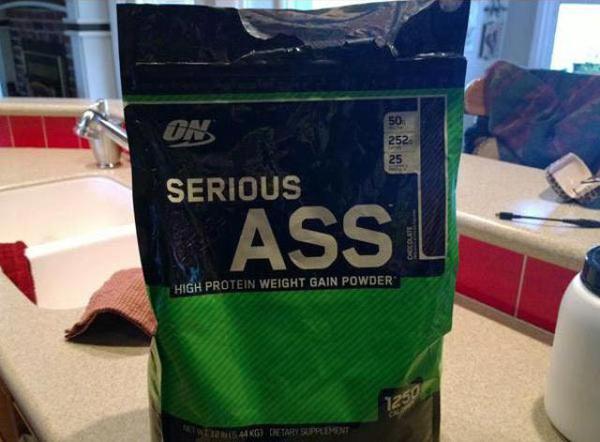 A sense of humor that does not take 25 people. It is important not to lose the ability to look at life with a smile at any age. Share these incredibly funny photos with your friends!

via ofigenno ru