They say that those who do not remember their history are doomed to relive it again and again. And, indeed, if the past mistakes of the Company does not make any conclusions in the future it may stumble on the same rake. Anyone who does not know his past has no future. The world is whole and united. To enjoy the full right to call himself a man, it is important to know not only his, but also world history.
Today, editorial information and entertainment online resource cooked rare historical pictures that allow you to look at different time periods of history and learn a lot of new and unknown. The journey will be exciting - I guarantee!
Salvador Dali, Jose Moreno Villa, Luis Bunuel, Federico García Lorca and Jose Antonio Rubio Sakristan, 1926.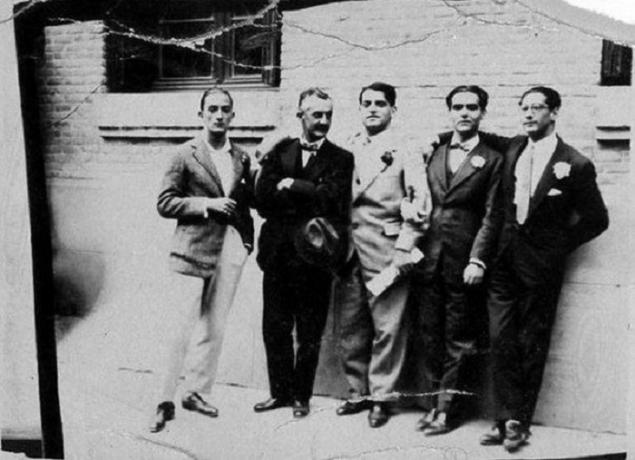 Leonardo DiCaprio, 1995.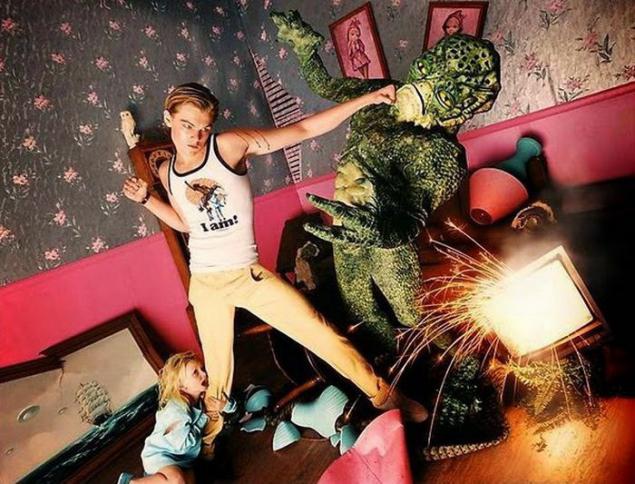 Upper limb prostheses, made for the 17-year-old boy, the United States, 1959.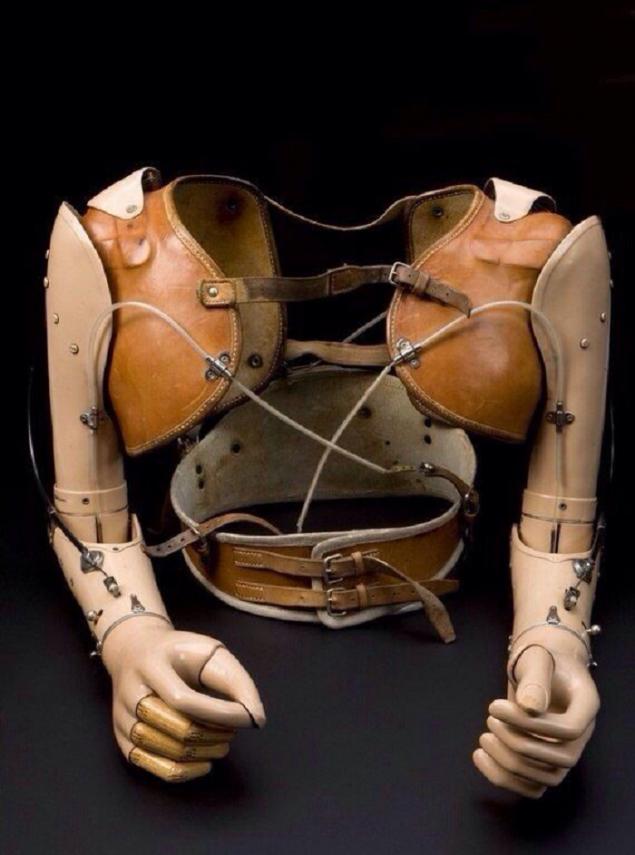 Tim Burton on the set of the film "Edward Scissorhands", 1990.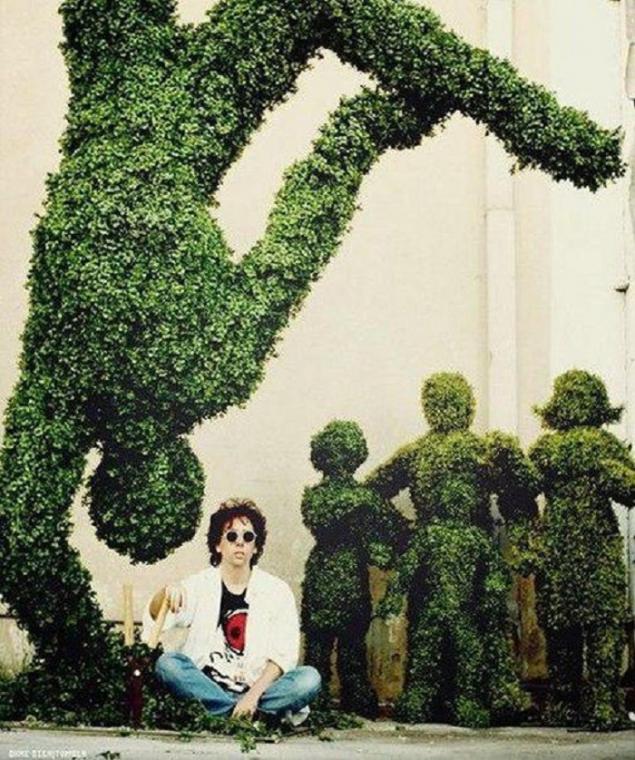 group Pantera in police surrounded the festival Monsters Of Rock, Tushino, 1991.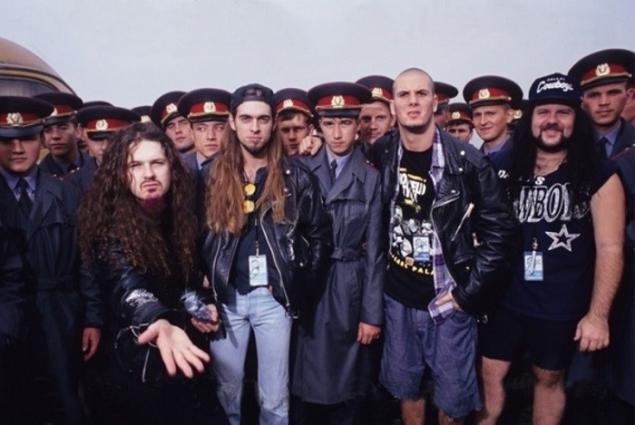 Al Capone with his lawyer Abe Teitelbaum, Miami, 1941.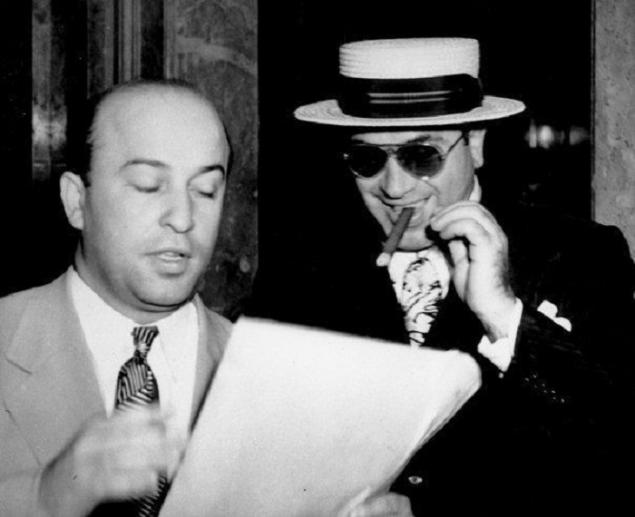 Set for clown or comedian, 1920.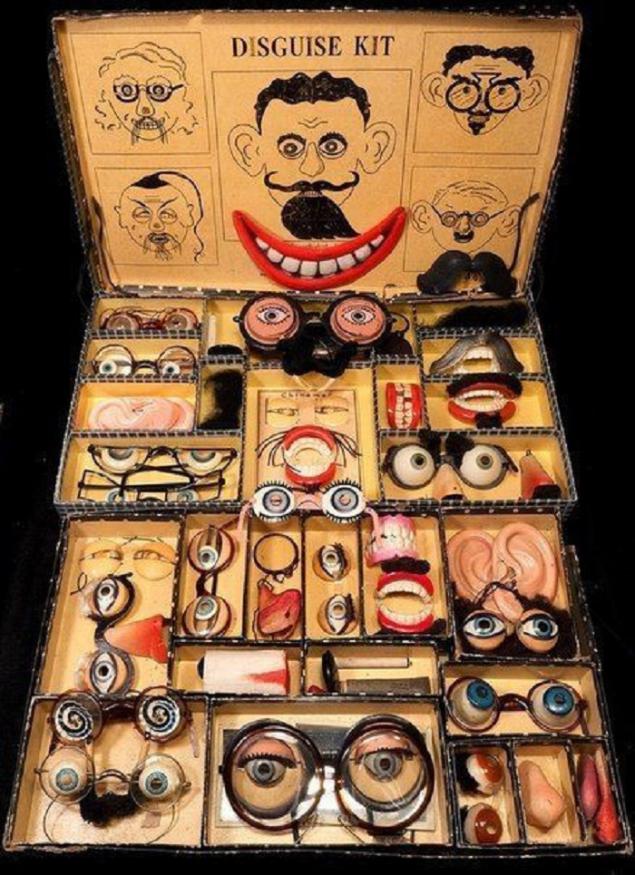 Skulls saints, Romania, XV century.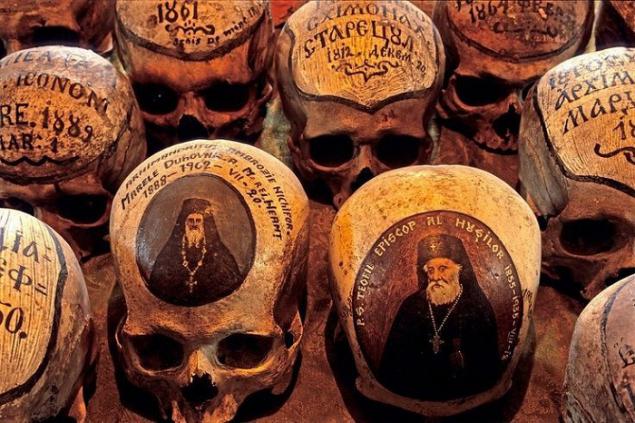 Sumo Wrestler, Japan, in 1907.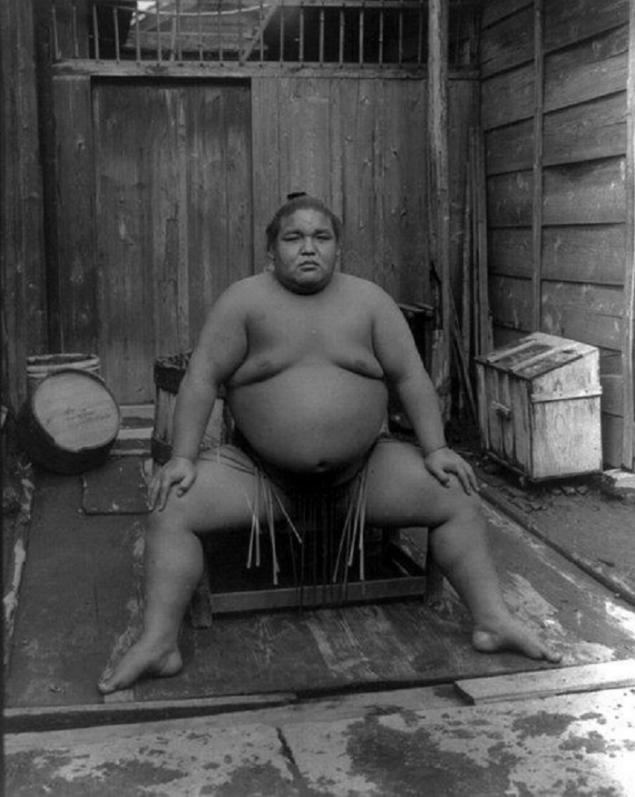 Leonid Gaidai Nina Grebeshkova Yury Nikulin and celebrate the end of filming of the picture "Diamond Hand", 1969.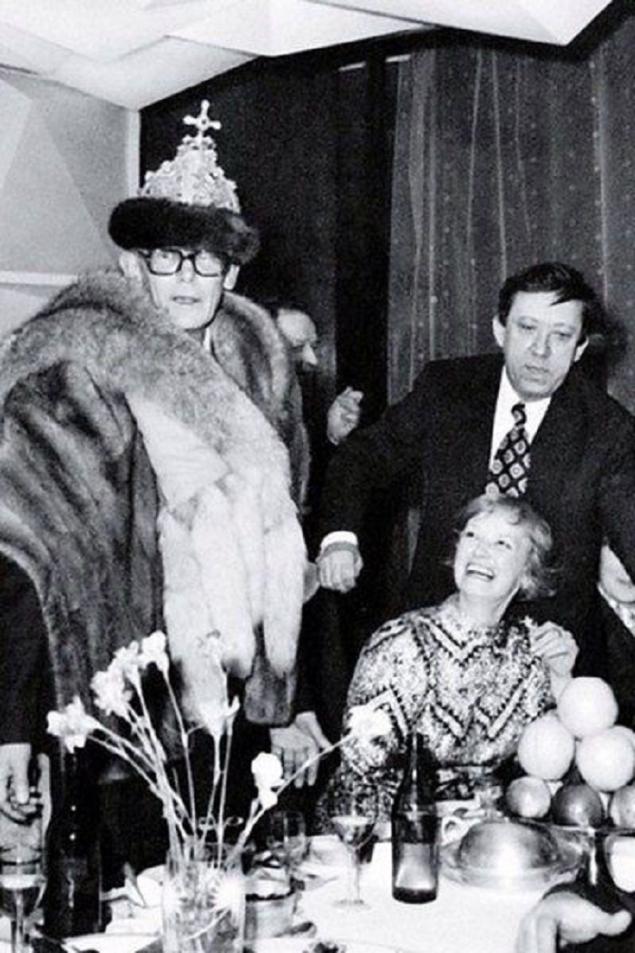 automatons imitating human speech.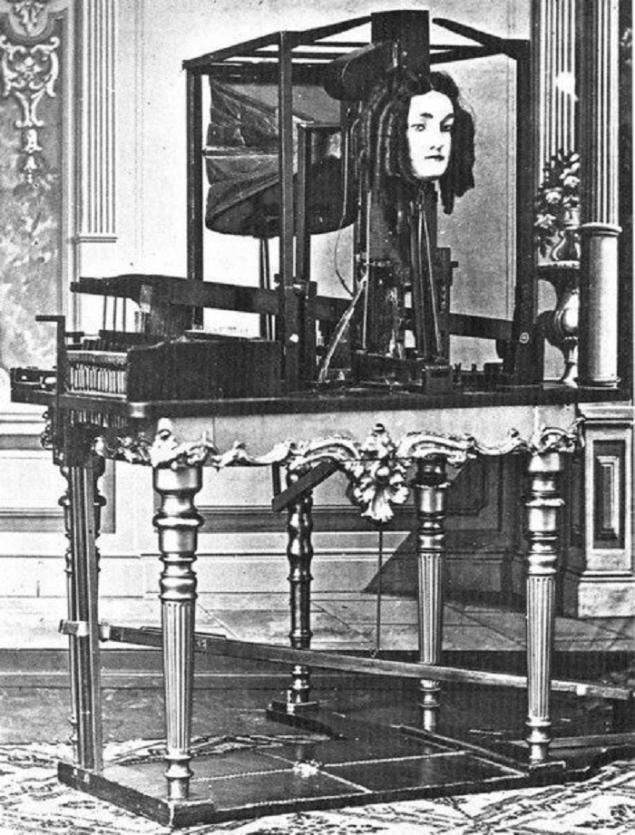 Cyril Lascari, Marina Vlady, Vladimir Vysotsky, Larissa Golubkina and Andrei Mironov Mironov celebrate the birthday of Vladimir Vysotsky in the apartment at the Little Georgia, 1970.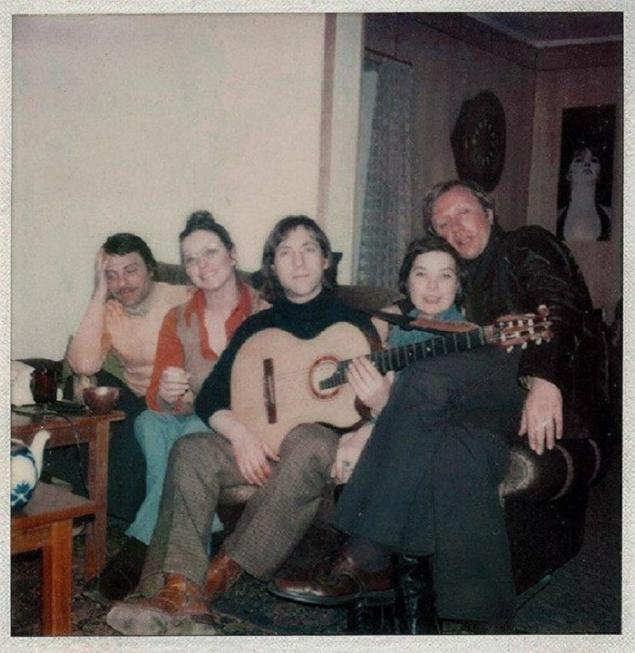 A glove with a map of London for fashionistas are going to visit the exhibition in Hyde Park, 1851.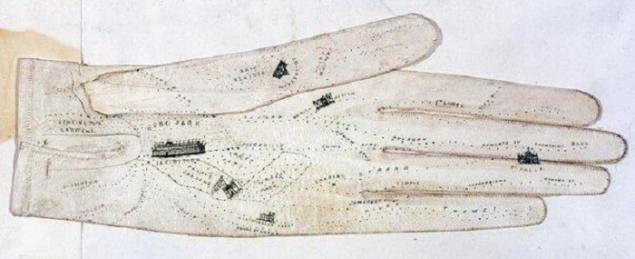 Stanley Kubrick and the cast of the film "Dr. Strangelove," in 1963.

clockwork toy "Zakovanny demon" Italian master Manfredo Settala, XVII century.

Walt Disney reads to her grandson a bedtime story, 1955.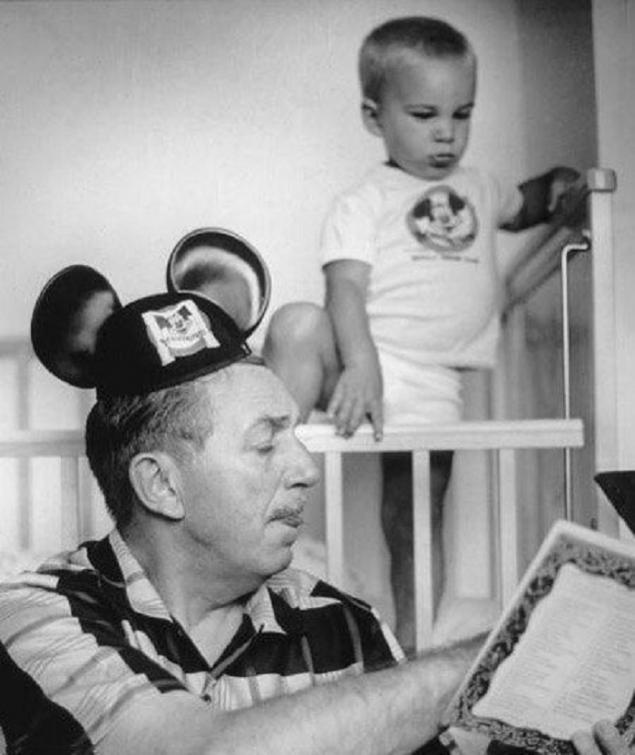 American soldiers leave Vietnam, 1970.

Johnny Depp and Christina Ricci during the filming of the movie "Sleepy Hollow", 1999.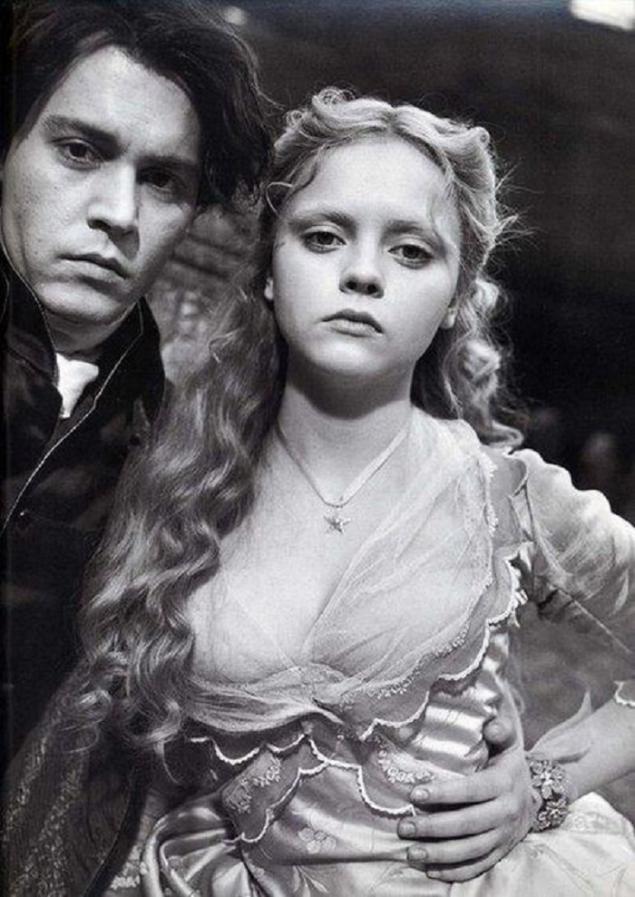 The Nazis sing songs calling for boycott of Jewish shops, 1933.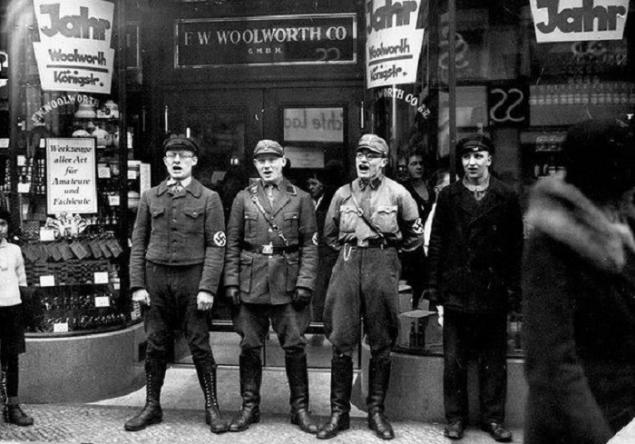 Easter greetings for New Yorkers in 1956.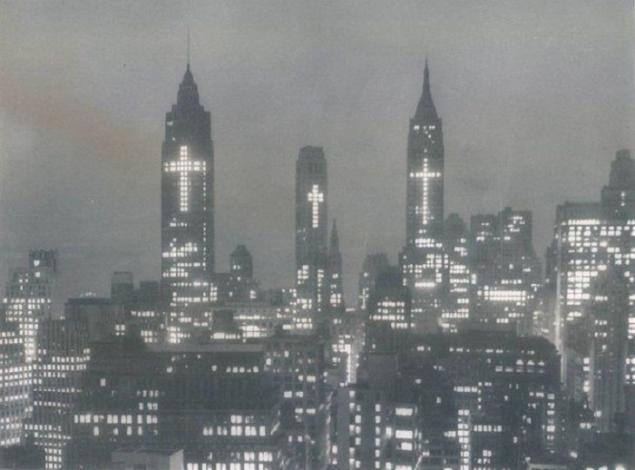 After viewing these images I had the desire to go to the local library and rummage in historical documents. Remember: never too late to learn something new. Show these exciting historic footage to your friends!

via ofigenno ru