It's no secret that the prison does not just notorious criminals who are unable to earn a living by honest labor. There's also a lot of serving time real masters of their craft, who are renowned for their golden hands. And since the content of the prisoners - this is a very costly affair, the authorities in many countries are trying to bring the prisoners to some useful case.
Thus it solved two problems at once. And prisoners toil not idleness, and the state benefits from their labor. In addition, work ennobles man, and many prisoners while serving life taught useful skills and abilities by which they will be easier to adapt to society, leaving to liberty.
It turns out that the hands of prisoners is a wide variety of things, including the products of world famous brands.
US
Hands prisoners are almost all made extensive use of products, from food and to consumer electronics. To allow only the production of prisoners with good behavior. In addition, they must also pass an interview. Working on the production, inmates can cut yourself time. In addition, they receive 20% of the money earned. The rest of the money is spent on their maintenance.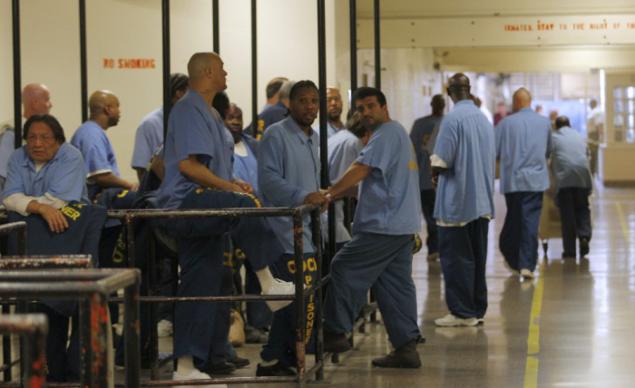 Services American prisoners are many well-known brands, including the famous lingerie manufacturer Victoria's Secret.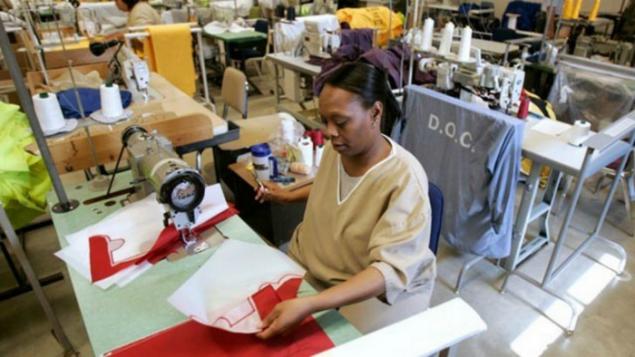 Estonia
Estonia has moved on, and for products that are manufactured in prisons, created a new fashion brand. So a firm Heavy Eco, which specializes in the manufacture of designer clothing from environmentally friendly materials.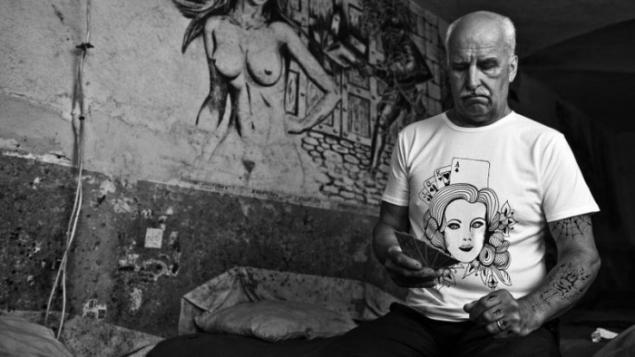 There is such a lot of products. For the T-shirt will have to pay more than 40 dollars. And proceeds from the sale of the money goes to improvement of orphanages and orphans. It pays much attention because a large percentage of criminals grows out of disadvantaged children.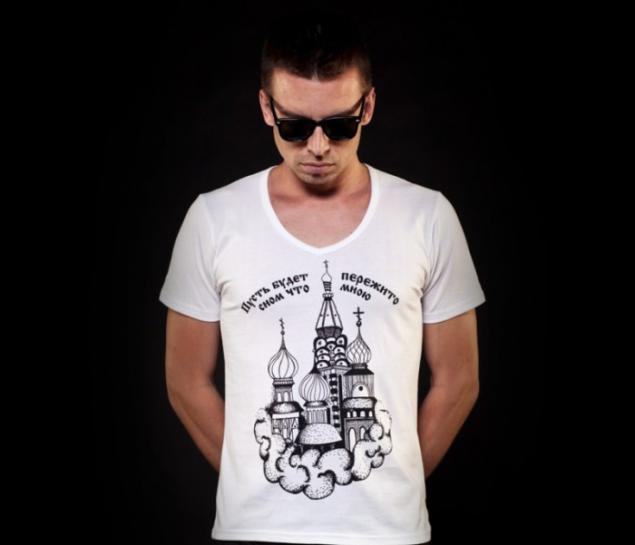 Bolivia
In Bolivia, it has also created a brand new prison clothes. Moreover, the initiator of this project was the famous French designer Thomas Jacob, after a visit to a local prison.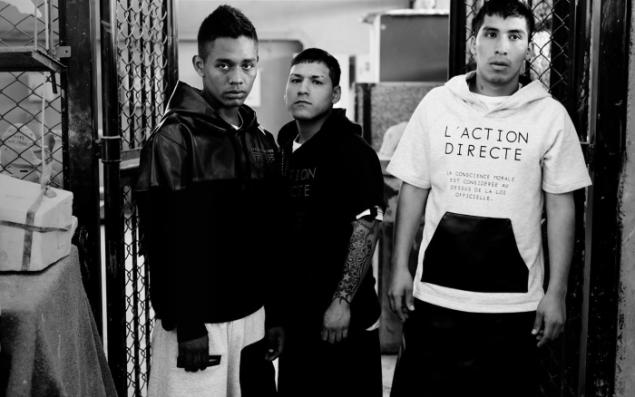 The creators of this project aims to show the world that prisoners are able to not only do consumer goods, but also to create exclusive things. It allowed the prisoners, who realized the gravity of his act, and repent of their deeds. And each of them relies percentage of the money from each sale.


Brazil
Prisoners in prison in the Brazilian city of Juiz de Fora is also engaged in the production of fashion. Only here the work is more specific, as prisoners are engaged in the delicate knitting.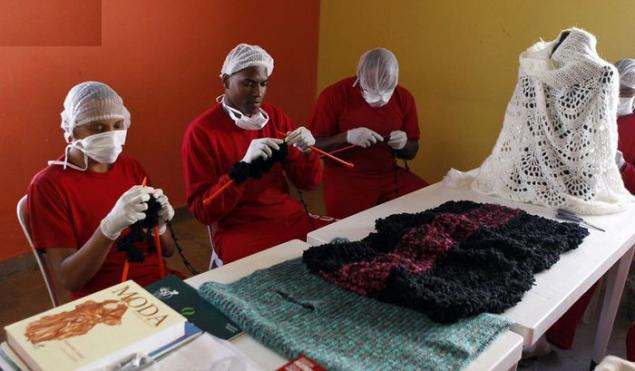 To work is open to all, including those sentenced to life imprisonment. For his work, inmates are paid, and those convicted of minor crimes may be rewarded with early release.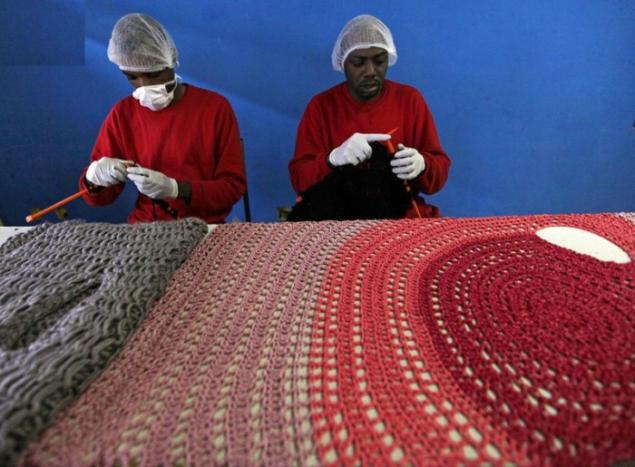 Russia
In Russian prisons produced a wide range of products. On the balance sheet of the Federal Penitentiary Service has more than 30 companies that joined the brand of "Trading house FSIN of Russia».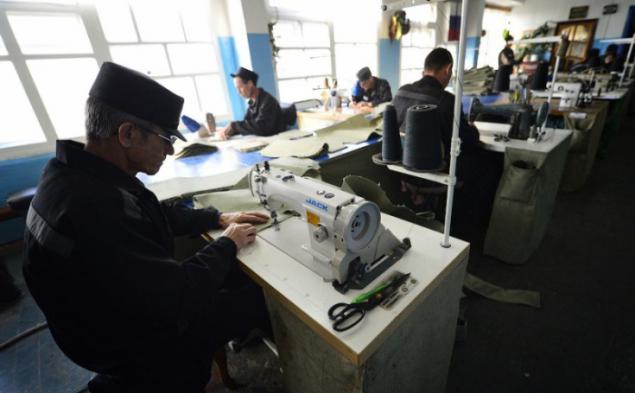 In the dungeons of the prison about 200 thousand people involved in the production. In addition to clothing and other light industrial products, then even has its own foundry with blast furnaces. The widespread popularity among fans of bladed weapons purchased damask handmade knives, which are made prisoners. In addition, almost all the playgrounds and the borders of our country are also manufactured in prison.





These studies concluded show that even committed an offense, they can fix it, and bring a lot of benefits to society. Now you know a little more about the products that are made with hands prisoners. Can you share with your friends with this information and to discuss the take off, how to properly use prison labor.

via ofigenno ru