The Japanese, as always, are one step ahead of the world even seemingly mundane affairs. The fact that many modern Japanese students in the habit during breaks to draw on the board. It turned an empty level of fun - the children began to improve in the art of drawing and create using conventional chalk works of art.
In order to somehow encourage students' initiative, the manufacturer blackboards - Company Nichigaku - held a contest for the best drawing with chalk. Pupils asked to create a drawing on any subject: sports, pop idols, anime characters, animals. The results exceeded all expectations! Is using chalk, you can draw ?!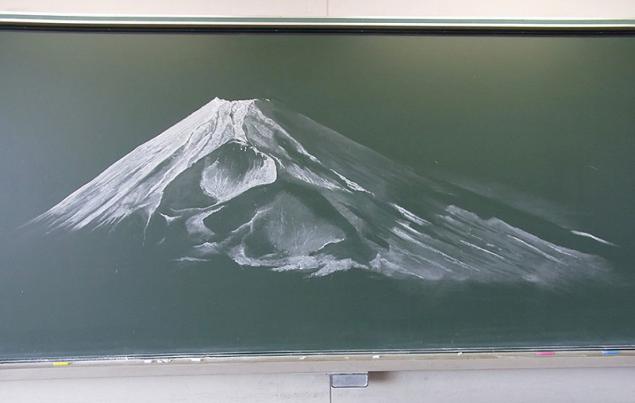 Philosophical motives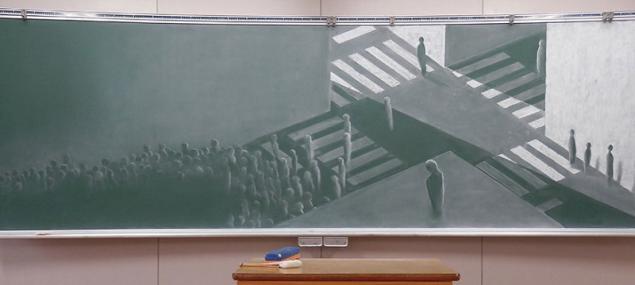 Like a beautiful mosaic!




Well, as without the pandas?!




marine realm



It's crazy what fine work!



Surreal inclusion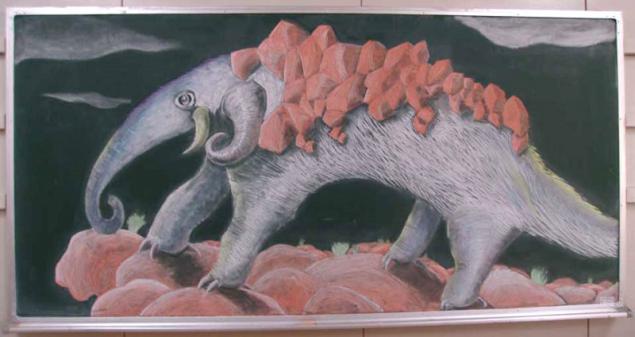 5 centimeters per second





I wonder how long it usually takes the students on a single canvas? I think that to do this work under the force not to everyone, even the most skilful artist that really there to talk about the children. Share these chalk masterpieces with your friends. They will be delighted!

kokubanart.nichigaku.co.jp/