An absurd coincidence with unpleasant consequences occurred in the cinema Danbarry in Middletown, Ohio, USA. Irresponsibility mechanics has led to the fact that a few minutes after the start of the session the children in the room, crying and screaming in fear.
Initially, parents brought children to the cinema to watch a cartoon with "Puzzle", which tells about the inner world of an 11-year-old girl. Favorite all studio Pixar promised a nice view and a good mood.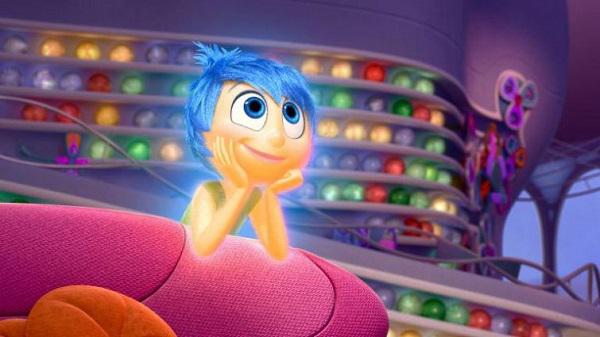 Unfortunately, the name of the cartoon «Inside Out» in tune with the name of the horror film "Astral-3» («Insidious: Chapter 3"). Inattentive projectionist turned on the second tape, did not read the title until the end. Instead rainbow of emotions and colorful drawings on the screen shots were related and the dead teenagers.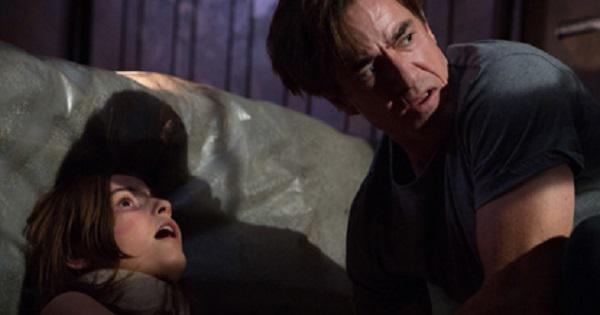 Parents with frightened children immediately began to leave the room. Administration of the theater brought them to apologize for the confusion, returned the money spent and gave away free tickets to watch this cartoon in 3D. But this outrage has not extinguished, because it does not diminish the harm caused by the child's psyche. In social networks, the parents wrote that children are still afraid and continue to ask questions, not knowing what had happened.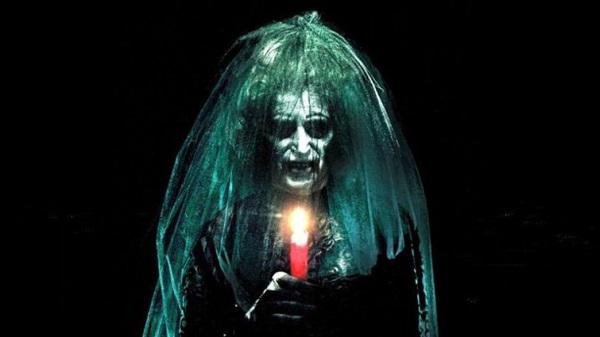 It is clear that everyone has the right to make mistakes. But the child's mind is so fragile that people in contact with her to some extent, have to be very careful. It is in childhood phobias are formed, which then accompany the person throughout his life.
www.journal-news.com/news/news/mix-up-at-middletown-movie-theatre-has-children-wa/nmjjN/