This charming ryzhogo and moderately well-fed cat is called skins, which translated to English means "skinny." Of course, such a nickname cat people with a great sense of humor gave a reason. It tells the doctor of the veterinary clinic in Dallas, she sheltered Lean back in 2013. Large animals weighed as many as 18, 6 kg. Then the woman, and sounded the alarm!
Excess weight may damage his health, so Britney Barton decided to take custody of meager in their hands. She landed a cat on a strict diet and strongly encourage outdoor exercise and active games.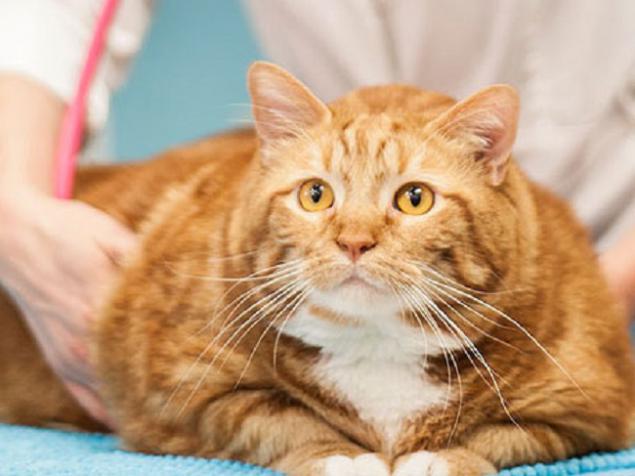 Together veterinary clinic medical staff managed to bring Lean weight back to normal.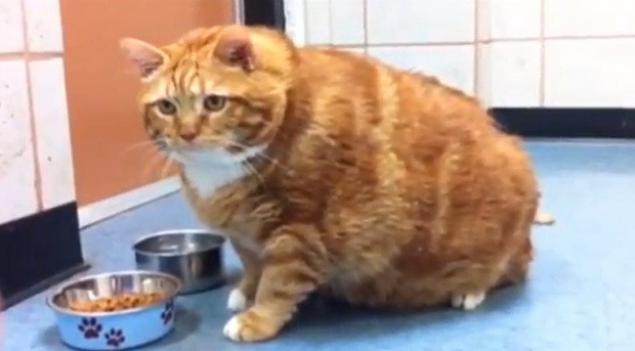 Now the cat is in great shape. He was able to lose weight by as much as 10 kilograms! B>


Today Skinny lives in a veterinary clinic HEAL Veterinary Hospital on the rights of "resident cat." This means that the output Britney can take this mils to his home. B>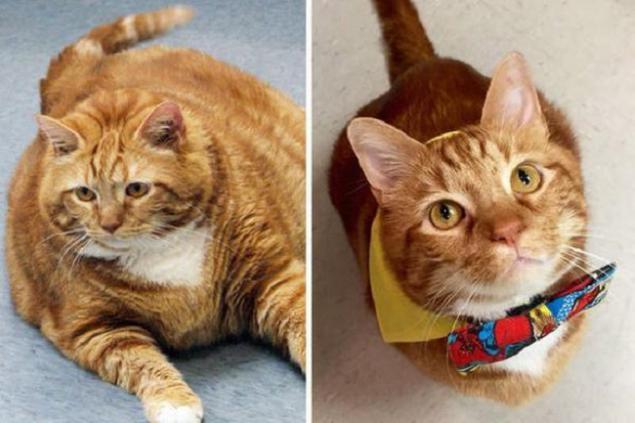 It turns out that the problem with being overweight are not only in humans. No, not skinny thin as far as required by his nickname. This is still just a big cat is no longer considered bold. Tell us about this gluttonous Mike Farley his comrades.

via ofigenno ru