Each of us has ever photographed close to the monuments and sculptures. Very often such pictures do when traveling to other cities to capture themselves with the local attractions.
Typically, these pictures are pretty banal and made only in order to stay the memory of the place where visited. However, some people manage to turn even such familiar to all procedures in a work of art. Looking for something to hit upon what these tourists, we can only envy their imagination and genuinely laugh amusing photographs.
Edition
Ofigenno.cc will acquaint you with 27 photographs of the sculpture as if alive and manifest themselves in the unexpected role! You must be able to do the right photo shoot with the monuments!

And there is nothing their belongings left unattended!


Ronald, just do not hit!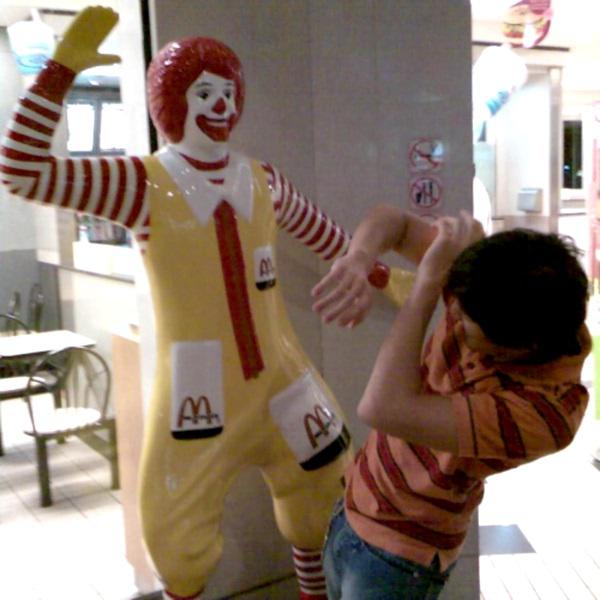 Spark is not there?

What's that, you get a look!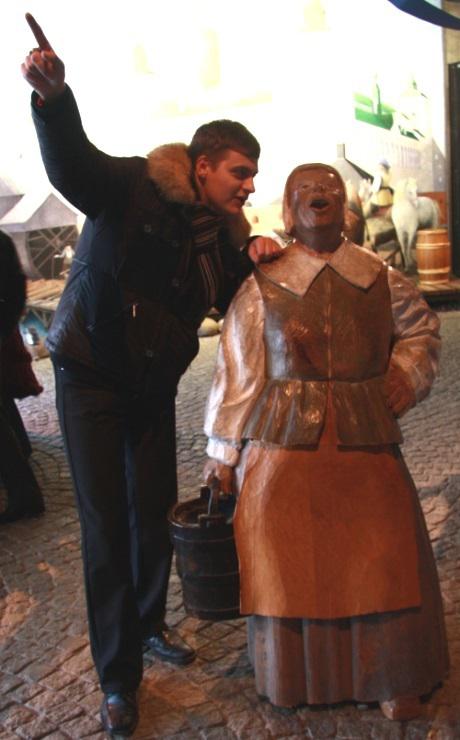 Hell, what kind of a man-eater?!

Let me invite you to dance?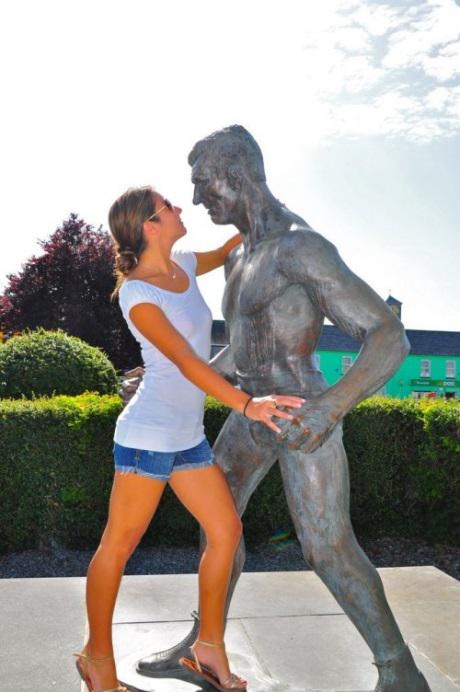 Yes we'll roll up the asphalt today!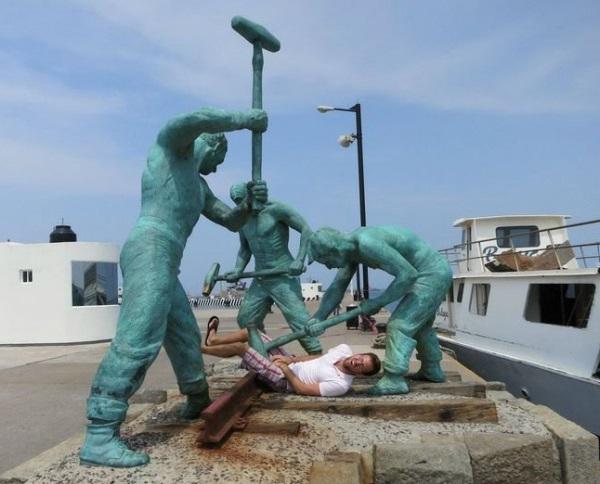 From now on you need to carefully look around!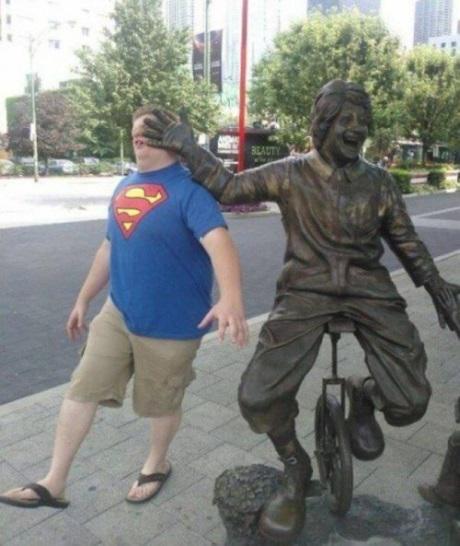 This Misha!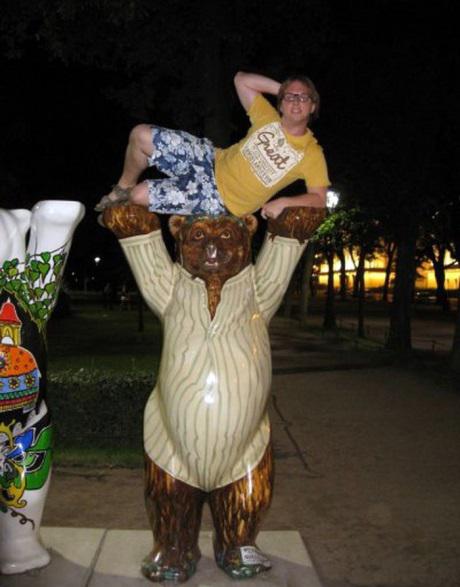 Vali out of here!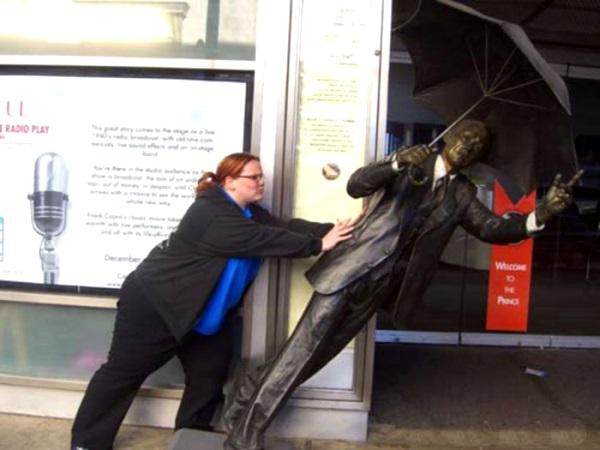 Give I'll deal with them!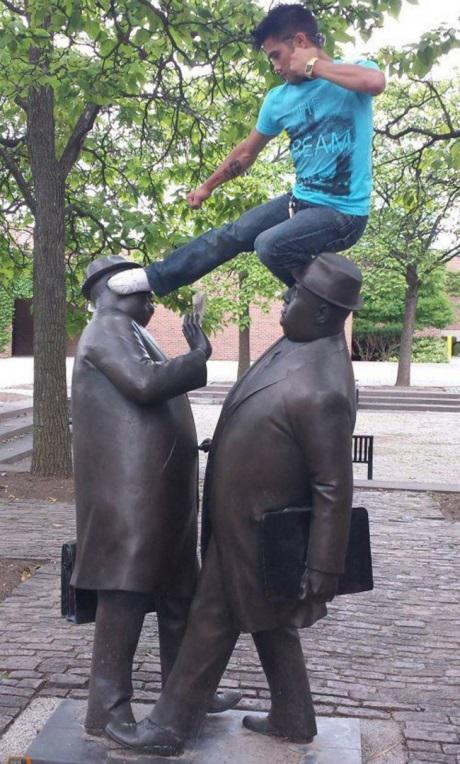 No, the child will remain with me!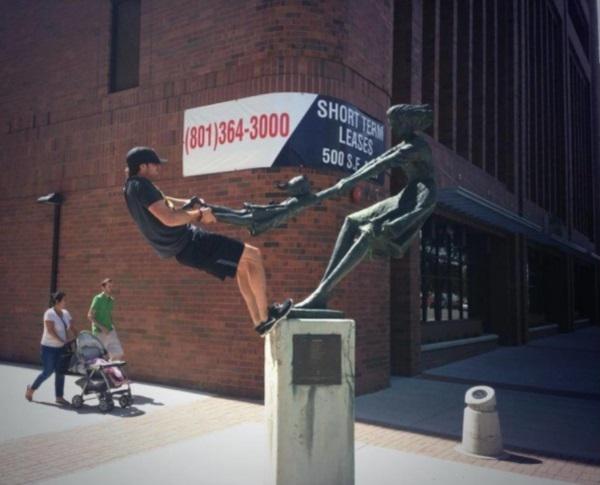 The Bear Masha dragged into the woods.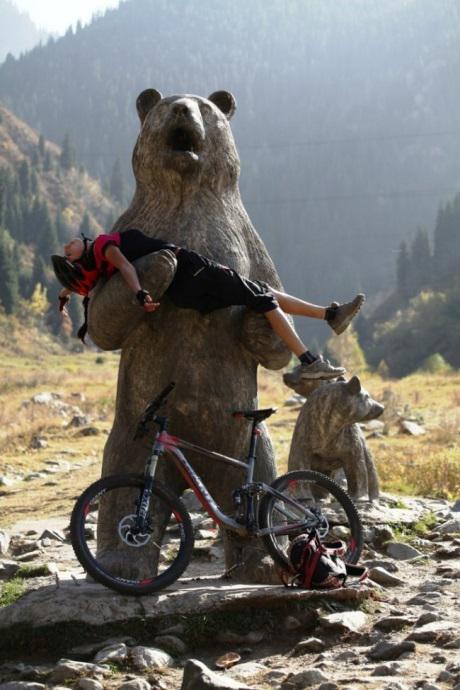 What loving monument!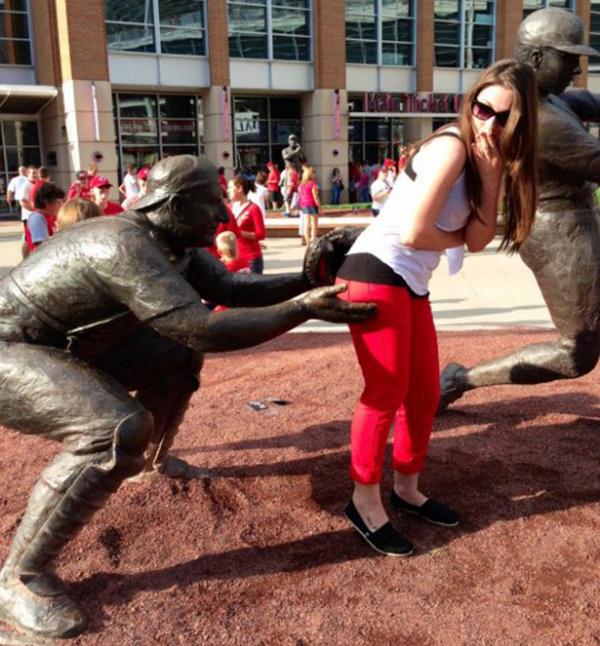 Easy there, cowboy!

I told you that you undress to the skin of poker!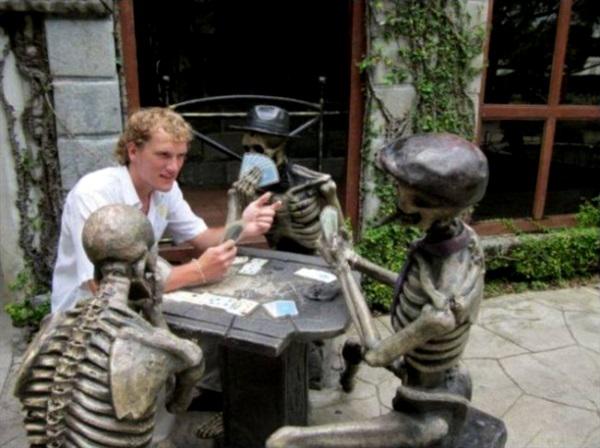 Hey, King Kong, you confused me with his beautiful!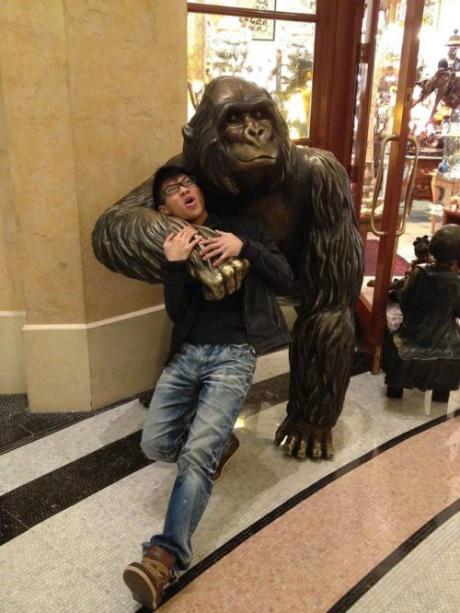 Come on, baby, climb to her!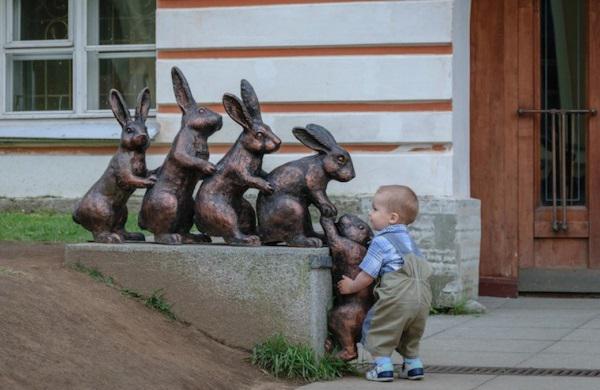 Sit down, kids, denser, and I'll tell you a story.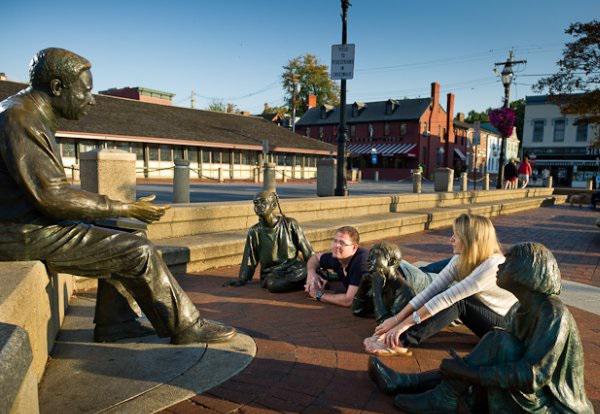 Now I'll beat the shit out of you!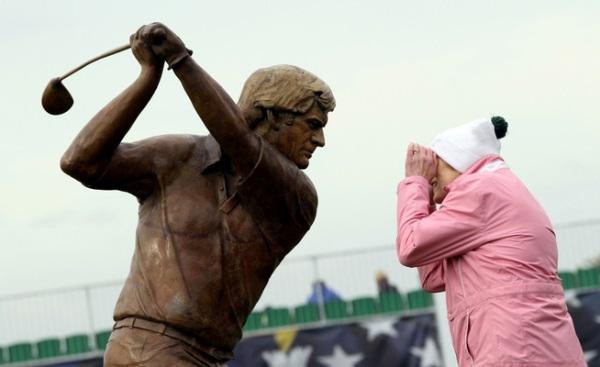 Well repeat what you said there about me?!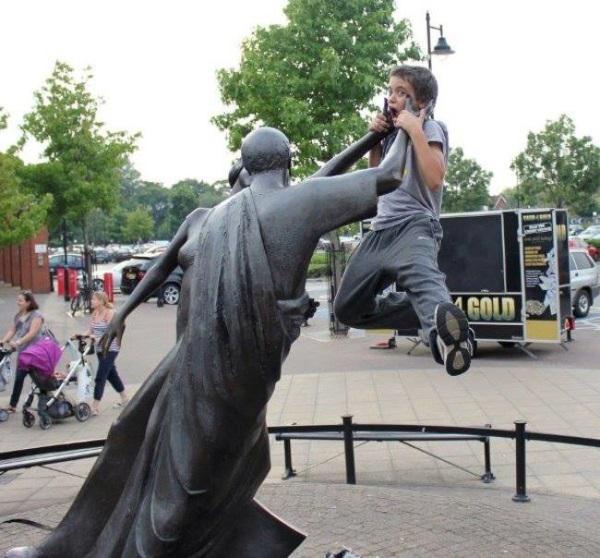 Yes, you do run with his torch, I have an interesting lesson!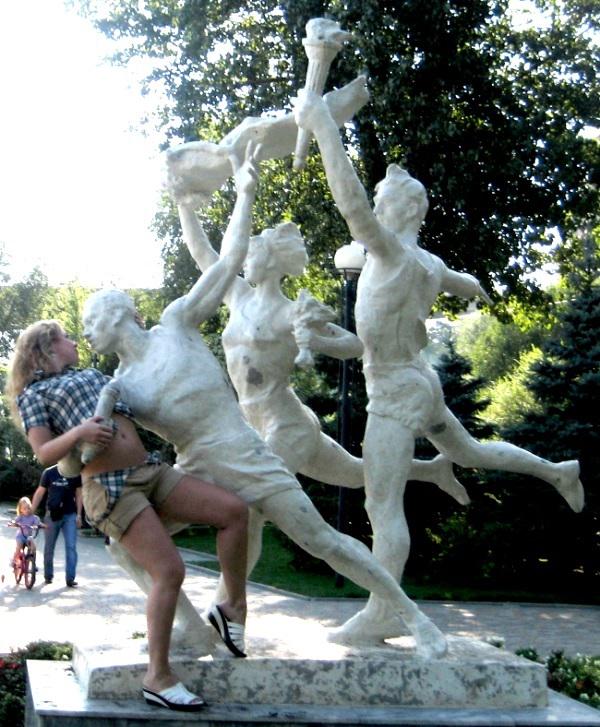 - Do not tell me how to get to the library?

- Yes, I did non-local here! B>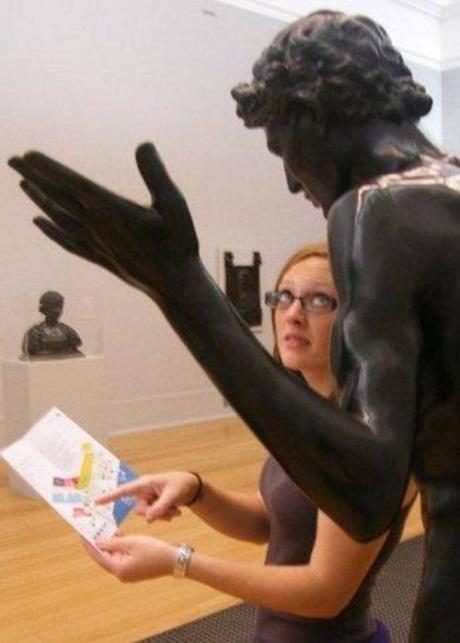 Give five!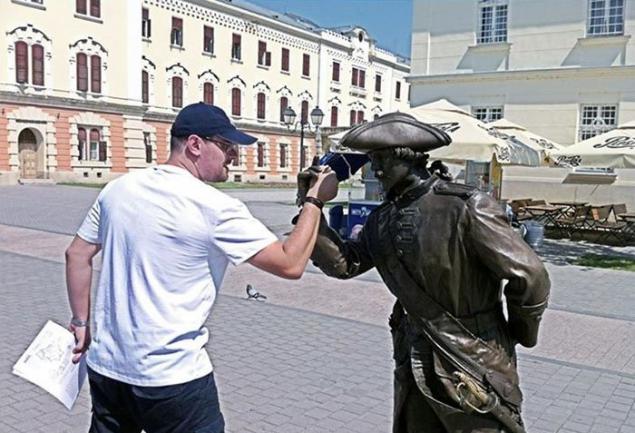 Yes, that's my account, are added to the Friend!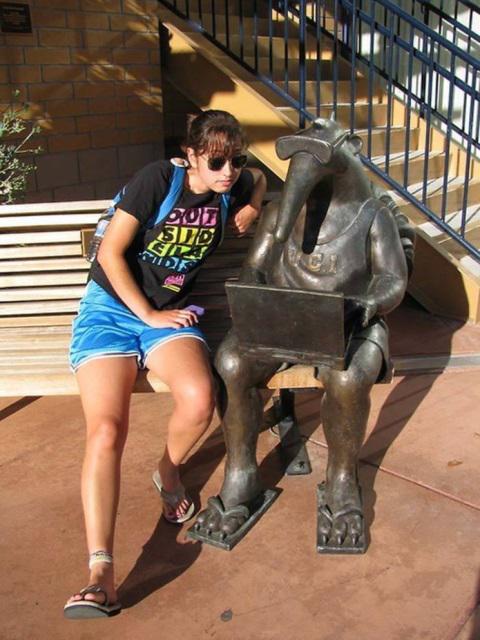 Help yourself, man!

Now, I believe that McDonald's food is great, too!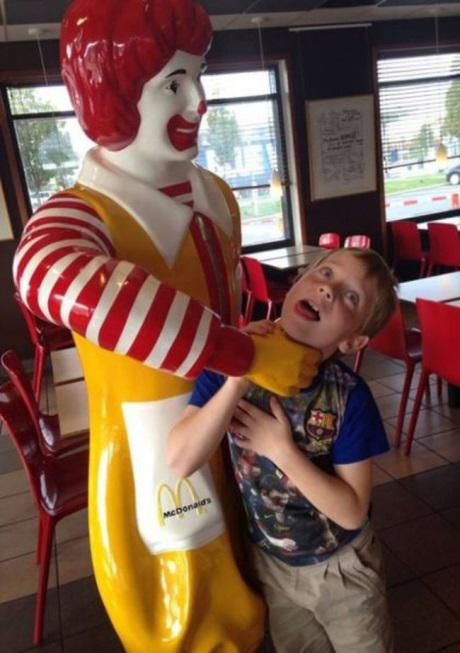 I hope that these fun photos you have managed a good laugh. Teach your friends right photographed monuments - to share with them this record.

via ofigenno ru